Current offers
Below you can to see our latest offers for certain trips.
These change from time to time, so please check back regularly for the latest deals!
To find out more or making a booking, please contact us or call 01273 244 572.
Schools offer: free Alabama travel pack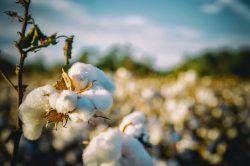 Enjoy a range of travel essentials as your group explores the Alabama Civil Rights Trail.
What's included in the travel pack:
bag
water bottle
notebook
pen
t-shirt
cap
Schools offer: Normandy from £189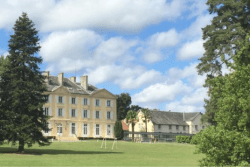 For only £189 students can enjoy the heart of the Normandy countryside at our Château du Molay.
Price based on a 3 night/4 day tour for 35 students and includes:
full-board accommodation
2 free on-site activities
insurance
return Channel crossing
travel by British full-spec coach
4 free teacher places
University and college offer: New York from £617/student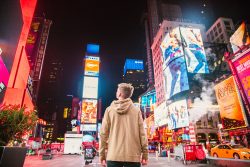 The Big Apple provides students with endless opportunities to explore multiple subject areas.
Price based on a 3 night/5 day tour for 40 students and 4 staff, including:
return flights from London to New York
all current taxes and surcharges
3 nights' room only accommodation
individual beds for students based on 4-share basis
single rooms for staff
all rooms en-suite
4 free staff places
Schools offer: New York in October 2019 from £906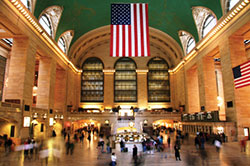 Book your school's place to New York for October and see the city in its best light.
£906 based on 3 night / 5 day tour for
40 students and 4 staff (bed share)
£978 based on 3 night / 5 day tour for
40 students and 4 staff (non-bed sharing basis)
Prices include:
depart 21st October 2019
return flight 24th October
(arriving in the UK 25th October 2019)
airport Transfers
coach transport throughout stay
3 nights' accommodation at 3-star hotel
hot buffet breakfast
3 evening meals in Manhattan
insurance
Secure your space by the 15th March 2019.
Schools offer: New York in February 2020 from £770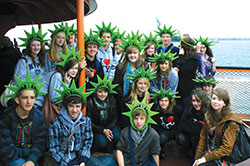 Visit New York with your school group and benefit from these fantastic prices.
£770 based on 3 night / 5 day tour for
40 students and 4 staff (bed share)
£855 based on 3 night / 5 day tour for
40 students and 4 staff (non-bed sharing basis)
Prices include:
depart 17th February 2020
return flight 20th February
(arriving in the UK 21st February 2020)
return flights from London
airport Transfers
3 nights' accommodation at 3-star hotel
hot buffet breakfast
3 evening meals in Manhattan
insurance
---