Discover American history and culture through informative and interactive educational tours
Confirm your school's booking to Washington, DC before the 31st October 2018 to receive your very own travel set to accompany you on your journey. Each student will benefit from receiving an inflatable neck pillow, eye mask, soft earplugs, and a soft pouch with drawstring closure ideal for keeping your valuables in one place.
Washington, DC sits beneath a spotlight as home to the USA's seat of political power. Students will be able to explore American culture through understanding the nation's past and significant global position while experiencing local culinary delights along the way. Engage in a host of multimedia and interactive exhibitions in some of the East Coast's most notable landmarks and see your school group take on a learning experience they will never forget.
Reflect on the history of the USA and its links with Europe
Gain a better understanding of the USA's role in the modern world
See your students flourish as lifelong learners
Provide students with new and varied learning environments to engage with their peers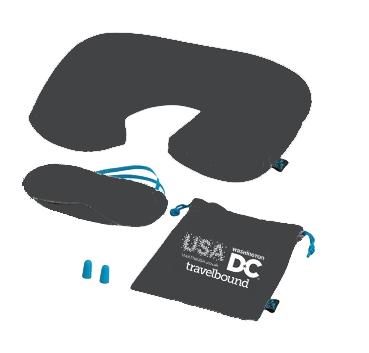 Standout visits for your school group in Washington, DC…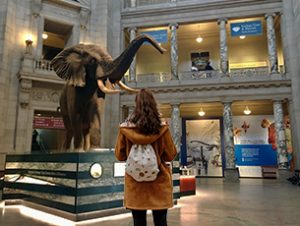 The Smithsonian Institution
Washington, DC is in a class of its own when it comes to high quality museums. Collectively called the Smithsonian Institution, this world-renowned museum and research complex in the District consists of 19 museums, galleries and a National zoo. Students will explore and learn about everything from the origins of man and the future of flight to the history of art across multiple continents with nearly 140 million objects, works of art and specimens to discover.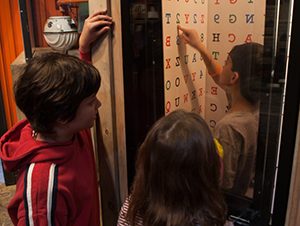 International Spy Museum
For the spy in all of us, visit the International Spy Museum. Your students will adopt a cover, break codes, identify disguised spies, and become the subjects of covert surveillance throughout their visit. Through intense interactive experiences and immersive environments, the Museum examines actual events, reveals true stories, and presents hundreds of authentic tools of the spy trade.
View school trips to Washington, DC
Already know what you want?
*Offer applicable on Travelbound school trips to Washington, DC confirmed through deposits received by 31st October 2018. Please state your interest in this offer to your Regional Account Manager during your booking.