We went to Philadelphia to find out what UK students and teachers would get out of a school trip there.
What does the home of the Philly cheese steak have to offer art and history classes exactly?
Allowing students to dive into America's most historic square mile, Philadelphia is bursting at the seams to tell a story about the rise of democracy, the appreciation of art and, not forgetting, cuisine. With Delta Air Lines providing convenient flights from London, it's even easier for UK school groups to travel to the USA's first UNESCO World Heritage City.
We grilled Katherine, one of our educational trip account managers, about her trip to Pennsylvania's largest city.
---
What educational sites did you explore in Philly?
The tour kicked off with a hop-on/hop-off bus tour around the city. I found this was a great way to gain a perspective of where everything is located in the city. Party Leaders will appreciate this time to help them get their bearings when they arrive in Philly. Covering 27 well-placed stops, the live guide on the bus provides a great opening insight into the city.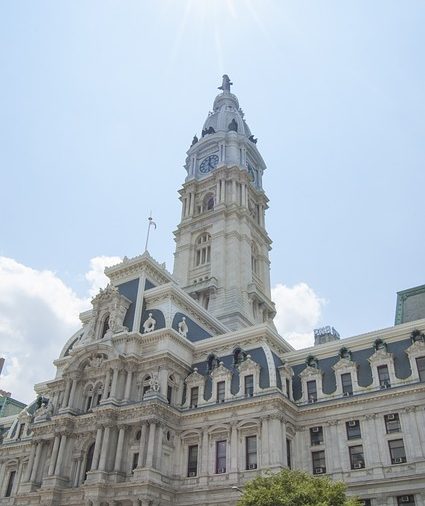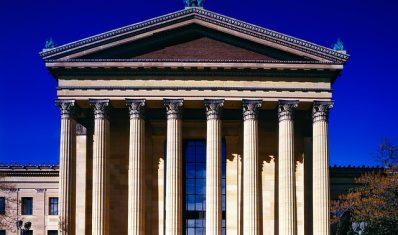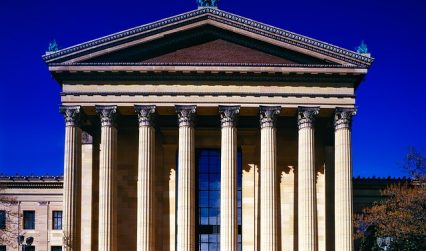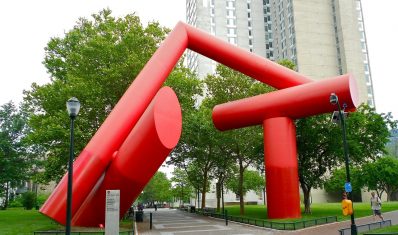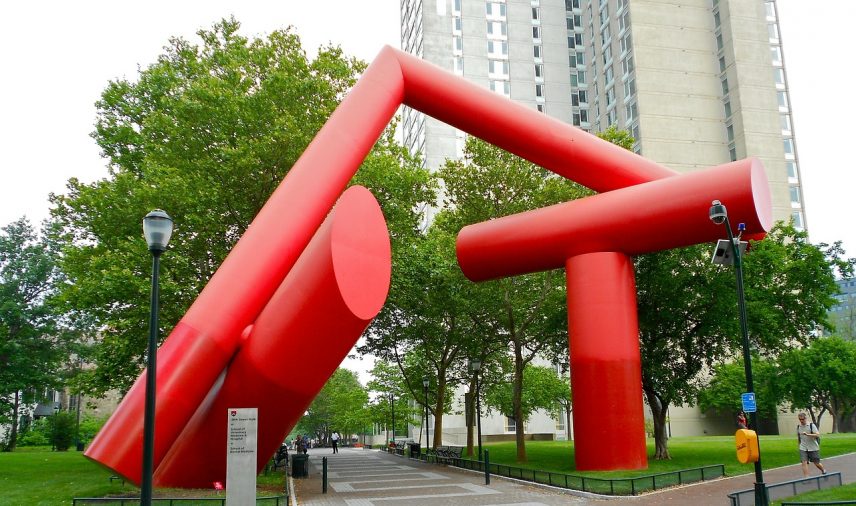 I managed to dive into US history by visiting the Independence National Historic Park, The Franklin Institute, National Constitution Centre, and Reading Terminal Market. I also explored a number of sites that can support art students, including The Barnes Foundation, and Philadelphia Museum of Art. There are some other essential stops along the way every group must take in. For me, these were One Liberty Observation Deck and Macy's!
Three highlights from your Philadelphia trip?
I would say the Barnes Foundation has to be one of my favourite stops. Dr Barnes used his collection of fine art to teach people how to truly look at the paintings and think critically about them. Walking around the foundation it's as though Barnes has created his own exhibits from the famous paintings, which include work by Van Gogh, Cézanne, Monet, Renoir, Picasso, Matisse, and Rousseau. His goal was to create a teaching space that would encourage others to think and be inspired. For me, it provided a different perspective in comparison to other galleries I have explored in the past.
The National Constitution Center would be my second highlight from my Philadelphia experience. Here I learnt about US history and was able to better understand the Constitution. School groups will love the great amount of interactive exhibits, films, and artefacts that tell the story from Revolutionary times to the present day. A real plus is the opportunity to book into the on-site theatre where students can watch a theatrical performance describing life during the period of the signing.
Grabbing a picture next to the statue of 'The Italian Stallion', taking the steps up to the museum, and actually entering the Philadelphia Museum of Art will certainly live long in my memory! Cue the music as you run up the 'Rocky Steps' at the Philadelphia Museum of Art. While I didn't have speakers blaring it out (or my iPod), I did hum it as I made my way up the steps. I think I need to work on my punching though!
Can Philadelphia contribute to students' education?
History and art students will be in their element! Much of my time was spent in historic Philadelphia, but there is plenty to explore across the city that will support students' study of US history. The National Constitution Center is home to 'Signers' Hall' where students can wander amongst life-size statues of the 42 Founding Fathers and learn about the history of the Bill of Rights. Philadelphia presents Party Leaders with plenty of opportunities to develop discussion.
Whether it's heading to Independence Hall and seeing the original Liberty Bell or heading to One Liberty Observation Deck to see Benjamin Franklin's vision of what he wanted Philly, and maybe the greater American ethos, to be, there are countless opportunities to discover more about the birth of American democracy and see genuine artefacts first-hand.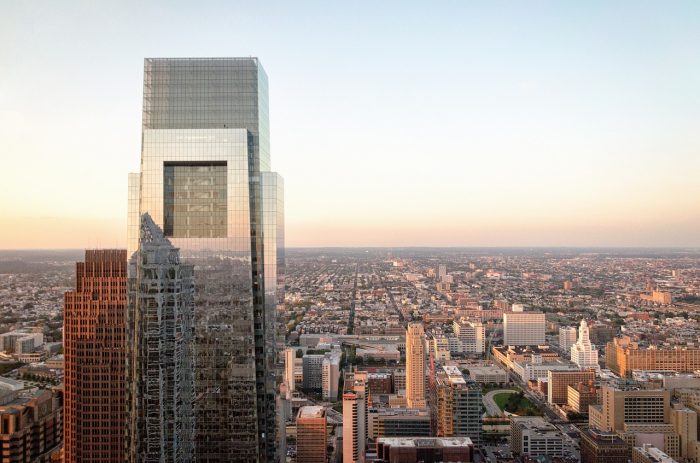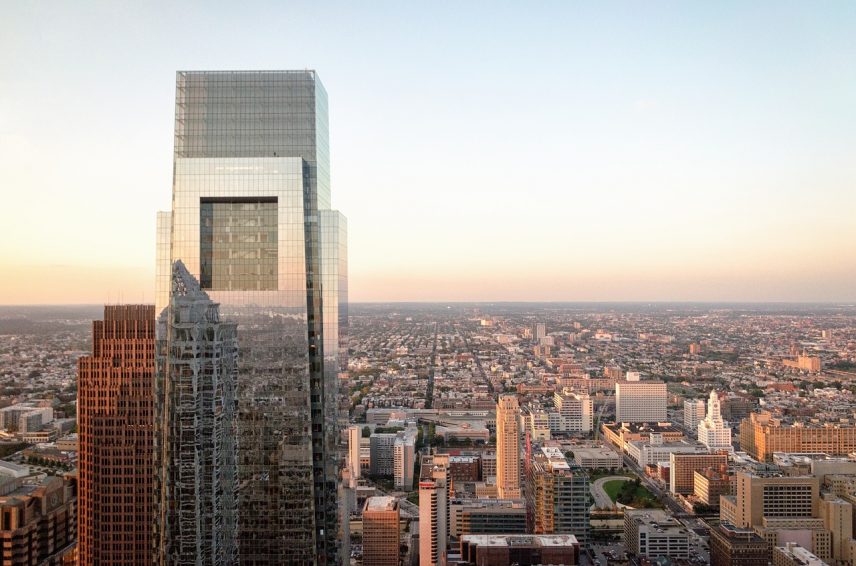 A twin-centre tour taking in Philadelphia and Washington, D.C. enables teachers to plan ahead and pick up on the various pieces to the US political puzzle. Building on the story of US history found in Philadelphia, a trip down to D.C. allows students to take the next step and uncover the politics that has shaped the nation.
Philly is also a great option for the price conscious teacher. With accommodation and food being cheaper than that of New York, school groups can enjoy the best of both worlds with a tour that encompasses the Big Apple's top attractions with the rich heritage of Philadelphia.
Which is the best way to explore?
The great thing about exploring the city is the ability to do so on foot. History students may be more focused on the historic district in Downtown Philly, while art students can make their way up Benjamin Franklin Parkway, past City Hall and Love Park to the Rodin Museum and Philadelphia Museum of Art.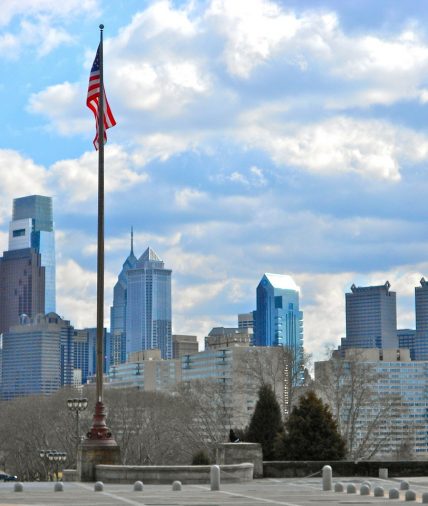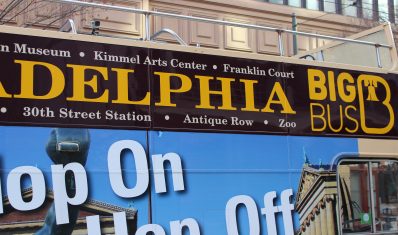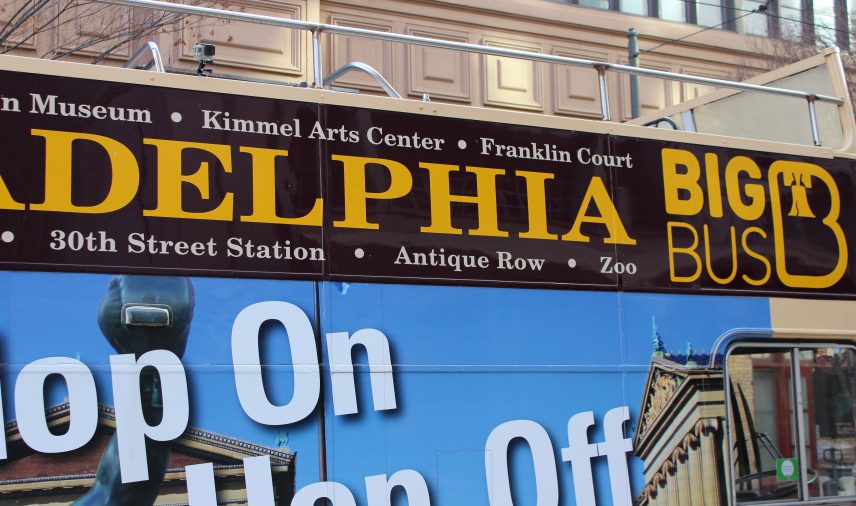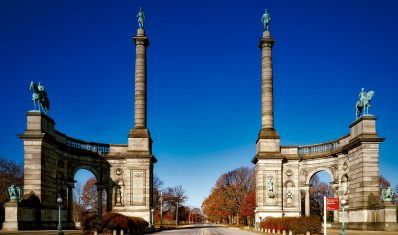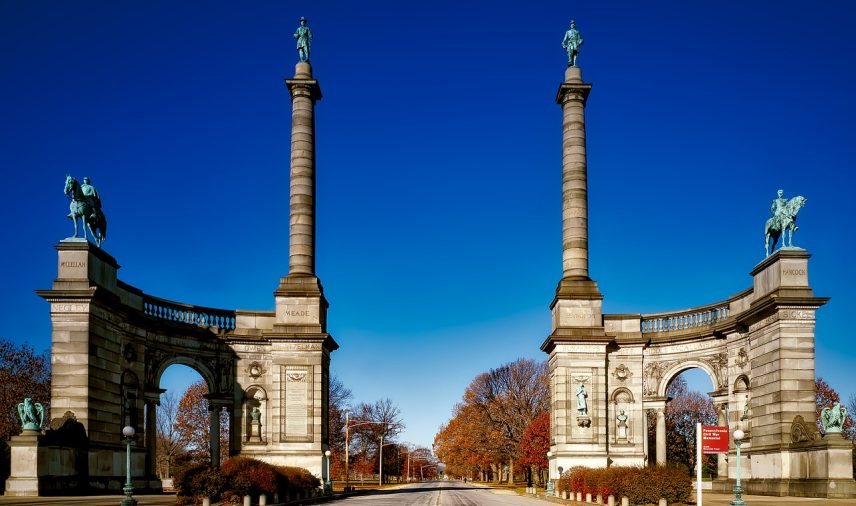 The other great aspect about the city is its wealth of restaurants and food outlets. I visited Reading Terminal for a traditional Philly cheesesteak and to explore the numerous Amish merchants. There is a lot of history at the Reading Terminal alone and Philadelphia's Hard Rock Café is located nearby.
Give us a top tip…
Walking shoes! Expect to do plenty of walking so be sure to pack a comfortable pair of trainers. This is even more important if you want to tackle the famous steps Rocky Balboa took up to the Philadelphia Museum of Art.
Art students will love the Mural Arts Program of Philadelphia. Capitalising on the city's architecture, there is a wealth of wall murals around the city. It certainly adds to the location and is a great way the City of Philadelphia shows it cares about its artistic communities.
Where in the city would you like to return to?
Hopefully I can make it back to Philadelphia as there are simply tons to explore in the historic district. Walking through Independence National Historic Park there are educational landmarks at every turn. Teachers will benefit from their dedicated Travelbound team member organising excursions but time is something to carefully consider when thinking about learning outcomes and what you want to achieve from your educational tour.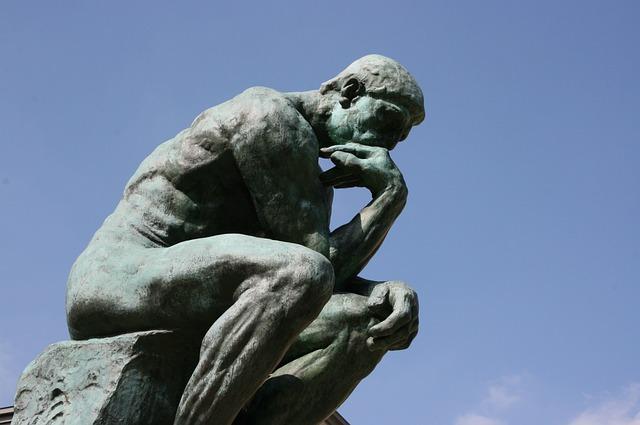 I would also love to visit the Rodin Museum. Unfortunately time ran out to explore the largest collection of Rodin's work outside of Paris, but I'd love to return and see "The Thinker" for myself.
---
To find out more about school tours to Philadelphia or to speak to your Account Manager, contact us on 01273 244572 or contact us.
---