Our simple booking process makes your life easier
To make sure you enjoy your trip as much as your young learners, we've made the booking process as easy and stress-free as possible.
---
5 easy steps to book your educational trip
1 – research your trip
Browse our website and find inspiration for your next trip, choosing from an exciting range of subject-focused tours and destinations around the world. Or call our friendly team of experts on 01273 244 572. We can discuss your needs and even tailor-make a tour to suit you.
2 – request your quote
Request a quote online, and within two days you'll receive your detailed quote for sign-off from your senior management team.
3 – make a no-obligation provisional booking
Your provisional booking will be held for two weeks, with no obligation or money to be paid. You can use this time to promote your trip to students and parents using promotional material supplied by us.
4 – collect deposits
As you continue to promote your tour, you can start collecting the first deposits as students sign up for the upcoming experience.
5 – confirm your booking
Complete the booking form and send in the first deposits to confirm your booking. You'll be introduced to your dedicated Tour Co-ordinator who has specialist knowledge of your chosen destination. For European air tours, we will also require a full names list as detailed on passports.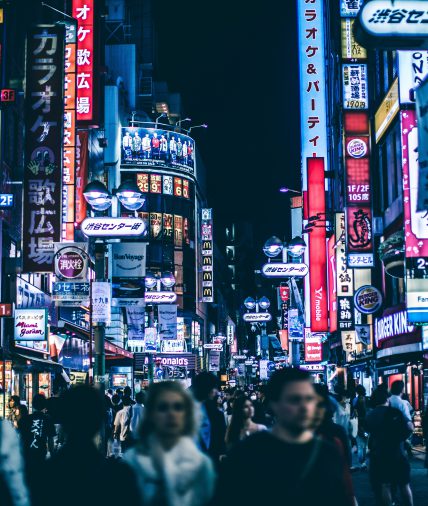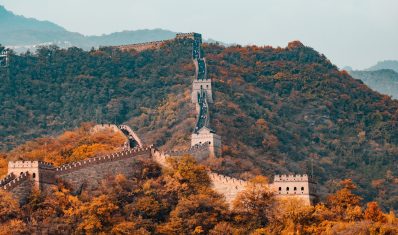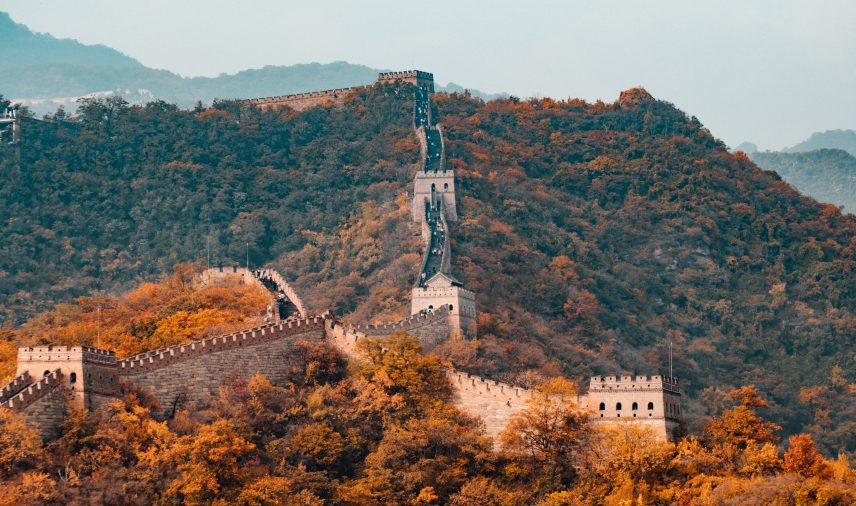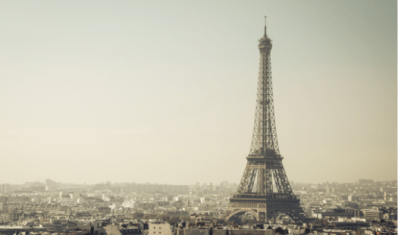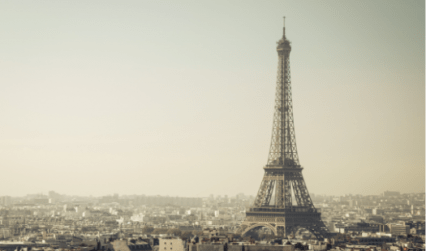 ---
Countdown to departure
Once you've confirmed your booking, your Tour Co-ordinator will help you through the next steps.
Confirmation pack
Your confirmation pack contains useful information and key dates, including your insurance policy (where applicable) and details for terms and conditions.
Passport and visa documents, and GHIC cards
All students need to have correct passport and visa documents for the chosen destination. For European destinations, you should advise students to obtain GHIC cards.
Second deposits and final balance
Second deposits should be sent in within eight weeks of the first deposit. The final balance is due ten weeks before departure.
Final confirmation forms
Sixteen weeks before departure, you need to send in a list of names of everyone going on the trip (if not already given) and final forms, including itinerary requests.
Final travel pack
Around three weeks prior to departure, you'll receive your final travel pack, including itinerary, booking information and tickets.
Have a great trip!
Don't forget we're on the other end of the phone for 24-hour emergency support.
Welcome back 🙂
We will contact you to discuss how your tour went. We absolutely love hearing your stories and value your feedback to help improve our service! If you're a budding writer and want to share your experience, you can do so on our educational travel blog!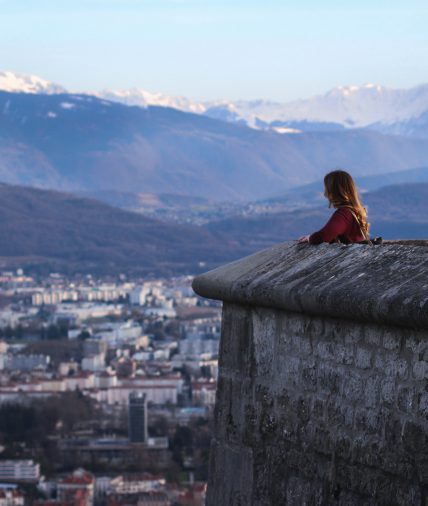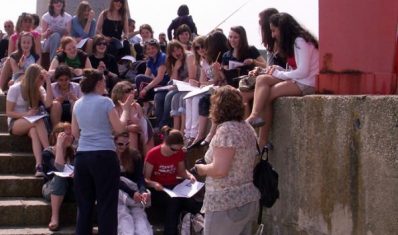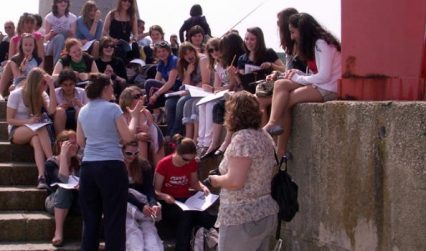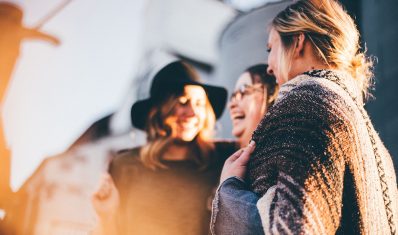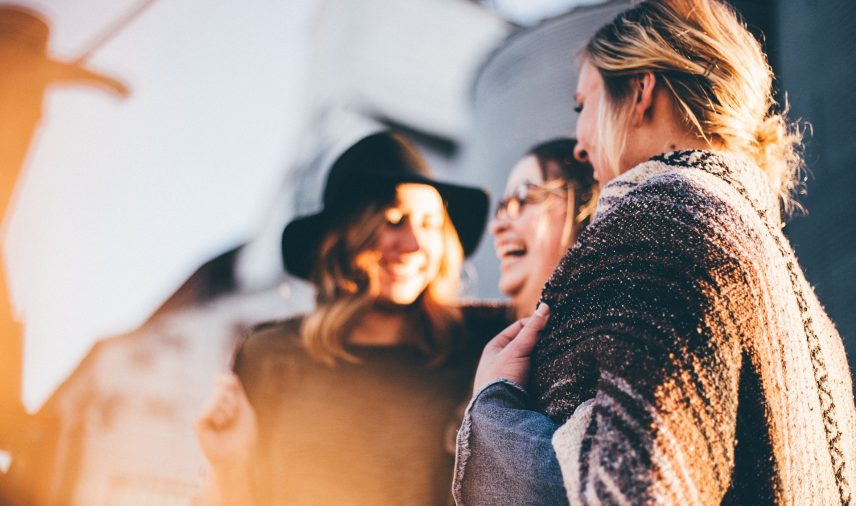 ---
Ready to start planning your trip?
Browse our available tours now or contact one of our friendly Tour Coordinators on 01273 244 572 to discuss your needs.
Helpful links: