Expert staff for all the help you need
We understand that taking a young group away is a big responsibility! We've fine-tuned how we help educators for over 30 years to make sure we support you every step of the way.
From advice on how to complete your health and safety paperwork, financial protection and 24-hour phone support, to promotional tools and the deals you need to bring your trip in on budget – we have the expertise to make your tour safe and successful.
More and more local education authorities and governing bodies are refusing trips with companies that do not have the appropriate accreditation.
You can rest assured that we tick all the right boxes, so you can focus on making your upcoming school, university or music tour one to remember!
---

Health and safety first
Auditing processes are used for all our accommodation, excursions and transport services.
We are a full member of the School Travel Forum (STF), externally audited each year to demonstrate good practice and safety.
Learn more about health and safety on educational trips
---

Help with the paperwork
We'll give you advice on how to complete your specific risk assessments and health and safety paperwork. This will include any required by your local authority or governing body.
We can arrange inspection visits for trip leaders in advance of your group trip. This will cover the cost of two nights' bed and breakfast accommodation (subject to availability).
Risk assessments – what you should know
---
Unrivalled financial security
Travelbound offers groups the financial protection they deserve.
As well as being a member of the Federation of Tour Operators (FTO), all of our tours are fully bonded by ABTA and ATOL, protecting your group against unforeseen events.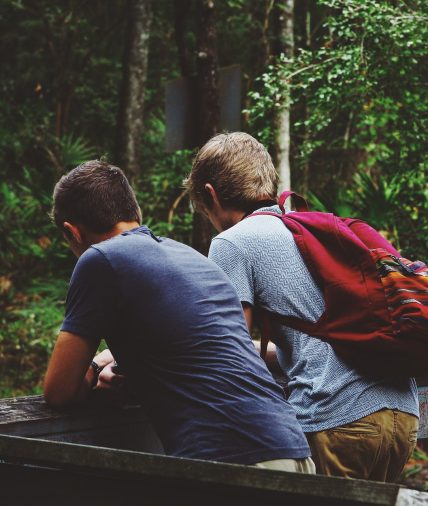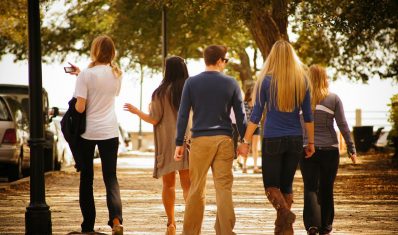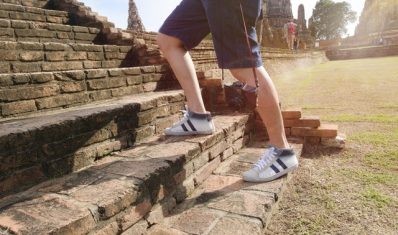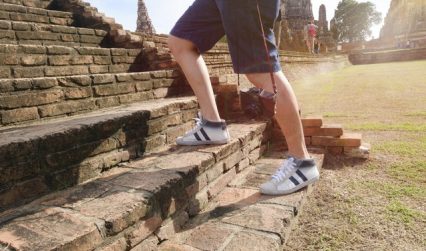 Round-the-clock help
You'll have direct access to 24-hour support, constantly staffed by our team of professionals.
Resources include full emergency procedures and access to senior management, along with the most up-to-date information whenever it's needed.
---

Reliable insurance
We offer comprehensive travel insurance that includes £5,000,000 party leader liability insurance. It is specifically designed for student trips matching most LEAs' requirements.
Learn more about insurance for educational trips
---

Expert support
When booking a tour, you'll be assigned a dedicated Tour Co-ordinator who is there to discuss the details of your trip. Most Travelbound staff are seasoned travellers, are fluent in more than one language and have expertise in one or more subject fields.
---
Learning outside the classroom
We are proud to have been awarded full accreditation for the Learning Outside the Classroom (LOtC) Quality Badge scheme, demonstrating that we:
Help our teachers to plan the learning experience effectively.
Provide accurate information about our tours.
Provide activities, experience or resources which meet learner needs.
Review your experience and act upon feedback.
Have a safety management process in place to manage risk effectively.
View our LOtC Quality Badge certificate
---
Promoting your tour
We provide promotional tools to drum up registrations for your trip. This includes downloadable posters, PowerPoint presentations, sample letters and our Travelbound Toolkit. We also offer tour clothing, including hoodies, caps and t-shirts, to help promote your trip.
---
Foreign Commonwealth Office
For the latest travel advice please visit https://www.gov.uk/foreign-travel-advice
---