Beyond the required safety standards
Our quest to provide great educational tours is underpinned by a stringent approach to health and safety.
As a full member of the School Travel Forum (STF) and an accredited Learning Outside the Classroom (LOtC) Quality Badge holder, Travelbound operates to the highest standards of care and responsibility.
We take our legal and moral obligation to look after the health and safety of everyone on our tours. Our Safety Management System is structured around the recognised 'Plan, Do, Check, Act' cycle.
We are assessed annually by an independent authority appointed by the STF, and also undertake regular reviews of our health and safety procedures internally.
Travelbound assessments
Accommodation and transport – safety checklists are completed for all our accommodation and transport services, and all suppliers we work with meet or exceed the assessment requirements of the STF. These include the holding of valid licenses and insurance, and compliance with the requirements of the appropriate governing bodies, licensing authorities and regulatory bodies, plus our own safety assessments. See more on accommodation and transport.
Activities and excursions – all activities conform to STF guidelines, including the completion of relevant activity assessment paperwork. Travelbound also carries out audits of visits, attractions and excursions at regular intervals.
Pre-tour support
Before departure, we provide you with safety information outlining practical measures to be taken during the tour. For school group leaders who wish to make an advance visit to their chosen destination, for example in order to complete risk assessments, Travelbound will provide two nights' bed and breakfast accommodation based on a twin room.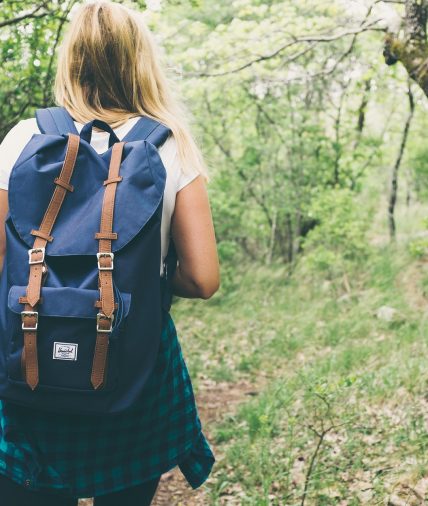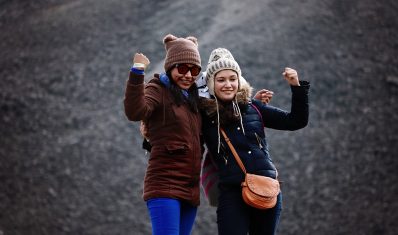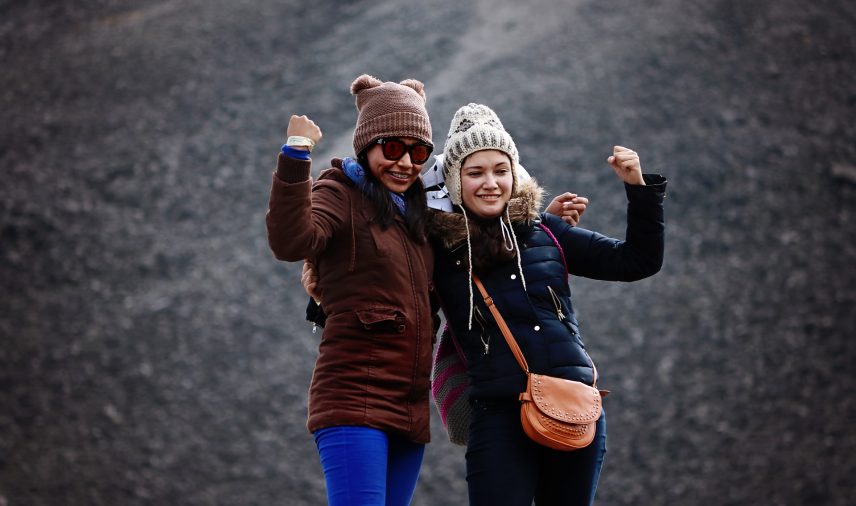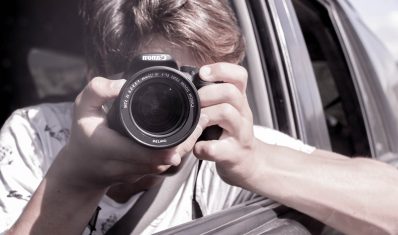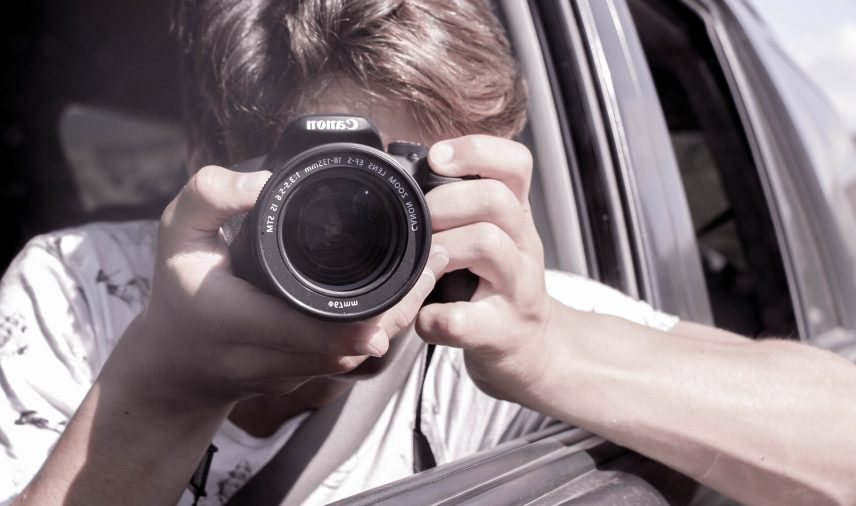 Training
At Travelbound, we believe all educational visits play an important part in a young person's education and understand there are necessary precautions to be aware of when taking young people on educational visits. As such, we take the safety of all those who travel with us seriously. All our team have had specific training for their roles as part of your visits, we have also looked into the training recommendations for schools as set out in OEAP National Guidance, DfE Guidance and current best practice. We, therefore, recommend schools attend/complete Visit Leader Training and EVC Training. This can be undertaken via EVOLVE Advice.
Emergency procedures
We maintain and regularly test our comprehensive Incident Management Plan. It covers all accident, incident and emergency situations, including access to trained staff through our 24-hour support phone line. Accident and incident reports are completed, reviewed and kept for all incident levels.
Financial security
We offer the highest level of financial protection, including public liability insurance up to £10,000,000 and are a member of the Federation of Tour Operators (FTO). All of our tours are fully bonded by ABTA and ATOL, protecting your group against unforeseen events. All travellers are required to hold adequate and valid travel insurance, which we can provide.
All the flights and flight-inclusive holidays on this website are financially protected by the ATOL scheme. When you pay, you will be supplied with an ATOL Certificate. Please ask for it and check to ensure that everything you booked (flights, hotels and other services) is listed on it. Please see our booking conditions for further information, or to know more about financial protection and the ATOL Certificate, go to: www.caa.co.uk
Child protection policy
Our policy has been established to protect those students we take on tour and those in the destinations where we operate. If you would like more information on how we can help you organise your next educational tour, please contact us.
Special educational needs and inclusion
Extending the opportunity for all young learners to experience wider learning opportunities outside the classroom is important. Whether your group requires additional adult places to provide appropriate support or supervision, or has other special requirements, we will work with Party Leaders to seek the best options without compromising on your desired learning outcomes. Please advise Travelbound of any special needs your group may have as soon as possible in the booking process.
Safety Management System (SMS)
You can learn more about our health and safety policy and procedures by viewing the Travelbound Safety Management System (SMS).