While everyone is homebound, Travelbound have been looking at ways in which we can bring the world to you.
We've seen some quite amazing efforts from partners around the globe as they think about how they can open the doors to all allowing access to art, artefacts and famous masterpieces which remind us of the many fantastic discoveries and milestones that have gone before us and are present now. Examples of nature and man come together through museums, galleries and landmarks which we want to help you access.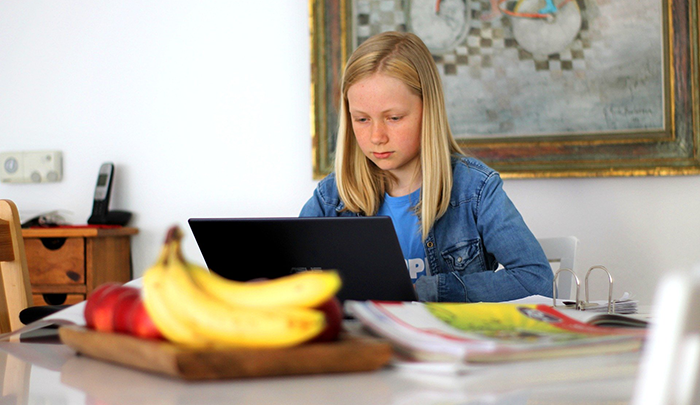 To help you extend the experiences for your students, we've selected a number of museums, galleries and points of interests which you can access through virtual tours. While we understand it's not quite the same as being there yourself as a school group, these are a great alternative in the present climate to explore beyond the classroom/home environment and extend learning.
Check back to see more virtual tours added to the list!