We know for most groups budget is a key element in the choice of tour destination. Finding the right destination which will excite and inspire your students, work with your concert programme and ensembles and also be affordable for most parents can be a challenge.
Further to the recent depreciation of the sterling versus both the euro and the dollar, ensuring you make your money travel as far as possible is even more important so here are some helpful key points to consider when planning your music tour.
1. Travel by coach
Travelling by coach is the most economical way to travel for most music groups. The coach will pick your music group up from school and take you all the way to your destination; it will also be available whilst you are on tour to carry out local excursions and concerts. Music groups with large instruments can request a trailer to increase the luggage capacity of the vehicle and ensure baggage and equipment are transported safely.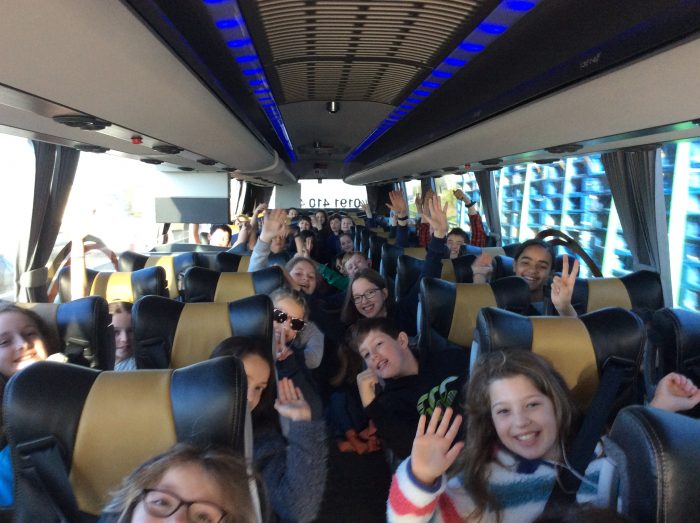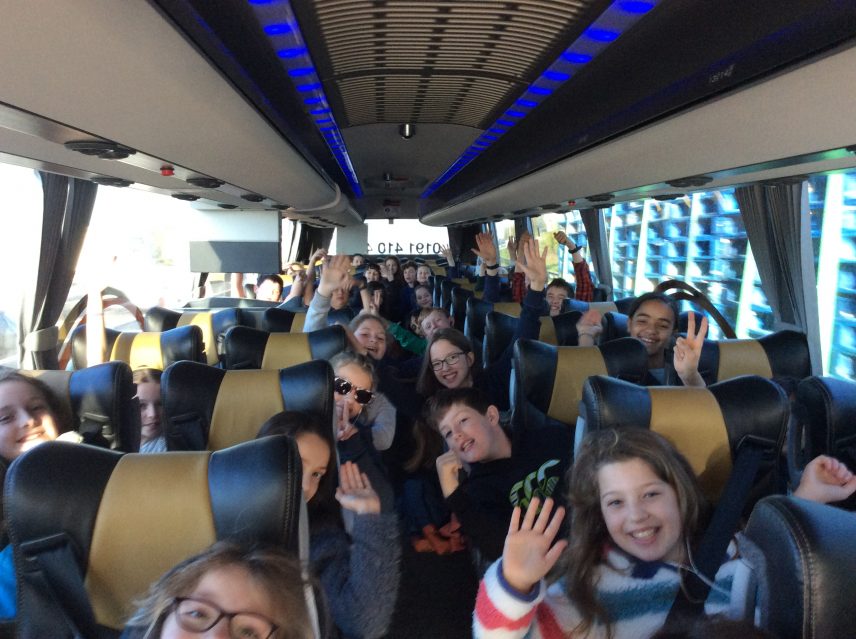 Travelling by coach from the UK not only opens up opportunities in France, but also Belgium and the Netherlands where music groups can enjoy a range of outdoor and indoor performance venues. Together with Germany's Rhineland region, music groups can benefit from easily accessible and affordable destinations made all the more attractive in low season.
2. Consider travelling in low season
Prices vary during the year with premium prices being charged by all of our suppliers over key times such as July when school groups are competing for places with families and adult groups. If you are able to travel October to April, prices are more favorable and some destinations can still offer the option of performing outdoors. If you are able to do so, travelling term time rather than during school holidays is also an effective way of reducing your tour price and getting best availability.
3. Include as many free or low cost local excursions
Travelbound can typically obtain specially reduced prices for school groups at most attractions. Able to obtain specific contract rates only available to tour operators, we can pass any savings straight on to music groups.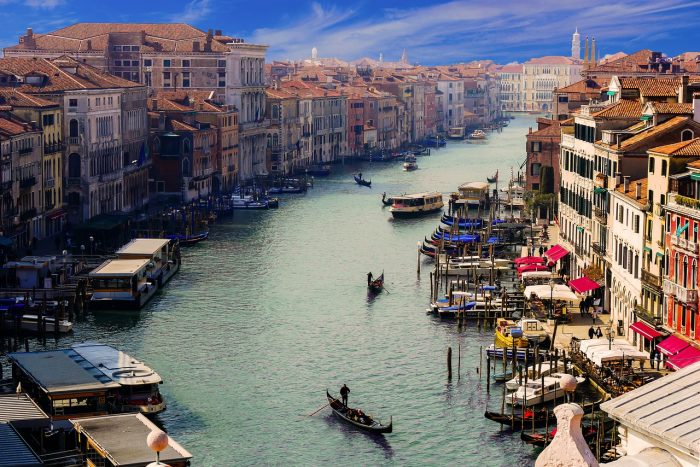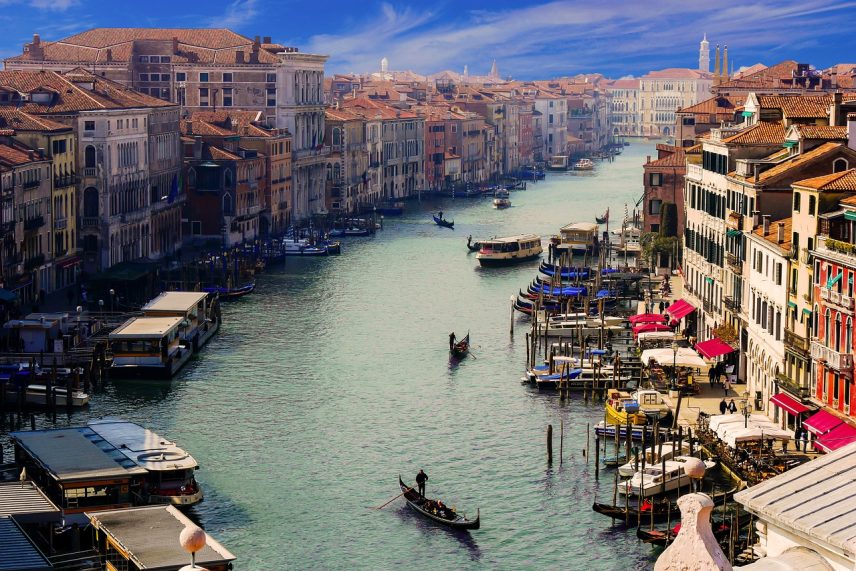 We can also advise on any local visits which are free of charge or fairly inexpensive while still of interest for your group. Make sure you discuss your groups' specific budget requirements with your dedicated Account Manager at an early stage so the team can help you make the most of your budget.
4. Boost your numbers
Broadly speaking, travelling with a small group can often increase the price of the tour as some of the costs are shared amongst all group members. Financially, it makes sense to open up the music tour to more than one ensemble especially if they can share the same performance venue.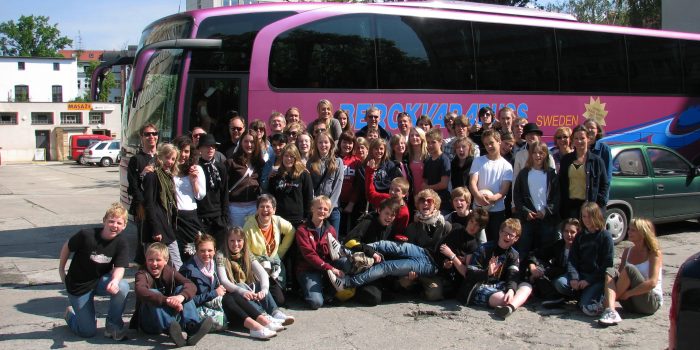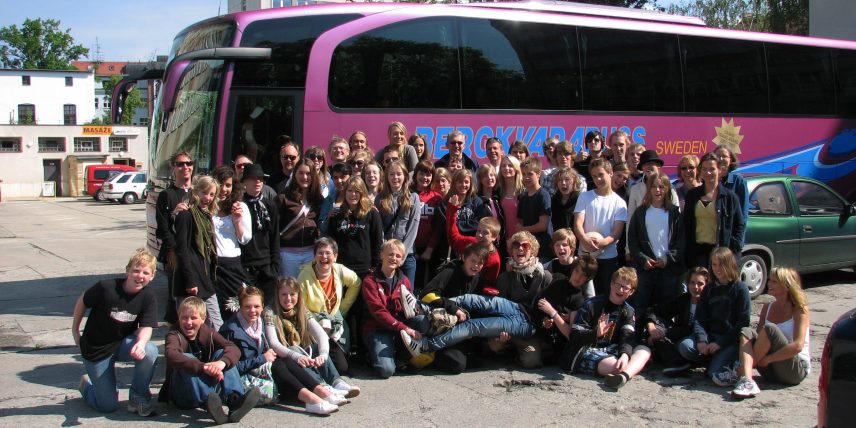 Alternatively you could consider including a Junior Ensemble to increase numbers; perhaps they can feature at the start of the group's main performance. Another option would be to include additional group members whose dedicated role would be to support the setting up of equipment for the music group's performances. Not only can they can help set up, but they can take on roles such as writing a tour report for the school magazine/newsletter or be the tour's official photographers.
5. Consider your free place ratio
We normally use 1:8 free place ratio for our coach tours and 1:10 free place ratio on air tours. The cost of the "free places" is shared amongst the students and added to their trip price so if you are able to reduce the number of free places you need, the price per student will reduce. Our free place ratios are designed to cater for all types of groups but if your school has different guidelines in place, it may be possible for you to take fewer staff and therefore reduce the overall tour price for your students. Please do ask us to prepare a quotation based on your school's required free place ratio.
6. Stay in a Youth Hostel
Nowadays hostels generally offer a modern, safe, bright and vibrant environment which is perfect for school groups.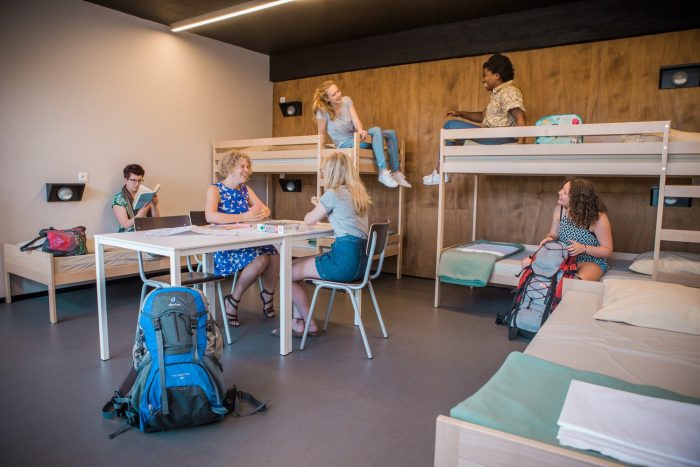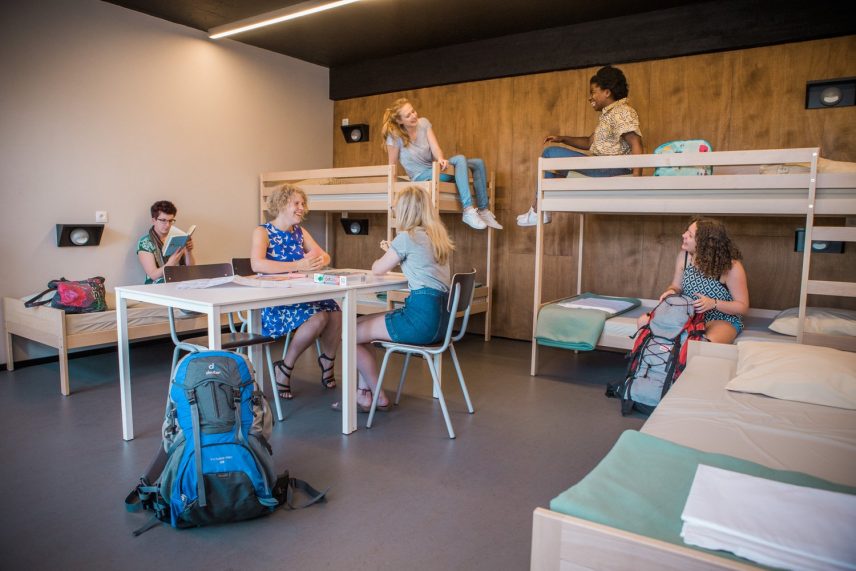 The hostels we use offer all the essentials in en-suite rooms with great facilities such as free Wi-Fi, plenty of sockets to keep all devices fully connected and fully charged up at all times, instrument storage and rehearsal space. No dormitories are used for school groups and your students will never share a room with strangers.
7. Make the most of your board options
Depending on the destination you wish to travel to in the world, we can offer your group different meal options from 'room only' to 'full board'.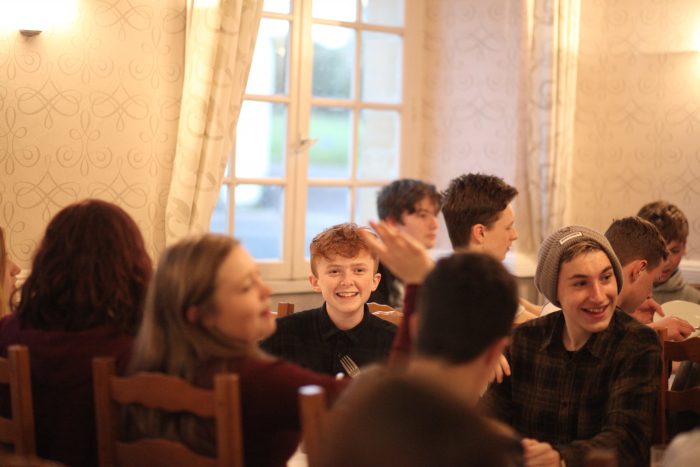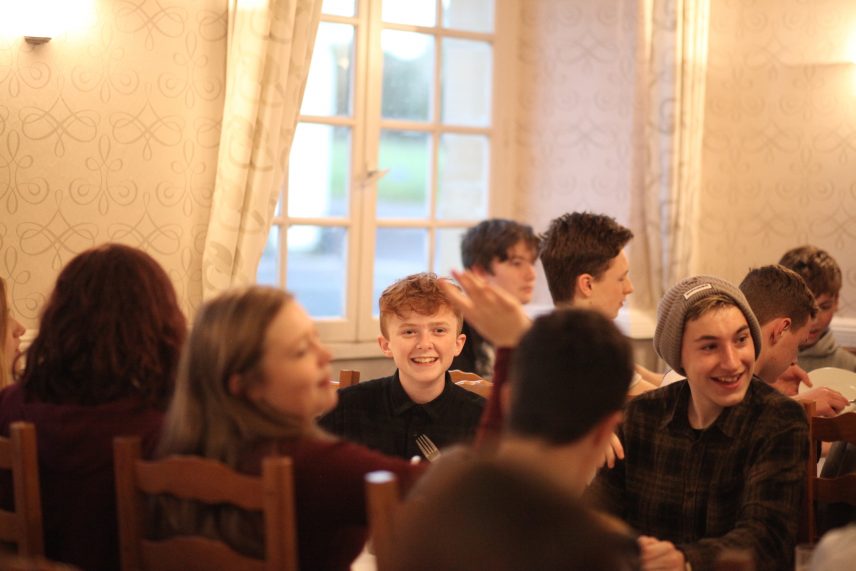 Often, opting to eat at your accommodation will prove cheaper than eating out as the cost of your meals is incorporated in the contractual prices we have with our suppliers. The Travelbound Music Team can guide you through the various options right from enquiry stage.
---