New York City can be many things, but for one teacher the glitz and glamour of Broadway and the history embedded in the long-standing structures of the Big Apple has seen his college return year after year.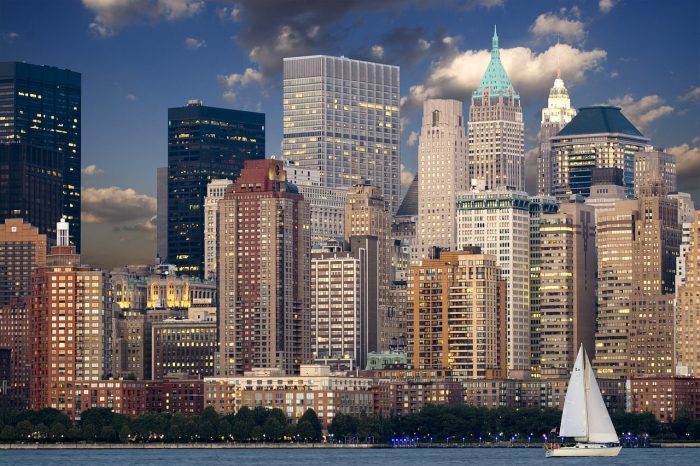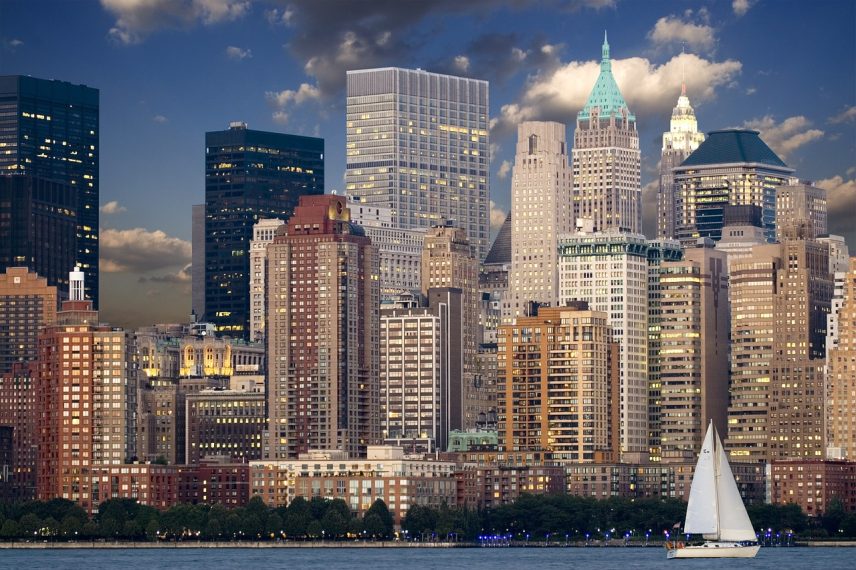 Steven Read explains how his passion for NYC and the experiences the city provides the students of Abingdon and Witney College on their overseas educational tour makes New York a must-see destination for performing arts and backstage production students…
It was not my first time visiting New York, in fact it was probably my eighth trip to the city and it definitely will not be my last. This is my city; my spiritual home from home. Much has been written about New York and all that I have read rings true. There is something for everyone; budget wise (can't knock a slice of pizza for a dollar) and activities that will fit both newcomers and stalwarts such as myself.
Eating in New York
This was the biggest group of students I had organised by far and only two had visited previously. Every aspect of the trip was met with dropping jaws and appreciation that I have only ever seen in New York. The first highlight was Ellen's Stardust Diner; an incredible atmosphere awaits those that are lucky to gain entry (the queue was around the block). At Ellen's Stardust Diner, singing waiters give performances that are worthy of a stage around the corner on Broadway.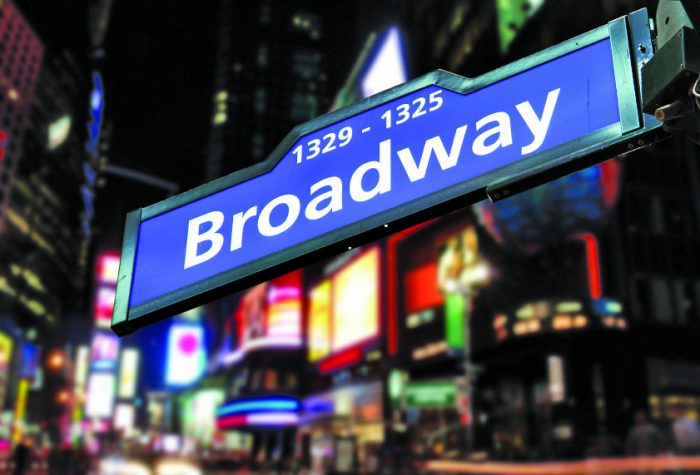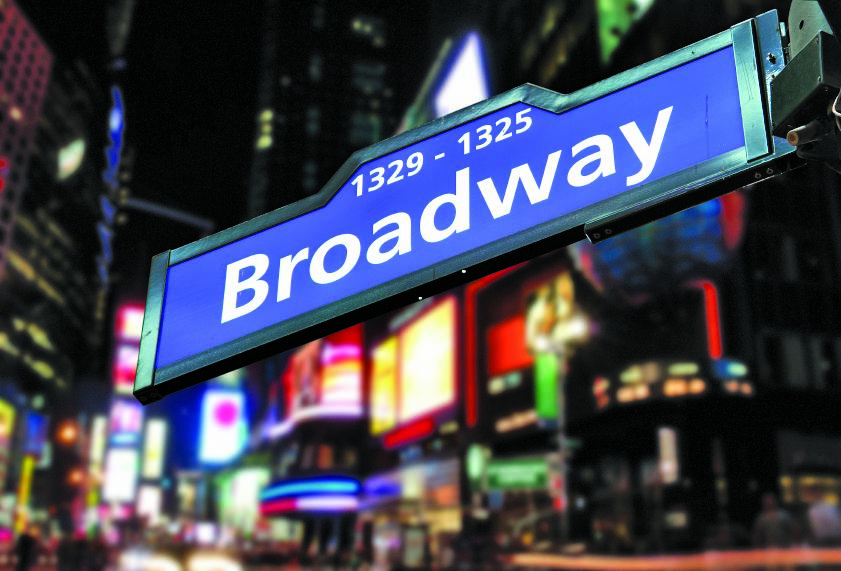 New York is a city of stars where entertainment is just around the corner. Don't skip out on seeking out the restaurants that add a little more to the dining experience. Not only will it leave your students amazed by the great food the city has to offer, but the extra mile restaurants go to stand out from the crowd.
Must-see visits in New York
Any trip to NYC is incomplete if you are not visiting the Empire State Building and Central Park. Gaining perspective of your surroundings is essential to your trip and there is no better way than to begin with the view from the 86th floor, unless you are brave enough to reach the peak on the 102nd floor. My students were in awe of this outstanding view and it never fails to impress me each time I look out across this vast metropolitan area.
Broadway tickets can be expensive so we were very lucky to see two shows. School of Rock and Aladdin delivered an incredible on-stage spectacle and gave the trip an added touch, which the students and staff adored.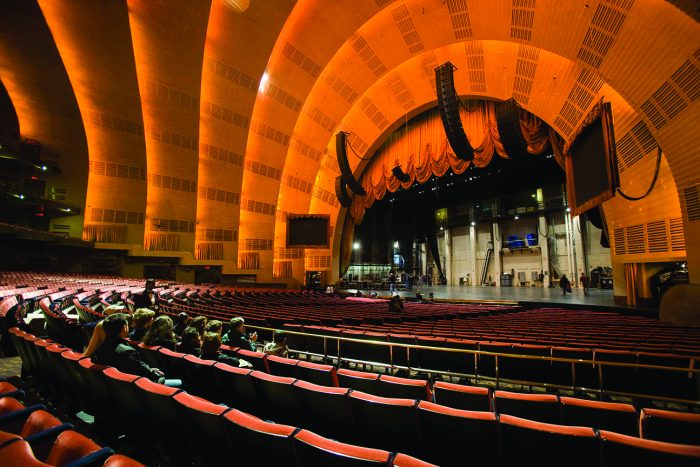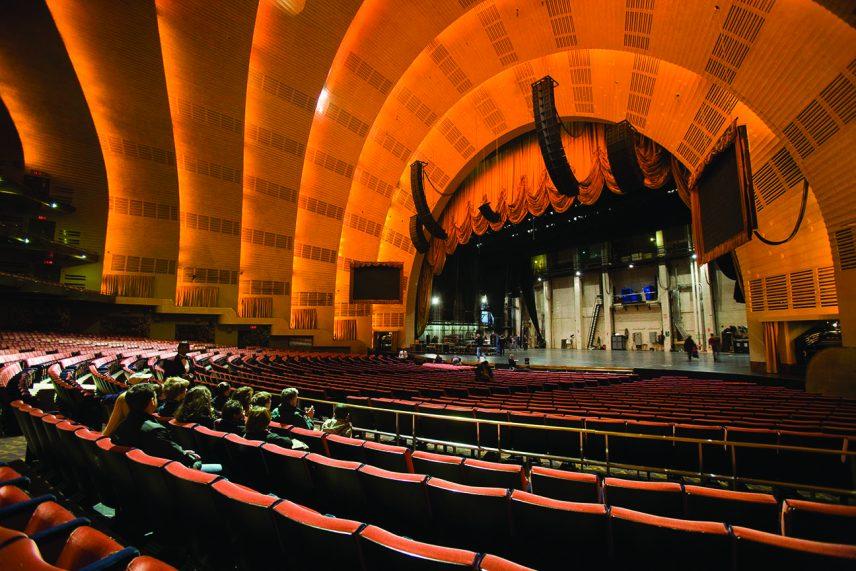 A backstage tour of Radio City Hall was an unexpected delight. The performing arts and backstage production students we took were in awe of this incredible building, which has been host to many historical and current artists and performers. Standing on the same stage as Frank Sinatra, Ella Fitzgerald, Beyoncé and Adele was something very special indeed.
No educational trip to New York would be complete without visiting the 9/11 Memorial. The One World Observatory is a fitting addition to the site where history took an unexpected turn. The importance of our youth gaining understanding and knowledge of this horrific event served purpose and enabled them to appreciate the enormity of what happened. For many of the students, the events of 9/11 were something quite a few had only heard about as they were not born when the event occurred. The views from 100 floors up are simply breathtaking, as is the journey in the lift to get there. While the Memorial Museum was not on our itinerary, many students visited this and said it was incredibly thought provoking and an essential part of their trip.
Don't miss out on the freebies
While downtown we made the most of the free things to do, including a ferry to Staten Island where we passed The Statue of Liberty in all her glory. The views of Manhattan from the boat were incredible and allowed a picture perfect perspective of the landscape. A walk over Brooklyn Bridge and then back over Manhattan Bridge take approximately 20 minutes each and show engineering at its best with stunning views of the city, framed by the girders and steel wires that hold it all together.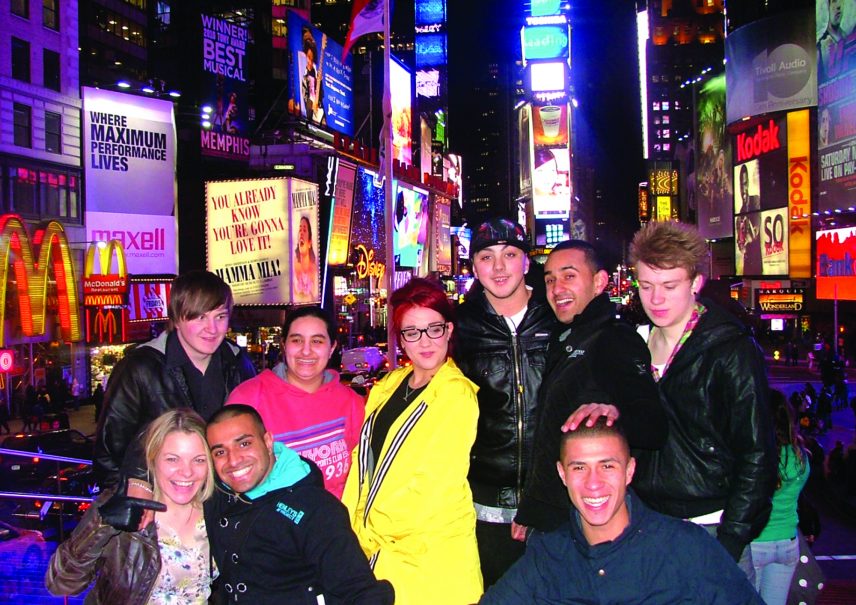 A walk through Chinatown and Little Italy, where food and clothing are cheaper than uptown, gives a glimpse of the many cultures that make this city so engaging. In Chelsea, known as 'The Village', a completely different vibe awaits, where art meets performance and feeling chilled is the order of the day. Finding 'Central Perk' and Carrie Bradshaw's apartment, along with the most beautiful brownstones, make this the place I dream of living. Chelsea Piers gives options for sport, leisure and endless entertainment. Whether launching golf balls towards The Hudson, flip flacking down a gymnastics track, bowling or taking part in a live TV show, there is something for everyone.
New York and the arts
A few stops on the Subway back uptown sees the energy changes again and the desire to be doing something is as important as breathing itself.
Grand Central Station is more than just a train station; it is a work of art and beyond stunning. As you exit, The Chrysler Building awaits; an example of architecture that contrasts beautifully both the old and new surrounding buildings. A couple of blocks away and the New York City Library gives a reminder of why books and reading are so important, encouraging non-readers such as myself to revisit.
Finally, a welcome retreat and escape from the hustle and bustle of Manhattan is waiting at St Patrick's Cathedral on 5th Avenue. Accentuating the architectural beauty of New York, the cathedral stands in amongst a timeline of modern structures, while inside the high arches transports the students into the realms personal reflection.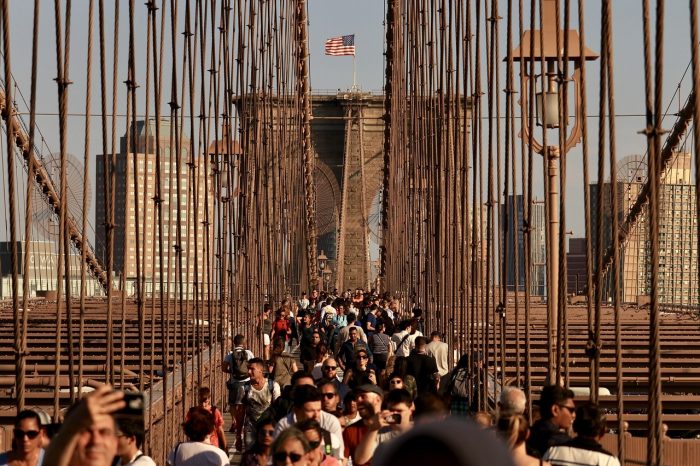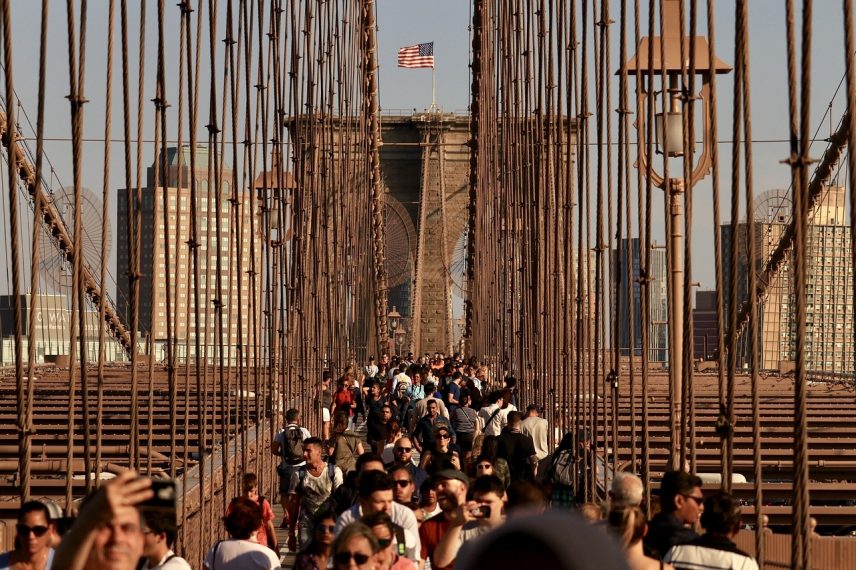 Trust in the tour company
If you have never been to New York, do not wait any longer than necessary. It is everything your students could want and more. It not only meets but exceeds expectations and provides students with unmatched experiences. For our performing arts and backstage production students, the cultural and historical additions to the trip were as important as the subject-specific visits planned out during our stay. They helped build a picture not only of the subject our college students have chosen to study, but of a city and a nation built out of a melting pot of cultures.
Travelbound have yet again delivered. The professionalism and personal touch the staff offers is second to none and they have my loyalty for life. Through every step of the process, Travelbound have offered invaluable support and advice that has helped me organise a trip which my students will never forget.
To find out more about organising a student tour to New York click here, request a quote or contact our student tours team on 01273 767673.