Renewable energy and sustainability are topics which continue to become more and more prominent issues of debate and calls to action.
For Physics teacher Robert Hainitz, it led to an idea to create a study week on this area where students would have their eyes opened to a world of possibilities.
It's funny how one day you can have a moment of inspiration and then actually act on it to make a difference.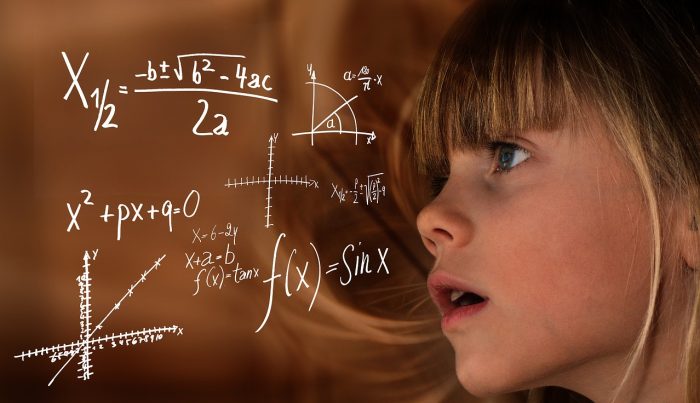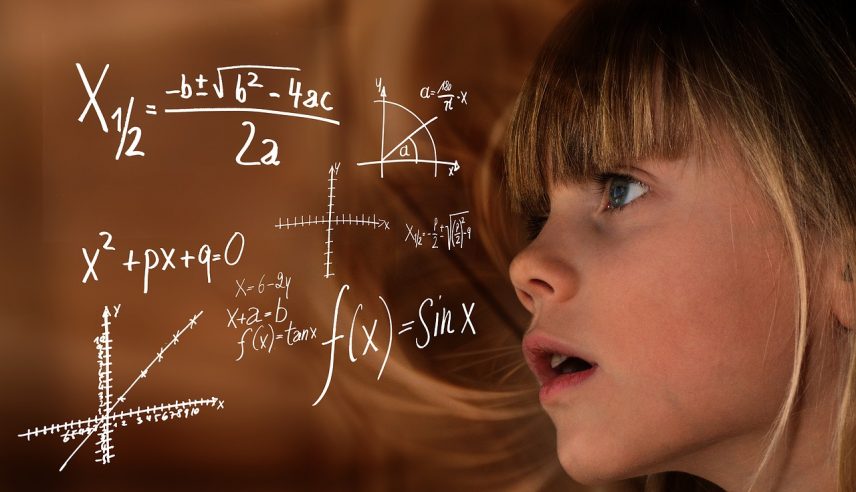 For me, this started a few years ago when I was acting Head of Science at the British School of Amsterdam. I looked at extracurricular programmes and realised there was very little available for a science trip. In particular, I could not find anything that – in my opinion – justified taking students out of their study program for several days.
The only notable exception was a trip to the CERN laboratories in Switzerland. However, from a pedagogical point of view, I felt this was more suited to my A-level students.
Brainwave to reality
The lack of obvious science options for the school market was disappointing since many Headteachers would support a viable science trip. This led me to designing a programme myself and offering it to other colleagues in secondary schools.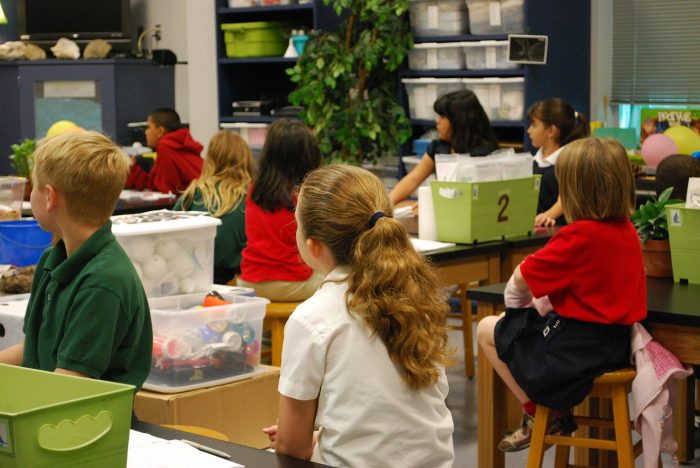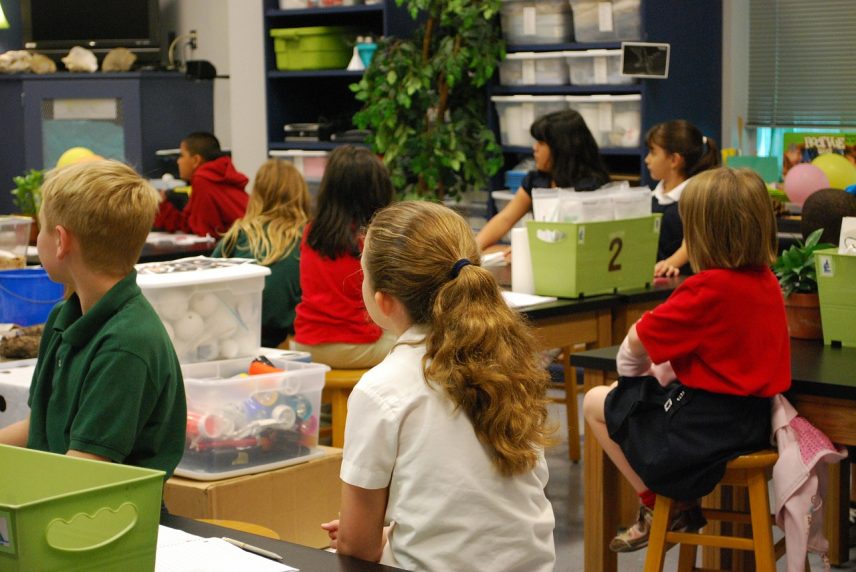 I wanted to create a school trip I would like to send my own students on. Furthermore, I felt many teachers shied away from organising school trips since it usually involves a large amount of extra work on top of an already enormous teaching burden. It was therefore also one of the goals to limit administrative work for teachers to an absolute minimum. I created a turnkey solution where, as soon as your school group arrive at the airport in Munich, everything is organised for you and you can relax (except for keeping an eye on the students, of course).
As well as playing a significant part in all Schemes of Work, I am a 'believer' in renewable energy and sustainability. As such, the programme covers a range of other key topics such as energy transfer, electromagnetism, national grid structures, global warming etc.
In my research I discovered that my home country, Austria, is a very good example of a nation which tries to cover electricity demands as much as possible by means of renewable energy power stations. Drawing on my experience in Austria, I visited suitable sites and places and finally decided on Bad Gastein. This small town is not only one of the most famous vacation destinations in the Austrian Alps, but also provides the right environment for the intended purpose. It has a large, well-equipped youth hostel and makes a good home base for excursions to several renewable energy plants.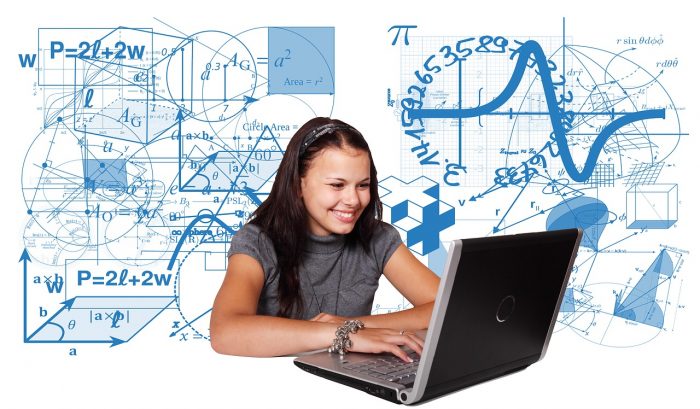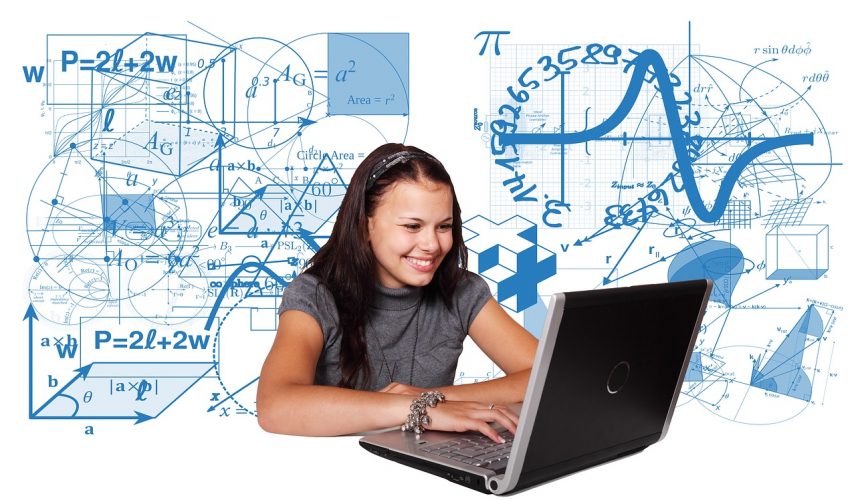 Partners in advocating for science lessons abroad
Once the programme was established I wanted to share my vision for this science educational tour. I wanted to fill the gaps and draw on expertise in organising trips and covering important legal aspects.
I decided Travelbound was a company who did not see a science trip merely as a "niche market", but a complementary programme to their already well-established and extensive portfolio of educational trips. Travelbound also realised a science trip has several criteria different from other subjects and, in particular, that the pedagogical aspect is of utmost importance.
As a result of our co-operation, I am now very confident (and proud) of Travelbound's Week on Sustainable Energy in Austria. As a programme I would have liked my own science students to attend, it combines preparatory lessons in the morning with exciting excursions and activities during the day.
It can be best described as a study week outside the classroom where students not only learn a lot, but have also lots of fun and excitement. I also tried my best to make it interesting and enjoyable for teachers as well.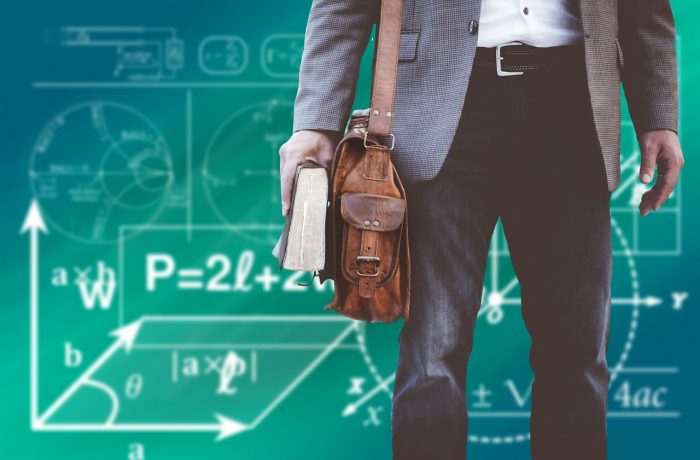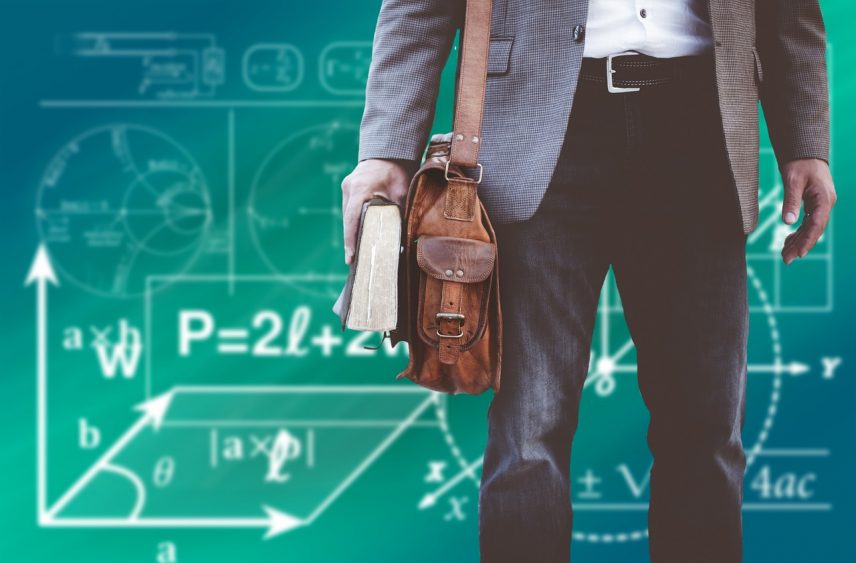 The value of science trips is?
One major objective of the programme is to bring the science curriculum to life. Science is often felt as a dry subject by students and, despite lab activities, students often cannot see (or even believe) that the science learned in school is in fact 'used' in the real world.
During the study week, students will see the theory learned in the morning lesson, which is part of their science course at their school, is actually applied in the real world.
---
About the author | Robert Hainitz
Robert is a physics teacher and educational consultant with a desire to optimise students' opportunities for learning. Holding a wealth of experience as an educationalist, he continuously seeks out ways in which both students and teachers can maximise learning outside the classroom. Robert continues to take a proactive approach to putting pen to paper to share his ideas and pedagogical knowledge.
---