See your New Booking Discount boosted from £15 to £25 ppp!
Book your 2019 Travelbound school trip by Friday 21st December 2018 and see your new booking discount boosted* to £25 ppp (per paying passenger).
Start exploring our wide range of destinations with our trip finder or request a quote today.
---
The power of learning to travel, travelling to learn
The experience of travelling is a lesson in itself. Through engaging with new and varied learning environments students can enhance their own understanding and comprehension of themes carried through from class-based activities. Boost your new booking discount and ignite the passion for future learning through discovery.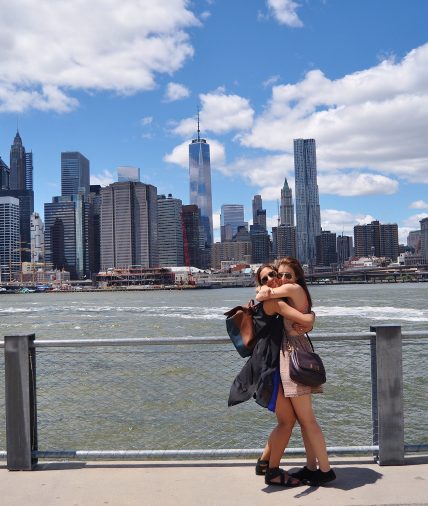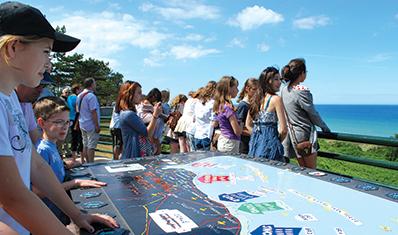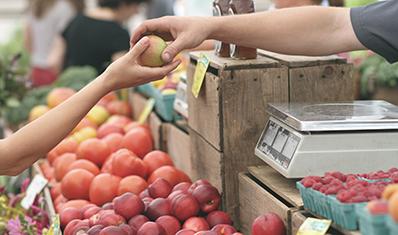 Thinking of booking your school's next educational experience?
Working with Party Leaders from across the UK, we believe our tailor-made school trips provide the stimulus and inspiration for students to develop into lifelong learners. Come and speak to the school travel specialists and see how you can personalise your school's next trip for your students.
Start your search for your school's next educational trip here.
---
Terms and conditions
*Offer valid on Travelbound school bookings on new bookings confirming by Friday 21st December 2018. New booking discount entitles the booking to receive £25 off amount per paying passenger (ppp). Offer open to schools who have not travelled with Travelbound in 2018. New booking discount cannot be used in conjunction with any other discount offered by Travelbound school trips and cannot be applied to existing confirmed bookings. Subject to school group departing on their Travelbound school trip in 2019. Please speak to your dedicated Travelbound Regional Account Manager to have this boosted new booking discount applied. Minimum group sizes of 30 students and 3 adults.