EVOLVE supports you in gaining approval for your school trip. The procedures you need to follow can differ between schools in order to get the go-ahead from your headteacher and, in some cases, your Local Education Authority.
That's why many schools and Local Education Authorities (LEAs) turn to the school online system, EVOLVE.
A popular option for many schools and Local Education Authorities (LEAs) is to turn to the school online system, EVOLVE.
Used by over 28,000 schools, EVOLVE is designed to support teachers in the management and approval of educational visits and extra-curricular activities. Minimising procedures, EVOLVE's paperless system works to improve staff confidence in preparing their school trip by following approval steps of the school and National Guidelines.
You will find safety standards for a range of activities listed on the EVOLVE platform and quality provider of Learning Outside the Classroom (LOtC) experiences. As holders of the LOtC Quality Badge, Travelbound allows you to rest assured your school is travelling with a high-quality and recognised provider of educational experiences.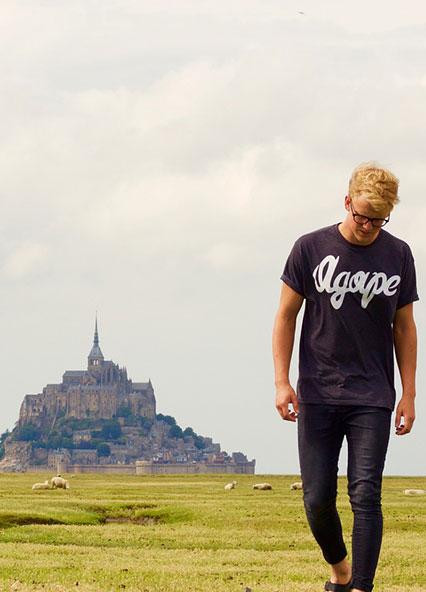 The key elements to include on your EVOLVE general information form will include:
Name of the Party Leader
Number of children
Name of your educational tour provider (Travelbound)
Learning objectives
Names and addresses of all students attending the trip
Copies of the trip letters sent to parents
Copies of risk assessments used to evaluate all areas of the school trip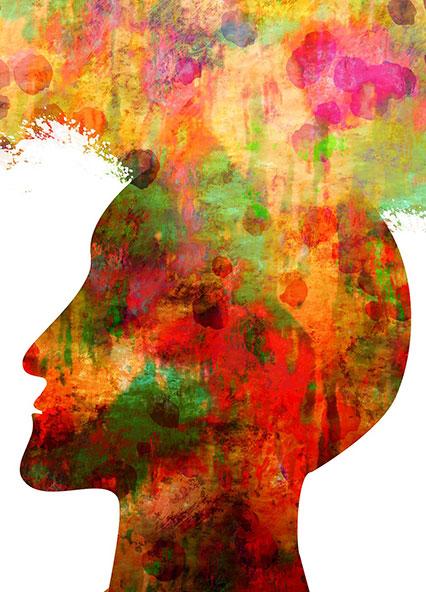 The information you provide will be checked by your Local Education Authority and passed onto your headteacher for approval. It is best to complete this as early as possible in order to avoid any delays. By using the EVOLVE online system to manage and prepare for approval of your school trip, teachers can take on the role of Party Leader and avoid mountains of paper. Customise your experience with useful tools like myEVOLVE which allows parents and carers to view and give consent for their child's trip online.
Once you have received approval for your school trip, you can think about promoting within the school and to parents. Explore how Travelbound can help you promote your tour here.