Music & Concert Tour To Krakow
Kraków is rich in culture, talent and impressive architecture developed over its many centuries as a royal capital – it's the perfect destination for a music tour.
Highlights
01
The Renaissance Cloth Hall in the vast Market Square
02
Amazing acoustics at Wieliczka Salt Mine
03
Auschwitz-Birkenau Concentration Camp
04
A cable car ride over the Tatra Mountains
Price
Typically
£540
Price per student
Based on a 5 day, 4 night tour for 40 students
Music Performance-Generic-Music
Overall I cannot speak highly enough of Travelbound and all their expertise.
Swanbourne House School
Suggested itinerary
Day

1
Day

2
Day

3
Day

4
Day

5
Fly to Krakow
Arrive at the Classic Hotel in Krakow
Evening meal
Breakfast
Visit the Market Square, St Mary's Church, the Royal Route to Wavel Hill and Castle enclosure - performance in St Peter and Paul's Church
Evening meal
Take a river cruise
Breakfast
Visit the Auschwitz-Birkenau, followed by performance in Rabka Spa Town
Evening meal
At leisure in your hotel
Breakfast
Visit the Wieliczka Salt Mines and perform in Kinga's Chapel, plus visit Schindler's factory and the Jewish Ghetto
Evening meal
Enjoy a folklore evening
What's included*
Travel by air from the UK to Krakow
Organisation of 3 performances
Return airport transfers in Poland
Services of a local tour manager
Half-board hotel accommodation
24/7 emergency support on tour
*Excursion fees may not be included in this tour – please contact us to learn more.
Suggested excursions
×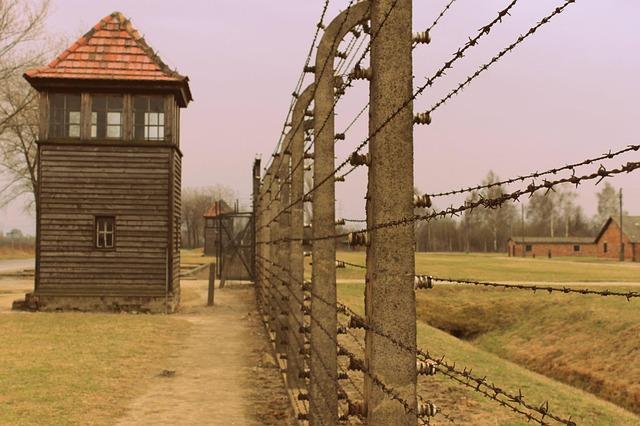 ×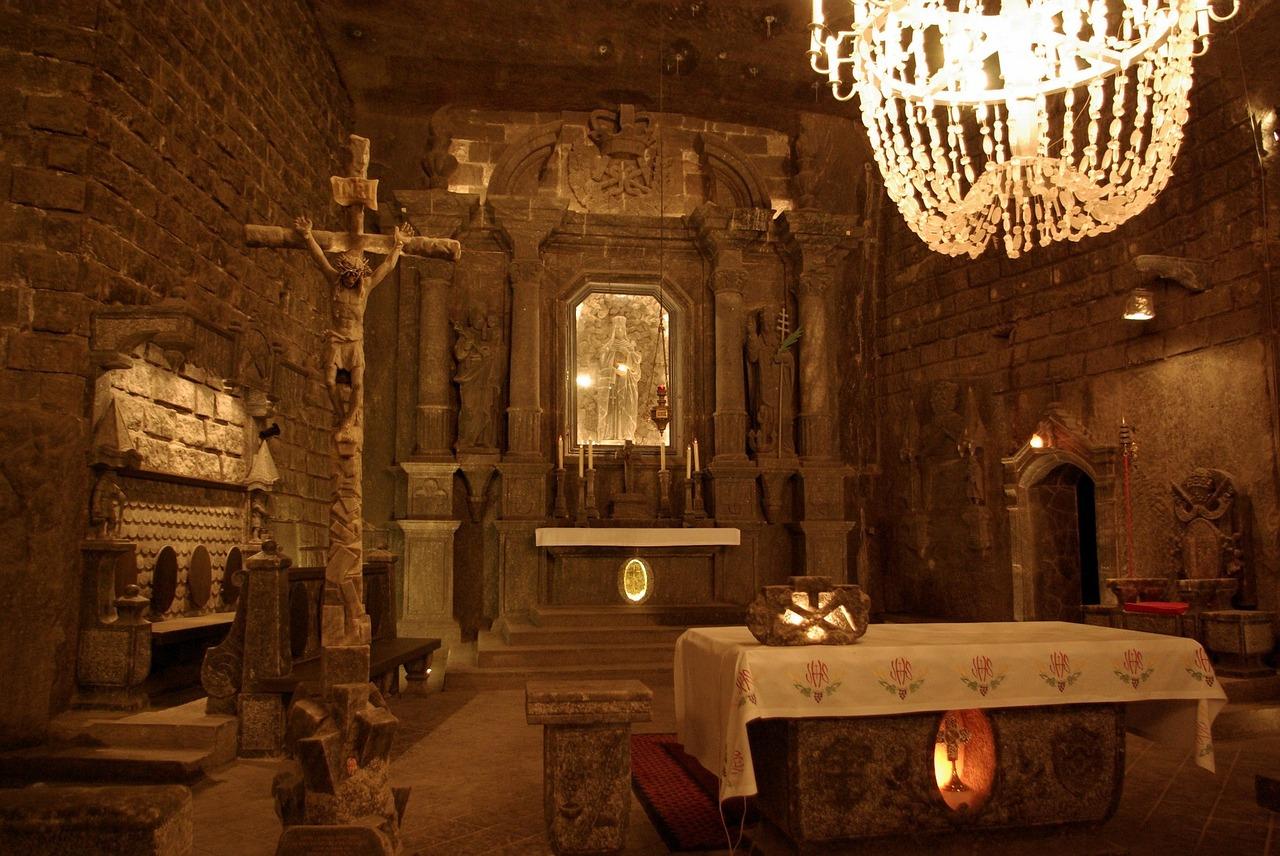 ×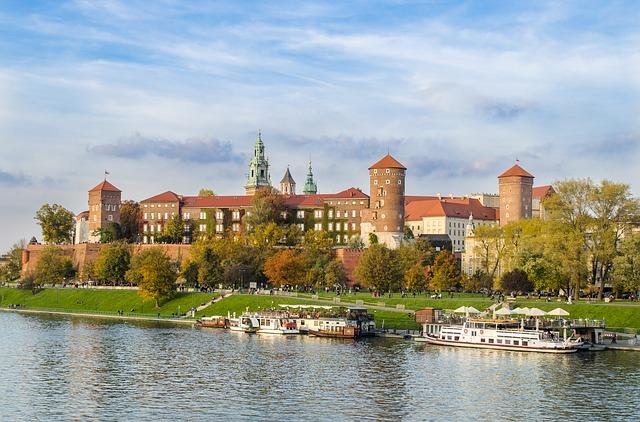 ×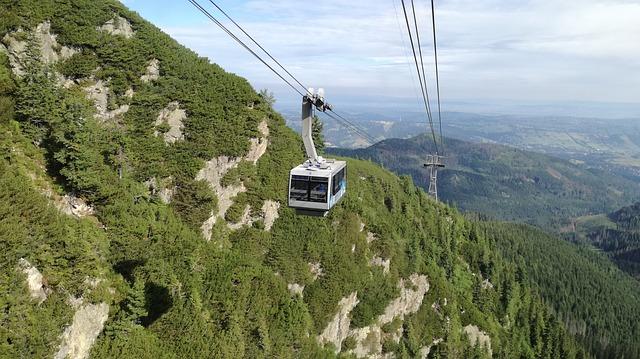 ×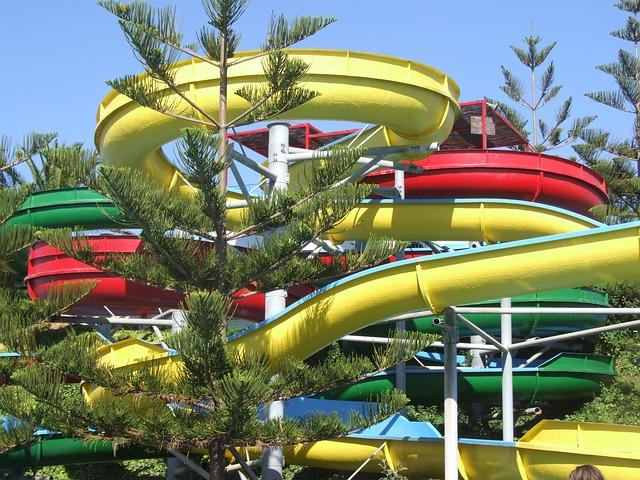 ×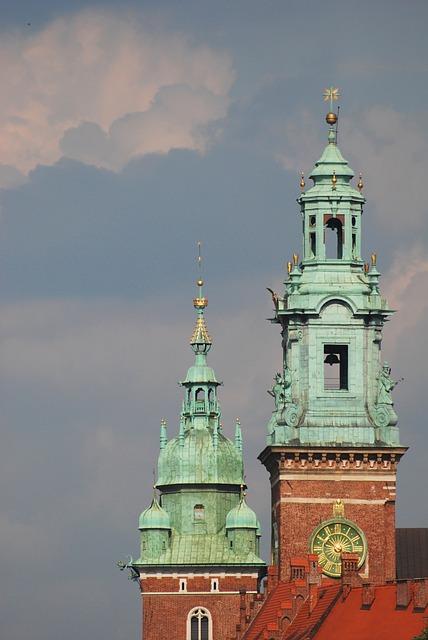 Performance venues

St Peter's and St Paul's Church
This was the first Baroque Church in Krakow. Its opulent interior and excellent acoustics make it very popular for choral and orchestral performances.

Rabka Bandstand
In the summer months, performances can be arranged in the Rabka Bandstand's covered amphitheatre located in the spa gardens.

St Kinga Chapel, Wielizca Caves
Don't miss a visit to the Wieliczka Salt Mines where choirs can perform in a unique setting – a deep underground cathedral hewn from solid salt! The magical atmosphere and the brilliant acoustics guarantee an unforgettable performance.
Typical accommodation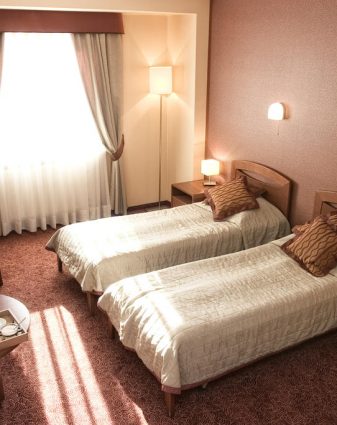 Hotel Classic Krakow ★★★
See on map
Why groups like it:
Located in a new building in the heart of the Old Town and just off Planty Park
10-minute walk from the Dworzec Glówny railway station and 800m from Wawel Royal Castle
Facilities
Luggage storage
Free Wi-Fi access
Private bathroom