Cross-Curricular School Trip To Noordwijk
Noordwijk is a friendly beach resort and an ideal base for visiting Amsterdam and The Hague.
Teachers of all subjects will find an exciting trip that satisfies each part of the curriculum.
Highlights
01
Cruise down Amsterdam's canals
02
Moving exhibits at Anne Frank's House
03
Windmills and wooden shoes at Zaanse Schans
04
Holding back the North Sea at the Delta Park
Price
Typically
£352
Price per student
Based on a 4 day, 3 night tour for 35 students, travelling February 2023
Schools - Amsterdam - Generic
Trip was wonderful overall, the students are all scoring it 8/9/10 out of 10 which is very positive
Cramlington Learning Village
Suggested itinerary
Depart school in your coach
Channel crossing to Calais. Journey time from Calais 5 hours
Arrive at your accommodation
Evening meal
Breakfast and pick up packed lunch
Full day in Amsterdam for Anne Frank's House, Art Museums and Canal cruise
Evening meal then bowling
Breakfast and pick up packed lunch
Morning visits to Zaanse Schans, traditional windmills, cheese and clog making
Spend the afternoon in The Hague, Madurodam or Duinrell Leisure Park (seasonal)
Evening meal and disco
Breakfast and pick up packed lunch
Depart for Calais
Channel crossing
Arrive back at school
What's included*
All travel by British touring coach
1 teacher place for every 8 students
Recommended excursions
×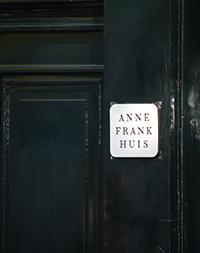 ×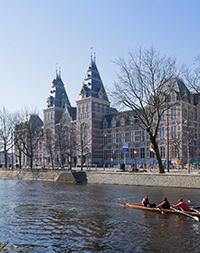 ×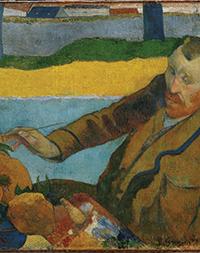 ×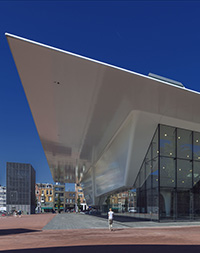 ×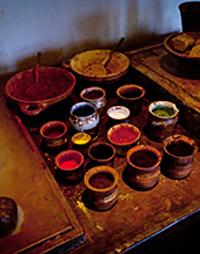 ×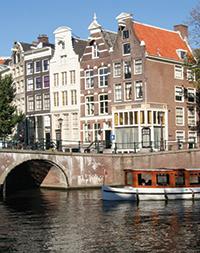 ×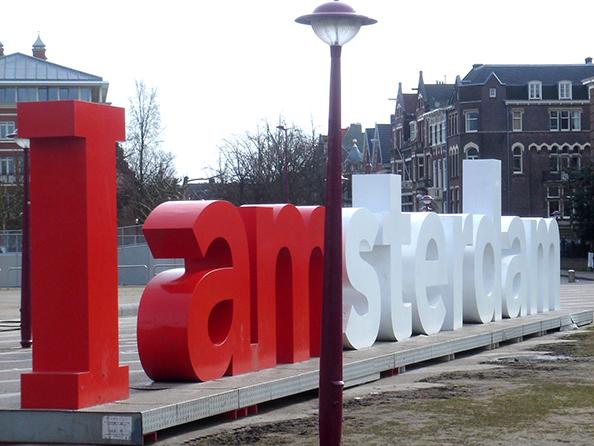 ×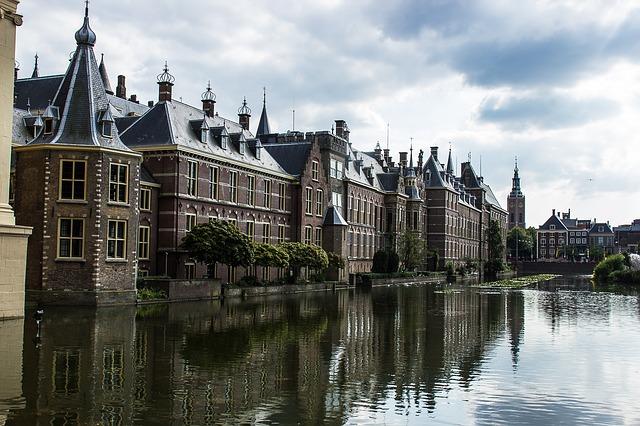 ×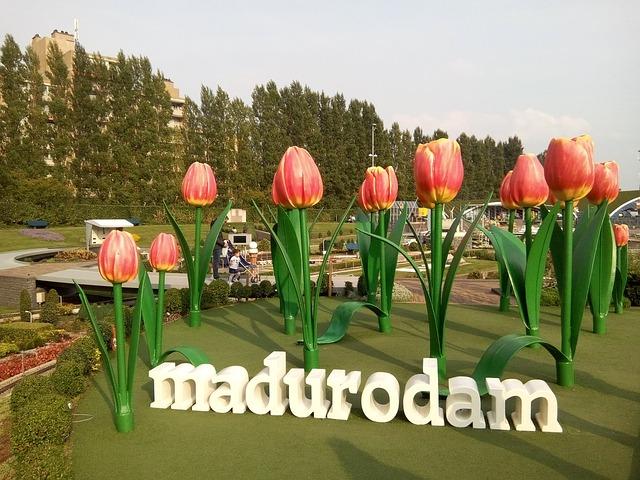 ×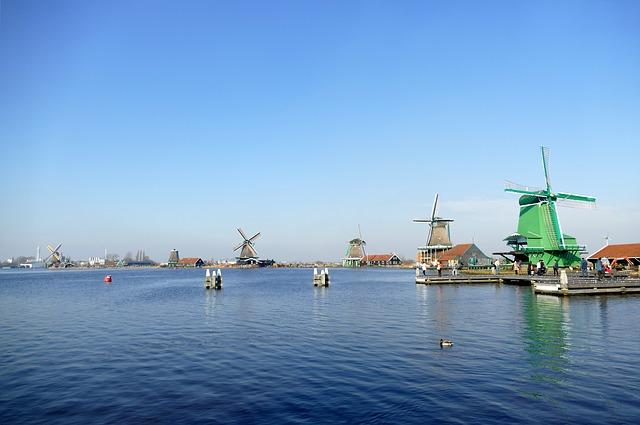 ×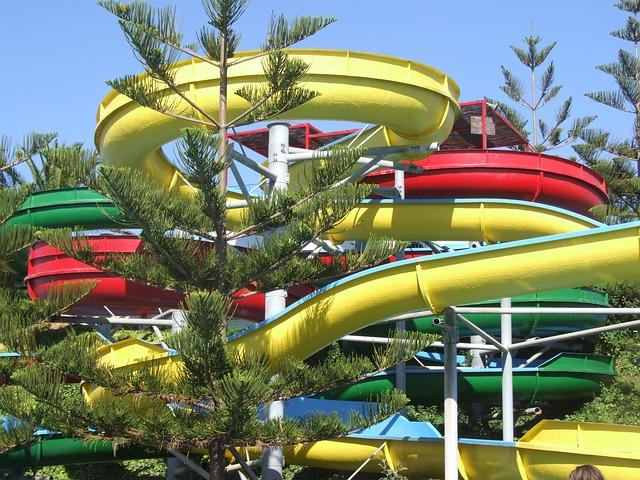 ×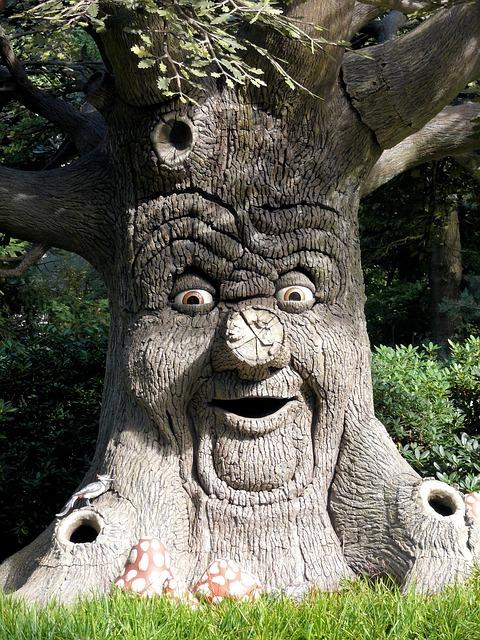 ×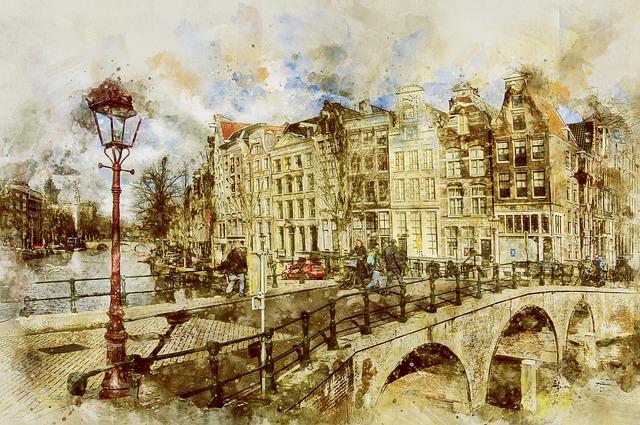 ×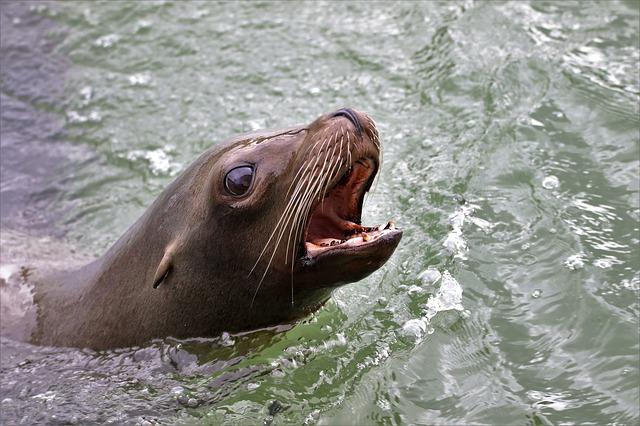 ×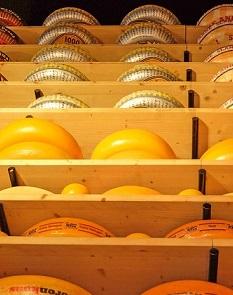 ×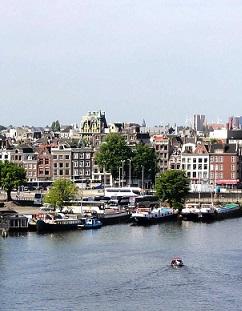 ×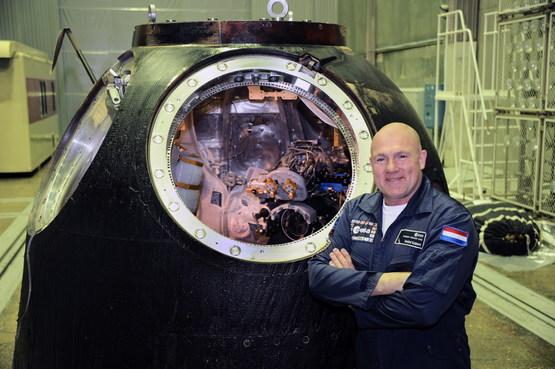 Typical accommodation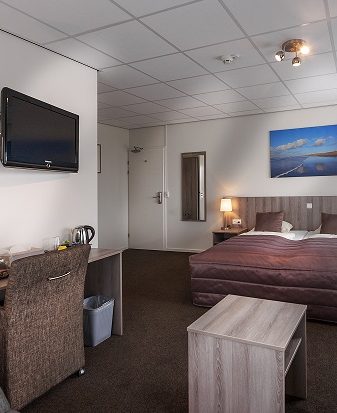 Sea You Hotel, 2-star
See on map
Why groups like it:
Single party hotel
Family run property with long experience in welcoming school groups
Great location in the resort close to all amenities
Facilities
Modern en-suite rooms
Cosy bar and free Wi-Fi access
Storage room/Rehearsal space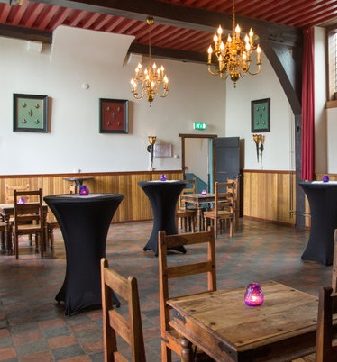 Stayokay Youth Hostel, Heemskerk
See on map
Why groups like it:
Located in a 13th century castle
Stunning gardens
Rehearsal spaces
Facilities
Modern en-suite rooms for 4–8 students
Terrace with barbecue area
Table tennis
Learning outcomes
Subject focus
Students can:
Experience learning outside the classroom in another country
Gain a deeper understanding of modern European history, World War II and the Holocaust at Anne Frank's House
Discover science at the Noordwijk Space Expo, the Corpus journey through the human body, The Nemo Science Centre Amsterdam and the Apenheul Primate Park
Understand the Netherland's colonial history and historic trade links
Examine the geography of the region and the constant battle to keep out the North Sea
Build confidence and learn to value the skills and techniques needed for personal and team success
Discover, explore and have fun with fellow students and teachers.
Student outcomes
Students will have had an opportunity to:
Visit a foreign country and experience another language and culture
Gain independence and self-confidence
Strengthen existing friendships and make new friends
Learn more about history, art, geography and science
Understand 

personal 

organisation, co-operating and working with others in a variety of environments
Identify the Netherland's place in modern European history
Furtherdevelop their personal organisational skills