University & College Fashion & Textile Trip To Florence
Celebrate Italian fashion and indulge in some retail designer outlet shopping with a memorable trip to stunning fashion hub, Florence!
Highlights
01
Explore the shoe designers Salvatore Ferragamo Museum
02
Costume Gallery in the Meridiana of the Pitti Palace
03
Oldest silk-weaving workshop in Florence at Antico Setificio
04
Learn about successful Italian brands at Museo Gucci
FEDS - Florence - Generic
The whole trip was very enjoyable, as Florence is a beautiful city.
Arts University Bournemouth
What's included*
Return flights to Florence or Pisa
Single rooms for party leaders
1 leader free for 10 paying passengers
3 nights' bed and breakfast accommodation
24-hour assistance and support
Recommended excursions
×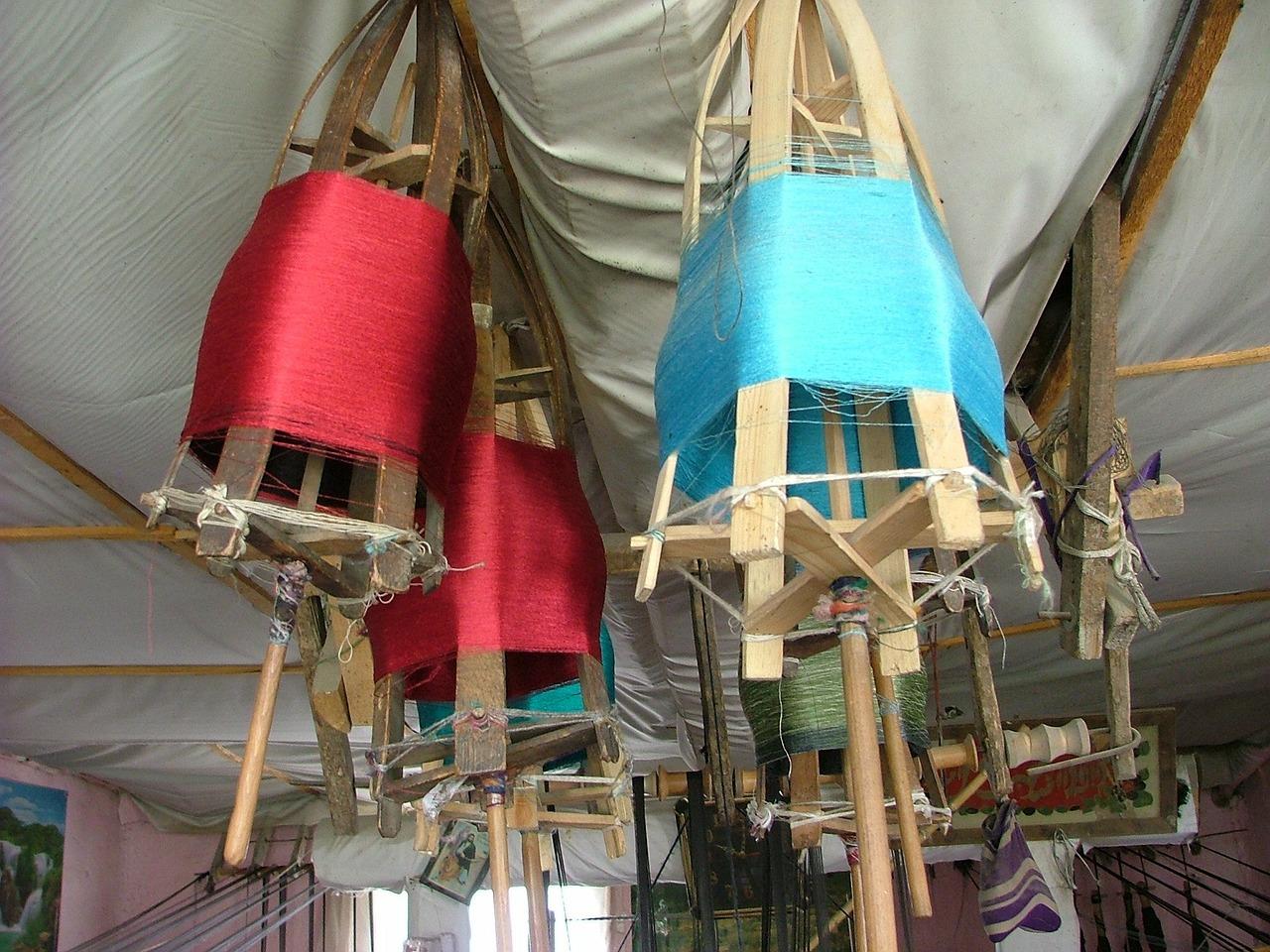 ×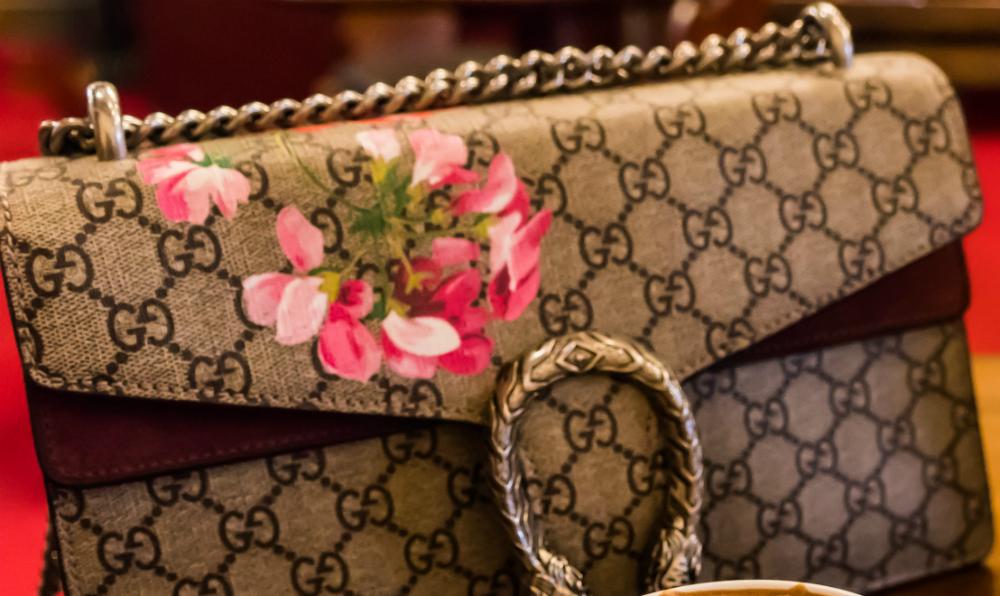 ×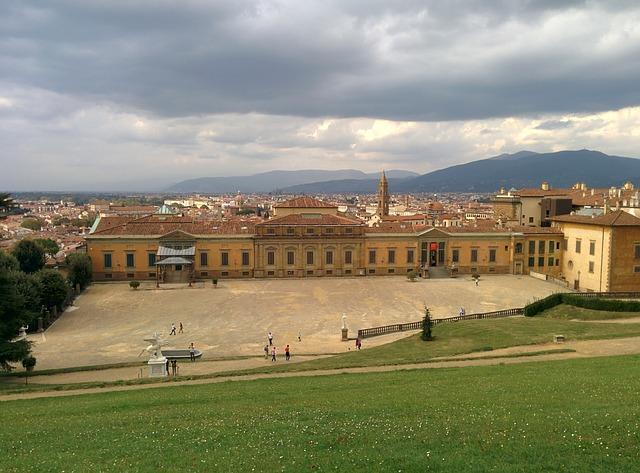 ×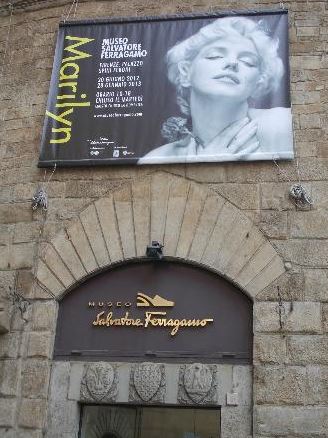 ×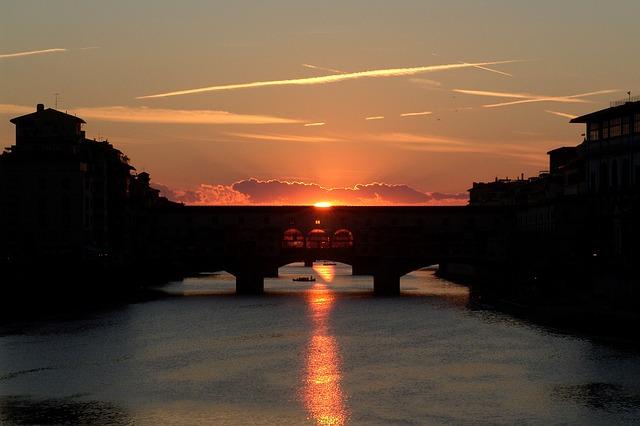 ×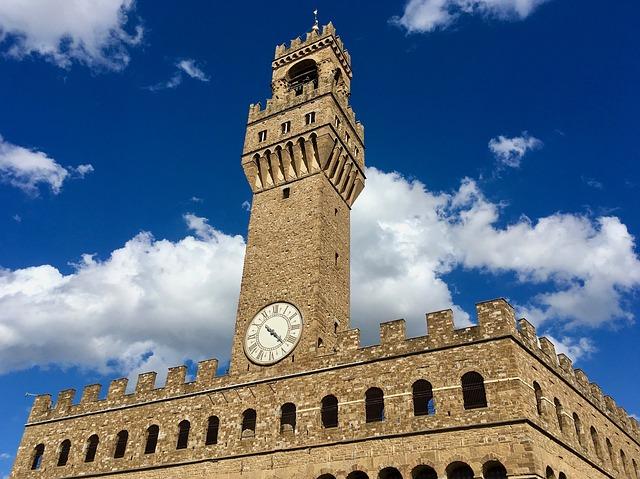 ×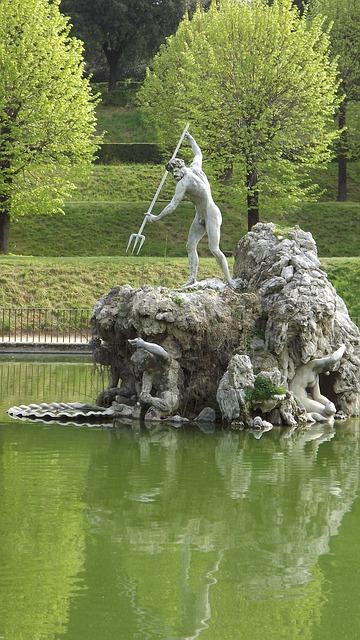 Add on cities


Typical accommodation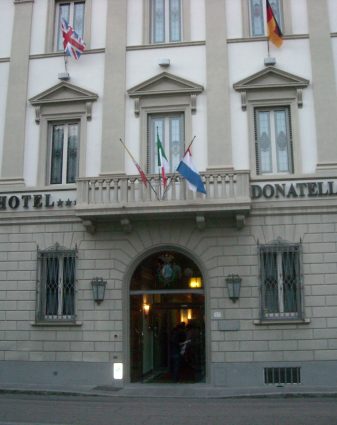 Hotel Donatello ★★★
See on map
Why groups like it:
Close to the Santa Apollonia Convent, Statue of David and the Cathedral of Santa Maria del Fiore
Close to the Academy Gallery and San Lorenzo church
Set in a green and tranquil square
Facilities
Luggage storage
Bathrooms have separate bath and shower
Air-conditioning, TV and internet in rooms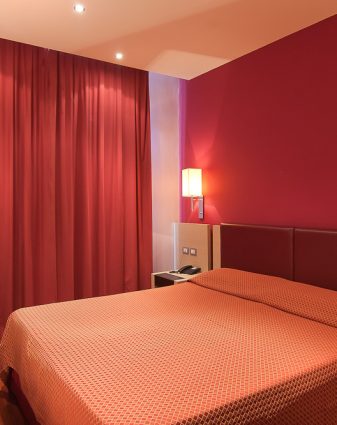 Hotel Leonardo Da Vinci ★★★
See on map
Why groups like it:
Located close to Fortezza da Basso and Santa Maria Novella Basilica
Not far from the Statue of David and Ponte Vecchio
Set in a green and tranquil square
Facilities
Satellite TV in all rooms
Free Wi-Fi access
Private bathroom
Tailored course trips
We specilise in making bespoke tours that support your course objectives. If there is a excursion or activity not listed above that you would just love to include in your tour, get in touch with our further education department and we'll do everything in our power to make it happen.
We have fantastic contacts in Italy and people on the ground who know their country inside and out. If there is anyone who can help put the perfect fashion and textiles course trip together for you, it's us!pixabay