University & College Hospitality & Catering Trip To Amsterdam
Uncover the secrets of traditional Dutch produce as well as the city's truly cosmopolitan food and drink scene.
Highlights
01
Mixing cocktail at the glamorous House of Bols
02
Sampling edam at a rural cheese farm
03
A food technology lesson at the Yakult factory
04
A visit to the Heineken Experience
FEDS - Amsterdam - Generic
Travelbound staff are extremely helpful. The companies used for accommodation and travel are very good.
Stourbridge College
What's included*
3 nights bed and breakfast
24-hour assistance and support
1 leader free for 10 paying passengers
Single rooms for party leaders
*Excursion fees may not be included in this tour – please contact us to learn more.
Recommended excursions
×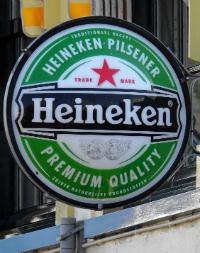 ×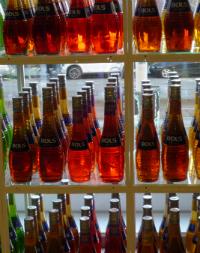 ×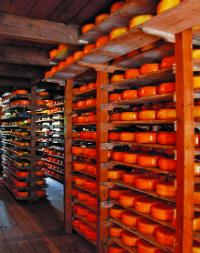 ×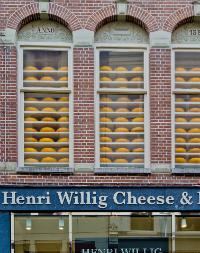 ×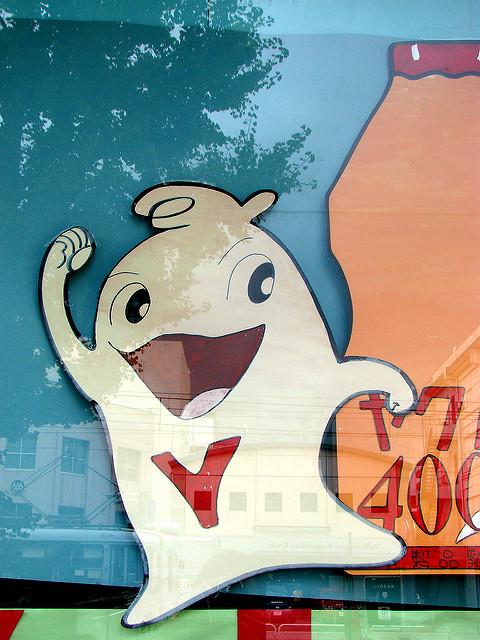 ×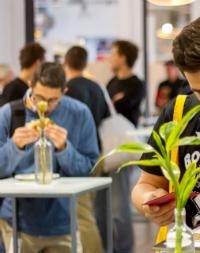 Typical accommodation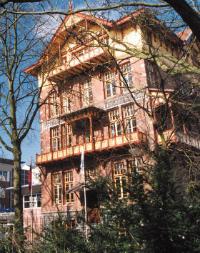 Stayokay Amsterdam Vondelpark
See on map
Why groups like it:
Well located in the middle of the famous Vondelpark, a stone's throw from the city's shopping street
Simple rooms and a large space where all the students can meet
Transport links on your doorstep
Facilities:
Each room has its own private shower and toilet
Meeting rooms and a pool table
Bicycle rental service