University & College Travel & Tourism Trip To New York
See how New York keeps visitors coming back for more with exhilarating attractions and service with a smile.
What lessons could your Travel and Tourism Course students take back home?
Highlights
01
The captivating Statue of Liberty
02
Tour of famous TV and movie sites
03
City views from the Empire State Building
04
Boat cruise of the city sights
FEDS - New York - Travel and Hospitality
New York caters exceptionally well for Hospitality and Travel students, and many activities are free or low cost when there.
Bradford College
What's included*
Return flights to New York
3 nights' room-only accommodation
Single rooms for party leaders
1 leader free for 10 paying passengers
24-hour assistance and support
All current taxes and surcharges
Recommended excursions
×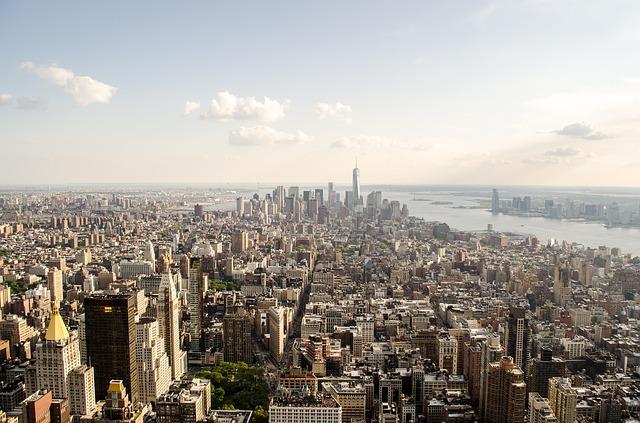 ×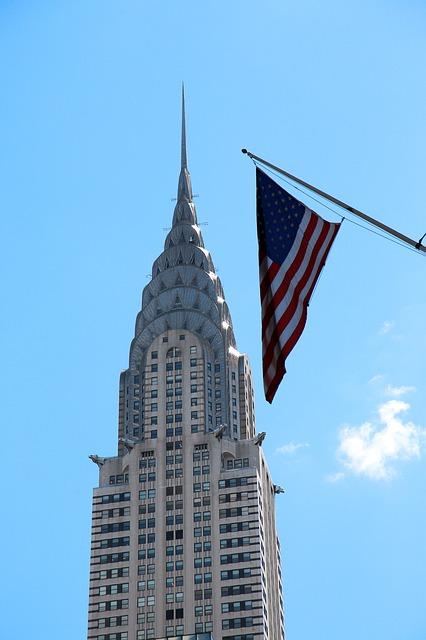 ×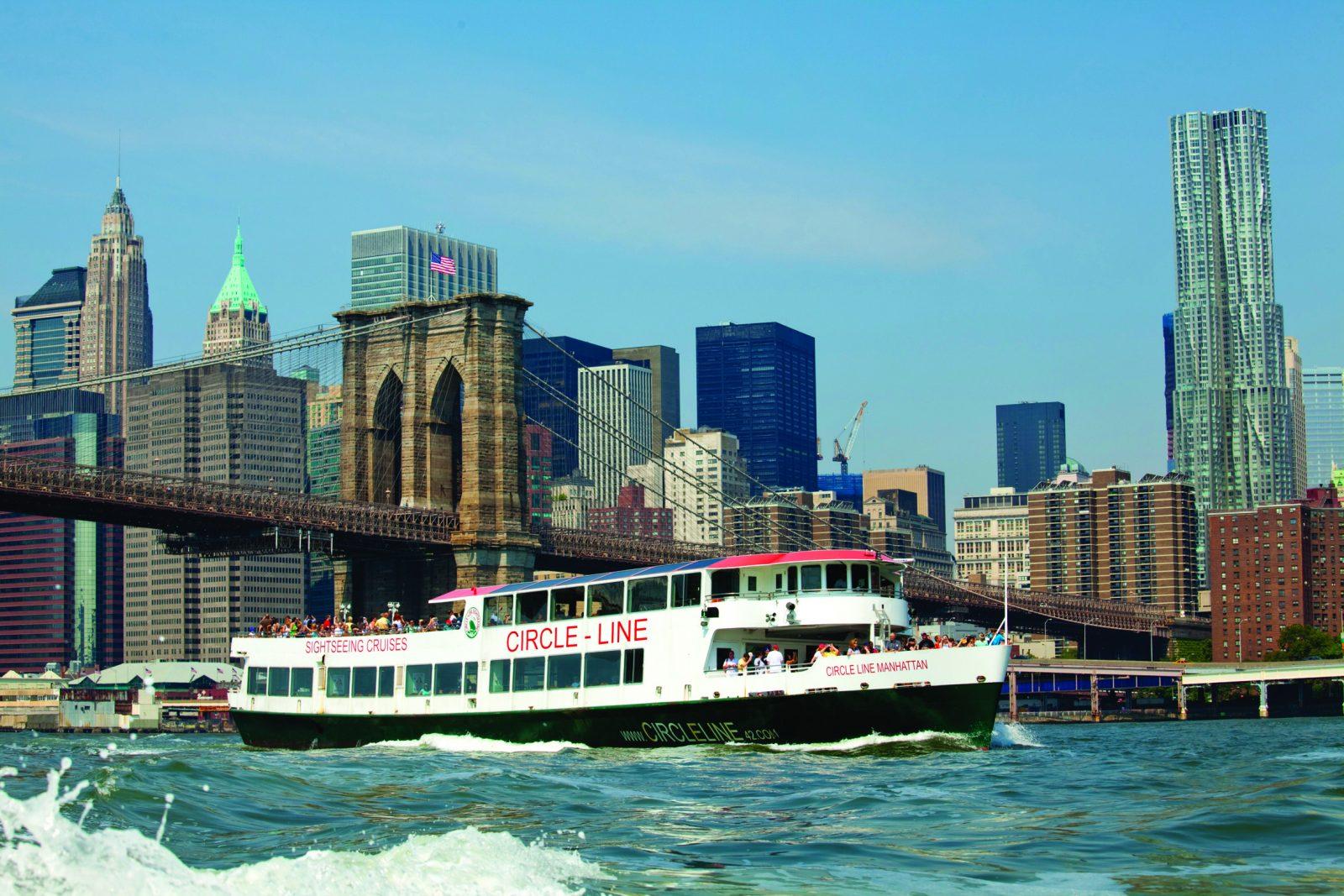 ×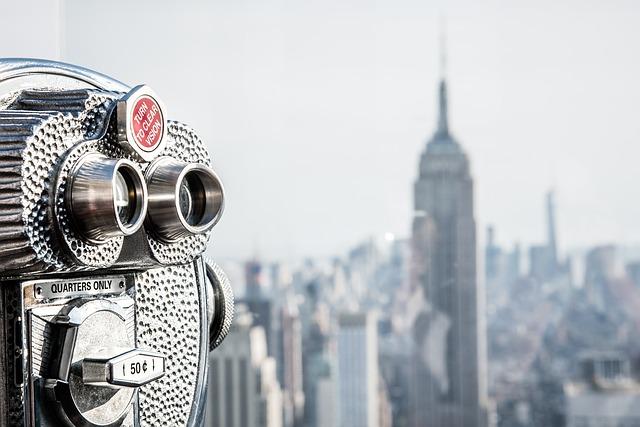 ×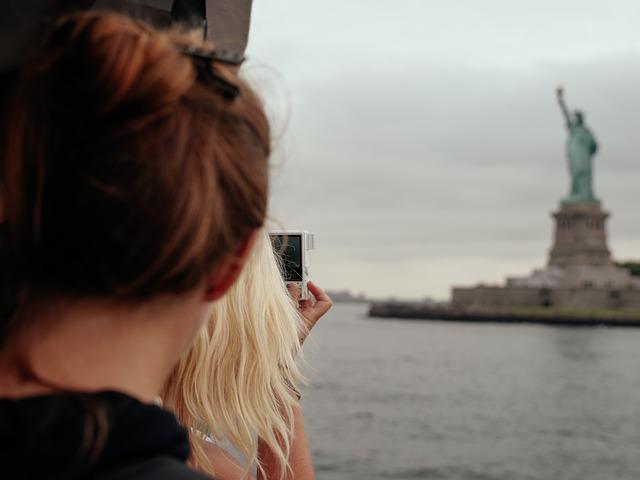 ×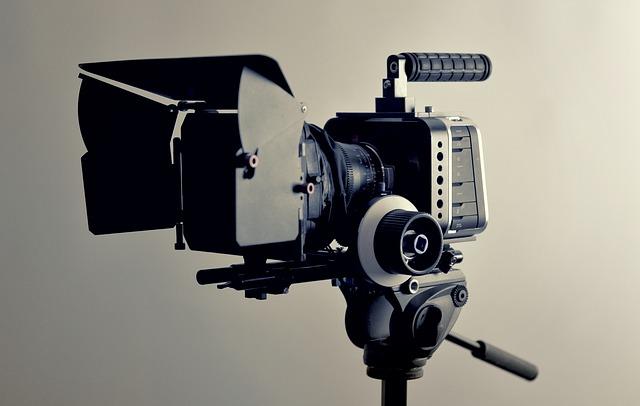 ×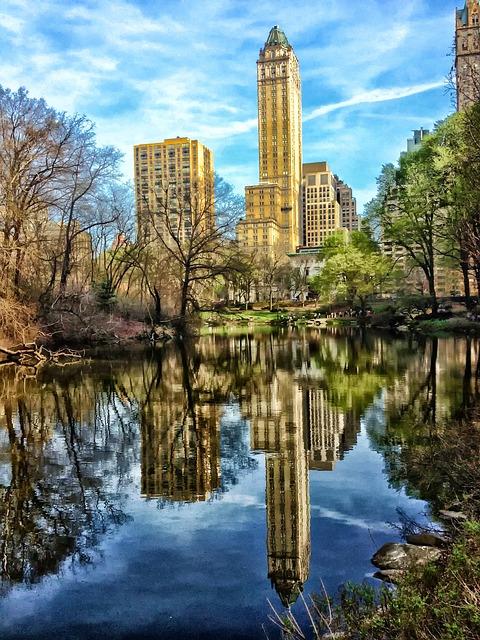 ×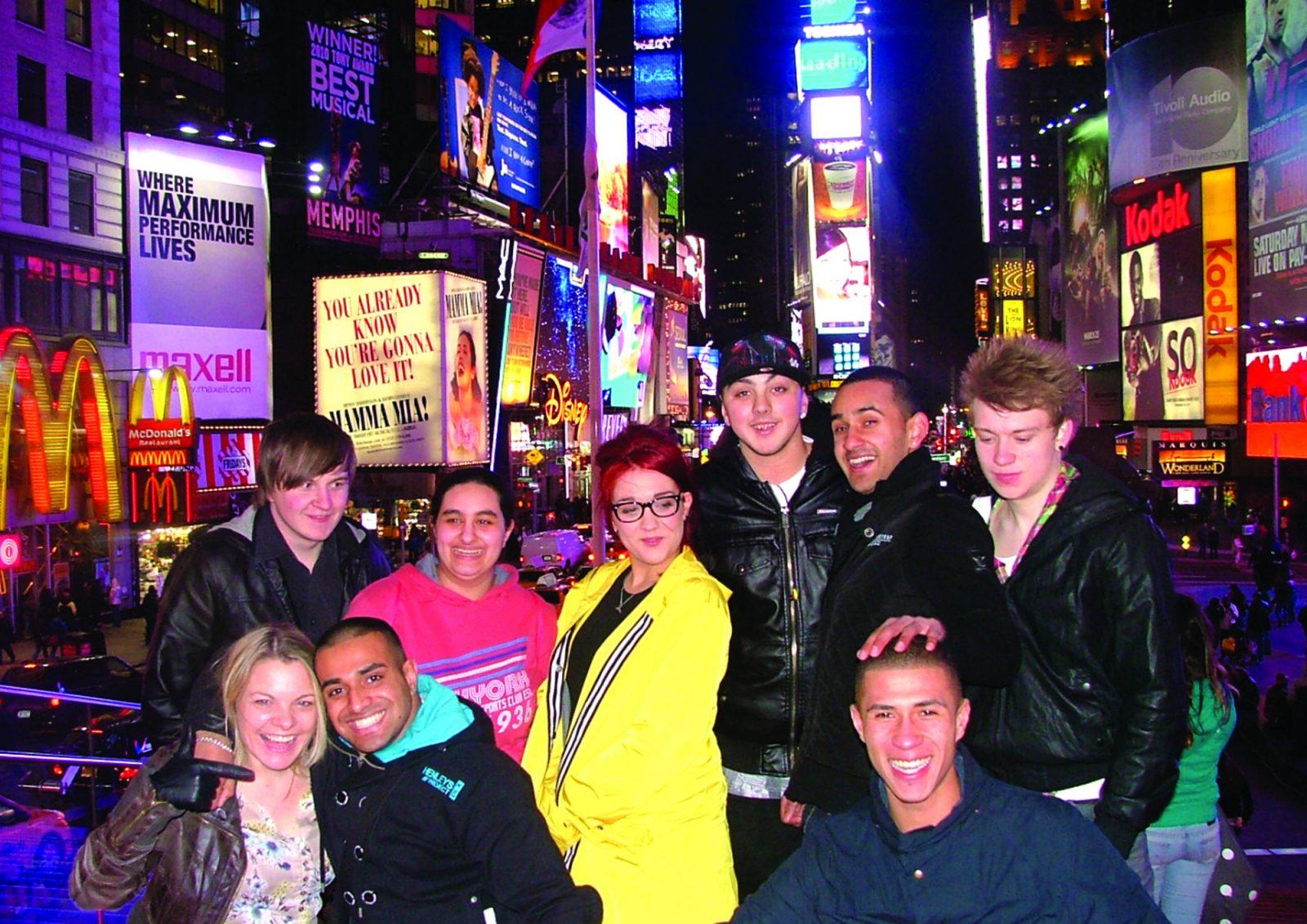 ×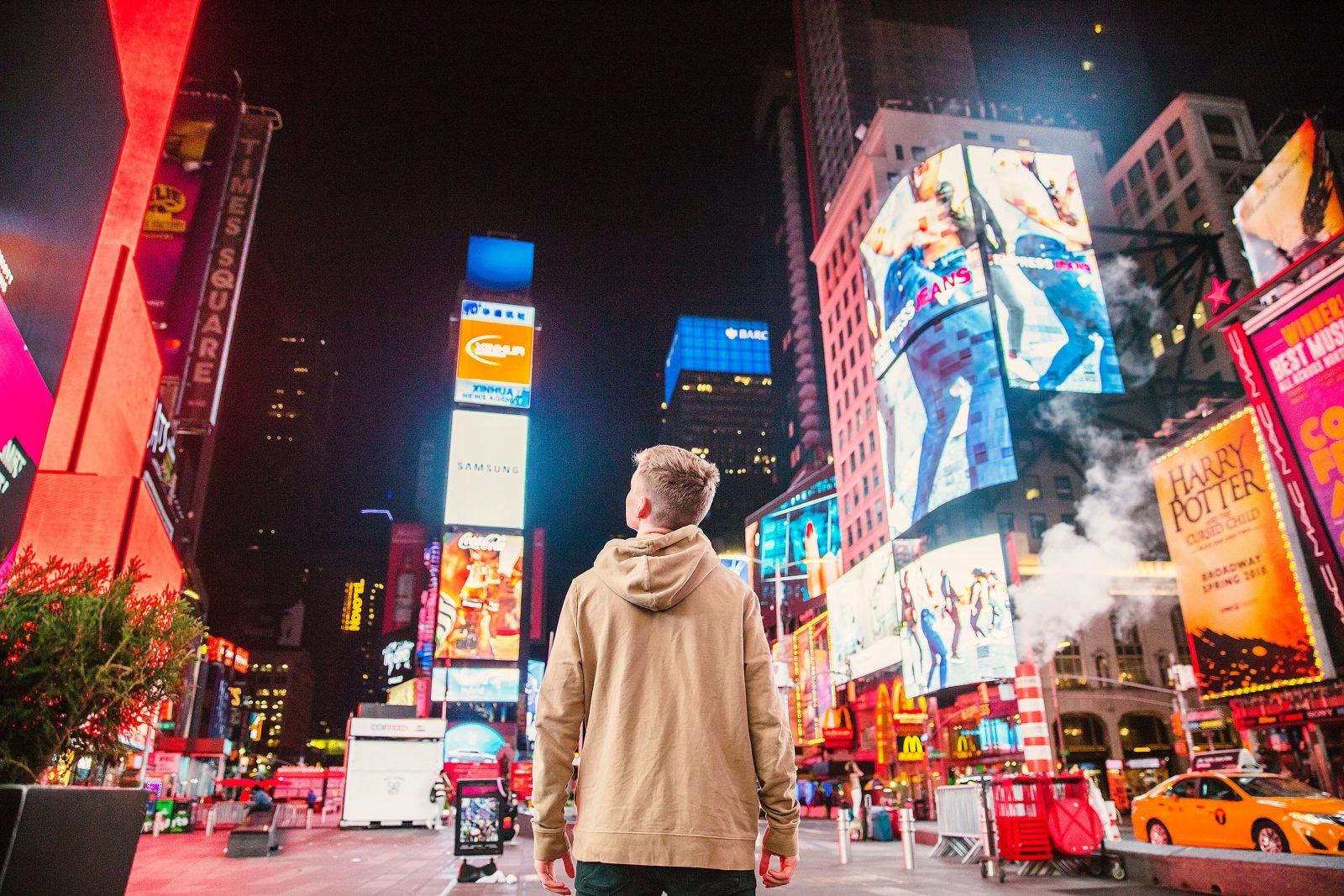 ×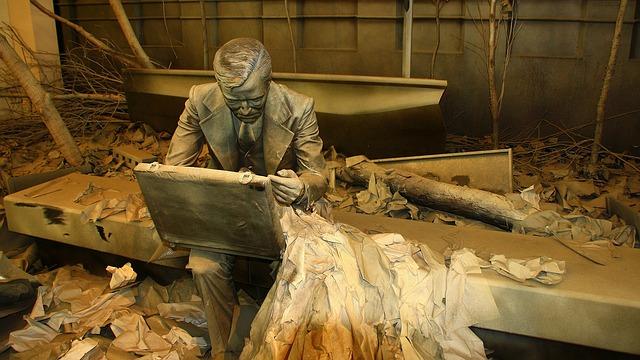 ×