Book with confidence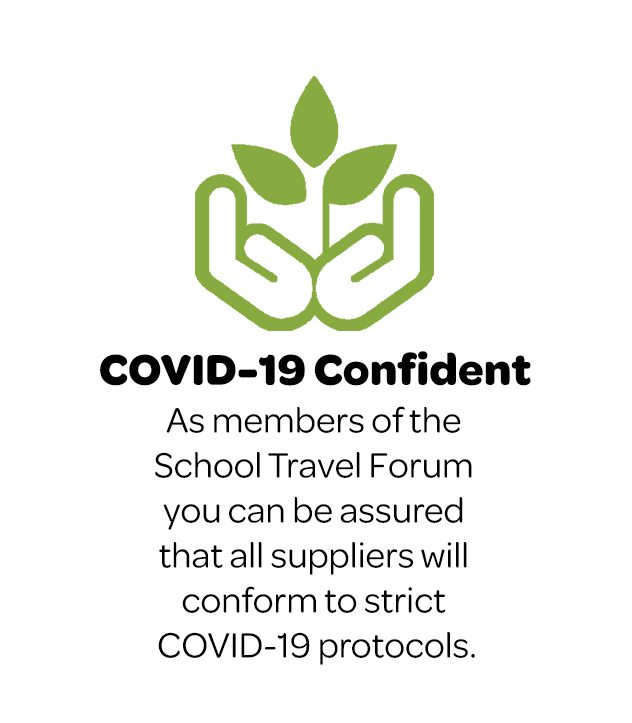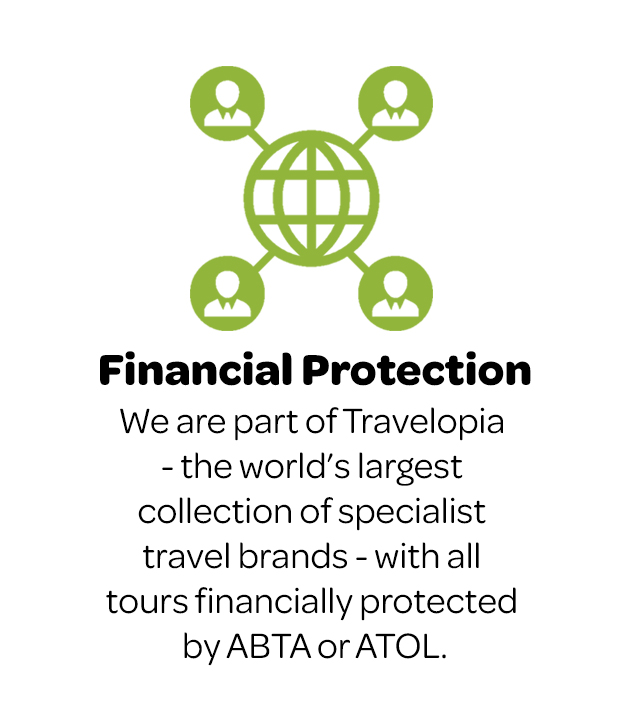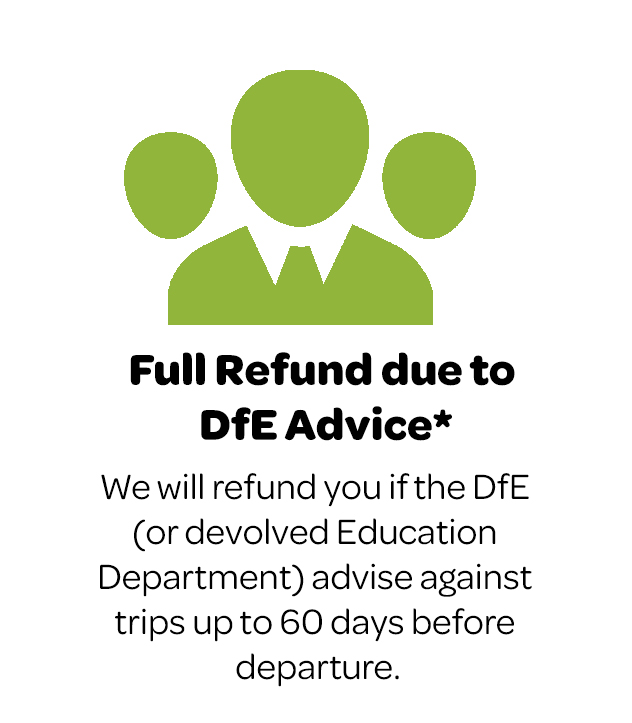 ---
It starts with you…
You're the vital ingredient in every successful trip. You've got the passion to help your students learn, and Travelbound has the experience to make this happen.
Our expert team can help you design a trip to more than 30 countries from the ground up.
Whether you're a teacher, a lecturer or group leader, we support you in focusing on what matters: creating an unforgettable learning experience for your students.
You
deserve support
From help with form-filling to friendly phone chats.
Before, during and
after every trip.
You're
seeking guidance
To find excursions that facilitate learning objectives.
To create well-organised, seamless itineraries.
You'll
feel reassured
24/7 phone support
during your trip.
Fully-bonded by ABTA and ATOL.
Each tour is a chance for students to learn more about their subject, the world and their own potential.
We'll provide you with inspiring, safe and affordable tours that bring lectures and classes to life in exciting worldwide destinations.
Introduce Art and Design students to Paris, take Geography students to observe Icelandic volcanic activity, or show Performing Arts students the bright lights of Broadway. We're ready to help you get there!
School travel expertise
With well over 30 years in educational travel, we know what it takes to make learning trips enriching and unforgettable.
You'll be guided by a team of specialists, who share your passion and who seek to share knowledge as thought-leaders in educational travel.

School trip safety
Rest assured, our health and safety department is the best in the business. We employ stringent auditing processes for all accommodation, excursions and transport on our residential trips.
We're proud to be full members of the School Travel Forum (STF) and to hold the Learning Outside the Classroom (LoTC) Quality Badge, and are fully bonded by ABTA and ATOL.
All the support you need
We're always on hand to assist you, from helping choose your ideal trip, to advising you on how to complete health and safety paperwork, or helping you promote your tour.
Your dedicated Tour Co-ordinator is here to discuss any queries, and schools group leaders are assigned a Regional Account Manager for support with presentations and face-to-face meetings.
And during your trip, you can always access our 24-hour support network.
Testimonials
FEDS - Paris - Generic
Travelbound's knowledge, experience and expertise always shine through. They offer good value for money, and we feel like we are getting the best deal whilst offering a good trip experience to our students.
Bath School of Art and Design
FEDS - Belgium and Netherlands - Generic
A great travel company with knowledgeable staff, great value for money and honesty with you right from the start
New College Nottingham
Schools - Château du Molay
We hope that next year's trip to the chateau will be as good as this year's. The refurbishments have really made a difference and the swimming pool is always a firm favourite!
Newport High School