Boston may only be 1/6th of the size of New York, but what it lacks in geographical area it certainly makes up for in its abundance of things to do. It's easy to navigate streets and the welcoming way of life will make your students feel instantly at home in their surroundings.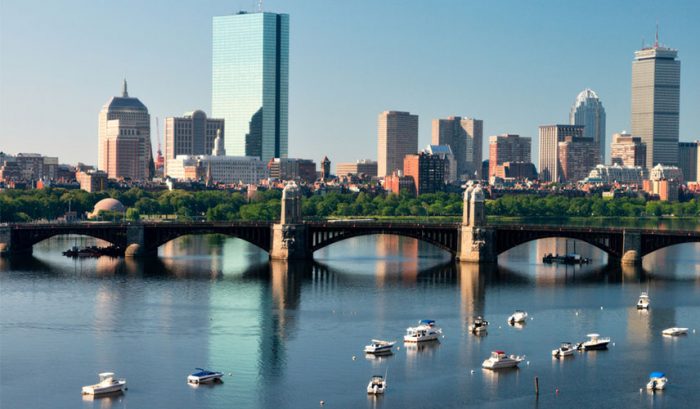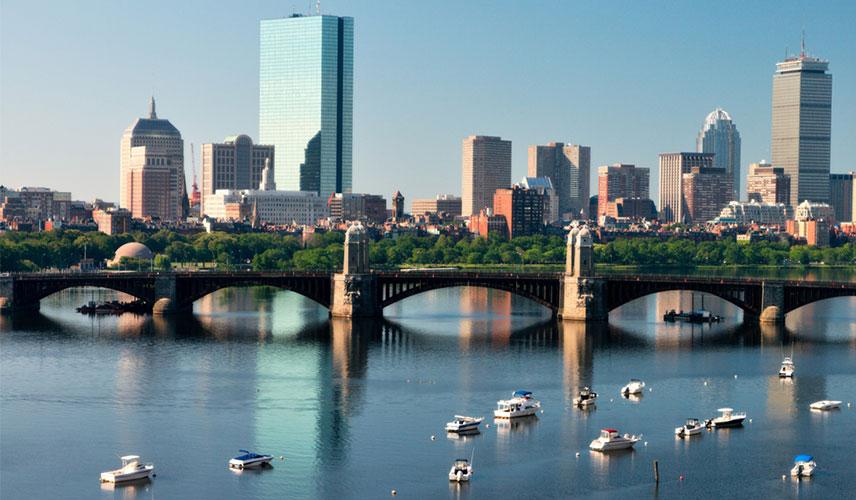 A great option for cross-curricular school trips abroad, your class will learn plenty about history, geography, art and politics. Broaden their historical knowledge with a walk along the Freedom Trail, give them the 'wow factor' of touring Fenway Park or Harvard University, or dive into the culture with the Time Out Market or the Skywalk. Plus, all these great things are made even easier with their efficient T-Subway system that gets you around the city quickly.
Here at Travelbound we want your school group to uncover the roots of modern USA with a truly historic and culturally rich city. There is so much to discover in Boston so here's our picks of things to do so that your students can get the most out it.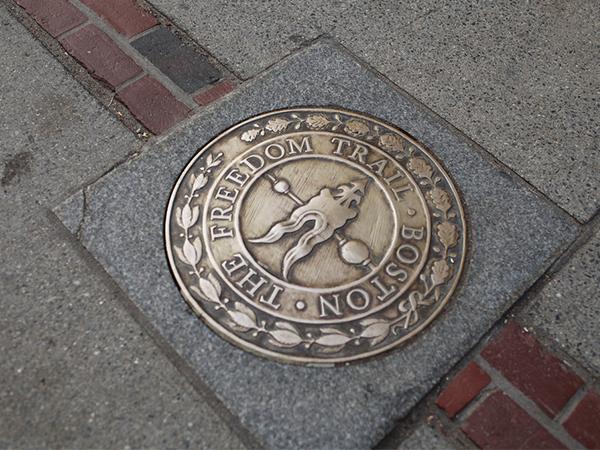 Get a good dose of history and explore this 2.5-mile walking tour through the city which reveals to students the events of America's Revolution. It starts at Boston Common and takes in 16 historical sites, including King's Chapel, the Benjamin Franklin statue, The Old State House, the site of the Boston Massacre, and USS Constitution. These tours can be self-guided or guided.
Take a look at what happens below the ocean. The New England aquarium is not just a must-see for students interested in marine life but is an experience for all. With more than 1.3m visitors a year, go along to observe the behaviour of aquatic animals from green sea turtles to giant octopus and bonnet head sharks. Exhibits include the Giant Ocean Tank and the Simons IMAX Theatre which is taller than a six-story building!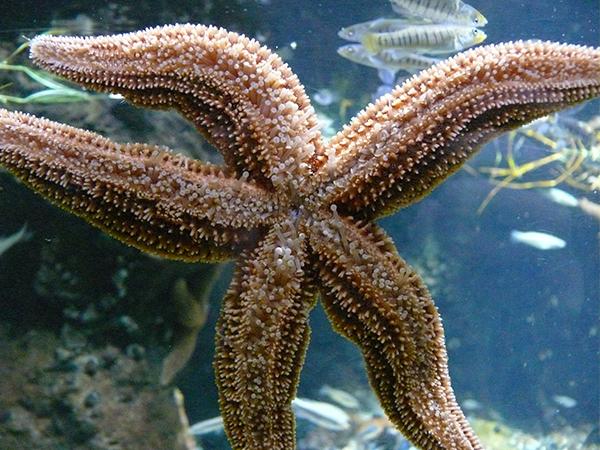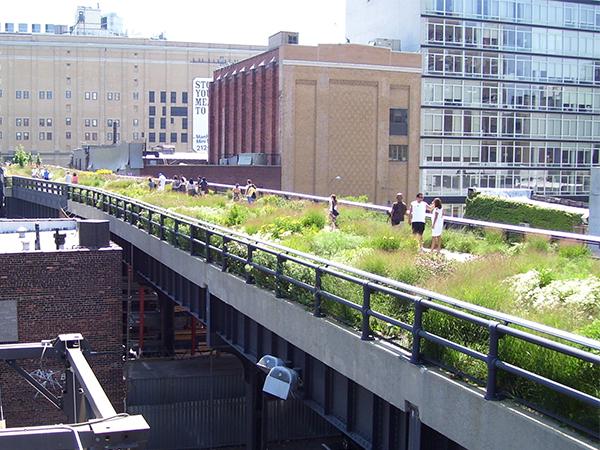 Get some time away from the busyness of the city and visit the Rose Kennedy Greenway, a linear park located in several Downtown Boston neighbourhoods. It consists of beautiful landscaped gardens, promenades, plazas, fountains, art, and specialty lighting systems that stretch over one mile through Chinatown, Financial District, Waterfront, and North End neighbourhoods. Let your students take in some nature and relax after a day of sightseeing. Plus, its completely FREE!
Take your school group on a tour of Fenway Park, home to the famous Boston Red Sox. It's the oldest ball park in Major League Baseball history, and has seen plenty of exciting baseball, soccer and hockey games. You will tour the stadium, visitors' club house, press room, and the famous 'Green Monster' wall, which stands 37 feet 2 inches high overlooking leftfield. You could even catch a game while you are there!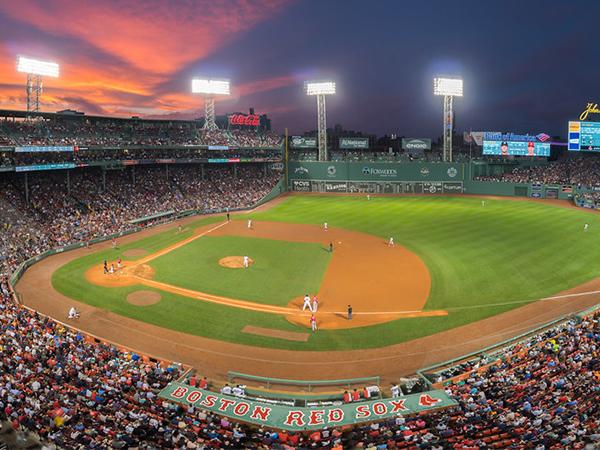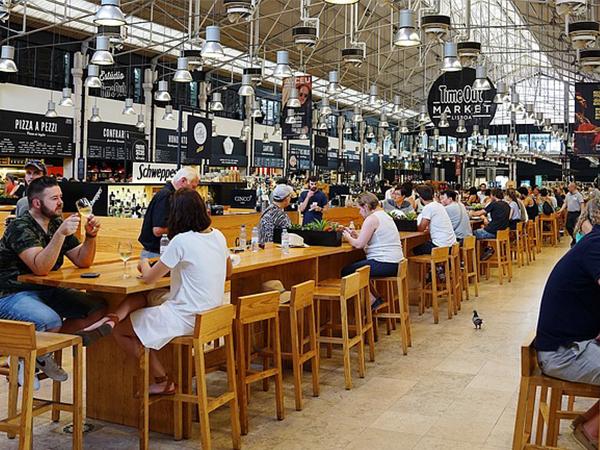 Feeling peckish while you're in the Fenway area? Discover Time Out Market, a dining-and-culture experience curated and vetted by their editors. This new innovative eating-and-drinking destination features the city's top chefs, most-talked-about restaurants and the latest in arts and culture all under one roof. Treat your school group to some of the city's most delicious and authentic New England food.
An observation deck at the top of the famous Prudential centre. Your students will be able to look out over the whole city and really get a grasp of where they are in the world. Once you're done observing, there are plenty of shops and restaurants on the other levels of the building to explore.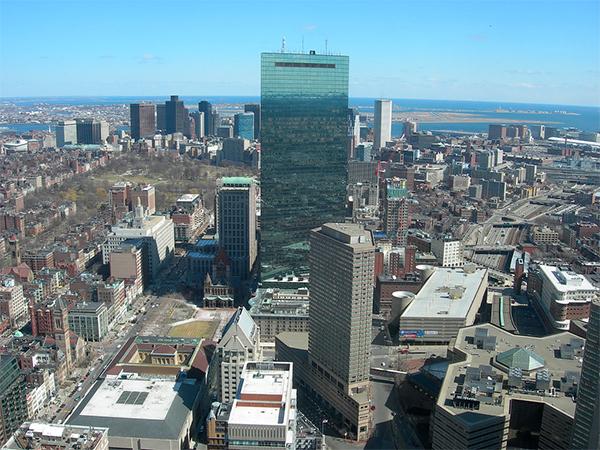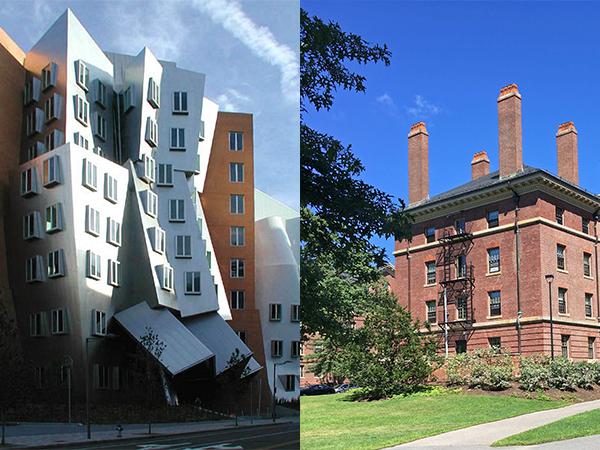 University of Harvard or MIT Guided Tour
Take your students on a tour of either one of these prestigious universities. Student-led, and comprising of an outdoor walk through the campuses, you will be provided with a history of the university, general information, and a unique view on the student's individual experience. 
You can also combine this with an exciting and engaging workshop or lecture, with topics such as "How to apply for the top universities in America". Career progression workshops are also available to fulfil students career potential.
Both universities are in Cambridge, which contains some of the best eating and shopping in the city. A perfect end to the day with a bit of retail!
Among the most popular cultural institutions in the entire state, the Museum of Science has a lot to offer curious school groups. There are dozens of interactive exhibits and themed areas, including "Triceratops Cliff," and the "Hall of Human Life". There is also the "Theatre of Electricity," which is the world's largest air-Insulated Van de Graaff Generator. This massive machine creates cracking displays of indoor lightning. A truly fascinating feature that gives audiences an up-close look at energy in action.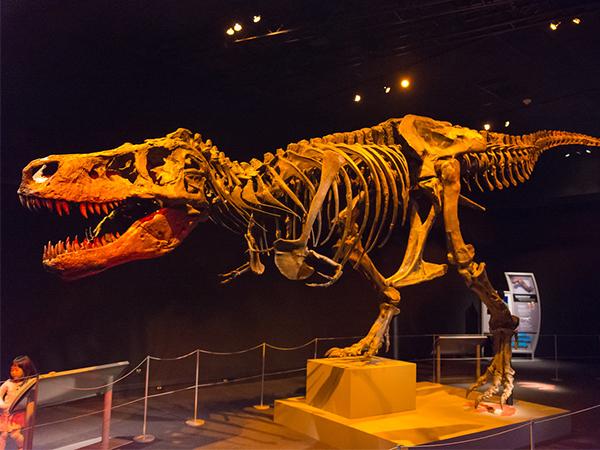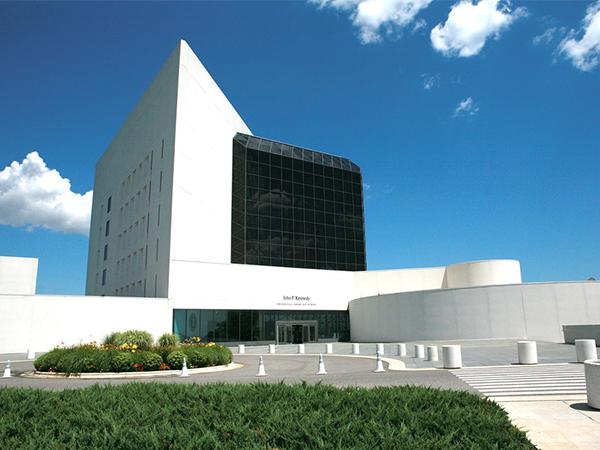 A museum dedicated to preserving the history of the 35th President of the United State of America. Let students explore the impact he had on American history through large -screen projections, interactive displays, film and original artefacts. Topics include Life of JFK, Life of Jacqueline Kennedy, JFK in History, Historic Speeches and The Kennedy Family. You can also have specialised student tours that are available for specifies subjects.
You may also be looking to do an all-round cross-curricular school trip of the East Coast so add Boston to your itinerary before flying to Washington, DC and New York.
To find out more about school trips to Boston or to start planning your next educational experience, speak to the Travelbound team on 01273 244 572 or contact us online.