Cross-Curricular School Trip To East Coast USA
Looking to provide your students with even more learning opportunities across some of North America's biggest cities?
A trip of the US East Coast offers an amazing range of learning and personal experiences.
History buffs will adore Boston – birthplace of the United States – and all students will come back home being able to relate to modern global politics after their time in Washington, DC.
And who doesn't love the bright lights and cutting-edge culture of New York City?
Travelbound understand the complexities of booking an international school trip and are here to make organising your experience as easy as possible.
• We deal direct with all of our suppliers – many of whom we have a great relationship with for many years – so there are no middlemen mark-up costs.
• You'll speak to travel advisors who can provide you with a must-see list of things to do and personal tips on how to make the most of your visit.
• An in-city representative is on-hand 24/7 to groups in main travel periods to handle anything unexpected.
You can choose to stay in each city as long as you'd like and add as many stopovers as desired. Why not spend a few hours in Philadelphia on the iconic Rocky steps?
As well as a range of meal and accommodation options, you can pre-book any number of excursions and guided tours. Or you're free to explore on your own – whatever your budget, we can make an East Coast tour to match!
Highlights
01
Freedom Trail walking tour of Boston
02
A cruise round the Statue of Liberty and Ellis Island
03
Skyscraper views from the Top of the Rock
04
Guided tour of the Capitol
Price
Typically
£1376
Price per student
Based on a 9 day, 7 night tour for 30 students, travelling March 2023
Schools - New York - Generic
Very good service and personalisation of our trip
Kelvinside Academy
Suggested itinerary
Day

1
Day

2
Day

3
Day

4
Day

5
Day

6
Day

7
Day

8
Day

9
Flight to Boston – about 6.5 hours
Airport transfer to accommodation
Arrive at accommodation in Boston - evening meal own arrangements
Breakfast own arrangements
Prudential Tower – Skywalk observatory
Follow Boston's Freedom Trail, State House, Boston massacre sites, Faneuil Hall, Quincy Market, Paul Revere House and USS Constitution.
Charlestown Navy Yard, Bunker Hill Pavillion and Boston Tea Party Ship
Evening meal own arrangements
Breakfast own arrangements
Depart by coach to New York via the Plimoth Plantation
Evening meal own arrangements
Breakfast
Guided walking tour of Midtown –Central Park, Fifth Avenue, St Patrick's Cathedral, Rockefeller Centre
Top of the Rock for spectacular views
Broadway show - evening meal own arrangements
Breakfast
9/11 Memorial, ferry ride to the Statue of Liberty and Ellis Island, Brooklyn Bridge, Soho, Little Italy and Chinatown
Macy's for shopping
Visit the Empire State Building - evening meal own arrangement
Breakfast
Depart by coach to Washington DC, making a stop at Philadelphia to see the Freedom Bell and Liberty Hall
Short orientation walk on the Mall before evening meal
Union station - Evening meal own arrangements
Breakfast own arrangements
Explore Capitol Hill, Capitol building and Visitor Centre, Supreme Court and Library of Congress, National Archive
See the outside of the White House and Monuments of the Mall including Lincoln, Vietnam, WWII, Korean, Jefferson and Martin Luther King Jnr
Evening meal own arrangements
Breakfast own arrangements
Washington Monument, Smithsonian Museum, Air and Space Museum or Arlington Cemetery (flight time permitting)
Airport transfer
Overnight flight to the UK - about 7.5 hours
What's included
Return overseas airport transfers
1 teacher place for every 10 students
Recommended excursions
×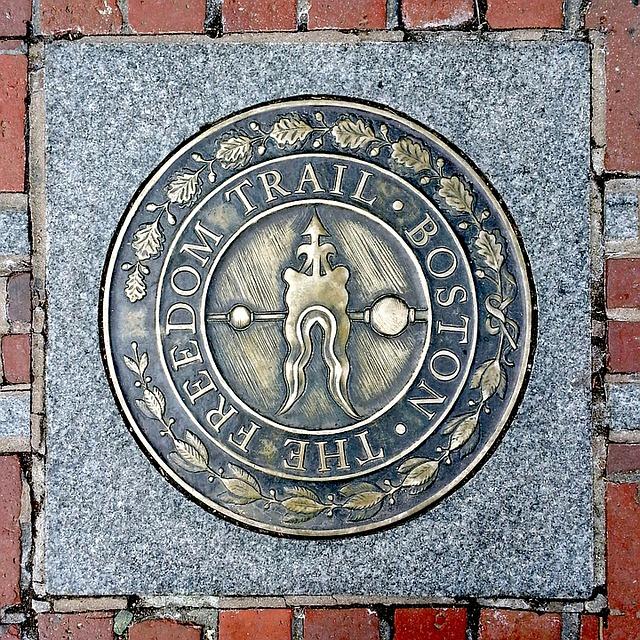 ×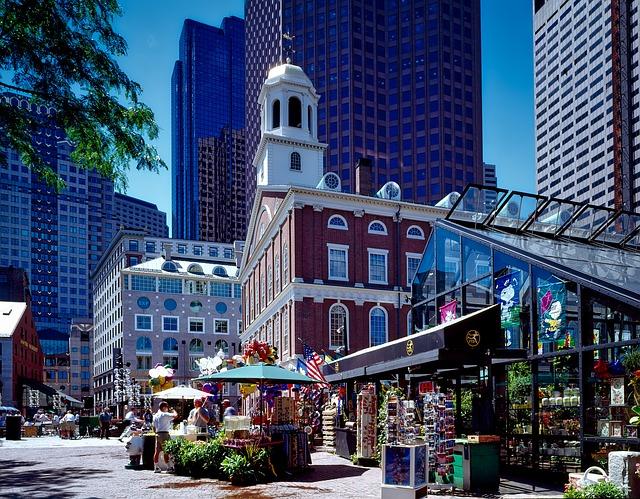 ×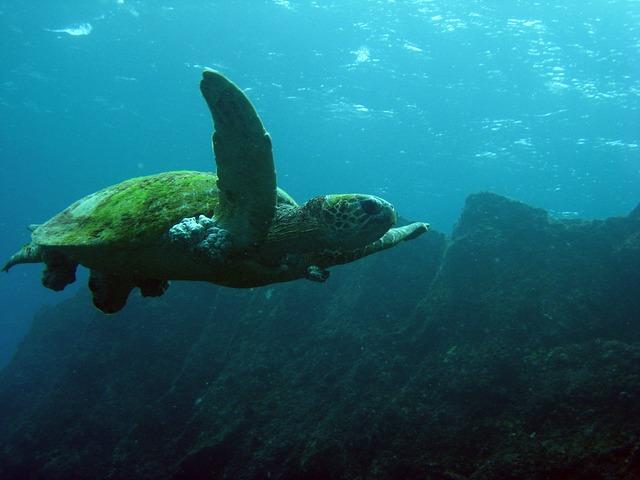 ×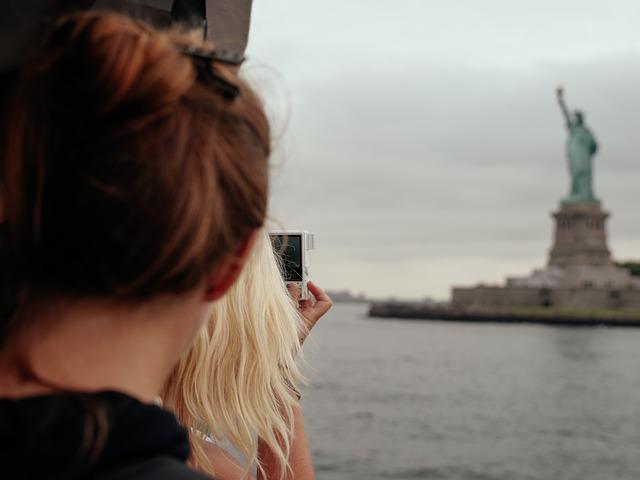 ×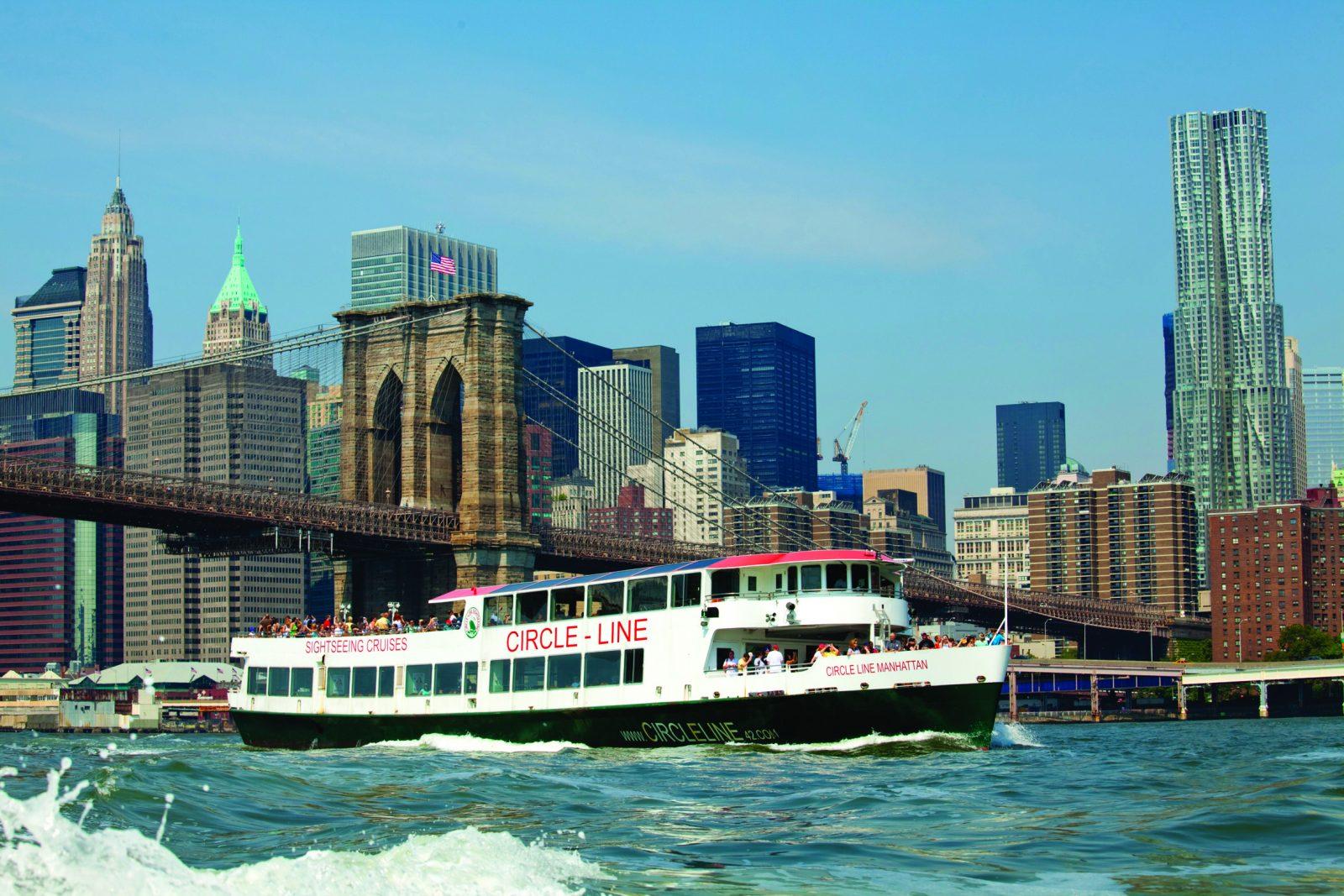 ×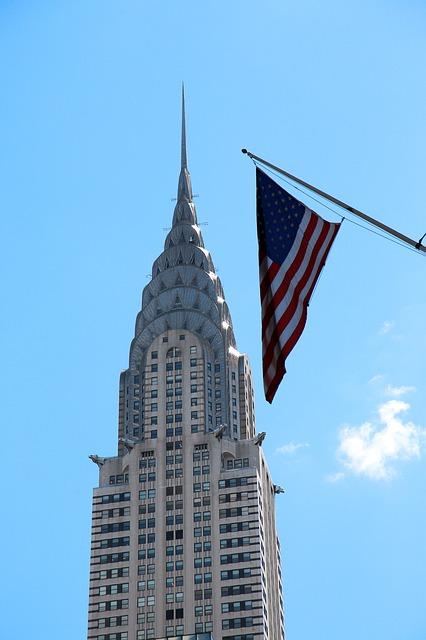 ×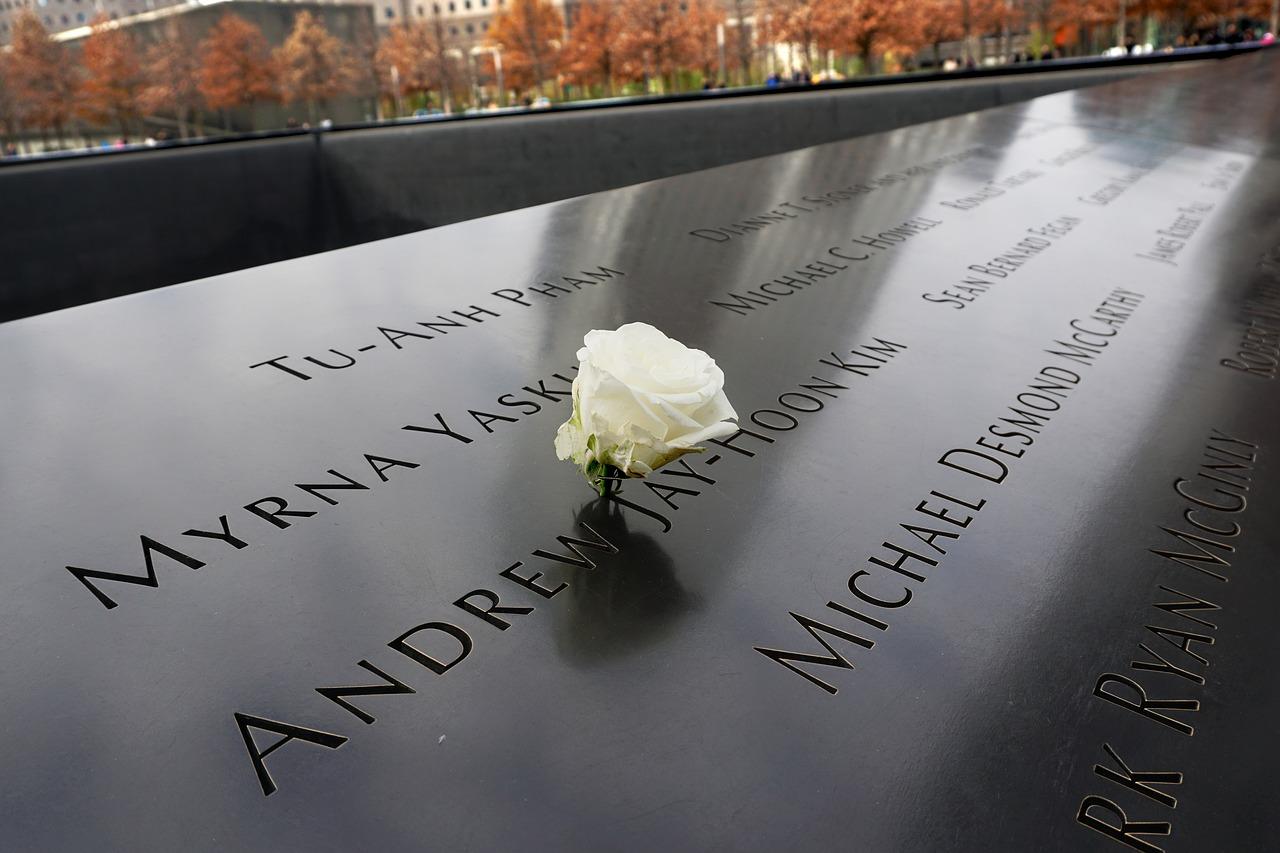 ×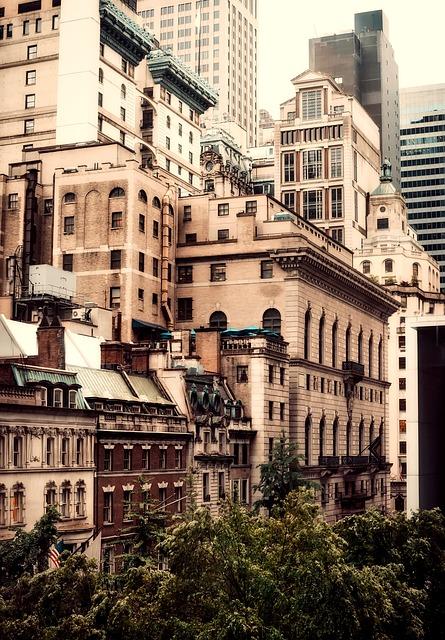 ×
×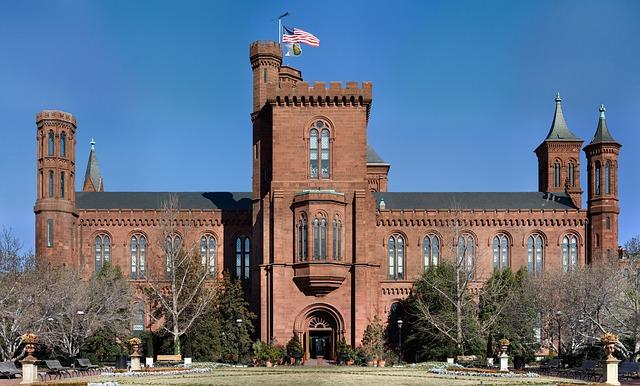 ×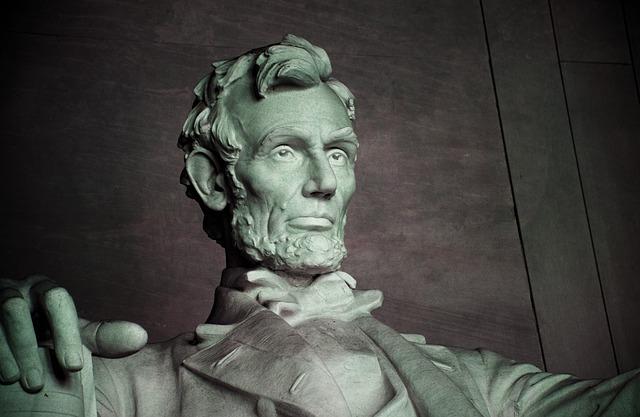 ×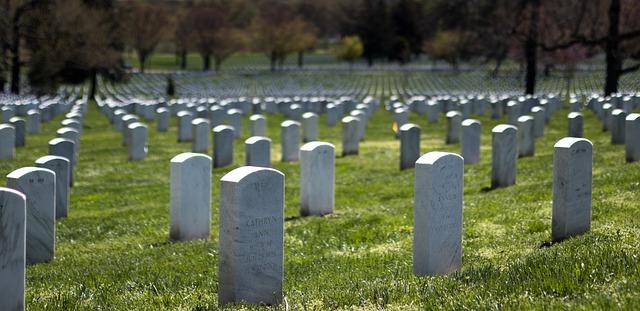 ×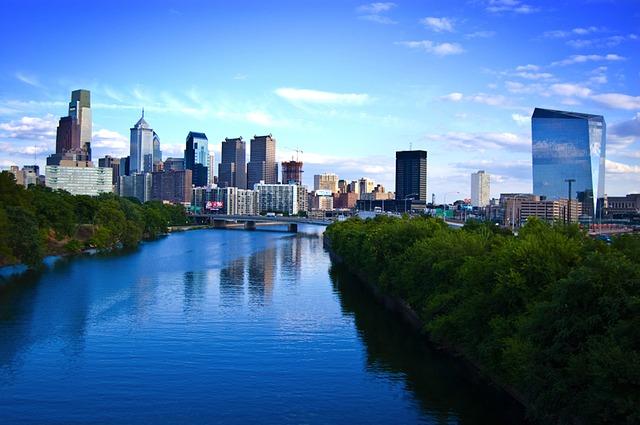 ×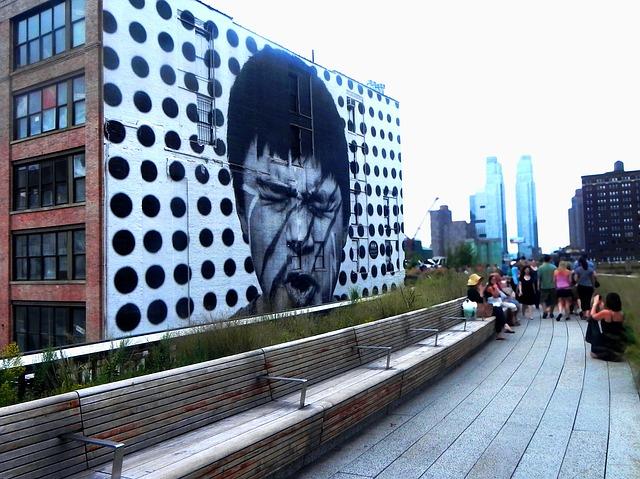 ×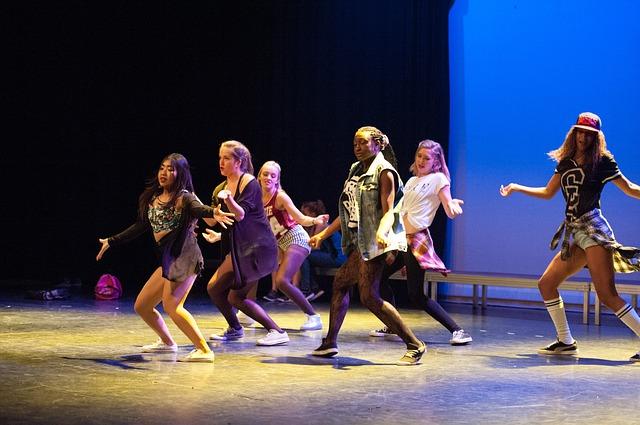 ×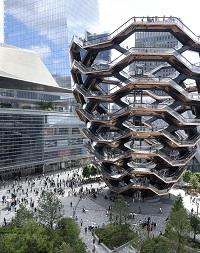 ×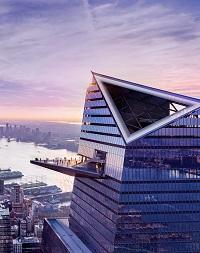 Learning outcomes
Subject focus
Students can:
Experience learning outside the classroom in another country – the culture, history, politics, geography, art
Gain a deeper understanding of American history and its link to European history
Build confidence and learn to value the skills and techniques needed for personal and team success
Broaden their minds through the study of another culture
Discover, explore and have fun with fellow students and teachers
Student outcomes
Students will have had an opportunity to:
Visit a foreign country and experience another culture
Consider a range of issues around citizenship and history
Gain independence and self-confidence
Strengthen existing friendships and make new friends
Understand personal organisation through co-operation and working with others in a variety of environments