Music & Concert Tour To Budapest
Famed for its State Opera, Erkel Theatre and Royal Academy of Music, Budapest is one of the music centres of Europe.
Highlights
01
A healing dip in Széchenyi Spa Baths
02
Original instruments at Franz Liszt Memorial Museum
03
A performance at the Hungarian State Opera House
04
A cruise down the River Danube
Price
Typically
£499
Price per student
Based on a 5 day, 4 night tour for 40 students
Music Performance-Generic-Music
The itinerary was excellent and all venues had enthusiastic audiences
Writhlington School
Suggested itinerary
Day

1
Day

2
Day

3
Day

4
Day

5
Fly to Budapest
Arrive at Hotel
Evening meal
Breakfast
Visit the Castle District on Buda Hill, St Matthias Church, the Chain Bridge and the Parliament Building
Evening meal
Performance in the Church of the Holy Spirit
Breakfast
Visit the Danube Bend and the towns of Szentendre, Visegrad and Vac
Concert in St Stephen's Basilica in Esztergom
Evening meal
Breakfast
Visit the Liszt's Museum and the Gellert Spa Baths
Sing at Mass in St Matthias Church
Evening meal
Breakfast
Fly to the UK
Arrive home
What's included*
Travel by air from the UK to Budapes
Organisation of 3 performances
Return airport transfers in Hungary
Half-board hotel accommodation
Recommended excursions
×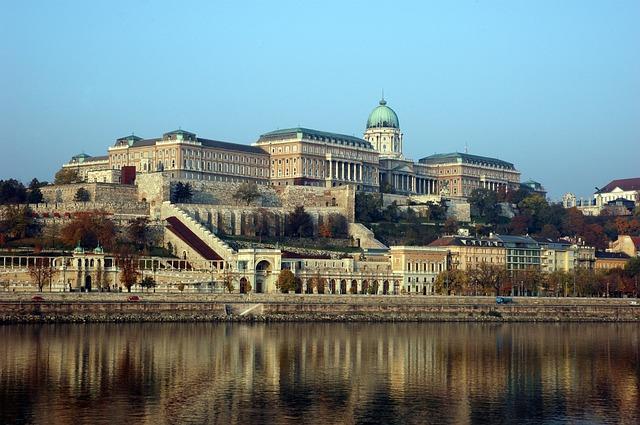 ×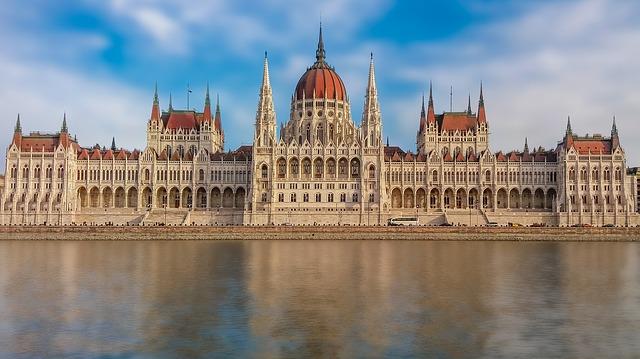 ×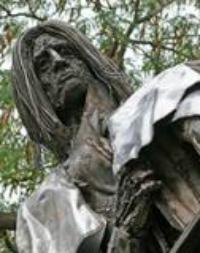 ×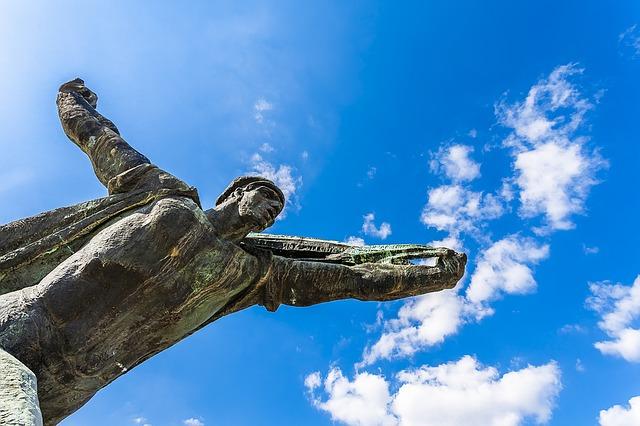 ×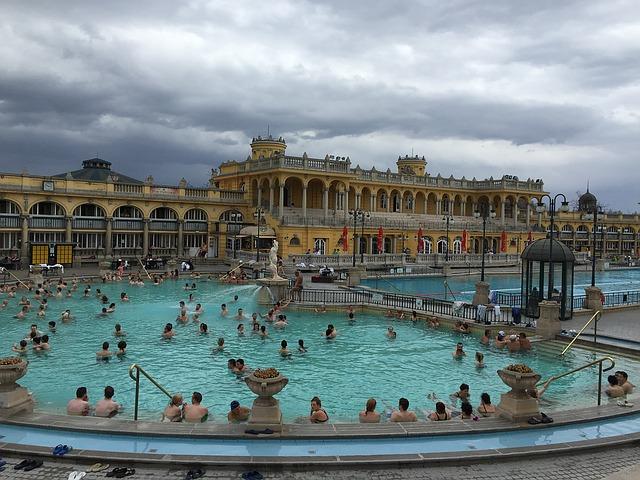 ×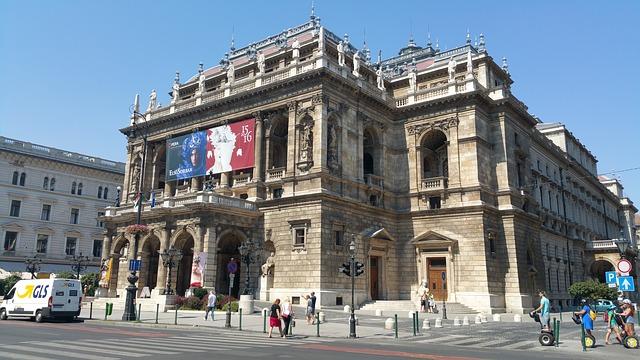 Performance Venues

Millenaris Stage
This professional stage is situated in a popular city park in a residential area of Buda. Changing rooms, professional lighting and tiered seating for the audience are some of the facilities available. We recommend a lively and popular programme for this venue.
Fisherman's Bastion
On the Buda side of the Danube, the Fishermen's Bastion is located on the ramparts of the Castle District overlooking the Parliament Building and the river. Concerts here are a popular summer attraction and are a great opportunity to get a dramatic tour photograph for the group!

Holy Spirit Church
This quirky church has a stunning interior and a very hospitable local audience. Performances are usually in the evening and a sacred or traditional repertoire is requested. This is an ideal venue for groups wishing to experience a more intimate atmosphere and to meet the locals.

St Stephen's Basilica, Esterzgom
The tallest building in Hungary, this is a truly impressive venue to perform in, with a huge dome and reverberation that is truly spine-tingling. Service participations and concerts are both welcome, and singing here is a rare opportunity.

Szentendre Market Square
This charming town was once a centre for visual art, apparently because of the light in the town. A firm favourite on any 'Danube Bend' itinerary, the town's central square regularly hosts visiting bands and is popular with tourists. The local parish church welcomes choirs for performances.

St Matthias Church
With its distinctive tiled roof, the church is one of the most recognisable sights in the city. Liszt's Hungarian Coronation Mass was first performed here in 1867. Choirs of a high standard can perform at Mass.