Music & Concert Tour To Tuscany
Glorious Tuscany offers student groups on a music tour a wealth of music and culture along with serene countryside and fine food.
Let us know where you'd like to perform and we'll make all the arrangements.
Highlights
01
Puccini's house in Lucca
02
The medieval towers of San Gimignano
03
Italy's premier spas at Montecatini
04
Fine art at the Uffizi Gallery in Florence
Price
Typically
£399
Price per student
Based on a 7 day, 4 night tour for 40 students
Music Performance-Tuscany-Music
Everything that was promised was delivered.
New Hall School
Suggested itinerary
Day

1
Day

2
Day

3
Day

4
Day

5
Day

6
Day

7
Depart school
Channel crossing
Overnight coach to Italy
Coach travel
Afternoon arrival at the hotel
Evening meal
Breakfast
Visit Pisa in the morning, afternoon in Lucca
Evening meal
Concert in the Basilica of Santa Maria Assunta
Breakfast
Full day in Florence with concert in the Church of Santa Maria de' Ricci
Evening meal
Mini-golf
Breakfast
Visit Siena in the morning, San Gimignano in the afternoon with concert in the Church of Sant'Agostino
Evening meal
Talent show at the hotel
Breakfast
Free time for local shopping
Overnight coach travel to UK
What's included*
Travel by full-specification coach
Half-board hotel accommodation
Organisation of 3 performances
Services of a concert assistant
24/7 emergency support on tour
*Excursion fees may not be included in this tour – please contact us to learn more.
Suggested excursions
×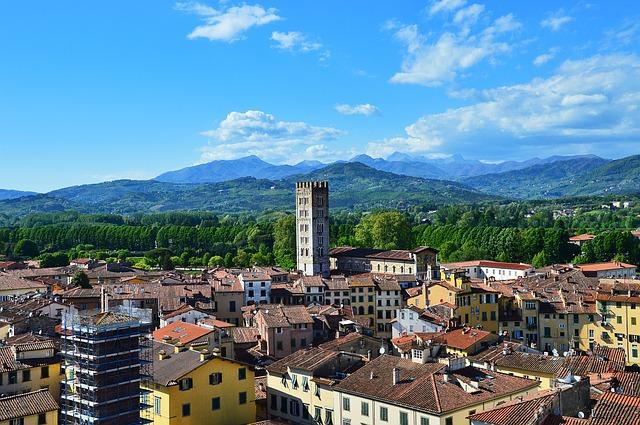 ×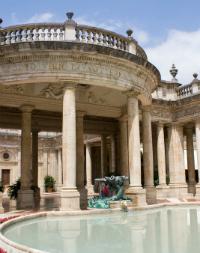 ×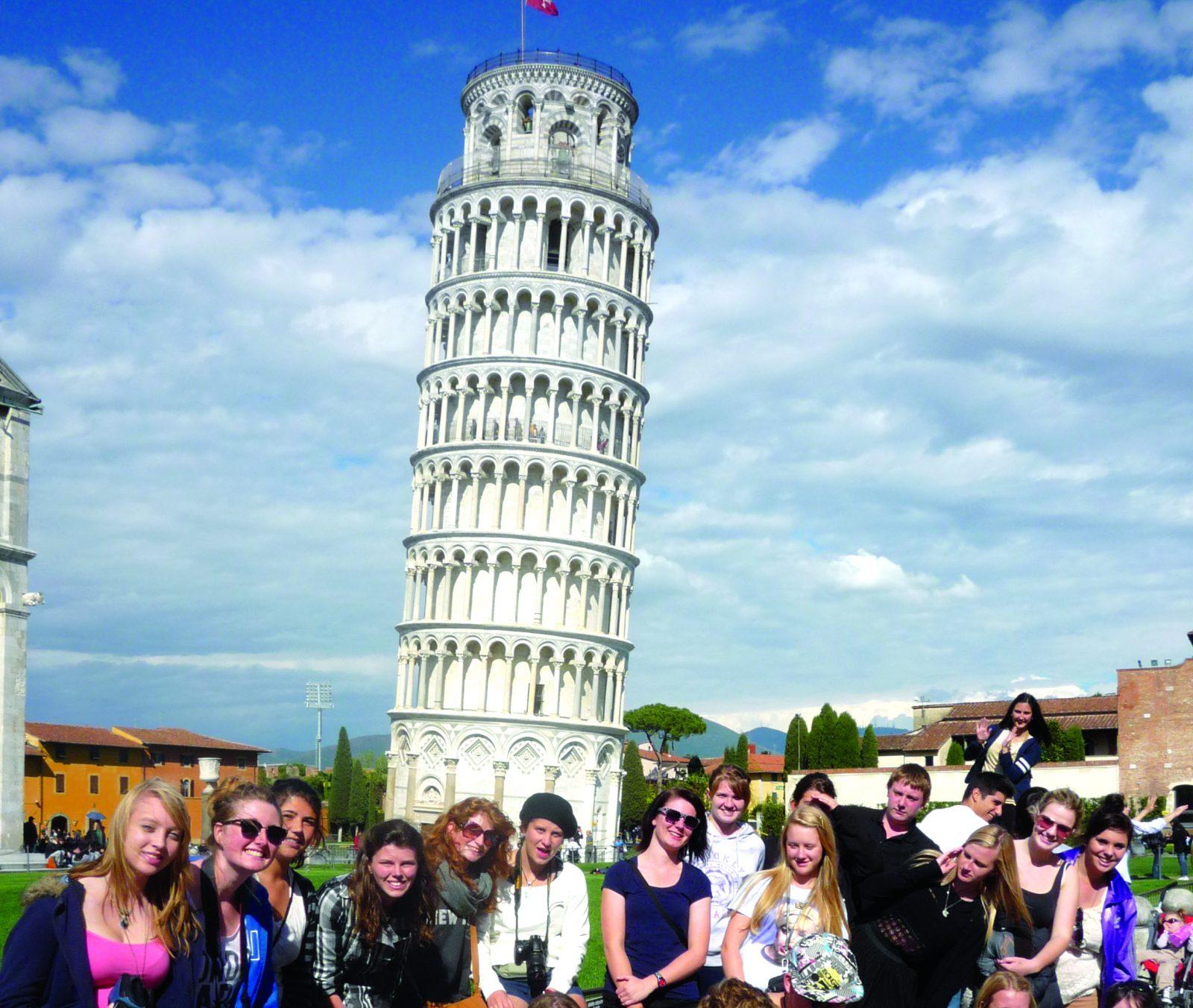 ×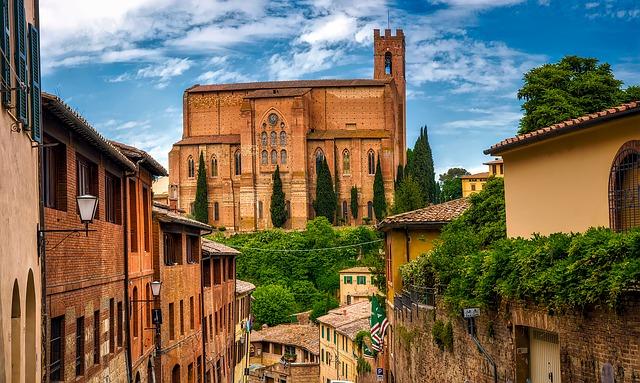 ×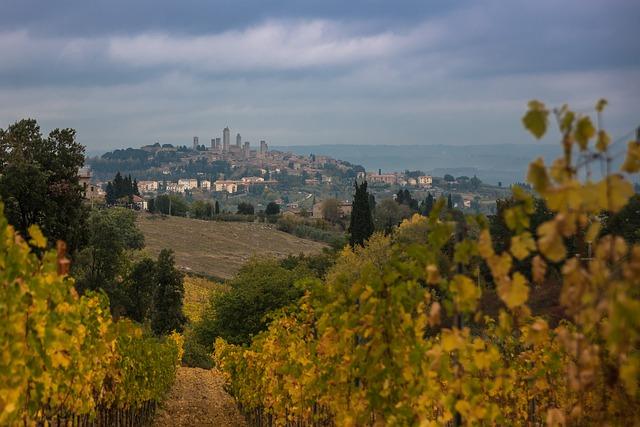 ×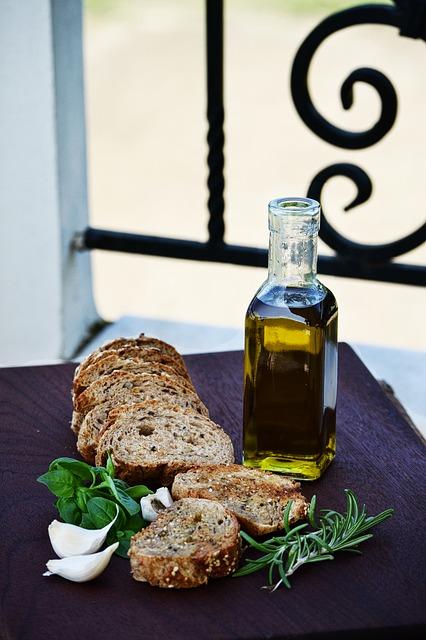 ×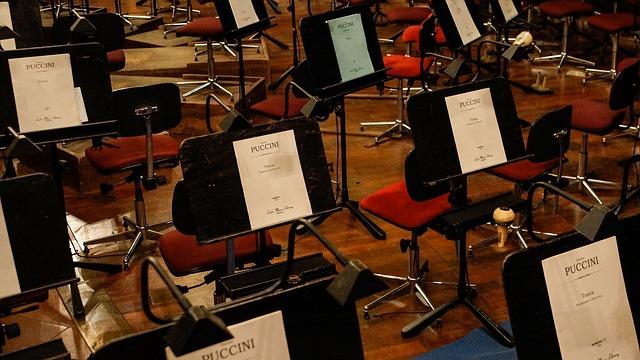 ×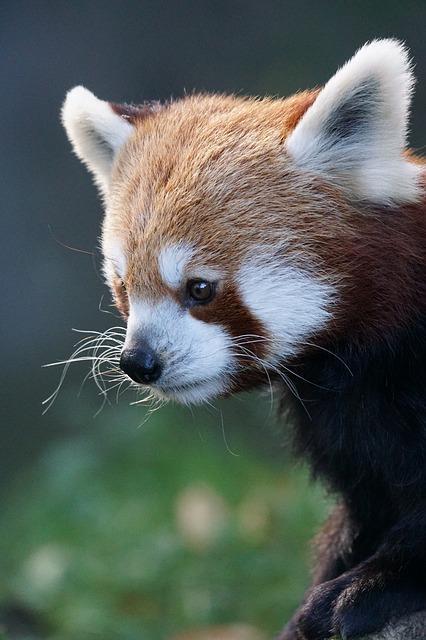 ×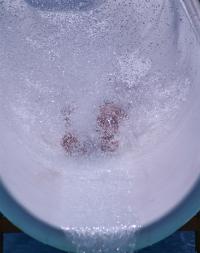 ×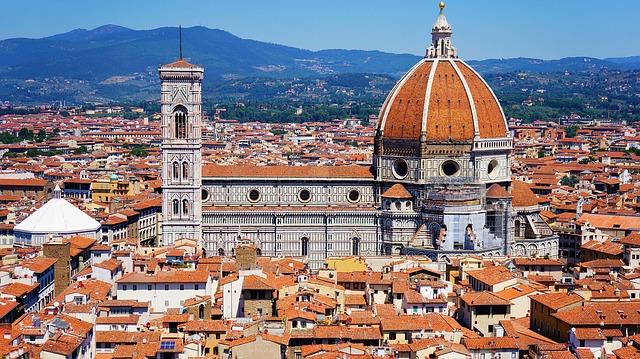 Music performance venues

Pisa Cathedral
Choirs with a sacred repertoire can sing at Sunday Mass in the Cathedral. A minimum of four motets is required but groups also have the option of performing a Sanctus, Hallelujah and Agnus Dei if they wish. Use of the organ is usually granted.

Church of St Ignazio di Loyola
Without doubt our favourite venue in Pistoia, this XVII century church offers choirs two organs to choose from: the monumental Hermans organ from 1664 and new 2008 Ghilardi organ. Pistoia is still nowadays one of the main centres for the manufacture of organs in Italy.

Chiesa Santa Maria de'Ricci
This lovely church holds regular concerts for both amateur and professional ensembles to finance the maintenance of the organ. This is a small, intimate venue right in the heart of Florence.
St Mark's Anglican Church
St Mark's warmly welcomes all types of groups and imposes no restrictions to repertoire. The organ and grand piano are available for use and there are changing rooms available. The church has a busy calendar of music events throughout the year.

Basilica Santa Maria Assunta
We like promoting concerts in the town of Montecatini Terme and the Chiesa di Santa Maria Assunta welcomes groups for concerts and Mass. The large interior has a resonant acoustic and is of a modernist design.

Terme Tettuccio
This sought-after professional venue is one of the most famous and historical spa establishments in Montecatini, dating from the eighteenth century. Its spectacular colonnade is a fantastic backdrop for any type of concert.

Barga Town
The town of Barga is a thriving resort in the summer with a long-standing connection to the UK. Groups with a light, popular repertoire are invited to perform on one of the town's squares as evening entertainment for locals and tourists alike.
Pescia
We have an excellent collaboration with the town of Pescia where concerts are arranged on the main square through a local cultural association. The square provides excellent acoustics thanks to its architecture and a good audience is guaranteed. Groups always receive a warm welcome and a small gift
Typical accommodation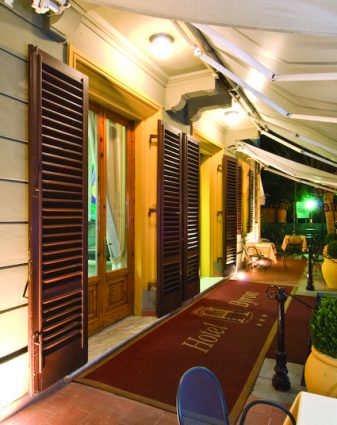 Hotel Byron ★★★
See on map
What groups like:
In the centre of Montecatini Terme
400m from the thermal spa centre
Staff are welcoming and helpful; nothing is too much trouble for them
Facilities:
Private bathroom with bath or shower
Free Wi-Fi access
Safety deposit box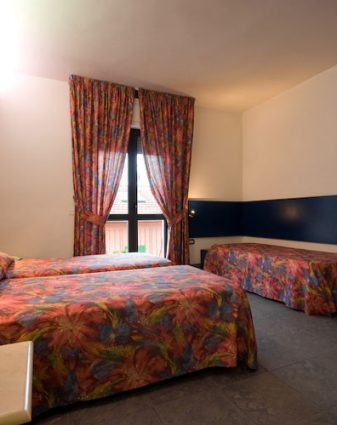 Hotel Raphael ★★★
See on map
What groups like:
5 minutes from Montecatini Terme station
With easy transport to Florence to extend your Tuscan adventure
It's a small hotel, so excellent, personal service is provided by helpful staff
Facilities:
Private bathrooms
Free Wi-Fi access
Air-conditioning and heating if needed