Music & Concert Tour To Lake Geneva
An organised group music tour to Lake Geneva will be truly inspired by the stunning alpine views reflected in the lake. We have the perfect Lake Garda itinerary with music venues and excursions for young musicians!
Highlights
01
Performance at Montreux Jazz Festival
02
Cheese and chocolate tasting
03
Chilling cable car ascent to the Aiguille du Midi
04
Performance in picturesque Yvoire
Price
Typically
£425
Price per student
Based on a 7 day, 4 night tour for 40 students
Music Performance-Generic-Music
Thank you for all of your help with our Italy trip, it was fab and went really well!
Malton School
Suggested itinerary
Day

1
Day

2
Day

3
Day

4
Day

5
Day

6
Day

7
Depart school
Travel to port for your Channel crossing
Channel crossing
Overnight on the coach
Travel on the continent
Early afternoon arrival
Evening meal
Breakfast
Boat trip on Lake Geneva
Concert in Yvoire
Evening meal
Breakfast
Visit Montreux
Performance at Montreux Jazz Festival
Evening meal
Breakfast
Waterpark Le Bouveret
Gruyère visit and cheese-making demonstration
Evening meal - concert in Evian-les-Bains
Breakfast and morning at leisure
Afternoon departure
Overnight on the coach
Morning Channel crossing
Arrive back at school
What's included*
Travel by full-specification coach
Organisation of 3 performances
Half-board hotel accommodation
*Excursion fees may not be included in this tour – please contact us to learn more.
Suggested excursions
×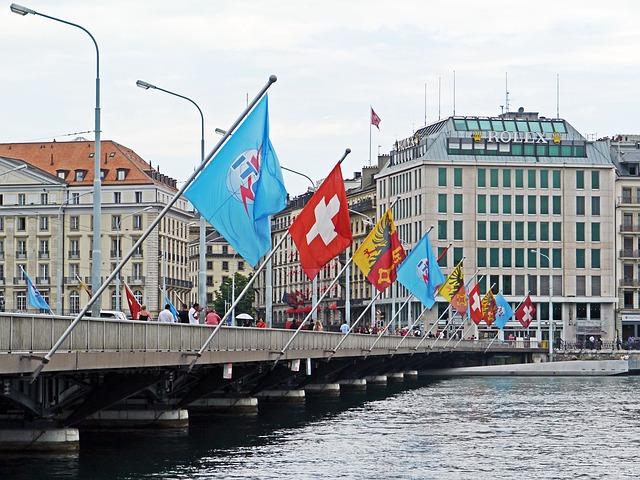 ×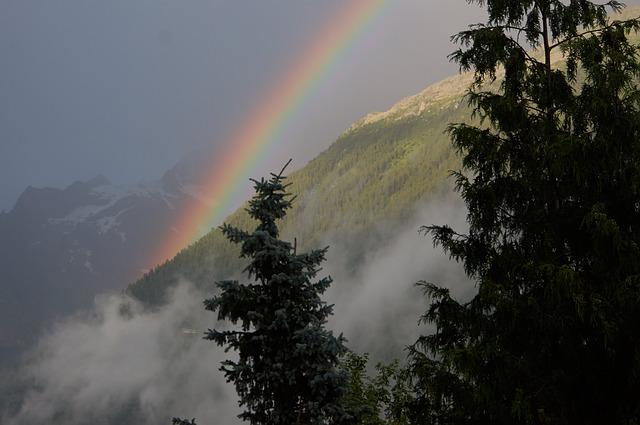 ×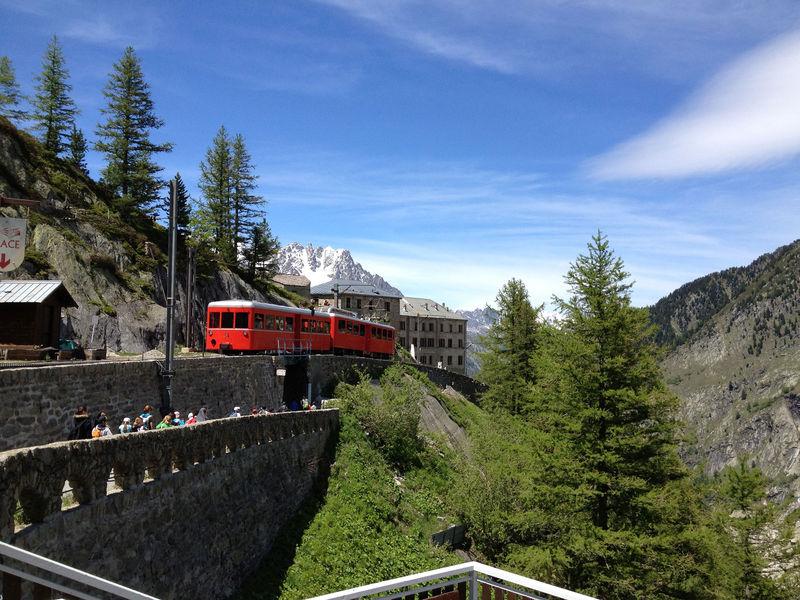 ×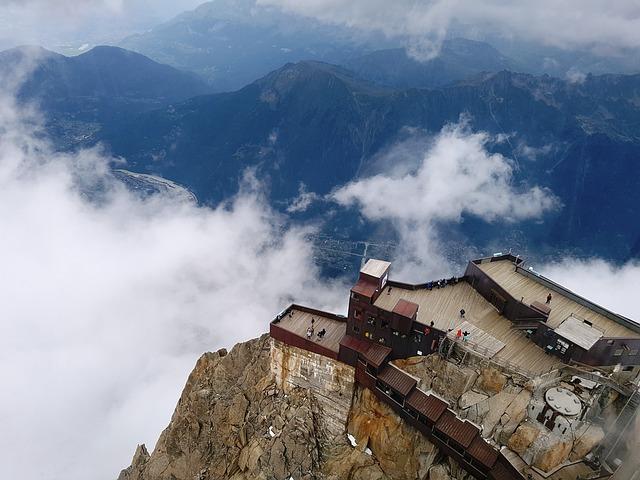 ×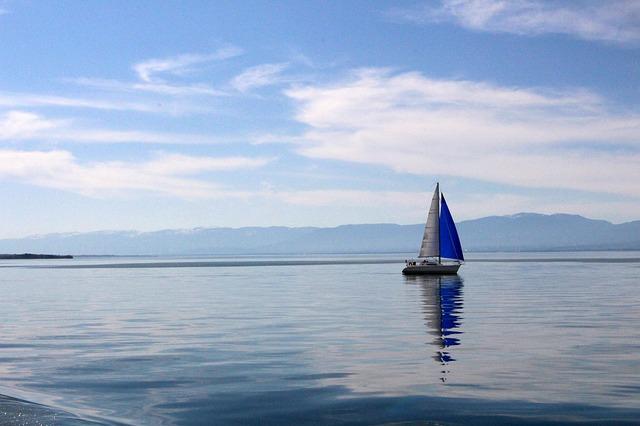 ×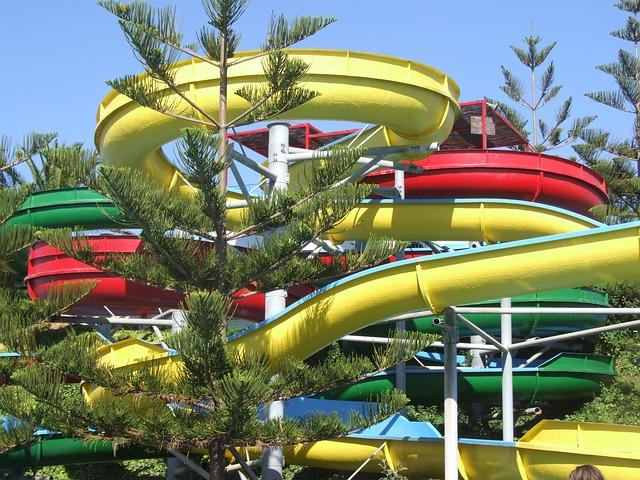 ×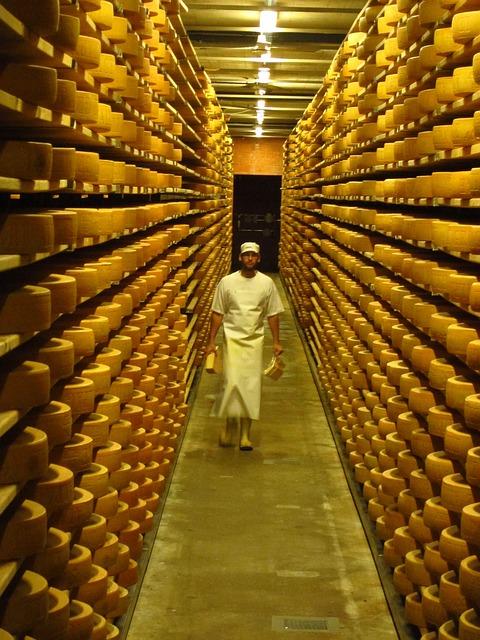 ×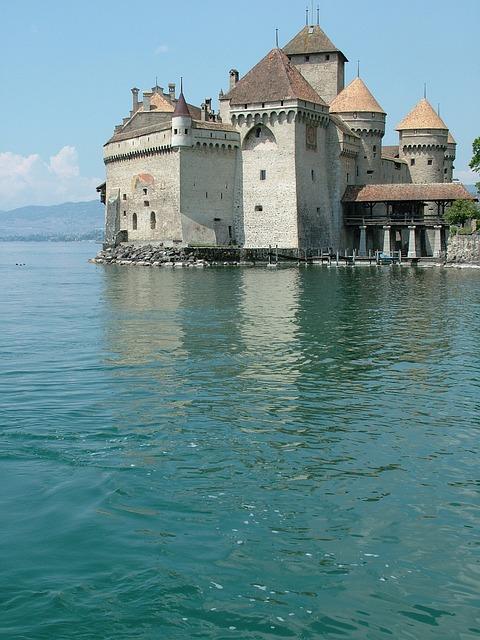 ×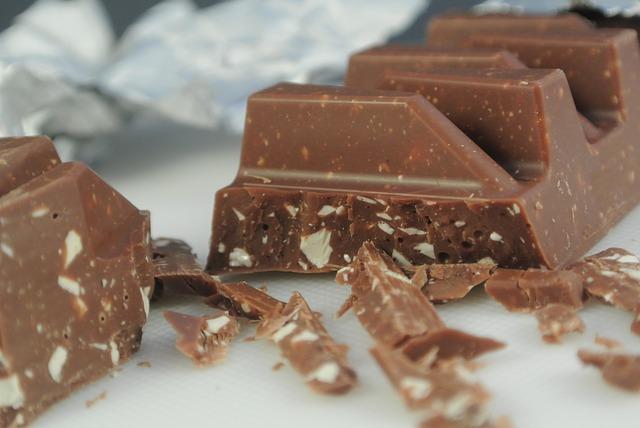 ×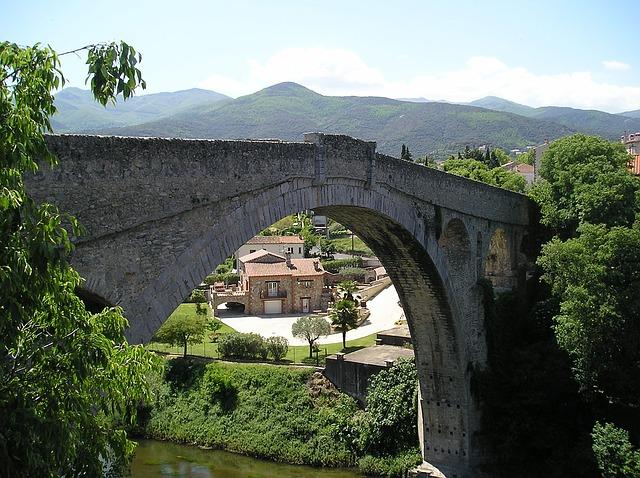 Performance venues

Montreux Jazz Festival
Your group can audition to perform in this prestigious festival which takes place in July. Your performance will be on the professional stage in Parc Vernex.

Evian-Les-Bains
Evian is a spa town famous for its water. Concerts in this elegant resort can be organised either in the Jardin Anglais by the lake or in one of the many central squares.

Yvoire
This medieval village is very popular with tourists and provides a lovely backdrop for your performance. Concerts take place on the Place du Thay at the centre of the village as part of their summer series of events.

Châtel
Chatel is a popular alpine resort with a large number of tourists in the summer months. Performances take place in the evening at 8pm on the main square and there is an indoor alternative in case of bad weather.

Vevey
During the summer, performances are arranged in the bandstand in the lakeside gardens. For guaranteed large audiences, over 2,000 visitors descend upon the town. every Saturday from the second week of July to the end of August.

Chamonix
At the foot of Mont Blanc, Chamonix is a sophisticated resort which is popular both in the winter and summer seasons. Concerts take place in the early evening on the main square.
Typical accommodation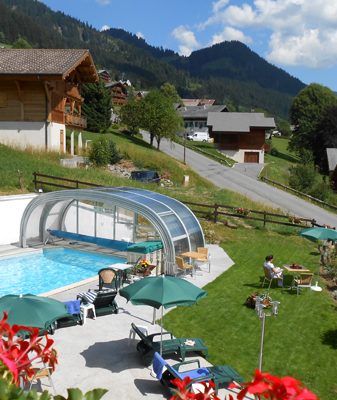 Hotel Le Chabi, Lake Geneva
See on map
Why groups like it:
Centrally located in the small alpine resort of Chapelle d'Abondance
Friendly and family-run
Traditional alpine-style accommodation
Facilities:
En-suite rooms with balcony
Heated swimming pool (covered in winter)
Free Wi-Fi in common areas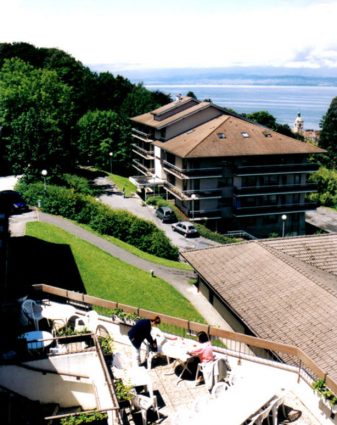 Ethic Etapes Côte Lac Evian
See on map
Why groups like it:
Great location in Evian in an elevated position overlooking the lake
Great sports/relaxation facilities
Rehearsal space
Facilities
4-bedded-rooms, all en-suite
Petanque, table tennis, volleyball, pool tables, TV room
Self-service restaurant with panoramic terrace