Music & Concert Tour To Leipzig
Take your music group or class on a trip to visit the city where Bach, Schumann, Wagner, Grieg and Mahler all lived! Public performance opportunities.
Highlights
01
A performance of St Thomas Boys Choir
03
Singing the Prayers for Peace in St Nicholas Church
04
Attending a concert of the Gewandhaus Orchestra
Price
Typically
£515
Price per student
Based on a 5 day, 4 night tour for 40 students
Music Performance-Generic-Music
The itinerary was well thought out and appropriate for our group and our wishes.
Newlands Girls School
Suggested itinerary
Day

1
Day

2
Day

3
Day

4
Day

5
Depart the UK
Check into hotel
Follow the 5 Km Music Trail
Evening meal
Breakfast
Visit the Bach Museum
Performance of the St Thomas's Boys Choir
Concert in St Peter's Church
Evening meal
Breakfast
Sing in St Thomas's Church in the morning
Visit Leipzig Zoo and see the Monument to the Battle of the Nations
Evening meal
Joint concert in the local Music School
Visit Mendelssohn's House
Evening meal
Gewandhaus Orchestra Concert
Breakast
Time for shopping
Flight home
What's included
Return airport transfer to your accommodation
1 teacher place for every 10 students
24/7 emergency support in resort
Recommended excursions
×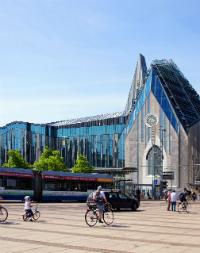 ×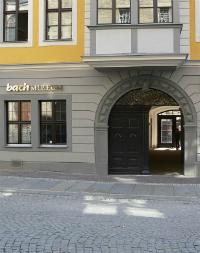 ×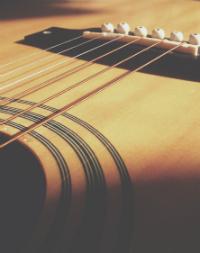 ×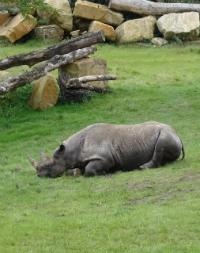 ×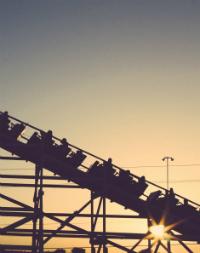 ×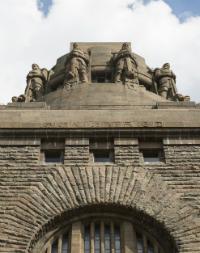 ×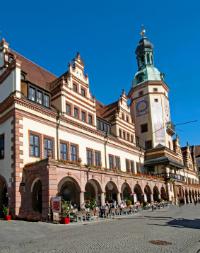 ×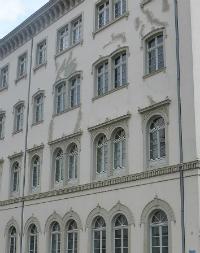 ×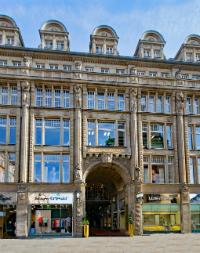 ×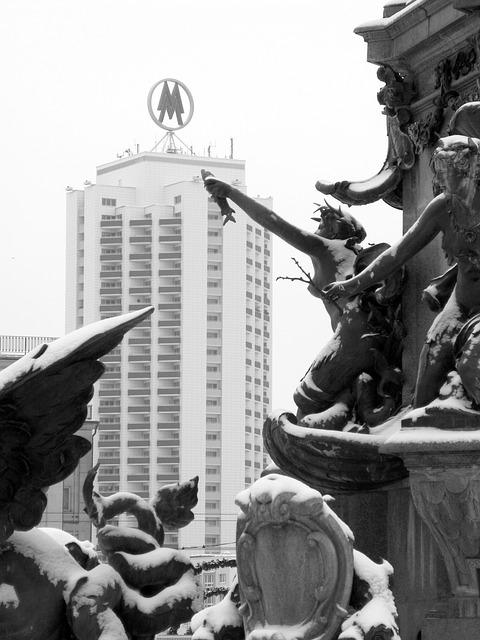 Performance venues

St Thomas Church
Where Wagner was baptised and where Bach worked as choirmaster and was laid to rest. The world famous St Thomas's Boys Choir was created in 1212, while visiting choirs can perform a short recital here

St Nicholas Church
The Day of the Peaceful Revolution is still commemorated today and it was the day that changed Germany. Visiting choirs are invited to sing Prayers for Peace in the church every Monday.

Bach Monument
In the summer months, informal performances are arranged under the Bach Monument at 7pm. The prominent position outside St Thomas's Church ensures a good attendance.

Bach Museum
Performances can be arranged in the splendid Baroque Summer Hall with its unique sound chamber or in the outdoor courtyard in the summer. Your musical experience can be enhanced by music workshops delivered by the museum's resident musicians.

St Peter's Church, Leipzig
The largest church in Leipzig and the tallest in the city with a tower reaching 88 meters, this imposing building is alive with music, singing and cultural events. Both choral and instrumental groups are invited to perform here.

Leipzig Musikschule
The school provides music tuition to about 7,500 students split into 30 vocal and instrumental ensembles. Performances can be arranged in their Music Hall and joint performances are warmly welcomed by the students.
Typical accommodation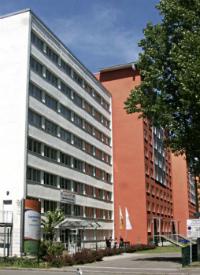 DJH Jugendherberge Leipzig
See on map
Why groups like it:
modern and close to public transport
specialises in providing accommodation for student groups
TV and games room
Facilities:
Two to five-bedded rooms with en-suite facilities
Meeting rooms
On-site rehearsal rooms available