Music & Concert Tour To Costa Brava
Enjoy beach life and Barcelona and take part in the rich artistic traditions of Spain's rugged north-eastern coast.
Highlights
01
Underwater life on a glass-bottomed boat tour
02
Fantastical shapes and mosaics at Gaudi's Parc Güell
03
Riding the rapids at the Waterworld theme park
04
Tour and tasting at Freixenet Cava vineyards
Price
Typically
£399
Price per student
Based on a 7 day, 4 night tour for 40 students
Music Performance-Generic-Music
Fantastic personal service. Tour was completely tailor made for my requirements. Brilliant value for money and now a return customer for 3 tours and will be booking again.
Golborne High School
Suggested itinerary
Day

1
Day

2
Day

3
Day

4
Day

5
Day

6
Day

7
Depart school
Overnight coach travel to Spain
Arrive at Hotel Novopark in Tossa de Mar
Evening meal
Breakfast
Take a trip on a glass-bottomed boat
Spend the afternoon in Girona
Spend the afternoon in Girona
Evening meal
Concert in Tossa de Mar
Breakfast
Visit the Sagrada Familia, Parc Güell and Las Ramblas
Evening meal
Concert in Playa d'Aro
Breakfast
Spend the day at the Waterworld theme park
Concert in Lloret de Mar
Evening meal
Breakfast
Free time at your hotel
Overnight coach travel to the UK
What's included*
Travel by full-specification coach
Half-board hotel accommodation with pool
Organisation of 3 performances
*Excursion fees may not be included in this tour – please contact us to learn more.
Recommended excursions
×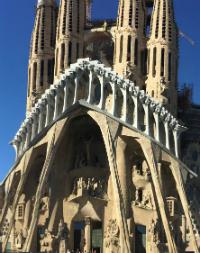 ×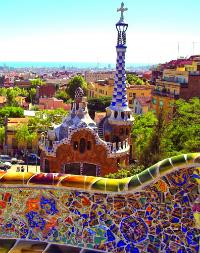 ×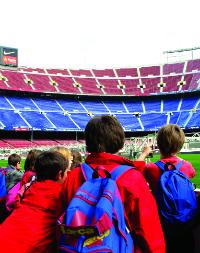 ×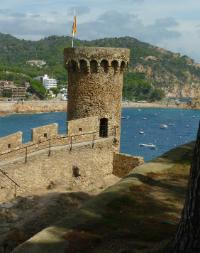 ×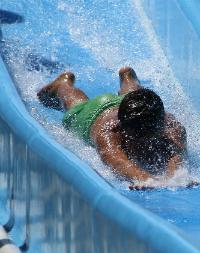 ×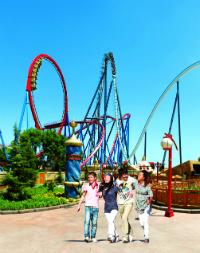 ×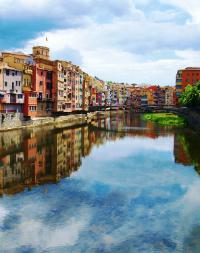 ×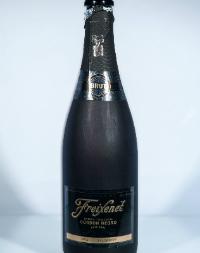 ×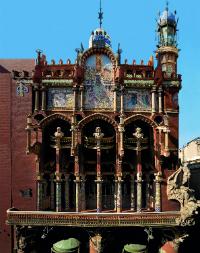 ×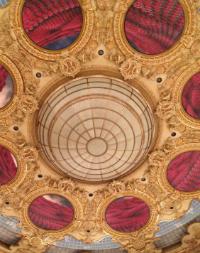 Performance Venues

Barcelona Cathedral
This stunning Gothic cathedral regularly hosts choirs and visiting orchestras. Enjoy a 'resonant interior' and a warm welcome.

Poble Espanyol
This popular tourist attraction is a great outdoor venue, with a number of spaces for late afternoon performances.

Passeig Mossen Cinto Verdague
We love this location as it is close to plenty of restaurants and bars and an appreciative audience is guaranteed.

Girona Cathedral
Singing in this cathedral is an unforgettable experience. The cathedral has the second widest nave in the world after St Peter's in Rome and delivers an 'imposing acoustic'.
Pineda de Mar
Performances are arranged right in the centre of this seaside resort in Plaça de les Melies. Surrounded by shops, restaurants and cafés, the square is the hub of the town with plenty of footfall. Summer concerts are arranged in the early evening when temperatures are a bit cooler.

Montserrat
A must do for many choirs is an acappella sacred performance at this Benedictine abbey. Located just outside of Barcelona on Montserrat Mountain it really is a spectacular place to perform.
Typical accommodation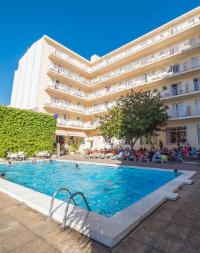 Hotel Checkin Pineda ★★★
See on map
Why groups like it:
Hotel arranges packed lunches for day trips
A 7-minute walk to the beach and a 45-minute drive to Barcelona
Very good food choice
Facilities:
Outdoor swimming pool (seasonal)
Private bathrooms
Luggage storage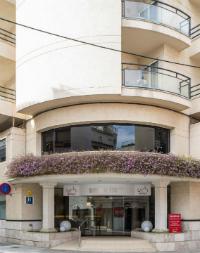 Hotel Mar de Tossa
See on map
Why groups like it:
Situated opposite the sister hotel Park Hotel
Centrally located
Friendly hotel, experienced in accommodating groups
Facilities
74 rooms with private facilities
Rooms with air conditioning heating and TV
Free Wi-Fi and safe
Use of hotel open air swimming pool – seasonal (not lifeguarded