Cross-Curricular School Trip To Normandy & Paris
Travelbound's Château du Molay is the perfect base of operations from which to explore Normandy and beyond.
Combine authentic local attractions with a visit to the French capital and Disneyland Paris.
We can help you cover multiple subjects, and students will come home with new learnings, appreciation, and memories.
The Château du Molay for your school trip to France
The 18th-century Château du Molay is now owned and run by Travelbound and has everything you need to relax after a long day of sightseeing.
Students can let their energy loose across 38 acres of parkland, or take part in a range of organised activities.
Our experienced château staff are there to keep an eye on things while you take time off from being party leader.
And for complete peace of mind off-site, a 24/7 telephone number puts you in touch with a real person should any unexpected issues arise.
Highlights of school trips to France
01
See the famous Bayeux Tapestry
02
WW11 D-Day history at Arromanches
04
A sightseeing cruise down the River Seine
Price
Typically
£306
Price per student
Based on a 5 day, 4 night tour for 35 students, travelling March 2023
Schools - Normandy - Generic
Very helpful Tour Co-ordinator. Nothing was too much trouble when organising the tour which was essential for me to get it off the ground.
Archbishop Holgate's School
Suggested itinerary
Day

1
Day

2
Day

3
Day

4
Day

5
Depart school in your coach
Channel Crossing to Calais. Journey time from Calais (approximately 5 hours) without excursion stop
Optional short stop in Honfleur. Arrive at the Château du Molay
Evening meal and château entertainment
Breakfast and packed lunch
Visit medieval Bayeux, the Bayeux Tapestry and British Military Cemetery
Visit a goat's cheese farm. Château optional activity e.g. circus skills frenzy
Evening meal (optional frogs legs and snails). Château entertainment also included
Breakfast and packed lunch
Local market visit
Visit Arromanches 360 degree cinema before Batterie at Longues-sur-mer
American Military Cemetery before evening meal or Chateau BBQ in the summer. Farewell disco
Early breakfast and packed lunch
Early departure to Disneyland Paris
Disneyland Paris
Evening meal. Overnight Paris outskirts
Breakfast
Paris sightseeing and Bateaux Mouches river cruise
Journey time to Calais (approximately 4 hours). Channel Crossing
Arrive home
What's included in Travelbound school trips to France*
Travel by British touring coach
Château evening entertainment
Château promotional DVD and activity book
Full board Normandy, half board Paris
1 teacher place for every 8 students
Recommended excursions for school trips to France
×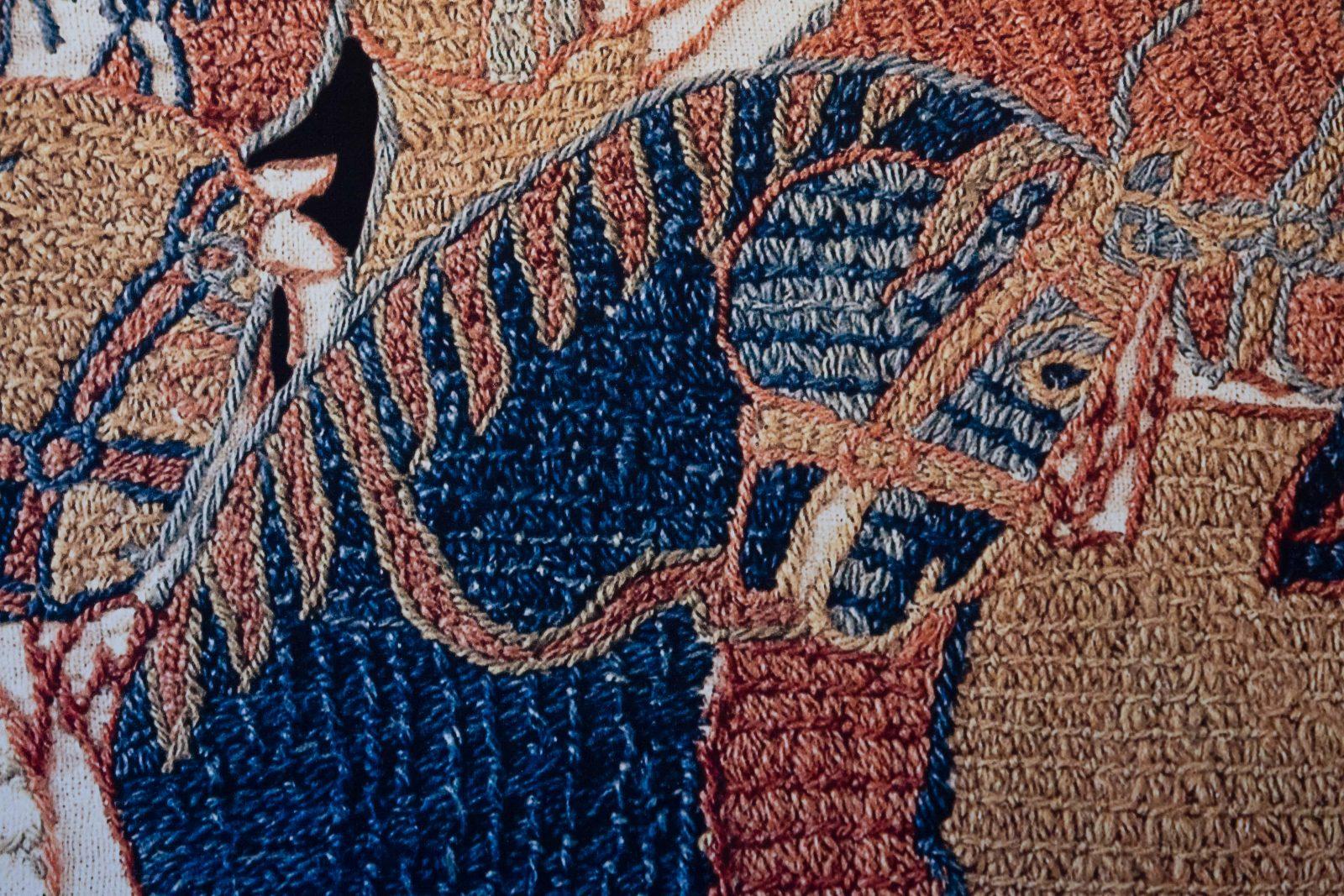 ×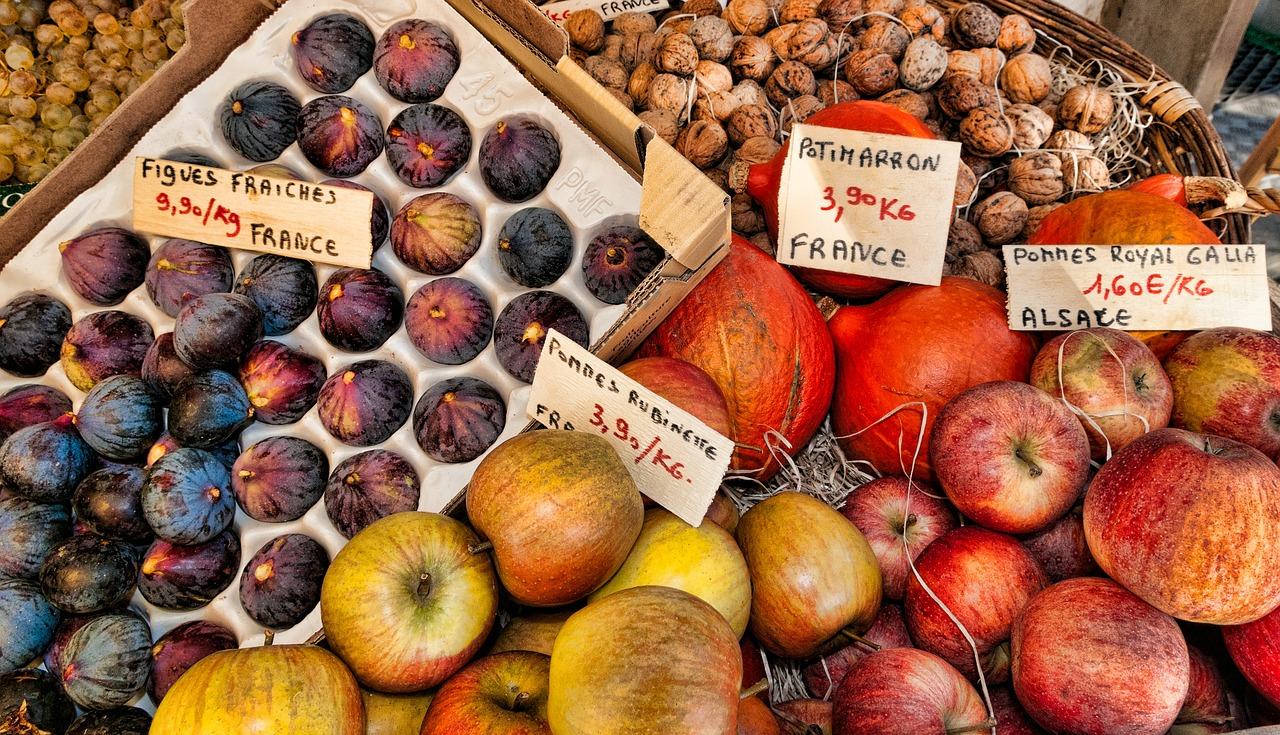 ×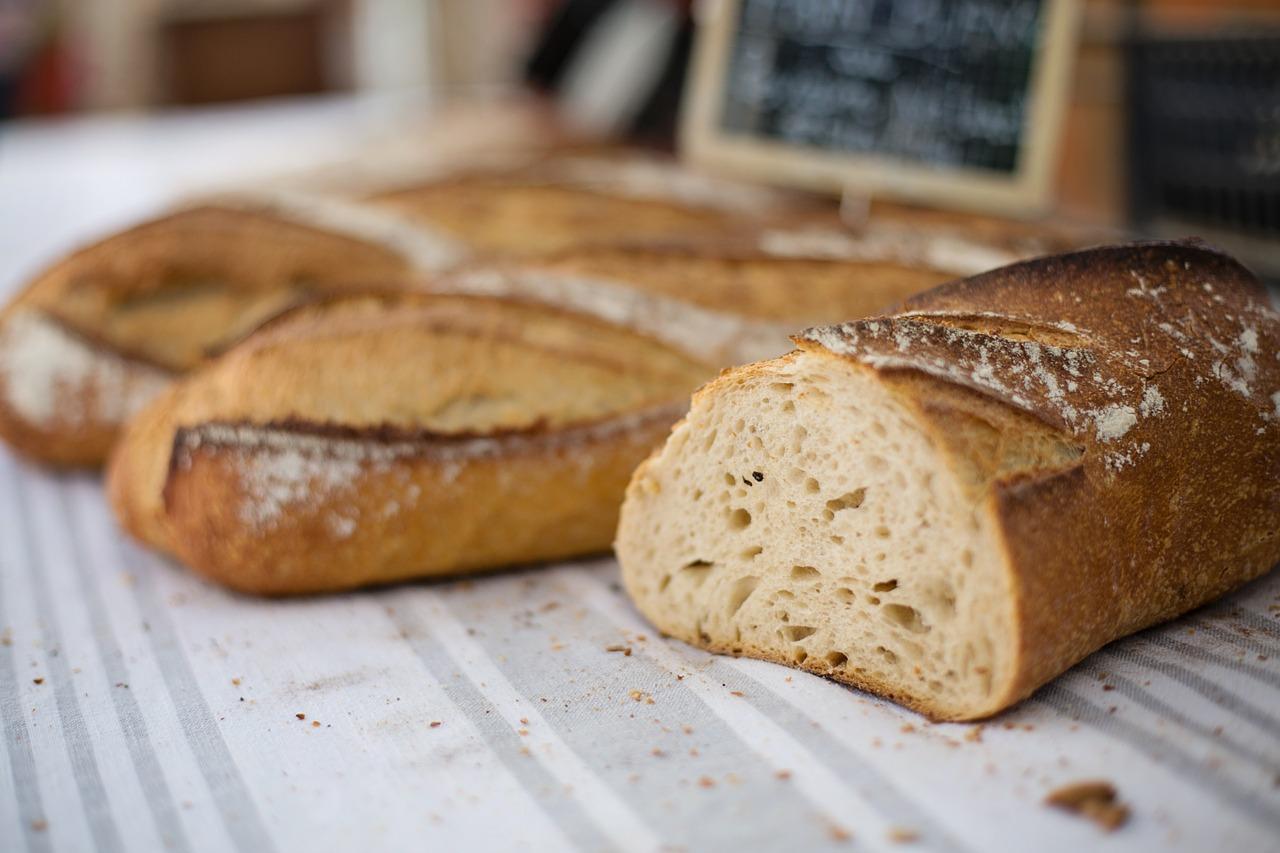 ×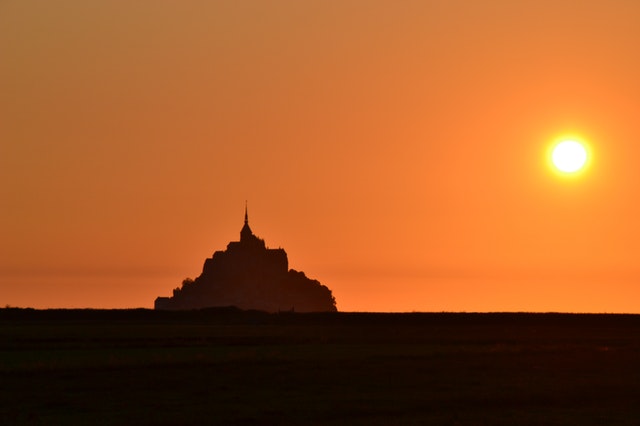 ×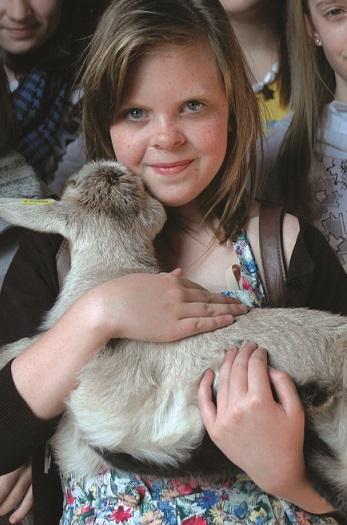 ×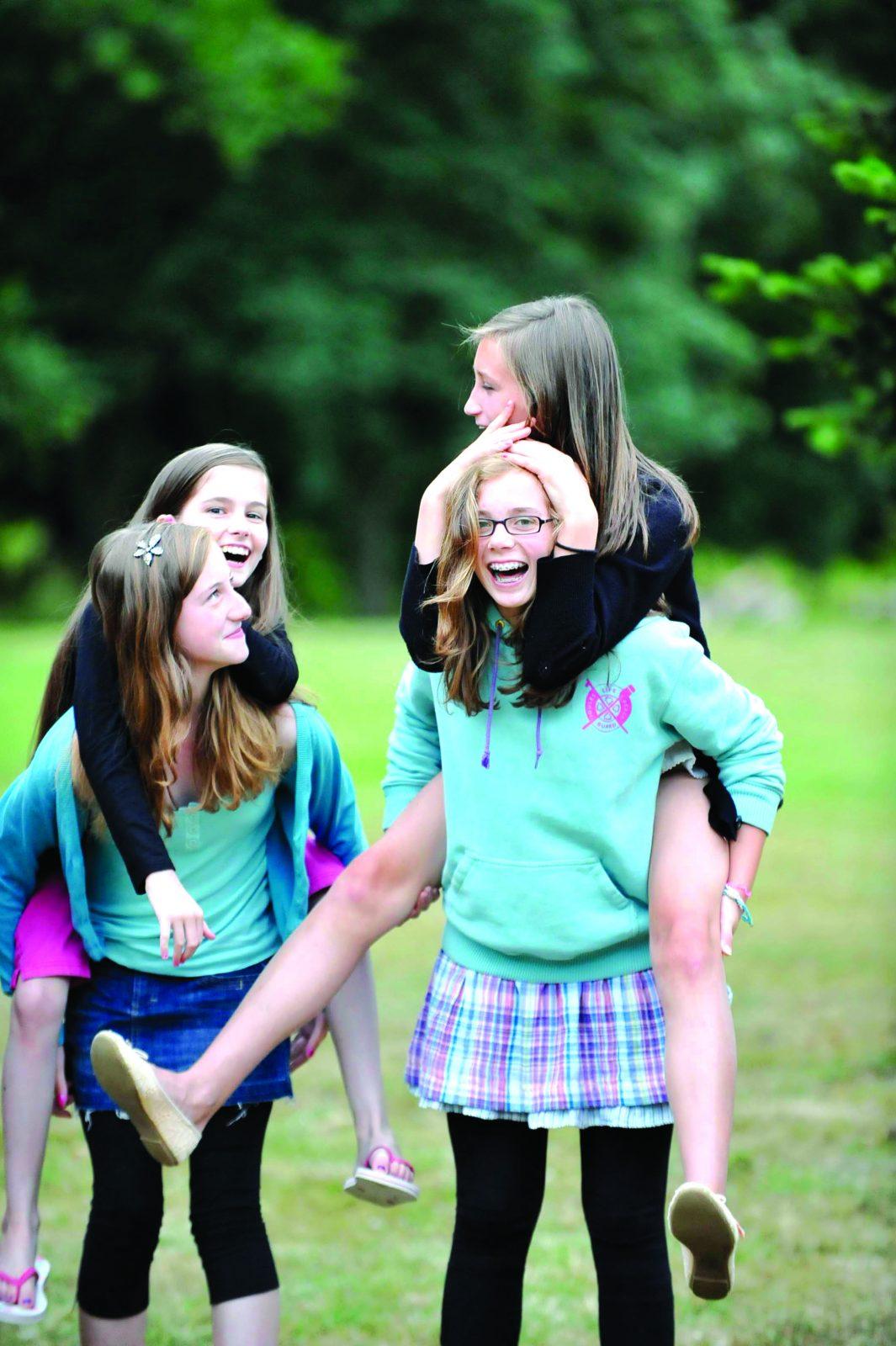 ×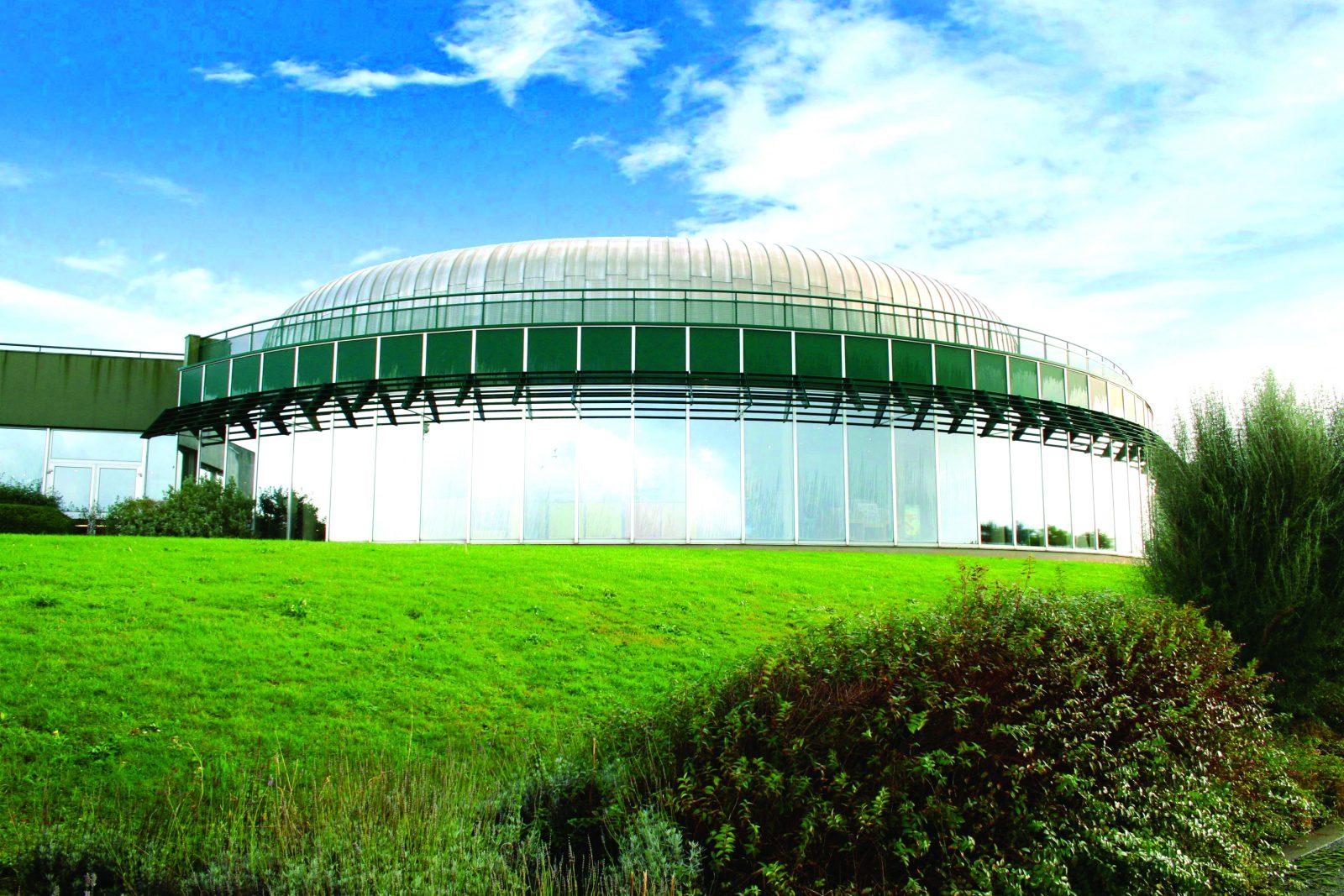 ×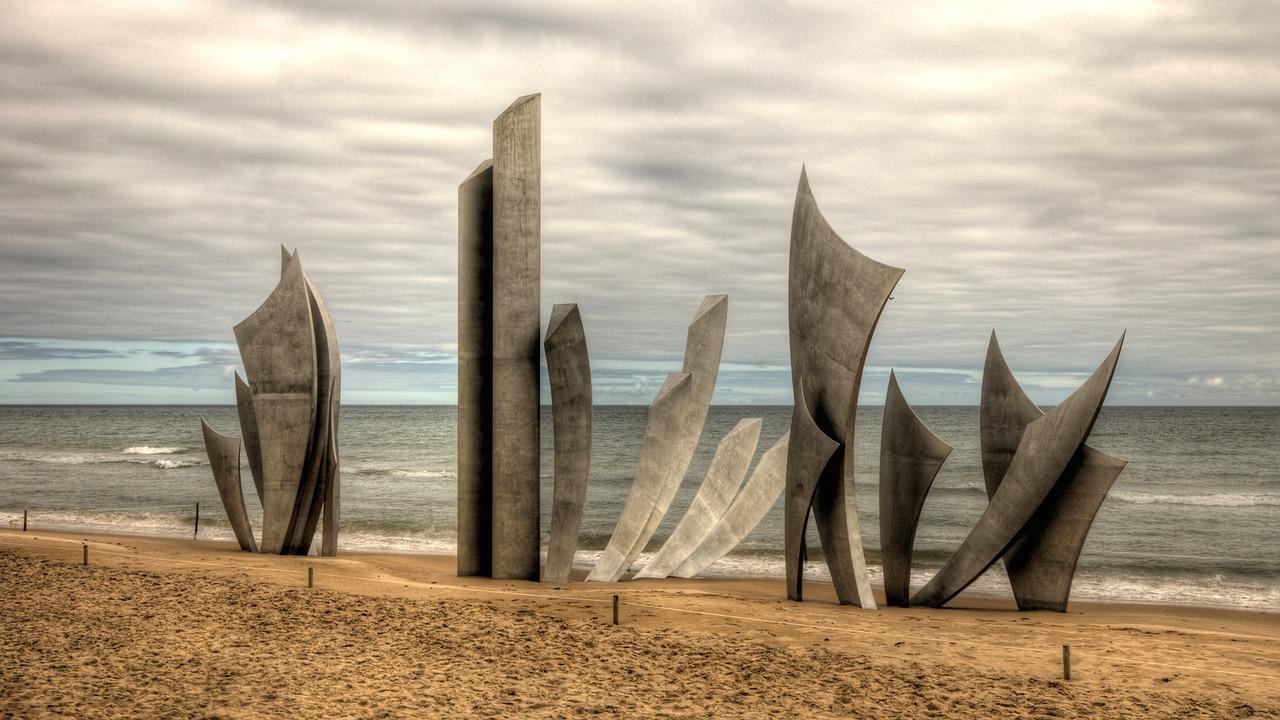 ×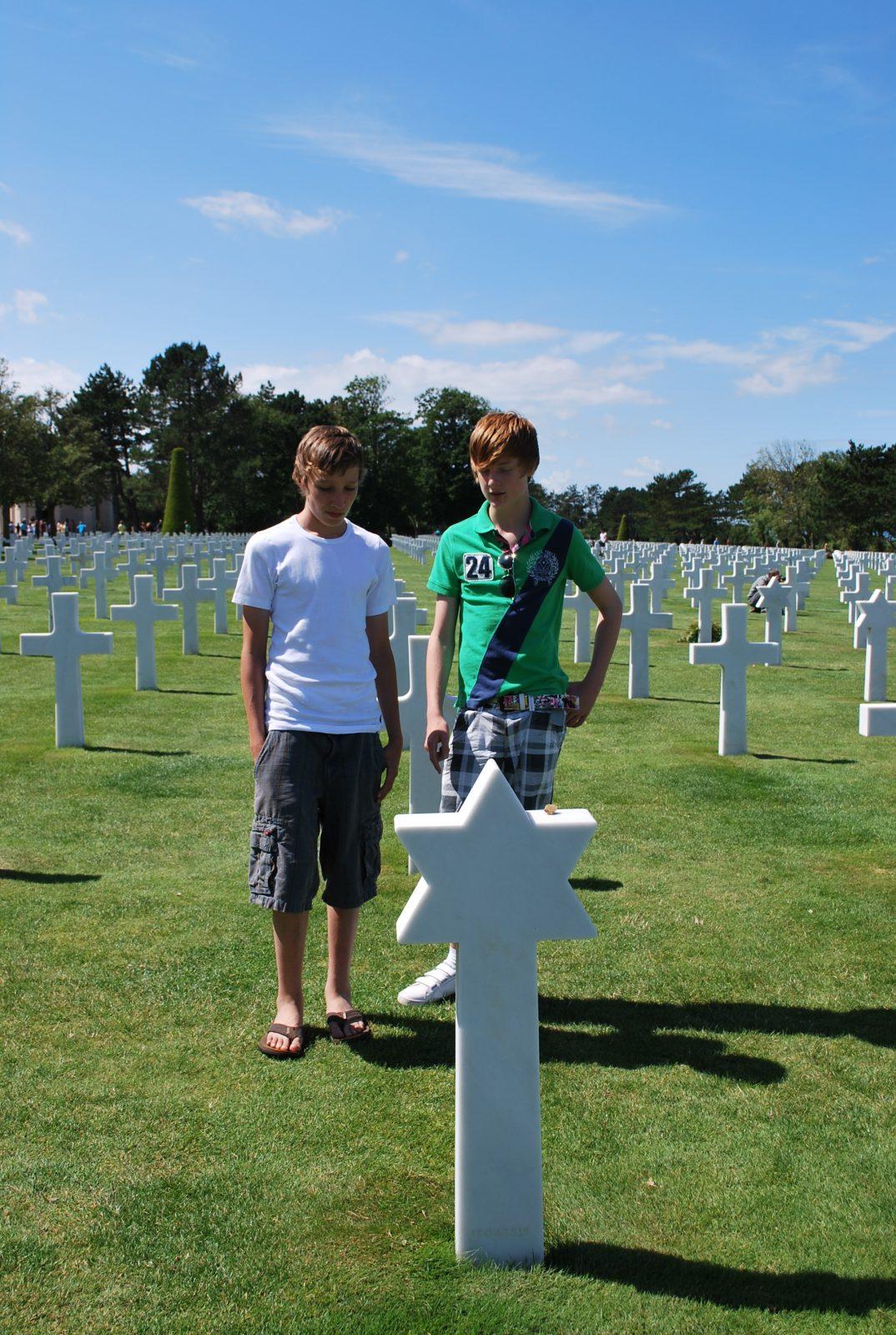 ×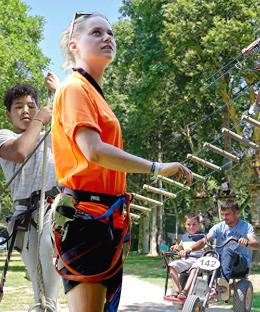 ×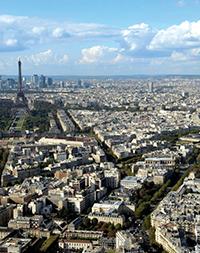 ×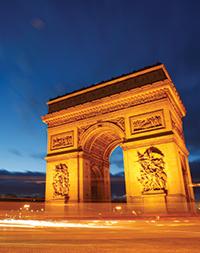 ×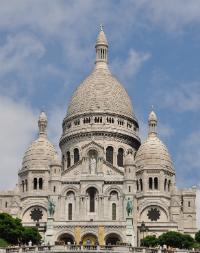 ×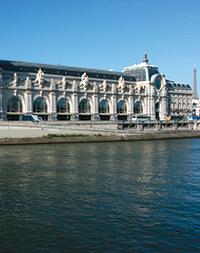 ×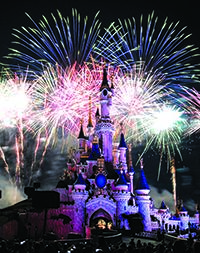 ×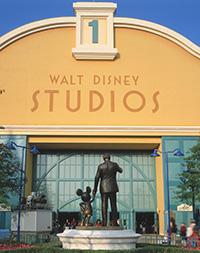 ×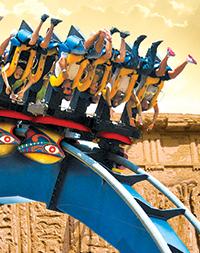 ×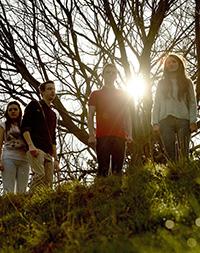 ×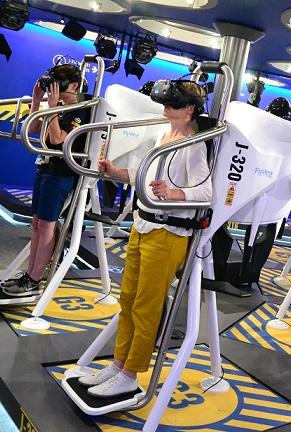 ×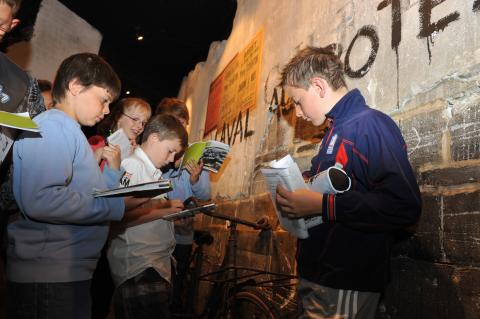 ×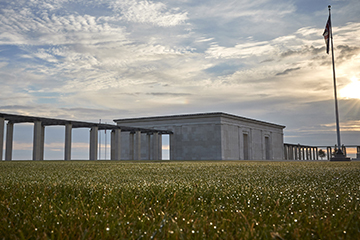 Accommodation for school trips to France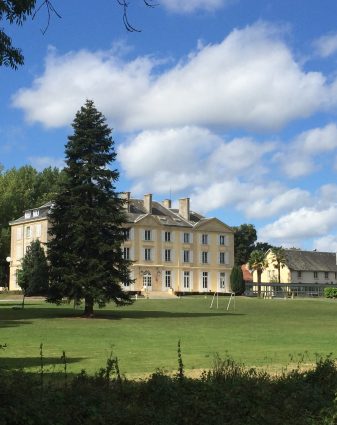 Château du Molay, Normandy
See on map
Our exclusive 18th century Château du Molay can accommodate 195 guests in 42 en-suite bedrooms and is set amongst 38 acres of beautiful private parkland.
Located only 14kms from Bayeux, within easy reach of the world famous Calvados coast and just a 45 minute journey from Caen, the Château is in an ideal location for easy school trips from the UK.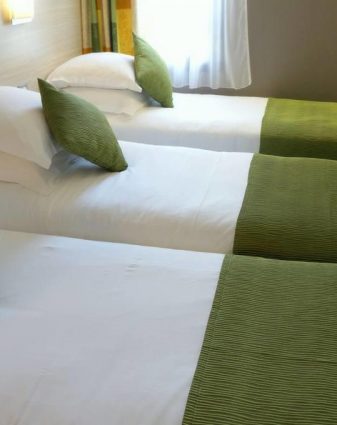 Comfort Hotel Chelles Marne La Vallee ★★
See on map
Why groups like it:
Located just 20 to 30 minutes from Disneyland Paris
Coach journey to the attractions of central Paris
Only 25km from Paris-Charles De Gaulle Airport
Facilities:
Flat-screen TVs
Hairdryers in rooms
All rooms have en-suites and are multi-bedded rooms (2-4 beds)
Learning outcomes for school trips to France
Subject focus
Students can:
Experience learning outside the classroom in another country – the language, culture, history and geography
Practise speaking a foreign language
Build confidence and learn to value the skills and techniques needed for personal and team success
Broaden the mind through the study of another culture
Discover, explore and have fun with fellow students and teachers
Student outcomes
Students will have had an opportunity to:
Visit a foreign country and experience another language and culture
Gain independence and self-confidence
Strengthen existing friendships and make new friends
Understand more about history (World War II and the Norman Conquest)
Learn about the countryside and local produce
Try new activities and have fun
Related tours for school trips to France