Experience our very own Château du Molay in Normandy
If you're looking for a seamless school trip experience, then look no further than our exclusively-owned and managed Château du Molay!
Located only 9 miles from Bayeux, within easy reach of the world-famous Calvados coast and just a 45-minute journey from Caen, the chateau is in an ideal location for easy school trips from the UK.
We provide tailored trips, packages and itineraries to suit your group's subject focus and needs – for languages, art, history, cross-curricular and more.
Our 18th-century chateau can accommodate 195 guests in 42 en-suite bedrooms and is set among 38 acres of beautiful private parkland.
We have special offers that include trips to the Château du Molay, France. Or, should you have any special requests, please get in touch.
Teachers give our chateau a rating of 92%
Facilities
Working with the Council for Learning Outside the Classroom (LOtC) and their campaign for Brilliant Residentials, the Château du Molay features a range of facilities to support students and their Party Leaders during their time in Normandy. Unlike some chateaux, school groups staying at our exclusive base in Normandy can access the rooms, cinema, retro games room and restaurant without having to walk in the elements from the main building to separate blocks.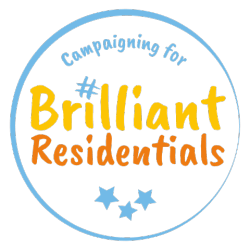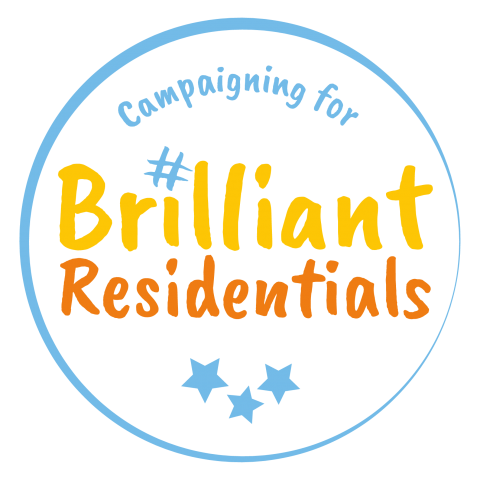 The Château du Molay provides school groups with space to share their trip experience together, while also offering numerous options for downtime and evening entertainment. Opportunities to enjoy team activities are extended with vast open spaces surrounding the historic chateau. Our private land includes an all-weather court, rugby/football pitch, and archery range which allows for students to enjoy a host of recreational activities while away with their peers.
We understand some Party Leaders appreciate some time with their students to reflect on the day's visits to Normandy's landmarks, so groups can take advantage of the new and updated classrooms in the Château du Molay's main building, complete with presentation equipment. Share your thoughts on the group's experiences and get students interacting with their peers to capitalise on the learning of the day and extend the work completed back at school. Alternatively, use the space to set challenges or language tasks for the upcoming days, or provide your students with background history to excursions.
Our on-site facilities and activities are first class:
all bedrooms feature en-suite bathroom facilities
swimming pool (seasonal opening and please be aware that the pool will be closed for renovations during 2022)
retro games room
classrooms
large restaurant (explore the latest Château menu / French version / allergen matrix)
facilities for a disco night
full-size football/rugby pitch
all-weather sports court for tennis, basketball and 5-a-side football
excellent on-site staff who are willing and able to make your trip run smoothly
classroom featuring large screen and projection equipment (suitable for groups of 35)
bar and tuck shop area offering a range of smoothies and milkshakes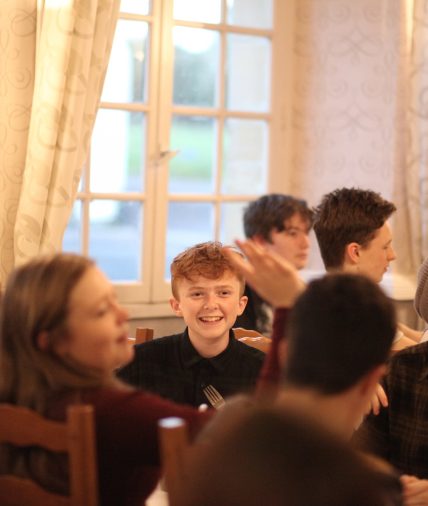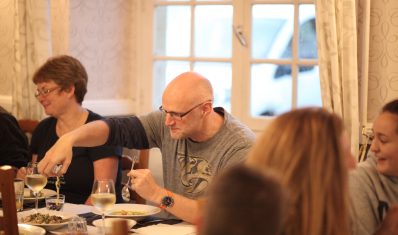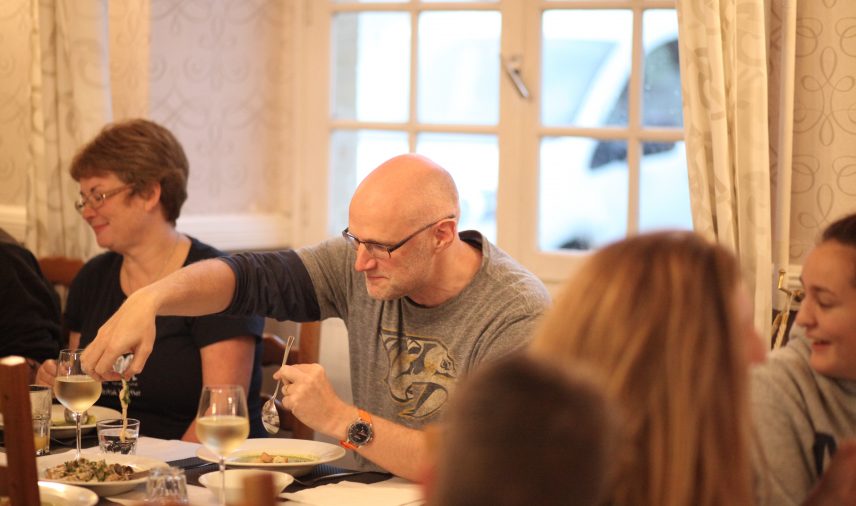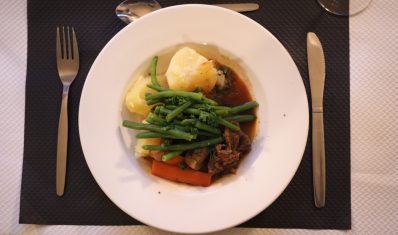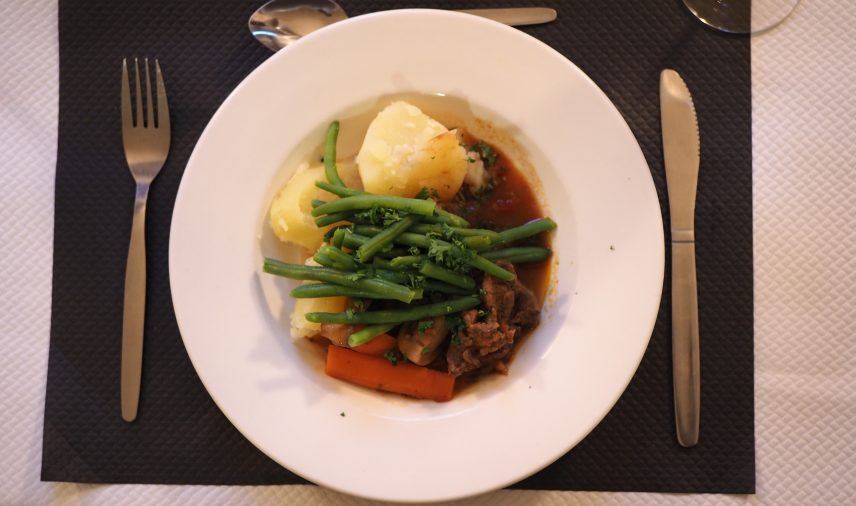 ---


---
Activities
We have a range of on-site, indoor and outdoor activities for school groups coming to Normandy. Supported by the DBS-checked on-site Château du Molay team, Party Leaders can rest assured their students can enjoy a safe and secure environment.
Our on-site activities include blind trail and archery, as well as frogs legs and snail tasting! With evening entertainment led by the on-site team, Party Leaders have the opportunity to liaise with other teachers in the lounge bar or be a part of the fun and activities.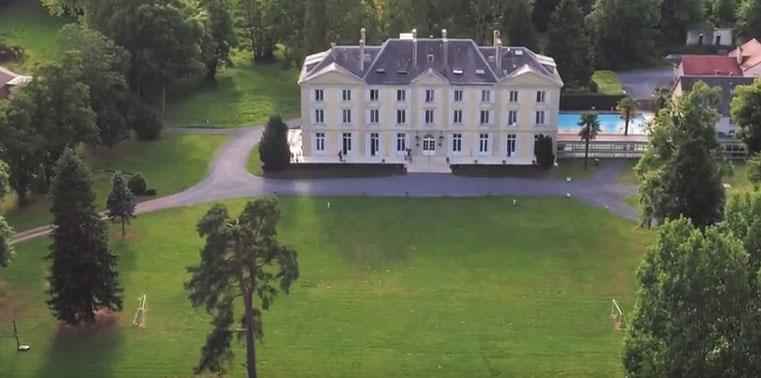 We're pleased to share our grounds to ensure each of our groups has a memorable and safe time. With English and French-speaking staff to coordinate the activities, we're sure you'll have a brilliant time!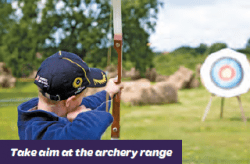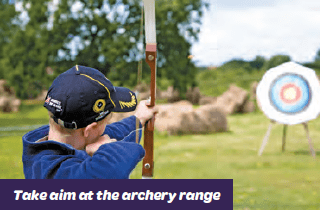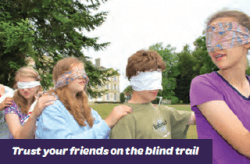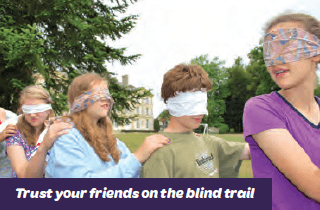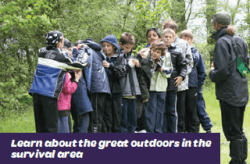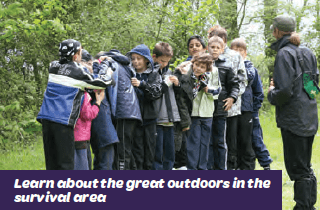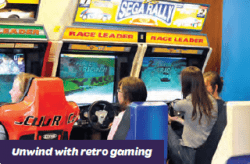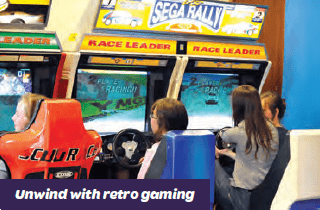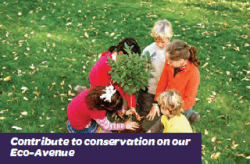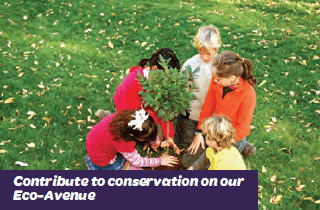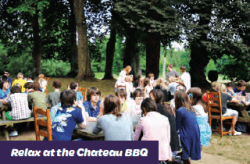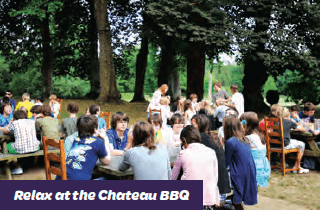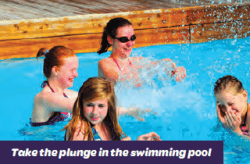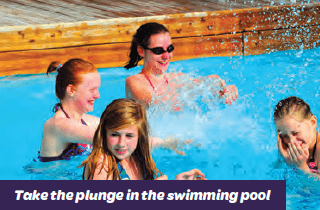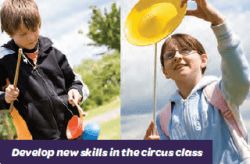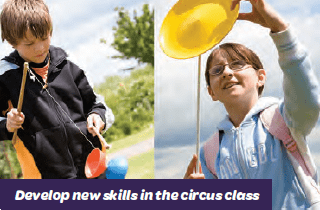 ---
What are the teacher rooms like?
We know how important it is to have somewhere comfy and quiet to chill out and get some space from the energy of your young learners!
Fear not, we've put a lot of time, effort and thought into creating nice spaces and rooms for you and your colleagues to retire for a good night's sleep or a much needed beverage.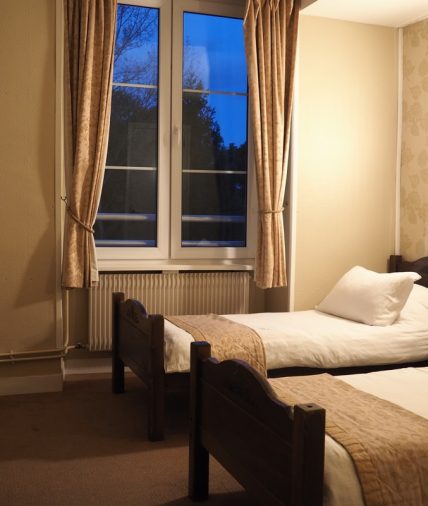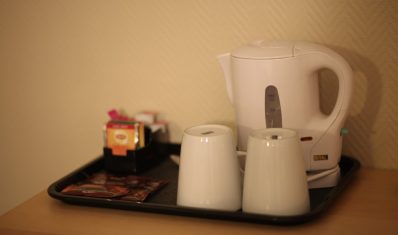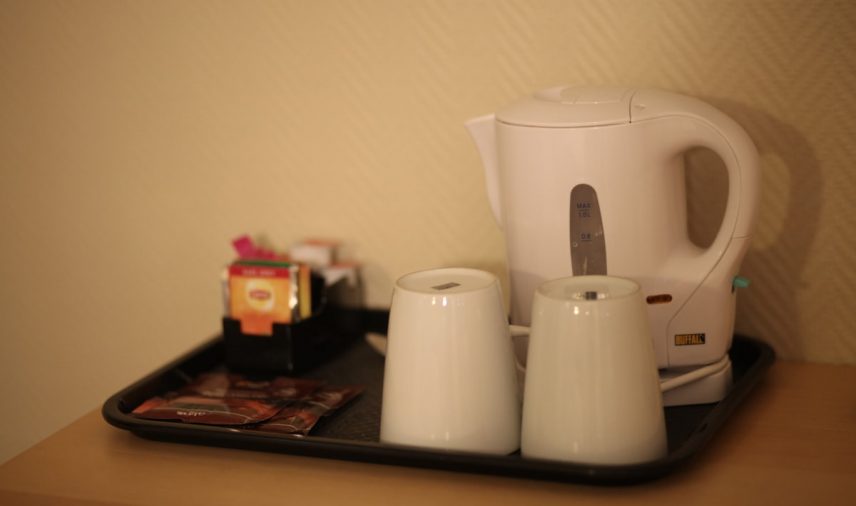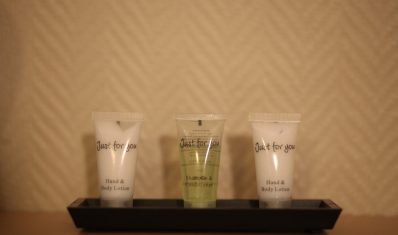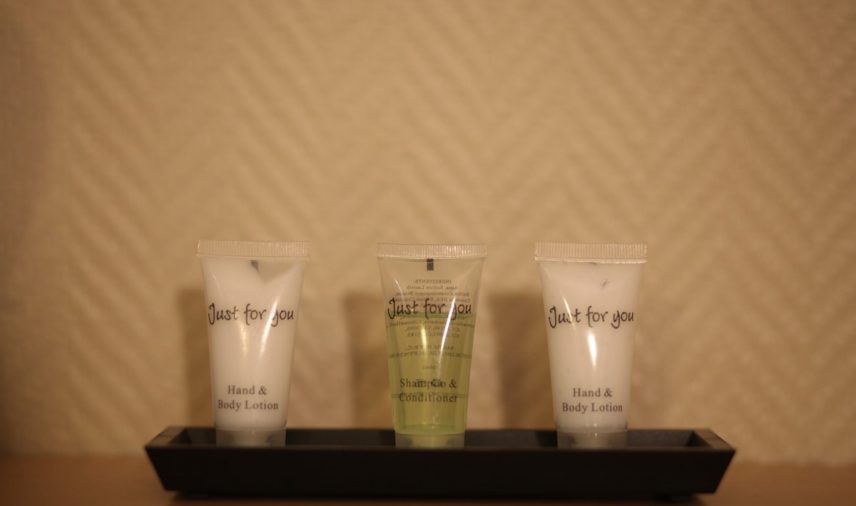 ---
Related blogs
Read more about the Château du Molay and how you can integrate learning into your school trip to Normandy:
---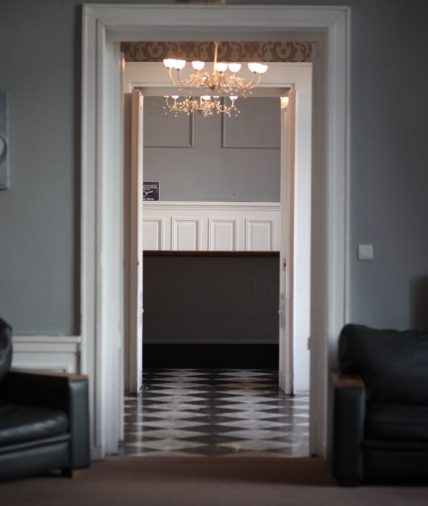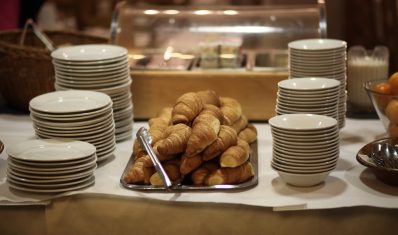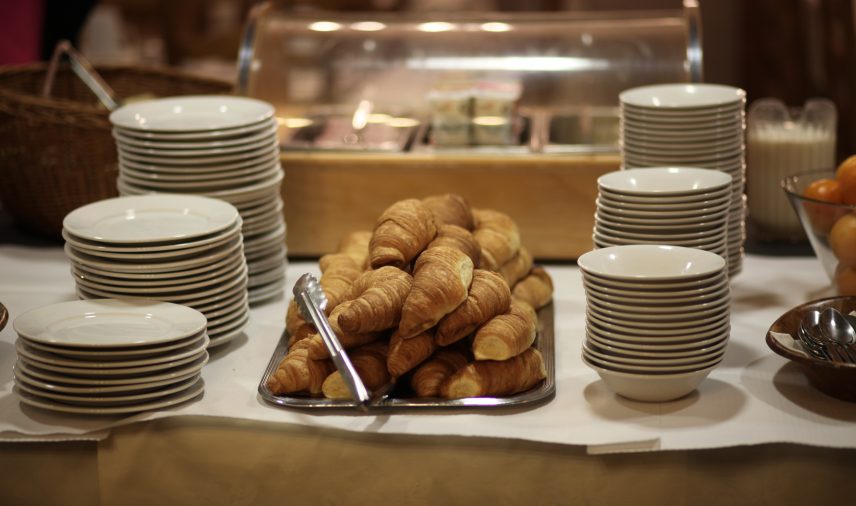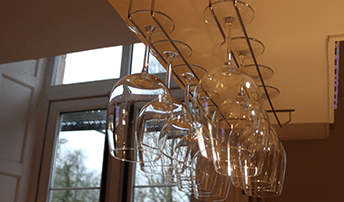 To find out more about how we can cater for you and your students, contact us today and we will happily send you a no obligation quote, a free activity workbook and a free chateau DVD. Or you can email us with any questions you may have.
---