Geography School Trip To Morocco
School groups can learn about geography up close in the midst of Morocco's dramatic mountain and desert landscapes on a Travelbound educational trip.
Highlights
01
The cinematic beauty of Ait Benhaddou Kasbah
02
Camel safari and a night in the desert
03
The drama of Tizi-n-Tichka mountain pass
04
The oases of the Draa Valley
Price
Typically
£721
Price per student
Based on a 4 night tour for 30 students, travelling February 2023
Schools - Morocco
We enjoyed the Atlas Mountains the most. The students found meeting a Berber family and experiencing local restaurants most inspirational.
Sharnbrook Upper School
Suggested itinerary
Day

1
Day

2
Day

3
Day

4
Day

5
Flight to Marrakesh - about 3.5 hours
City tour of Marrakesh (flight time permitting)
Evening meal
Breakfast
Depart Marrakech and visit to Ait Benhaddou and an hour Hiking in the area
Visit of the film studios near Ouarzazate
Visit the kasbah Taourirt (inside) in Ouarzazate
Overnight hotel la Perle de Sud
Breakfast
Depart Ouarzazate
Roses valley / Dades Gorges
Hike for 2 hours with a qualified guide
Travel to Fint Oasis/camel ride
Overnight at to Fint Oasis in Bendouin tents
Breakfast
Travel back to Marrakech
Visit the village Anmiter and Elglaoui kasbah in the Ounilla valley and a Salt Mine on the way
Overnight in Marrakech
Breakfast
Lunch in town in a local restaurant in Marrakech (flight time permitted)
Transfer to airport
Flight to UK
What's included
5 day coach services, as per programme
Accommodation, full board
1 teacher place for every 10 students
Recommended excursions
×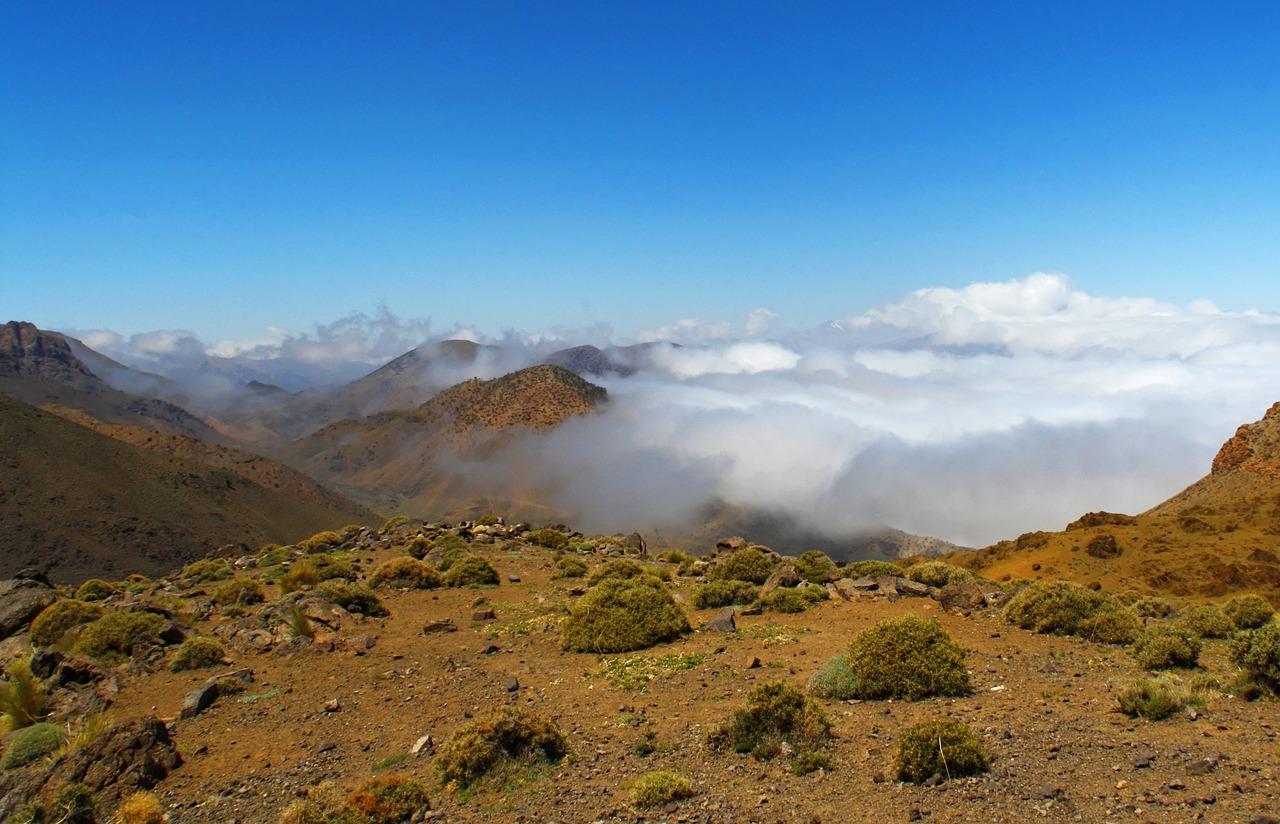 ×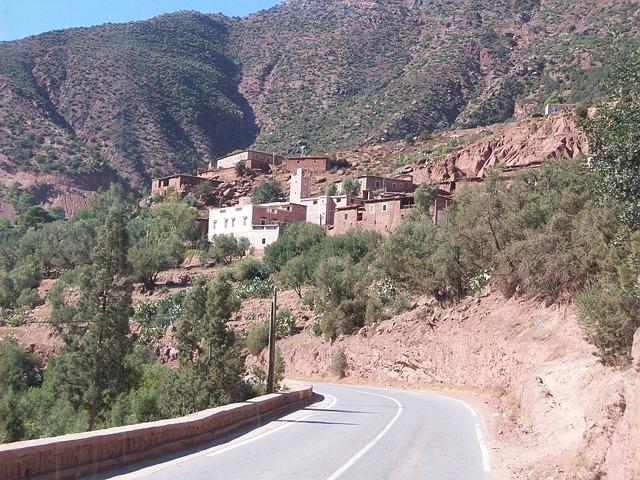 ×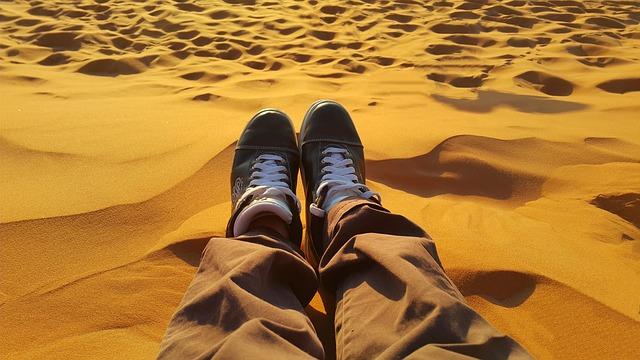 ×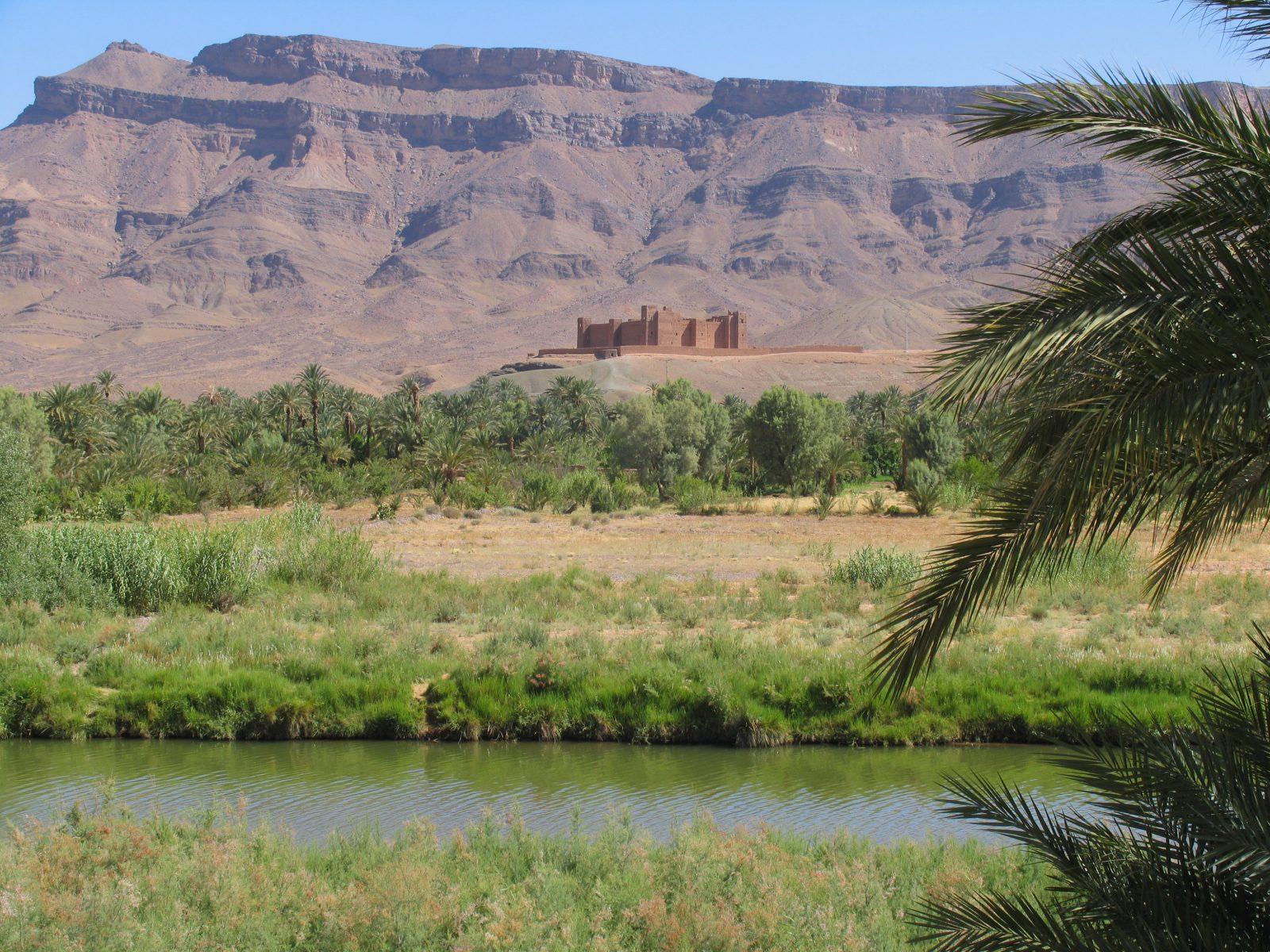 ×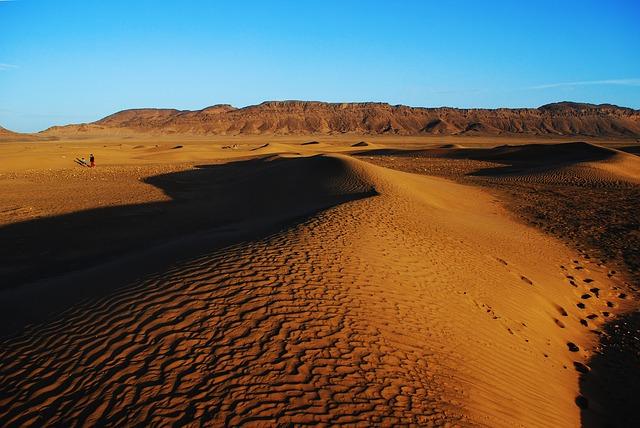 ×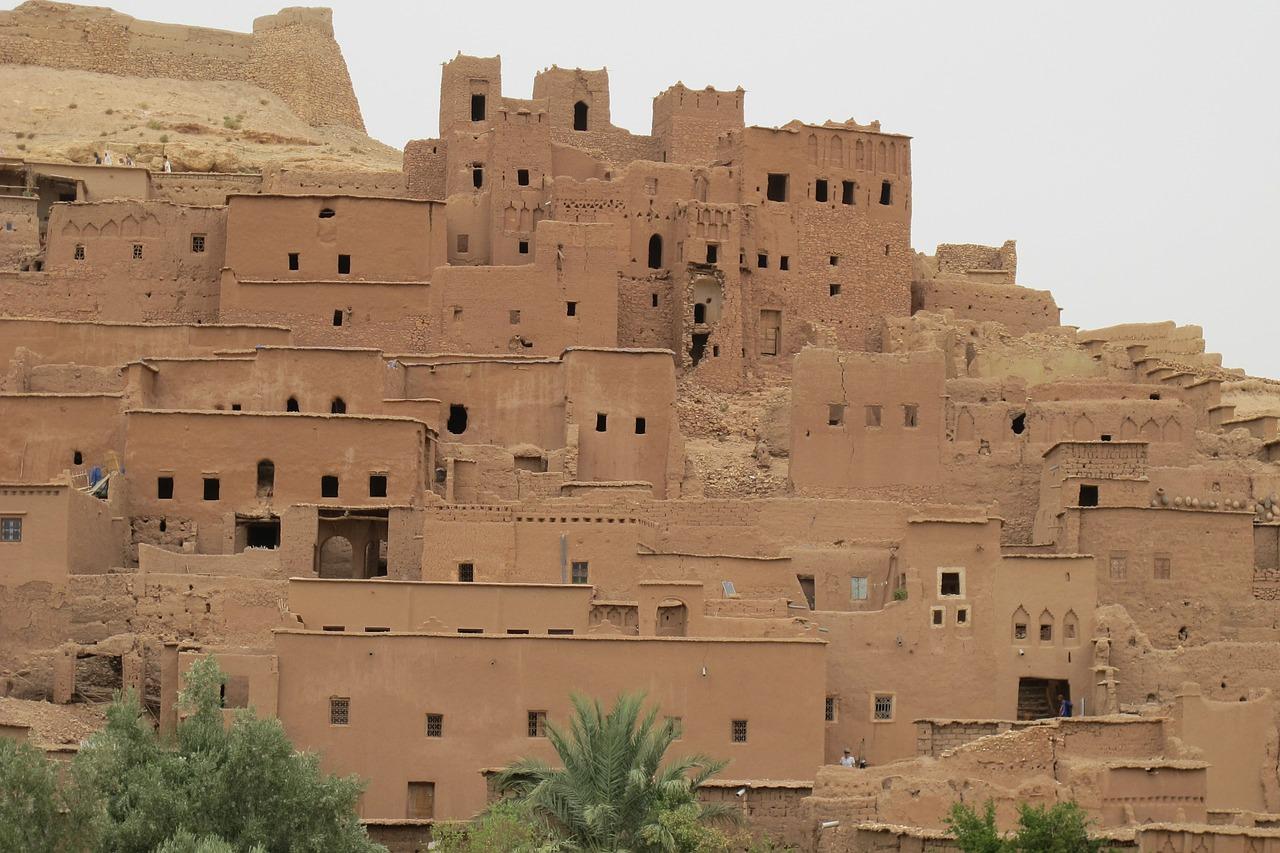 ×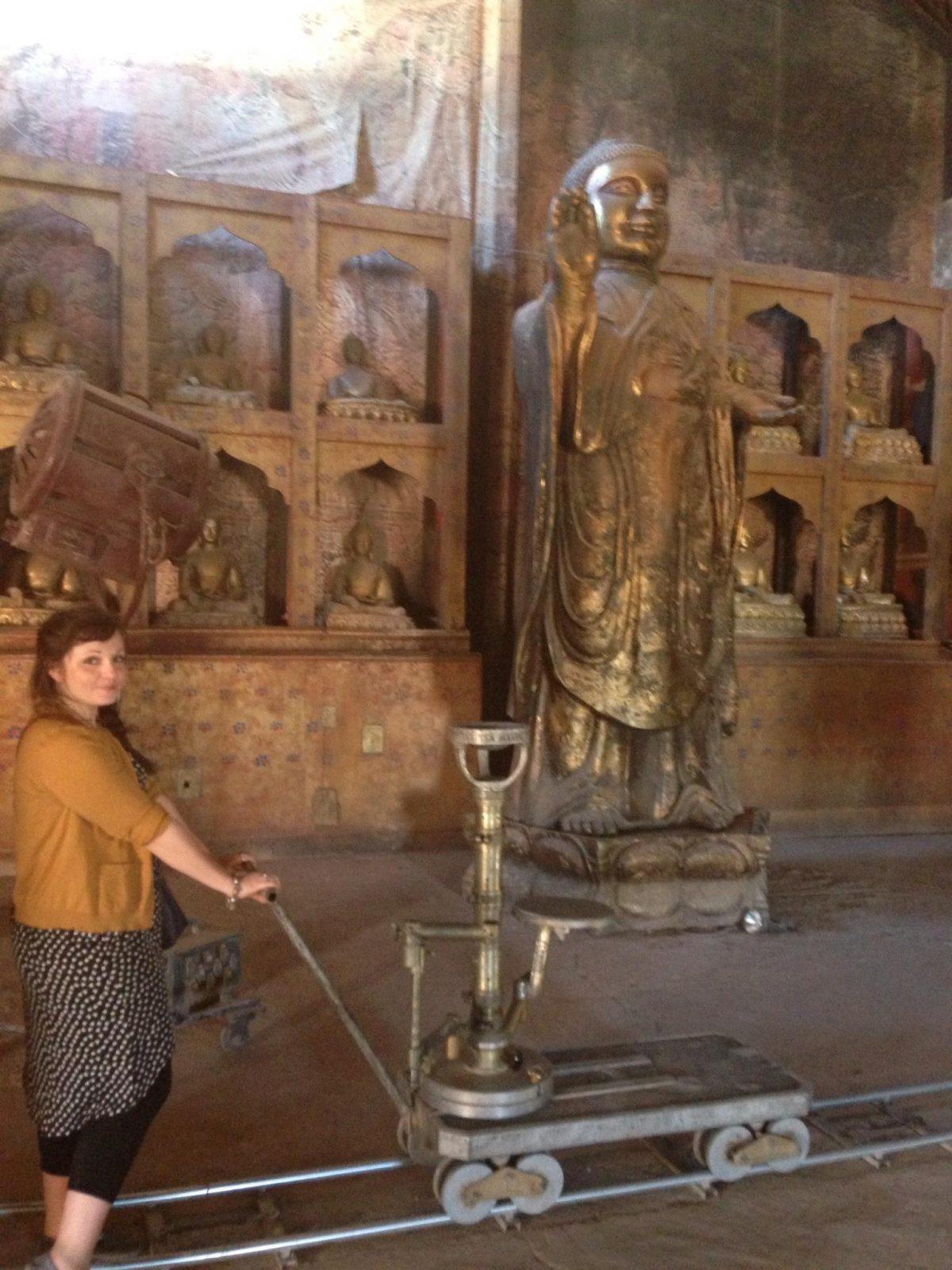 Learning outcomes
Subject focus
Students can:
Study multi-faith communities and urban planning
Study sustainable tourism and learn about the distribution of wealth
Learn about water resource management and agriculture in an arid environment
Learn about uplifted sedimentary strata, flash floods and erosion
Study nomadic farming and oasis communities
Learn about plate tectonics and fold mountain formation in the High Atlas mountains
Student outcomes
Students will have had an opportunity to:
Observe geographical phenomena, both human and physical, at first hand
Understand the effects of environments on lifestyles and vice versa
Broaden their out-of-classroom geographical experience
Develop relevant fieldwork and geographical enquiry skills
Camp in the desert and ride on a camel