School History Trip To Berlin
Berlin has been at the centre of many key events of modern European History, WWII, The Cold War, the Fall of Communism and the reunification of Germany.
Visit Berlin's key historical sites to relate your teaching to subject-specific learning objectives such as WW2 history and Cold War studies.
Your student trip to Berlin will help your pupils develop an understanding of post-war Berlin and the context of the Cold War. They'll get first-hand experience of the impact that the division of the city had and a deeper understanding of tensions that escalated between the East and West superpowers leading to the Cold War period.
Our excursions will touch upon historical concepts such as socialism, communism, ideology, propaganda and international conflict.
Connecting with history
With emblematic monuments such as the Berlin Wall Memorial, Checkpoint Charlie and the Tränenpalast, students can:
analyse how heightened tensions between USSR and USA powers translated into physical boundaries
explore how Berlin as a city encapsulates the antagonism between the communist and capitalist ideologies
picture how this spatial division resonated within the divided German population and how this affected their lives
give pupils perspective on concepts such as freedom of movement and fundamental liberties, and how these were challenged at the time
A personal perspective
Insights on how the German population lived during the Cold War will be explored interactively at the DDR Museum and Stasi Museum, with students:
touching, holding and engaging with a range of objects and installations within the museum
getting practical knowledge about the everyday life of the German population in the DDR and the realities of life under socialism
understanding historical concepts such as continuity and change, similarities and differences
Take learning outside the classroom for your Key Stage 3 and 4 students and prepare them with critical analysis skills, practical case studies and real-life examples for their GCSEs.
With Travelbound, we can customise your trip to fit any learning requirements.
Highlights
01
Escape attempts at Checkpoint Charlie Museum
02
Museum at the former HQ of the Gestapo and the SS
03
Wall art at East Side Gallery
04
The former Concentration Camp at Sachsenhausen
Price
Typically
£343
Price per student
Based on a 3 night tour for 30 students, travelling January 2023
Schools - Berlin - Generic
Wonderful support throughout the trip and excellent knowledge of the area visiting
Hardenhuish School
Suggested itinerary
Flight to Berlin, about 1.5 hours - this tour can also be arranged as a coach tour from UK
Coach transfer to accommodation
Own evening sightseeing, we suggest a guided walking tour (flight time permitting) - evening meal
Breakfast
Your own sightseeing - we suggest the Jewish Museum, Check Point Charlie Museum and the Topography of Terror.
Own evening sightseeing to TV Tower in Alexanderplatz - evening meal
Breakfast
Your own sightseeing - we suggest the East Side Gallery and DDR Museum.
Then a visit to either the former concentration camp at Sachsenhausen or the Wannsee Conference House Memorial.
Evening activity - we suggest bowling - evening meal
Breakfast
Visit the Berlin Wall Memorial and Documentation Centre (flight time permitting)
Coach transfer to the airport
Return flight to UK
What's included*
Return flights UK to Berlin
Return overseas transfers
Accommodation, half board
1 teacher place for every 10 students
24/7 emergency assistance on tour
Recommended excursions
×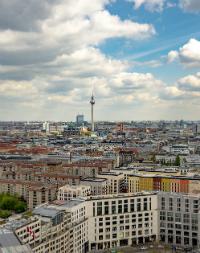 ×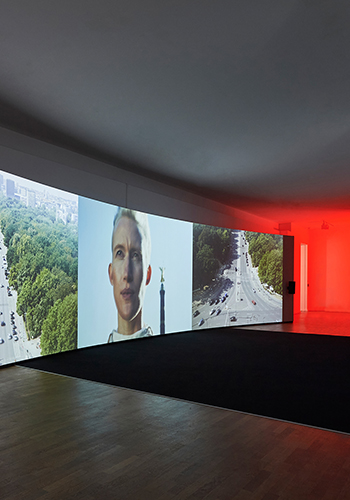 ×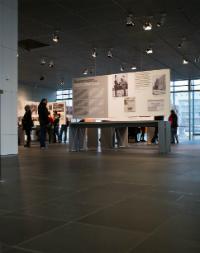 ×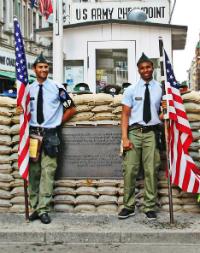 ×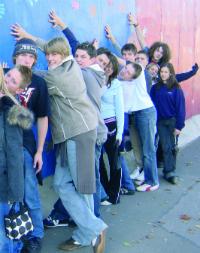 ×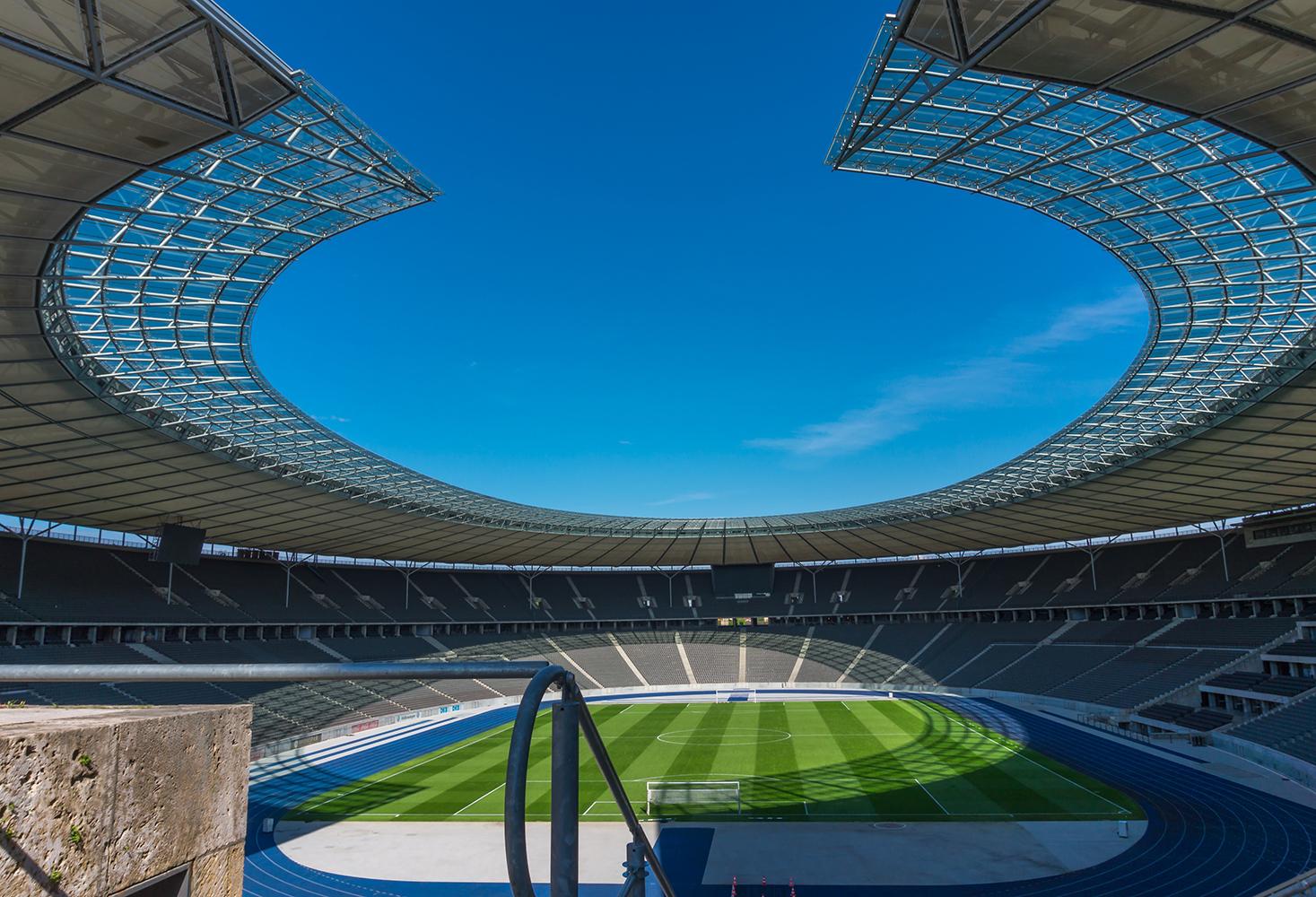 ×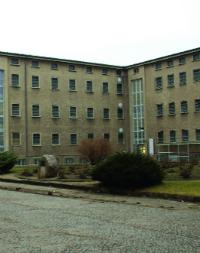 ×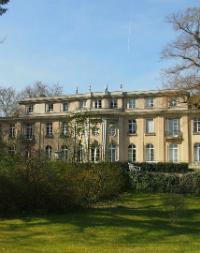 ×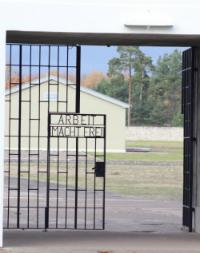 ×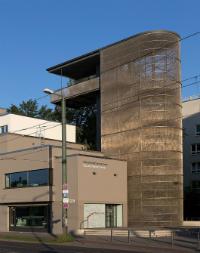 ×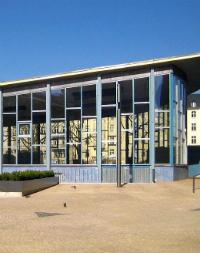 ×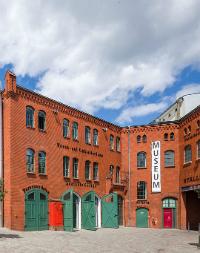 ×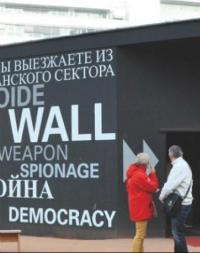 ×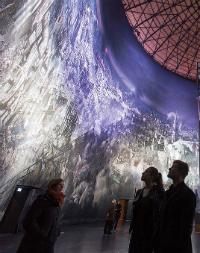 ×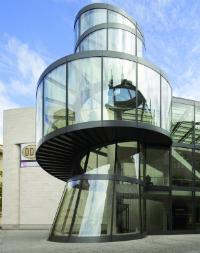 ×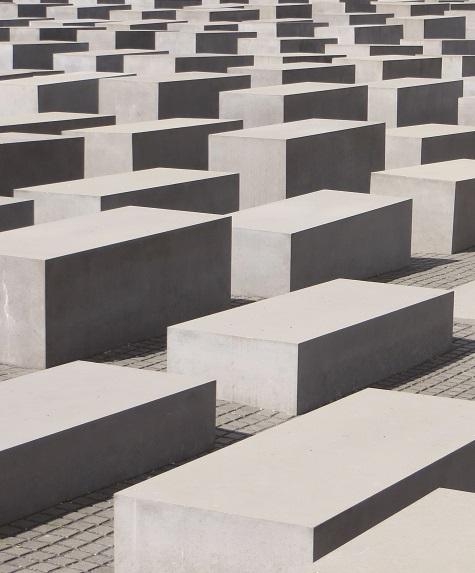 ×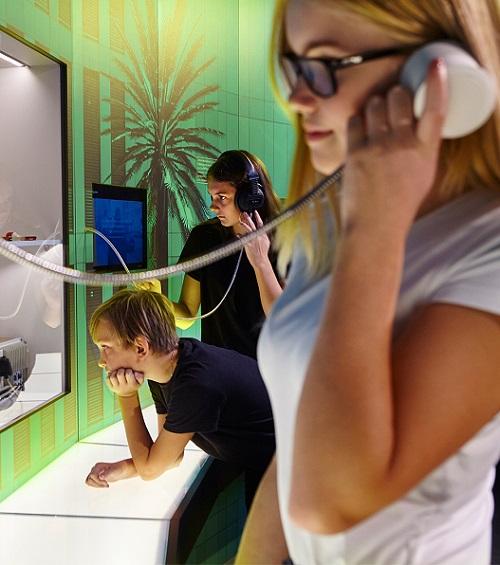 ×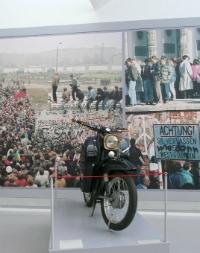 ×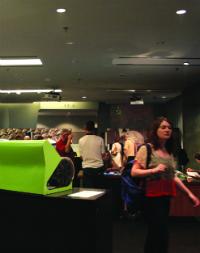 ×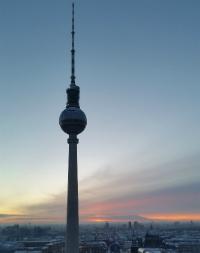 ×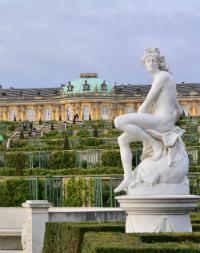 ×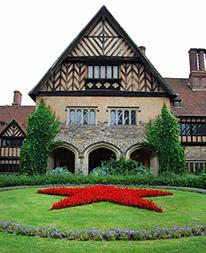 ×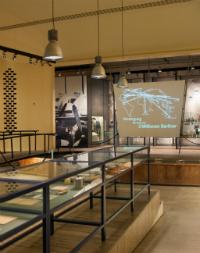 ×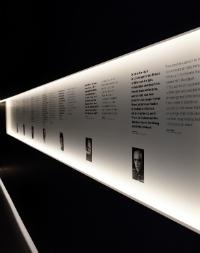 ×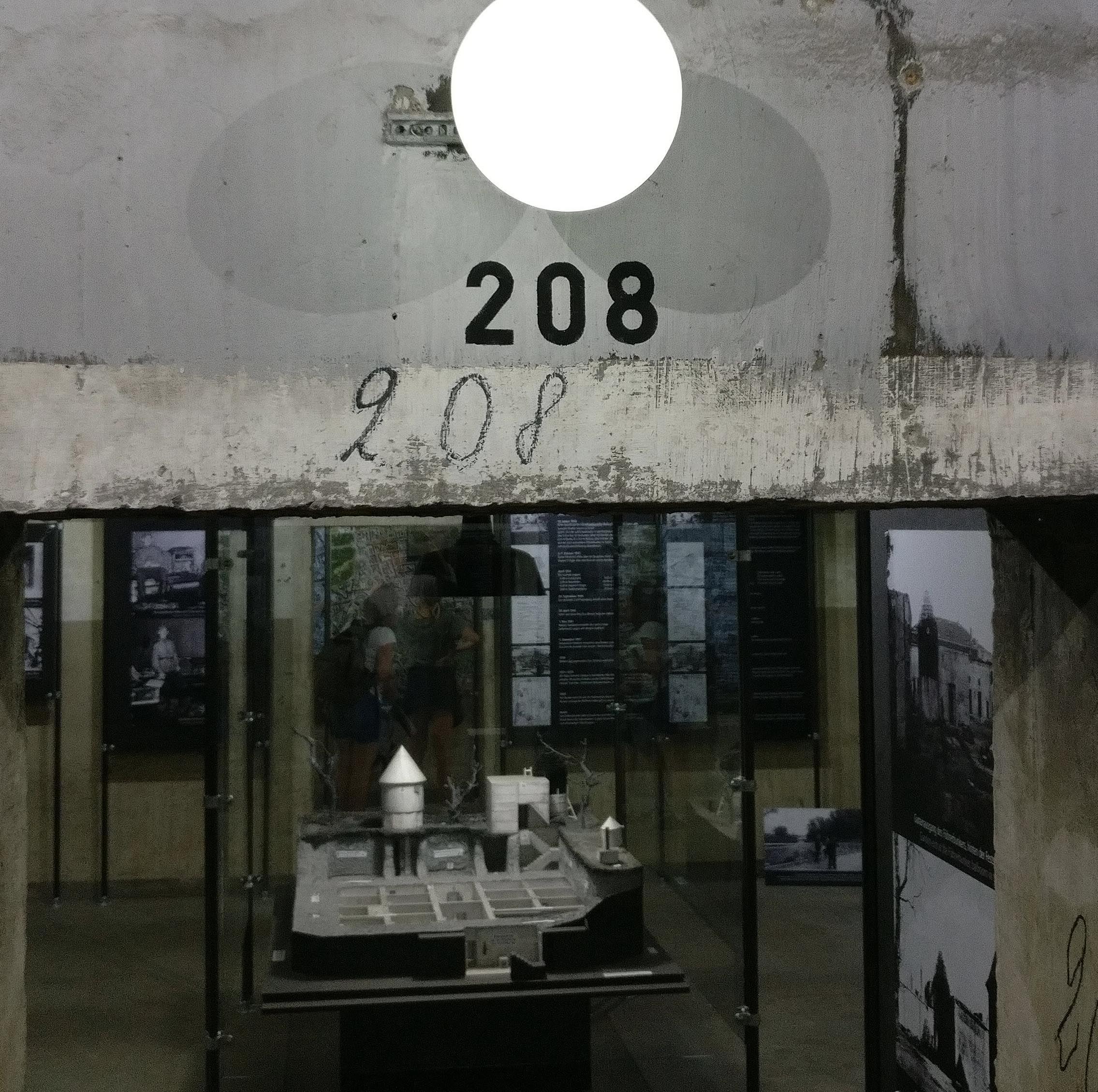 Typical accommodation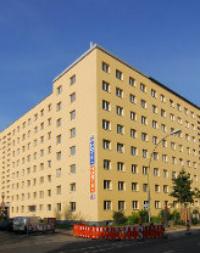 A&O Mitte
See on map
Why groups like it:
Enviable location, in the middle of Berlin
Clean, comfortable hostel
Specialises in providing accommodation for student groups
Facilities
TV lounge/games room with pool table and table football
Internet access, Wii and karaoke
Small shop in reception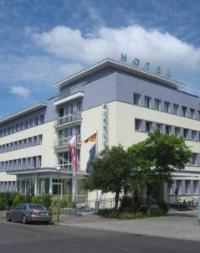 Citylight Hotel ★★
See on map
Why groups like it:
5-minute walk from public transport hub of Berlin-Gesundbrunnen giving easy access to the city
Excellent lounge area with billiards, table football and darts
5-minute walk from shopping centre, and Cold War and WWII bunkers
Facilities
Free Wi-Fi access
TV/meeting rooms
Private bathrooms with shower and hairdryers
Learning outcomes
Subject focus
Students can:
Learn more about the importance of events in this city for German and European history
Visit a central location in the history of totalitarianism and the Holocaust
Gain a greater understanding of Berlin's war-time and post-war history and reflect on atrocities committed during World War II
Reflect on how Berlin's past has influenced the modern city as it is today
Student outcomes
Students will have had an opportunity to:
Contemplate the breadth of German history
Ponder how the repetition of the tragic events of the past can be avoided in the future
Find out how present generations understand and come to terms with the past
Identify Germany's place in modern European history
Visit key historical sites previously read about, and gain a sense of the human cost of World War II and the Cold War