School History Trip To Beijing
Unforgettable Beijing offers treasures of ancient civilisation and a living lesson in modern politics for history students and teachers.
Highlights
01
The Forbidden City palace complex
02
Ceremony at a traditional Chinese tea house
03
Majestic Great Wall of China
04
Rickshaw ride through Beijings streets
Price
Typically
£1268
Price per student
Based on a 7 day, 5 night tour for 30 students, travelling February 2023
Schools - China - Generic
Thank you so much to all at Travelbound for making the trip such a very great success. The itinerary was incredible and the organisation the best that I have ever known on a school trip.
Warwick School
Suggested itinerary
Day

1
Day

2
Day

3
Day

4
Day

5
Day

6
Day

7
Overnight flight to Beijing - about 10 hours
Arrive Beijing and have lunch
City tour - Tiananmen Square, Olympic sites, Bird's Nest and Water Cube (external views)
Evening meal
Breakfast
Great Wall visit and lunch
Temple of Heaven visit
Traditional duck dinner
Breakfast
Forbidden City visit, lunch
Summer Palace visit, evening meal
Kung Fu Show
Breakfast
Kung Fu lesson, lunch
Shopping on Wangfujing Street
Evening meal
Breakfast
Rickshaw ride through Hutongs, lunch
Tea ceremony, Chinese calligraphy lesson, evening meal
Chinese acrobatic show
Breakfast
Flight to the UK - Welcome home!
What's included*
City guide throughout the tour
1 teacher place for every 10 students
Entrance fees and gratuities
*Visa costs not typically included in price
Recommended excursions
×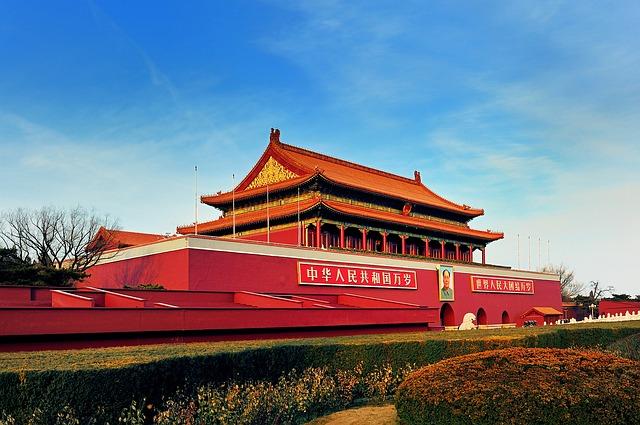 ×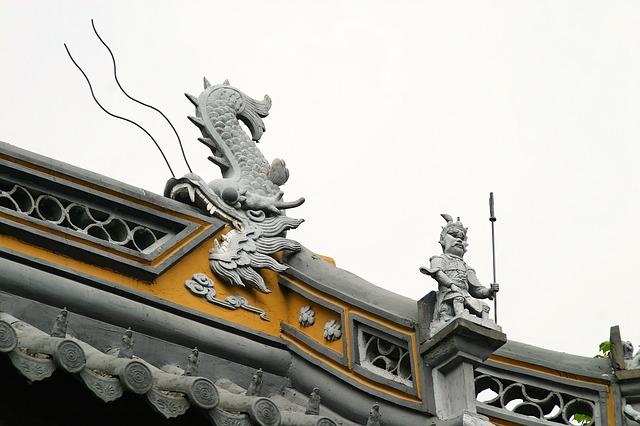 ×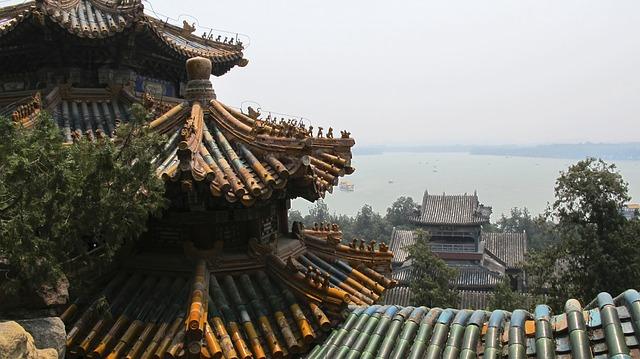 ×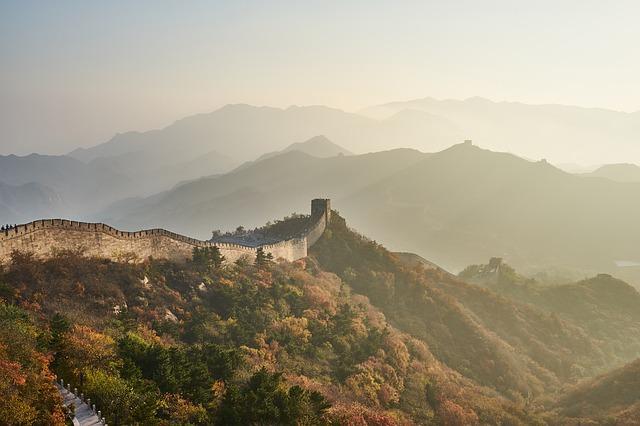 ×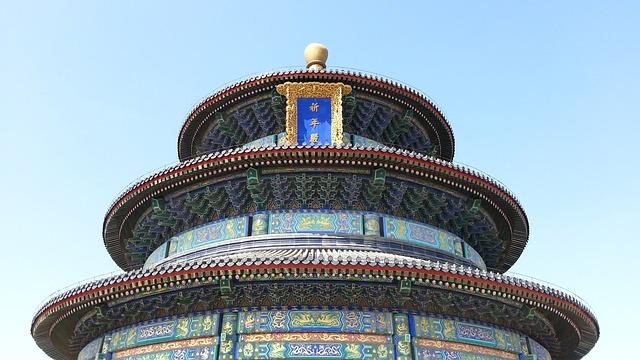 ×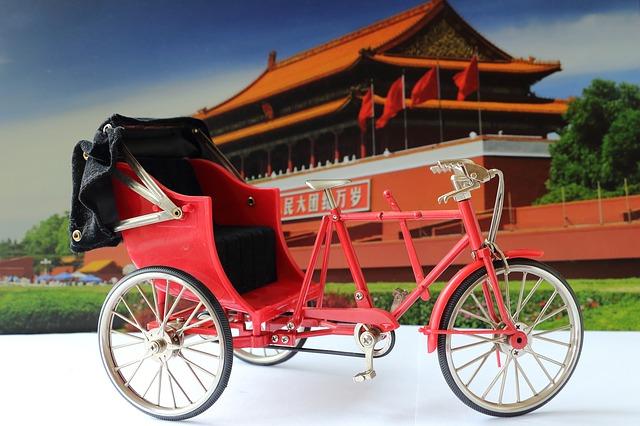 ×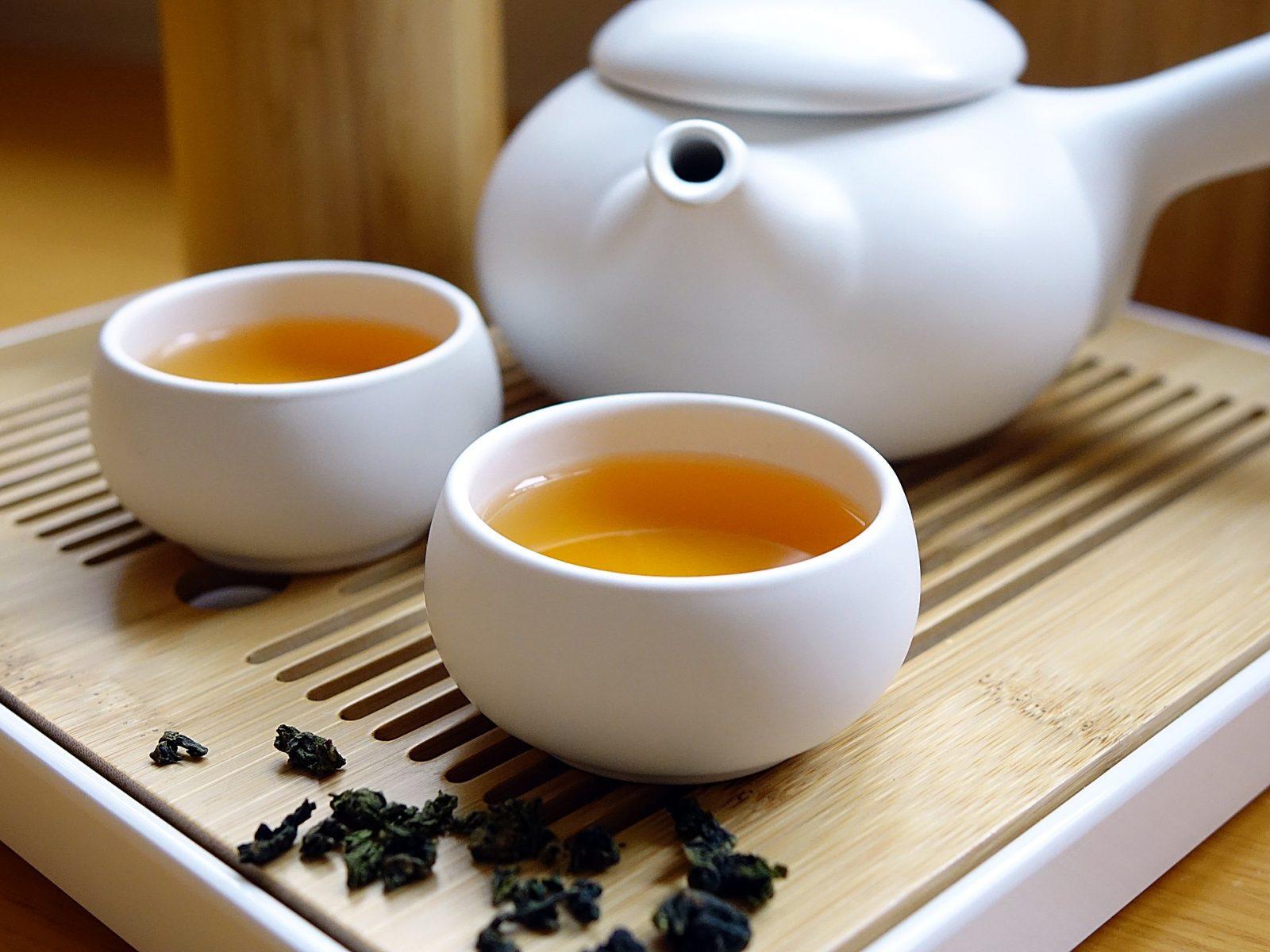 ×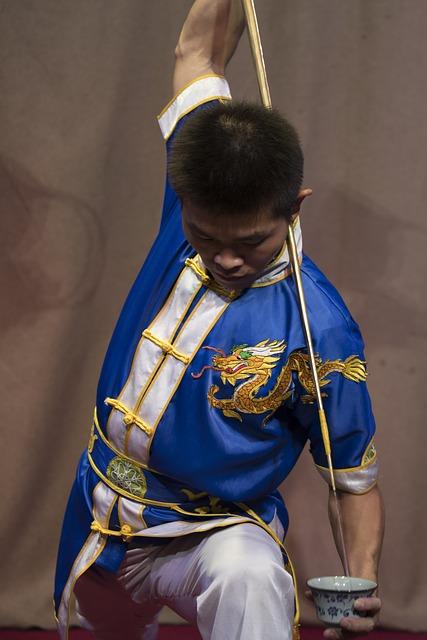 ×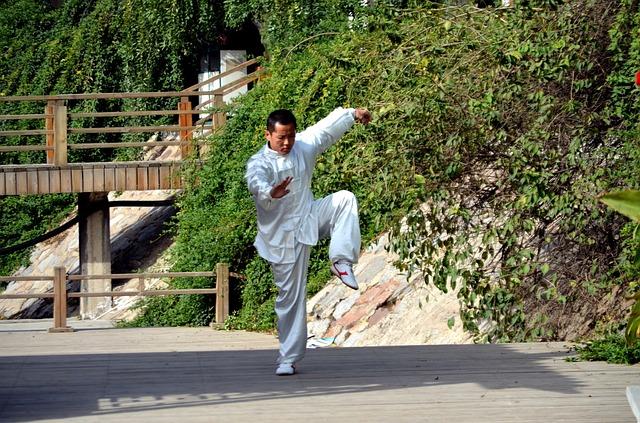 ×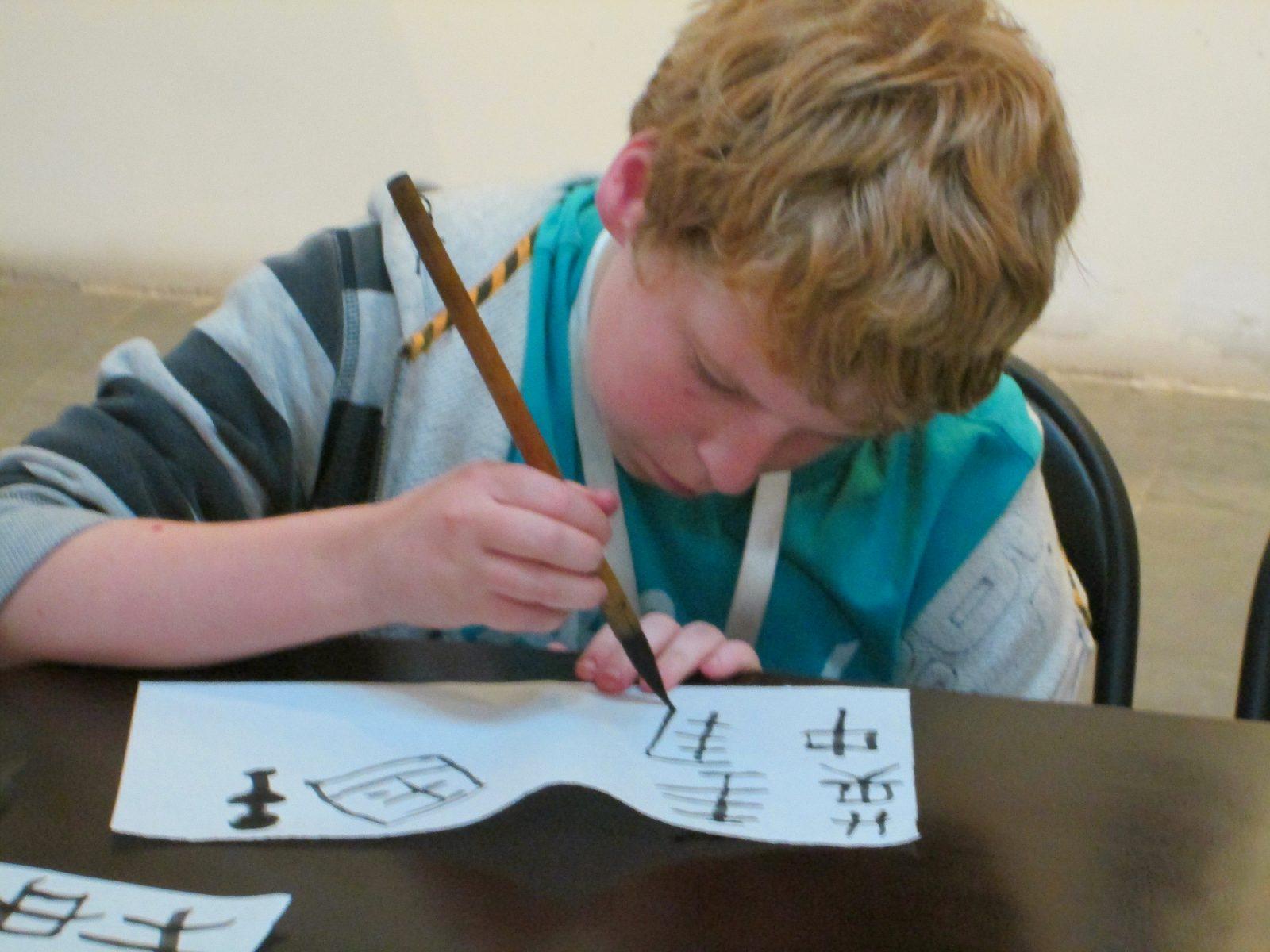 ×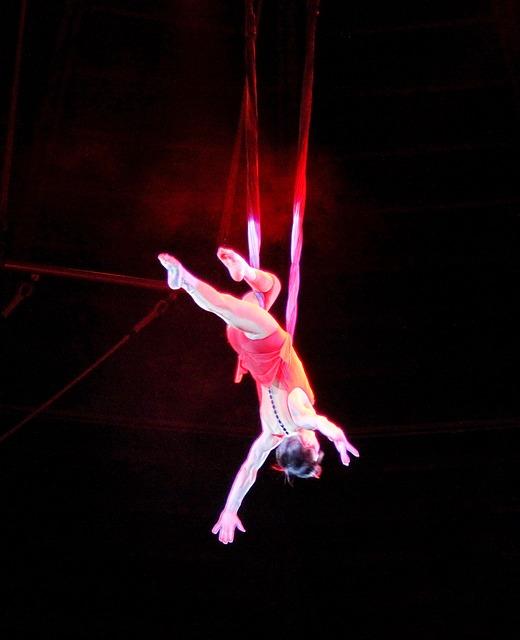 Typical accommodation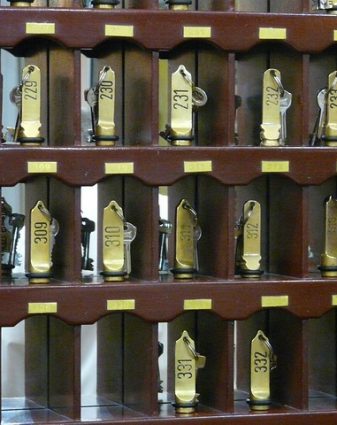 China Accommodation ★★★
Why groups like it:
All our accommodation in China is 3 star & of a very high standard
We only choose accommodation close to the attractions & points of interest on your itinerary
We only select accommodation that provides high standards of service
Facilities:
Guestrooms generally have twin beds
Rooms are usually equipped with TV and air conditioning
En-suite facilities are provided
Learning outcomes
Subject focus
Students can:
Understand the rise of communism in China, its development and its influence today
Explore changes and continuities between imperial and communist China
Reflect on the influence of the past on modern life – the streets, sites and art of Beijing tell the story of this city and its people through history
Think about historical events in Beijing and the influence they've had on the rest of the world
Student outcomes
Students will have had an opportunity to:
View a wide range of sites and monuments commemorating Beijing's history
Learn how monuments' meanings change over time in the light of changing attitudes and events
Understand the importance of the fall of the empire and the Chinese revolution, and their effect on the rest of the world
Gain an awareness of 20th-century history, the downfall of the emperor, the impact of World War II and the effects of communism