School History Trip To Munich
Munich presents groups with a cosmopolitan city to explore art and culture while allowing opportunities to uncover Germany's modern history.
Highlights
01
History and context of National Socialism at NS-dokumentatio
03
Identity and culture at the Jewish Museum
04
Memorial of Dachau Concentration Camp
Price
Typically
£368
Price per student
Based on 4 day, 3 night tour for 30 students, travelling January 2023
Schools - Berlin - Generic
Wonderful support throughout the trip and excellent knowledge of the area visiting
Hardenhuish School
Suggested itinerary
Flight to Munich (approximately 2 hours). (This tour can also be arranged as a coach tour from the UK)
Coach transfer to accommodation. National Socialism in Munich Walking Tour (flight time permitting)
Evening meal
Breakfast
Visit to the Jewish Museum
Afternoon touring the Dachau Concentration Camp
Evening meal. Evening spent sightseeing
Breakfast
Full day to Nuremberg or to Obersalzburg and the Eagle's Nest
Evening meal followed by bowling
Breakfast
Visit the White Rose Memorial Museum (flight time permitting)
Coach transfer to the airport
Return flight to Munich to the UK
What's included*
Return flights UK to Munich
Return airport coach transfer to your hotel
1 teacher place for every 10 students
24/7 emergency assistance on tour
Recommended excursions
×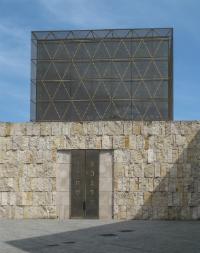 ×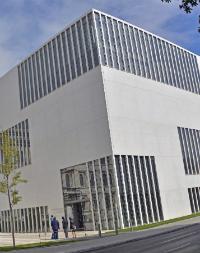 ×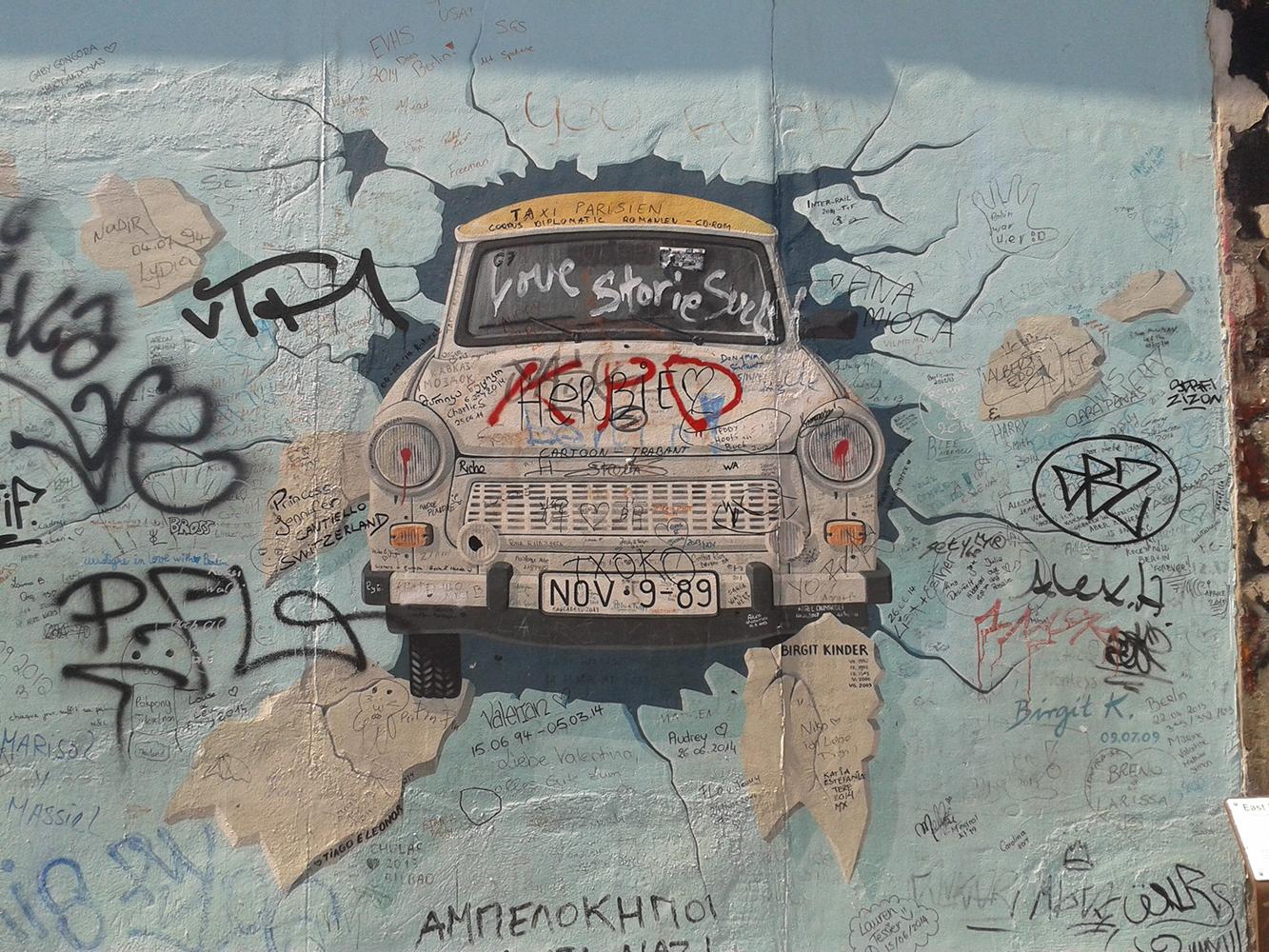 ×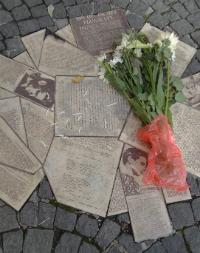 ×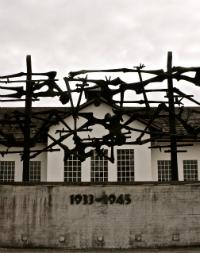 ×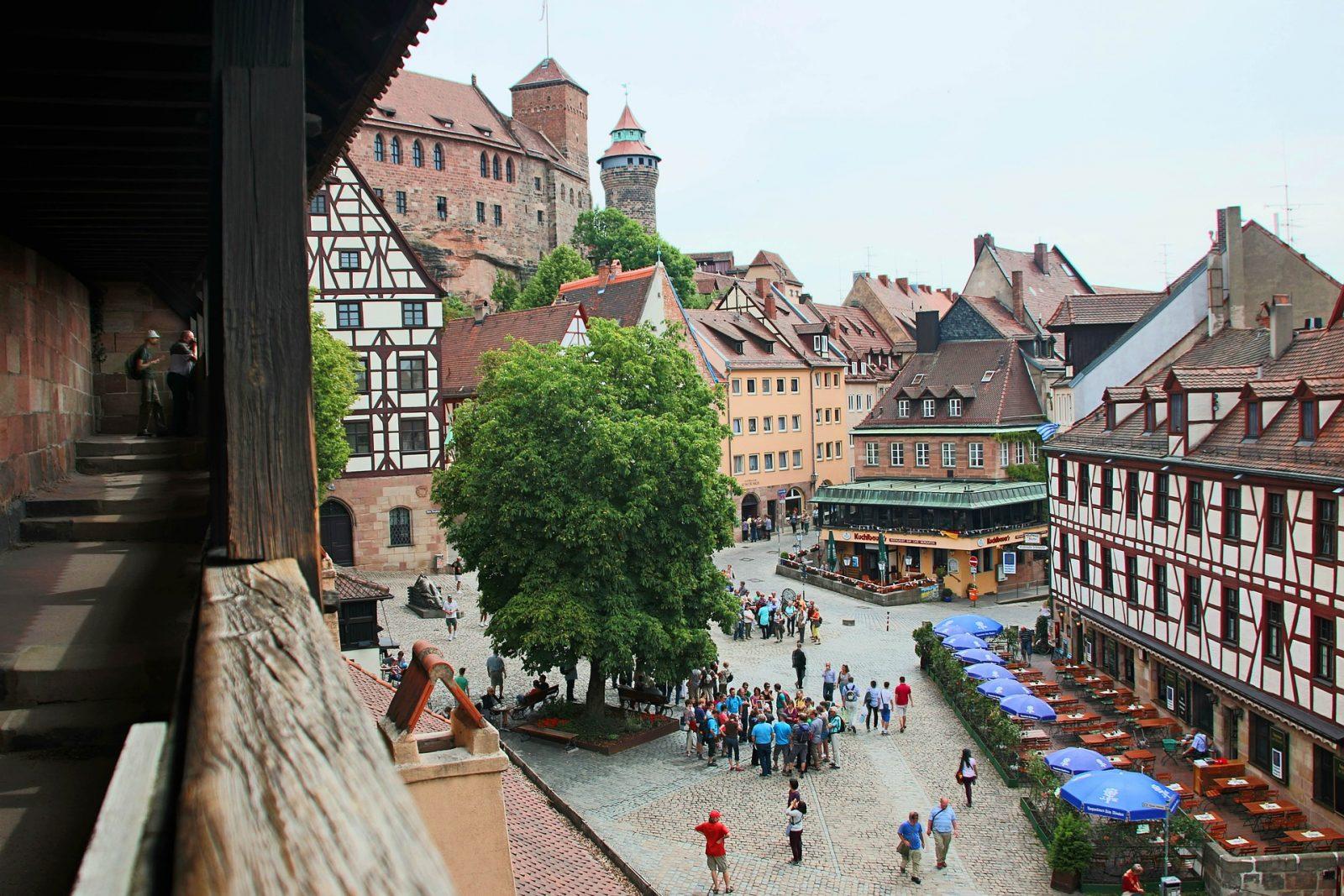 ×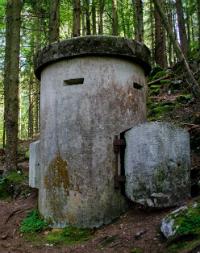 ×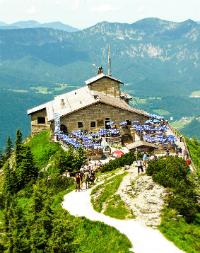 ×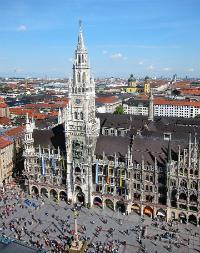 ×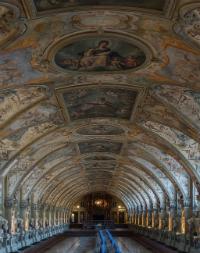 ×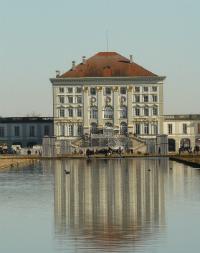 Typical accommodation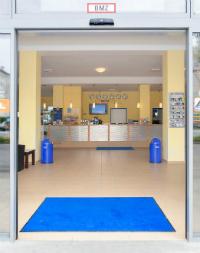 A&O Munich Laim
See on map
Why groups like it:
Located close to the Laim S-Bahn station, only four stops from Munich's central station.
Clean, comfortable hostel
Specialises in providing accommodation for student groups
Facilities:
Breakfast/dining room
Multi-bedded rooms for students with private facilities
Teachers room with free internet access PC, printer, phone, kettle and comfortable seating area
Learning outcomes
Subject focus
Students can:
Learn more about the importance of events in this city for German and European history
Visit a central location in the history of the rise of National Socialism and the development of a totalitarian state.
Gain a greater understanding of Munich's pre-war and war-time history and reflect on atrocities committed during World War II
Reflect on Justice and retribution in Nuremberg.
Student outcomes
Students will have had an opportunity to:
Contemplate the breadth of German history
Ponder how the repetition of the tragic events of the past can be avoided in the future
Find out how present generations understand and come to terms with the past
Consider life under the tyranny of a totalitarian regime and resistance to that regime
Gain a sense of the human cost of World War II