Modern Foreign Languages School Trip To Cordoba
The rich traditions and friendly locals of Andalucia make it a delightful destination for language groups.
The medieval city of Cordoba is an inspiring setting where young linguists will improve their Spanish skills.
We'll help plan, book and organise so you can enjoy the tour as much as your class will.
Highlights
01
The fascinating medieval city of Cordoba
02
Seville, home of bullfighting and flamenco
03
A lesson in making paella
Price
Typically
£622
Price per student
Based on a 4 night tour for 30 students, travelling February 2023
Schools - Greece, Classics - Generic
When we were on tour, I was very impressed with the strong sense of support and care there was on the couple of occasions I did need to get in contact. We had a very happy, well organised and relaxed tour.
Pangbourne College
Suggested itinerary
Day

1
Day

2
Day

3
Day

4
Day

5
Flight to Malaga or Seville. Flight time approximately 3 hours
Coach airport transfer. Possible visit to Malaga depending on flight time.
Evening meal
Breakfast and packed lunch
Morning language lesson
Afternoon sightseeing, we suggest a guided city tour of Cordoba and early evening flamenco show
Evening meal
Breakfast and packed lunch
Morning language lesson
Afternoon in Cordoba we suggest a paella lesson
Evening meal
Breakfast and packed lunch
Full day to Seville or Granada
Evening meal
Breakfast and packed lunch
Morning language lesson (flight time permitting)
Coach transfer to the airport
Flight to the UK
What's included*
Return flights UK to Malaga or Seville
Return overseas transfers
3 x 3-hour language lessons
1 teacher place for every 10 students
Recommended excursions
×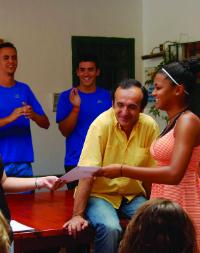 ×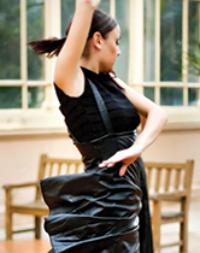 ×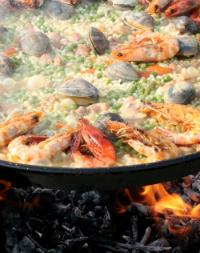 ×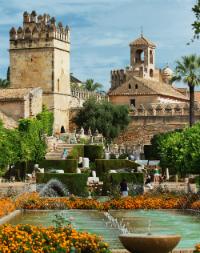 ×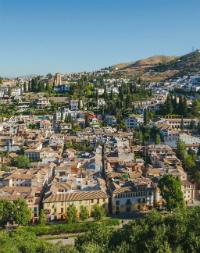 ×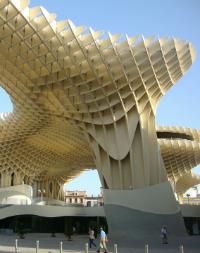 Typical Accommodation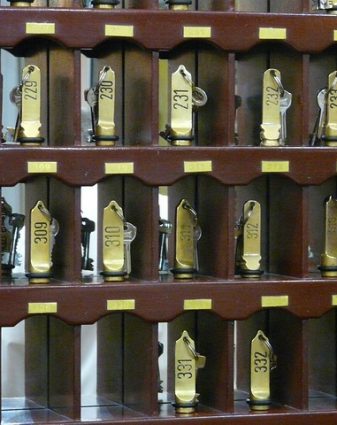 Hotel Los Omeyas - 2-star Hotel
See on map
Why groups like it:
Friendly family-run hotel
Traditional Moorish/Andalusian style
Centrally located in the Jewish quarter of Cordoba
Facilities:
All rooms with private facilities
Own restaurant
Free wifi
Learning outcomes
Subject focus
Students can:
Get out of the classroom and engage Spanish speakers in any number of spontaneous, unscripted conversations
Develop confidence and fluency by speaking Spanish in everyday situations
Study the Spanish culture and get to know the people who speak the language
Develop students' interest and enthusiasm for the country and its language
Student outcomes
Students will have had an opportunity to:
Develop speaking and listening skills by talking to native speakers in real-life situations
Gain confidence through daily learning and practice
Experience Spanish culture by meeting Spanish people