Science School Trip To Bremen
Looking for a European school science trip? The North German cities of Bremen and Bremerhaven have together been named a German 'City of Science' and make the perfect location to broaden students understanding.
Highlights
01
Discover changing climates at Climate House in Bremerhaven
02
Interaction at the Universum Bremen Science Centre
03
The secret world of plants at the Botanika Bremen
04
Learn how astronauts live on the International Space Station
Price
Typically
£388
Price per student
Based on a 4 day, 3 night tour for 30 students travelling in February 2023
Schools - Italy - Generic
The trip that we went on was fantastic and very well organised.
Glyn School
Suggested itinerary
Flight to Hamburg or Bremen. Flight time approximately 1 ½ hours
Coach transfer to accommodation
Evening meal. Own evening sightseeing; we suggest a walking tour of the city
Breakfast
Your own sightseeing in Bremen. We suggest Universum Bremen Science Centre and the Botanika in Bremen
Evening meal
Breakfast
Your own sightseeing in Bremerhaven (coach included). We suggest the Climate House
The Zoo at the Sea and Submarine Wilhelm Bauer
Evening meal. We suggest bowling
Breakfast
Flight time permitting, we suggest a visit to the Übersee Museum
Coach transfer to the airport
Return flight from Bremen or Hamburg to the UK
What's included*
Return flights UK to Bremen or Hamburg
Return airport transfer to your accommodation
One day coach hire (9hrs)
1 teacher place for every 10 students
24/7 on trip emergency support
Recommended excursions
×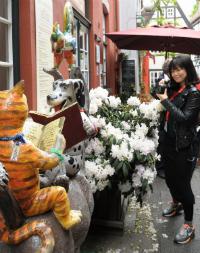 ×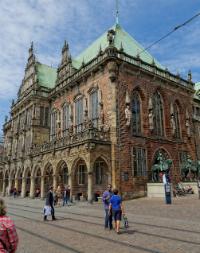 ×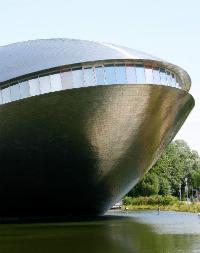 ×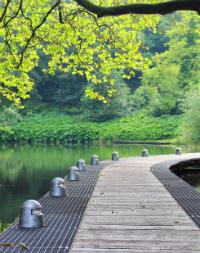 ×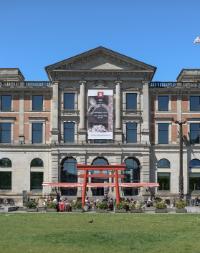 ×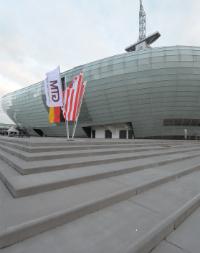 ×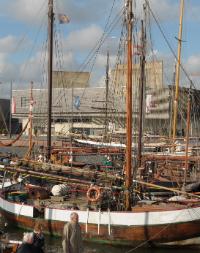 ×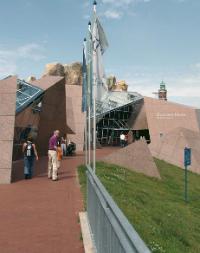 ×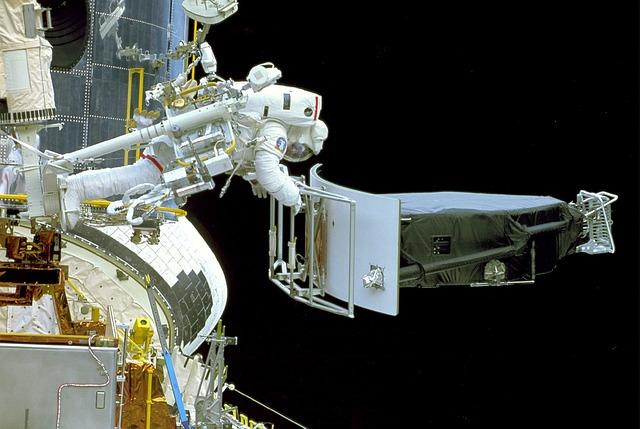 ×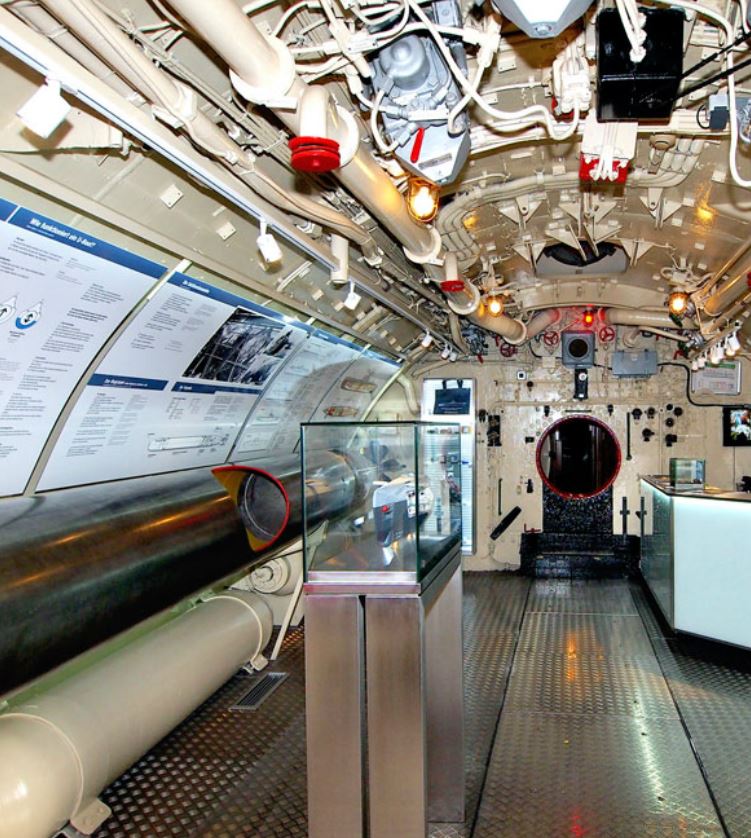 ×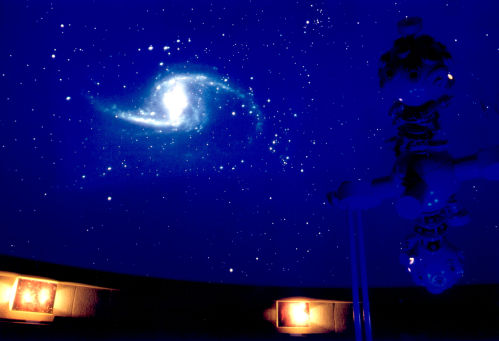 ×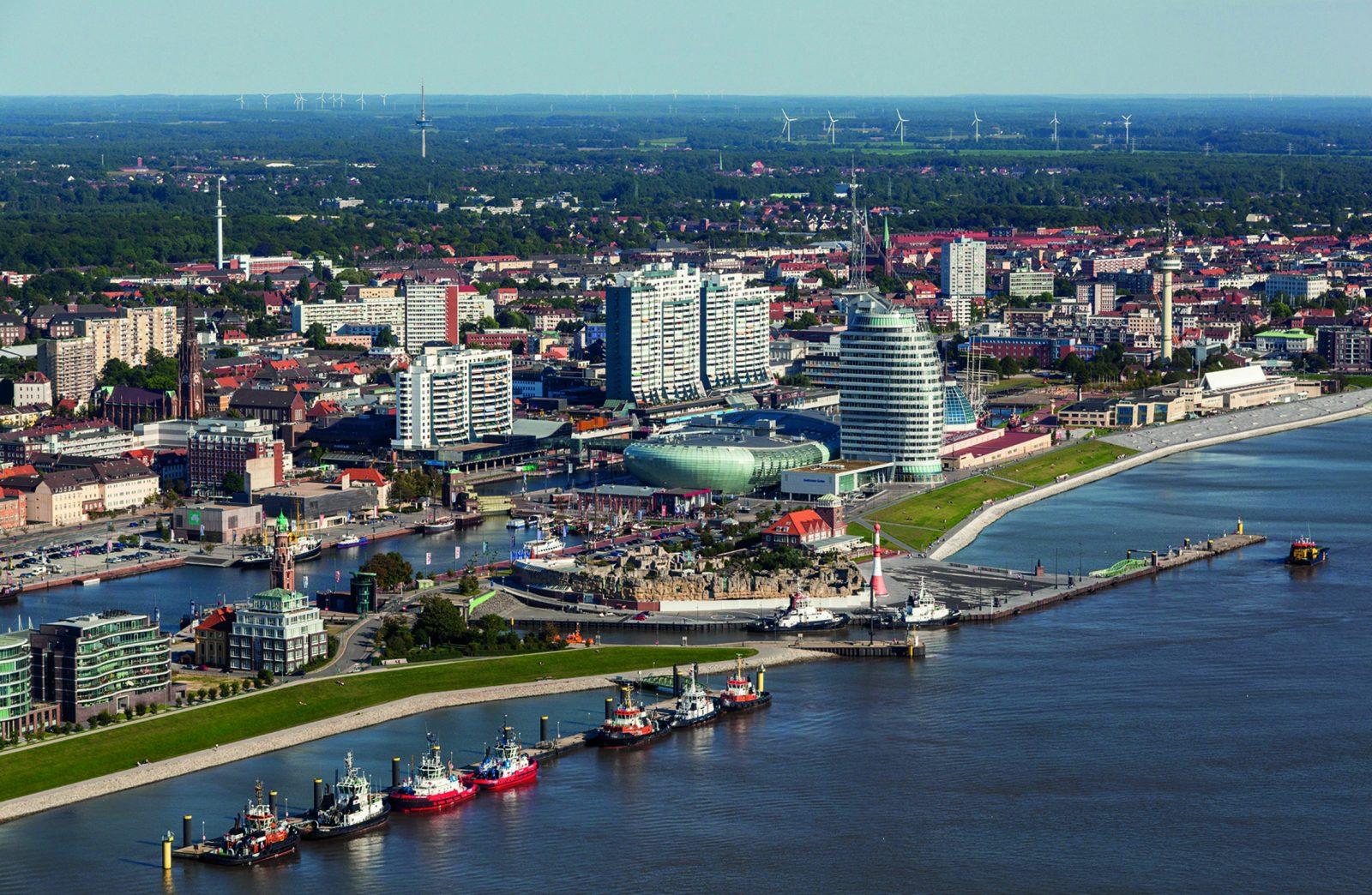 Typical accommodation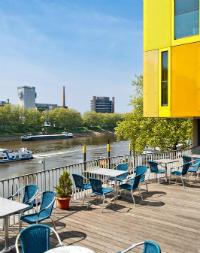 Bremen Youth Hostel
See on map
Why groups like it:
Modern and comfortable youth hostel
Centrally located
All rooms with private bathrooms
Facilities:
Restaurant with river views of the River Weser
Roof terrace
Billiard table and table football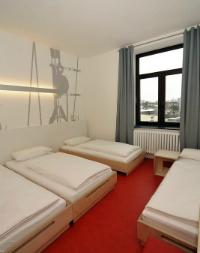 Havenhostel, Bremerhaven
See on map
Why groups like it:
High quality modern and comfortable hostel
All rooms with private bathrooms quiet residential area
Located approximately 2kms from the visitor attractions of the Havenwelten
Facilities:
Terrace with BBQ and Pizza Oven
Outdoor table tennis plus a games room featuring billiard table and table football
Lounge with snack bar
Learning outcomes
Subject focus
Students can:
Be inspired with their science studies through visiting a number of world-class attractions
Understand different climates across the world and the effects of climate change at the Climate House in Bremerhaven
Appreciate the achievements of our scientific understanding through time and how this may change our understanding in the future
Consider the discovery of space and our understanding of the universe at the Universum Bremen, the EADS Astrium and the Olbers Planetarium
The biology of plants at the Green Science Centre Botanika
Student outcomes
Students will have had an opportunity to:
Learn science outside the classroom in another country
Be inspired to continue with their scientific studies
Build confidence and learn to value the skills and techniques needed for personal and team success
Strengthen existing friendships and make new friends
Further develop their personal organisational skills
Build skills in co-operation and working with others in a different environment