Kate Broadribb says there is a lot that goes into making a trip for your students successful, but the potential rewards far outweigh any long nights spent thinking about the preparation.
If you've led an educational trip abroad or even accompanied one you will know the hours – no, weeks – of your life that go into organising it. The time you spend completing risk assessments, chasing forms from students, and finalising every aspect of your itinerary can seem endless.
However, in my years of teaching, the one thing above everything students always remember is the experience of exploring somewhere new with their peers. There's a saying that 'travel is the only thing you buy that makes you richer' and I know first-hand how trips can enrich students' experiences and overall personal development.
Herein lays our motivation as educators to provide students with an educational tour: to provide learning experiences that will positively contribute to their personal development, educational understanding, and wider outlook on the world around them.
Each holding their own merit, here are my top 3 reasons why you should take your students on a residential trip abroad:
1. The Travel 'Buzz'
New technologies may bring places into our classrooms and living rooms at the click of a button, but they will never replace the human emotion felt when you actually get to visit a place yourself. I've been fortunate enough to travel up the Empire State Building 10 times with students and every time it is as if I am seeing it for the first time. It is easy to get carried away by the students' enthusiasm, their excited observations, and dash around the top to find the best view.
A web browser street view is an amazing piece of technology, however, it is does not bring the smells, atmosphere, nor buzz of a place. Enthusiasm for learning can transfer from a teacher to their students within the boundaries of the classroom, but it is the more impactful wave of inspiration that comes from coming into contact with a setting that is historically, culturally, or geographically important that provides children with the impetus to engage and discover.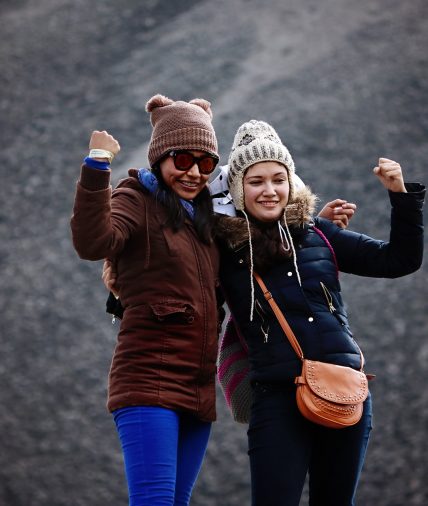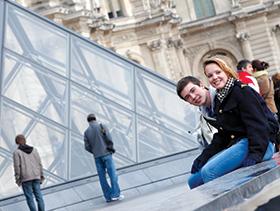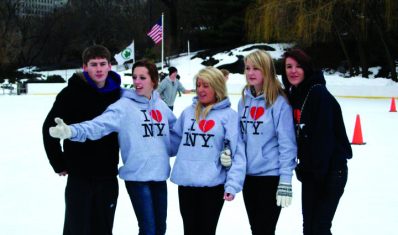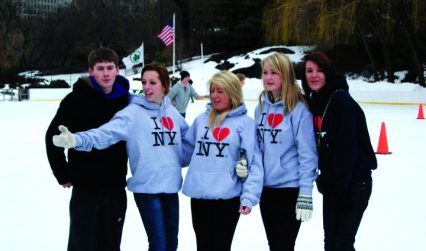 2. 'Trip of a Lifetime'
This phrase was used by my first group of students I led on a tour to China to explain their feelings and reflections of the educational tour. I was enthused to hear how many had embarked on the visit as they didn't think it was someplace they would go with their families or even later on in life. That is to say, if they didn't go in an organised school tour they may never visit such a contrasting place and get to experience this once in a lifetime trip.
To experience an ancient civilisation in China, walk amongst the ruins of a Greek city, or even explore the trenches of Ypres, provides students with an insight not otherwise recreated by a textbook.
Where school life is designed to shape young individuals, a travel experience abroad during their time in education can be a memory that lasts long into adulthood.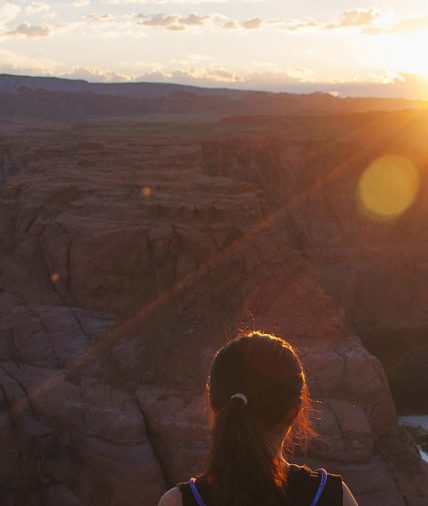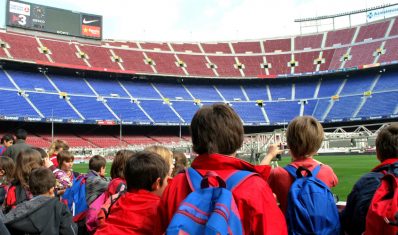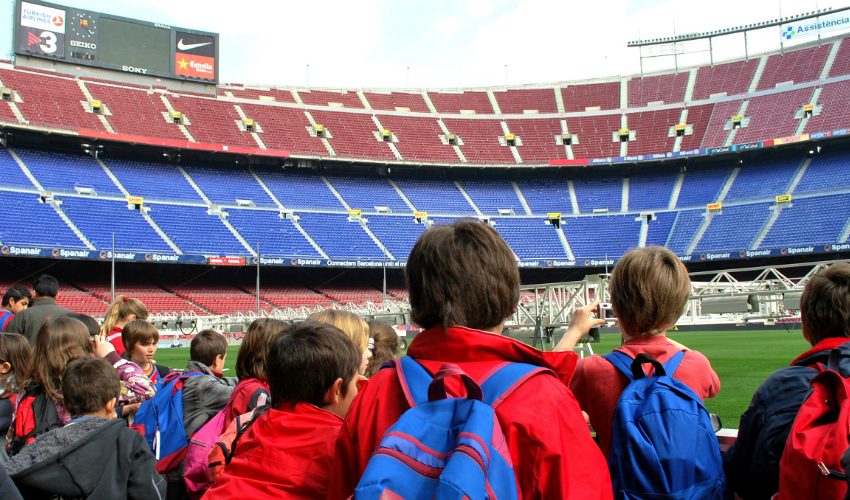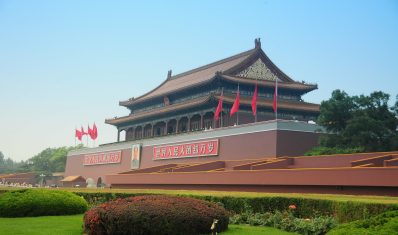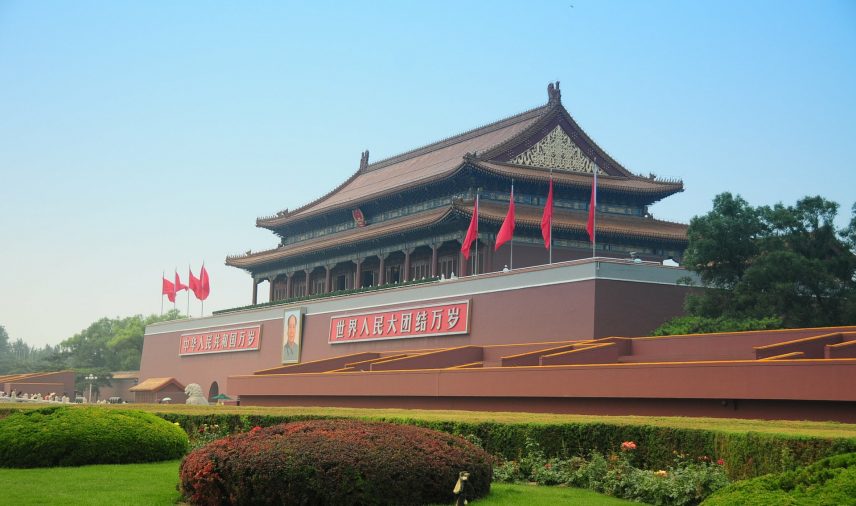 3. Appreciation of Different Environments and Cultures
It is actually hard to put yourself in someone else's shoes and really consider what their life is like. Yet in geography, and other aspects of the curriculum, we ask our students to understand and empathise with different people in different environments all the time.
I believe nothing can compare to when a student gets to see and speak to people in the actual context of their community. Gathering first-hand accounts, providing students with an original source, and allowing them to engage with the surroundings are invaluable to their development through the subject and understanding of specific topics. It not only makes it real, but it creates an actual dialogue, something authentic that social media chats can't replicate.
At the end of the day, I lead residential trips abroad because I see a change in a student's perspective. Many ex-students from trips have gone to study, travel, and are now working abroad.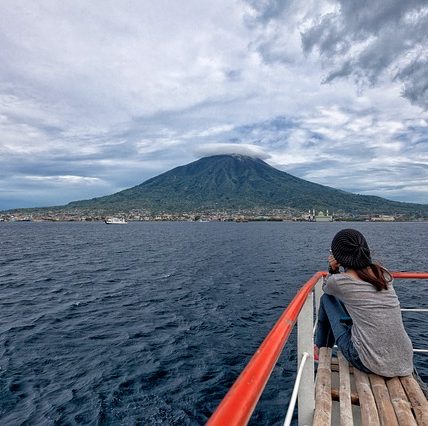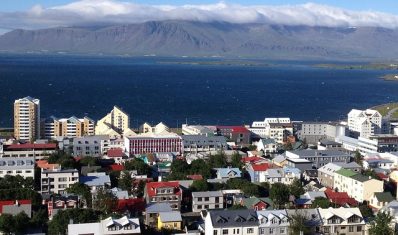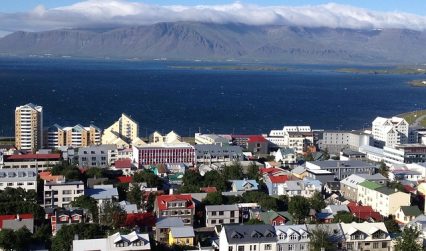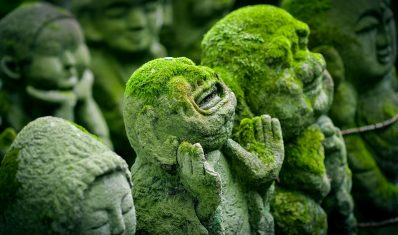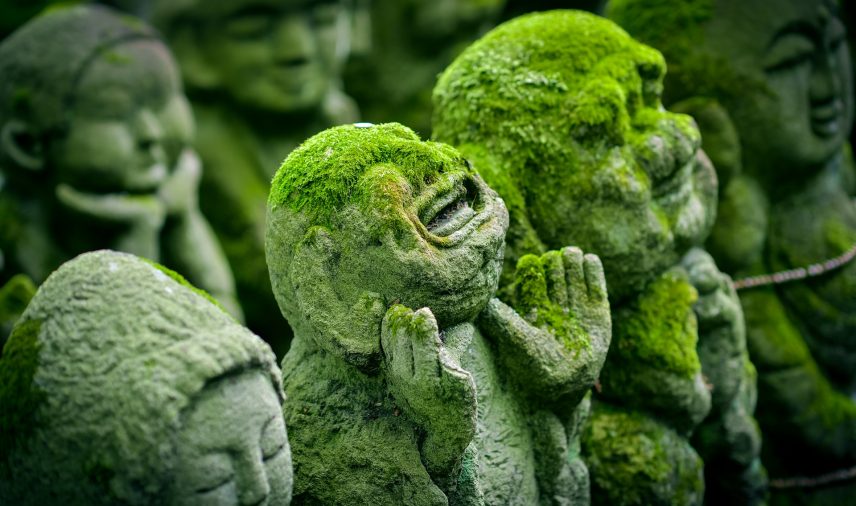 Don't Break The Bank!
Finally, it's essential to offer a range of trips to suit all budgets from local studies in the UK to overseas adventures. Tailoring your tour to meet the requirements of the students and to maximise their time in a new learning environment not only allows for schools, FE colleges, and universities to tick the curriculum boxes, but ensures students leave having developed holistically and created memories to last a lifetime. A trip abroad does not have to break the bank to have a lasting impact on a student.
"It's a big world out there. It would be a shame not to experience it"

– J. D. Andrews
---
About the author | Kate Broadribb
With experience of leading a variety of school trips abroad for students, Kate Broadribb shares her experiences of organising an educational tour as a teacher at Wildern School. Always on the lookout to extend the learning beyond the classroom, Kate identifies opportunities for schools to further the experiences children are exposed to in their development.
---