Running each year since 2001, the European Day of Languages continues to celebrate linguistic diversity by highlighting the importance of language learning, promoting the preservation of diverse languages within Europe, and encouraging learners to pursue languages as they journey through education


Here we take a look at 4 ideas to help celebrate the European Day of Languages in your school.
1. Who Wants To Be A Millionaire? (European Day of Languages Special)
Everyone loves a quiz show! While you may not walk away with money in your pocket, students will certainly experience a wealth of language-related questions and have that all-important fun learning experience!
Journey with Alain Simons from the French version of 'Who wants to be a millionaire?' as students make their way through a host of multiple-choice questions touching on a range of languages. EAL pupils may have the chance to shine as they educate their peers with titbits of their native tongue.
2. European Food Market
Incorporate a little bit of learning into lunchtime with a European food market activity. If you want to avoid changing over the school dining hall, you can still get your class involved in identifying food items and working out which country each one comes from.
Encourage each student to bring in an item of food traditionally associated with a European country. Split the class into groups (or 'markets stalls') where students can take it in turns getting a small taster and making a guess at which country the food item originates from. Clues could be set out on the table, including cards relating to the language e.g. the Spanish word 'quisiera' used for 'I would like'.
At the end of the session, your plenary can include an insight into the different European countries that were presented.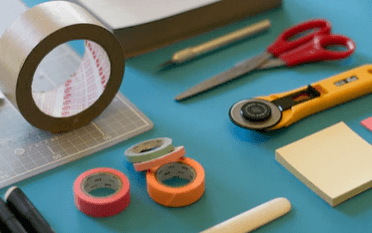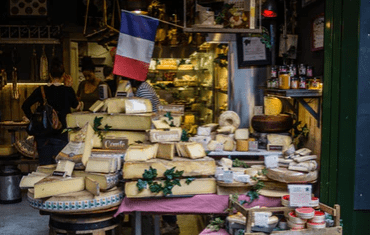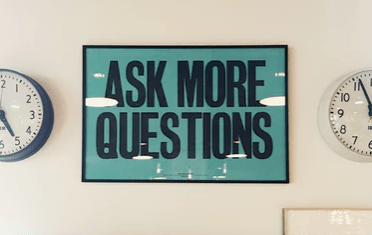 3. Buddy System Language Lessons
Create a buddy system within your school that allows year groups to overlap. Year 6 pupils could team up with Year 1 to provide the younger students with a 15-minute language lesson. Being put in a position to teach something is a fantastic way to learn yourself!
Preparing and organising the session during the morning sessions, the classroom could be rearranged into 12 work stations allowing students from Year 1 to enjoy a range of language-related activities later in the afternoon.
From matching cards and basic sentences to mini-quizzes, older students can share their experience of languages with younger classes allowing them to not only share their knowledge but take on responsibility as role models to younger pupils.
4. Celebrating European EAL
Take this brilliant opportunity to really celebrate the European languages held by your class' EAL learners!
Provide your EAL students with the opportunity to share knowledge of their own native language with their peers. Preparation for these short sessions can be done as part of a homework task.
Those with English as their first language can enjoy a similar take-home task based around gathering as much knowledge as possible around a language chosen by the teacher based on those within the classroom.
The session will not only allow EAL students to share and collaborate with peers, but instil confidence within them to openly talk about their family's language and culture.
Everyone's a winning learner!
Join the conversation on Twitter and see what other teachers are doing to celebrate! #EuropeanDayOfLanguages
---