Since 2001, the European Day of Languages celebrates linguistic diversity by highlighting the importance of language learning, promoting the preservation of diverse languages within Europe, and encouraging learners to pursue languages as they journey through education.

Our Travelbound team put together some ideas to inspire you to celebrate the European Day of Languages in the classroom.
1. Saying and phrases from around Europe quiz
One thing that does not always translate from one language to another is without a doubt sayings and phrases. It's "raining cats and dogs"…. "Kill two birds with one stone"… these sayings will not make any sense if translated literally into French or German.
Sayings and phrases are a good way to learn more about a new language and its culture. It is a great opportunity to get your class' EAL learners involved. Get them to talk about their mother tongue and how it is to grow up with two languages at home.
Ask EAL students to run a quiz on the day.
Help them prepare the questions.
Ask students to match a saying or a phrase with its country of origin.
You can also translate European phrases in English and ask students to guess where they are from and to match them with their equivalent in English.
Running a quiz is a great exercise for EAL learners to take on responsibilities and gain confidence within them to openly talk about their family's language and culture.
2. The Great European Bake Off
The beloved baking show The Great British Bake Off is back on tv and is a great way to get students baking whilst learning about foreign cultures.
How to set up the activity:
Ask everyone to bake an item from a European country and to bring them in on the day.
You can display all the baked goods on a table, and have flags from the corresponding countries of origin.
Split the class into teams and ask students to associate each treat with a flag.
You can also display the names of each baked item in their original languages and ask students to pair up the names with their items.
At the end of this activity, everyone can enjoy a delicious tasting session and even designate who is star baker.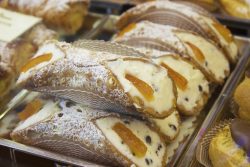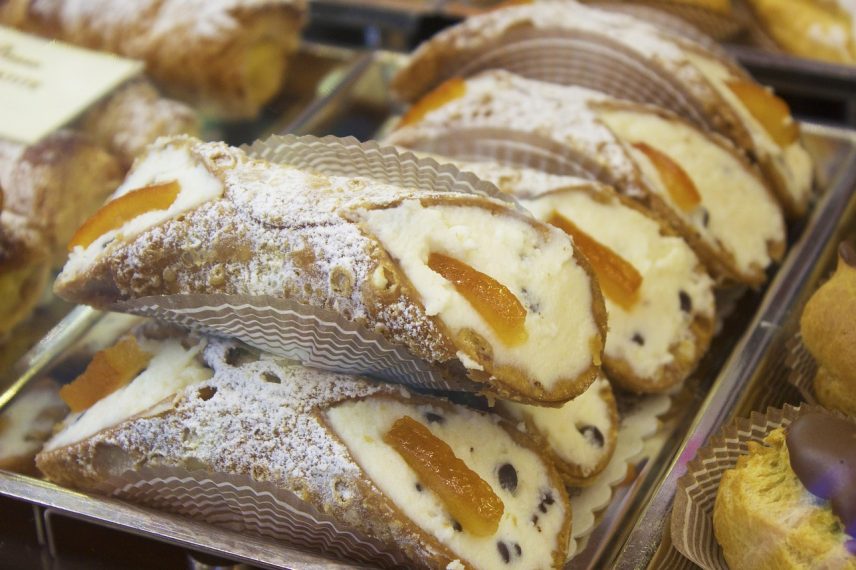 3. Traditional costumes and fancy dress
The European Day of Languages is a great opportunity to get everyone to dress up and learn about the different fashion and traditions from cultures around Europe. It is also a good opportunity for parents/guardians and their children to get creative together and make use of old clothes in a bid to recreate a traditional item, e.g. marker pen to an old white t-shirt to create a Breton-style design or old dungarees to mimic lederhosen. 
Organise a draw to make sure that not everyone picks the same country (or you might end up with a class full of children in stripy t-shirts and berets…) and that every European country is represented.
It will be interesting to see what costumes they consider being a "Swedish" outfit or a "Turkish" outfit. This also means they will have a do some research which could be turned into homework.
Students will have to guess on the day which country their friends are representing. Everyone can use their research to tell a little bit more about their outfit, giving them the opportunity to practice their presentation skills.
Teachers, that means you will have to dress up too!
4. Famous composers and singers from Europe
Music is a subject that can be integrated into celebrating this event.
From guessing where classical music composers are from to listening to current songs and asking students to guess which language it is, music is a fun and less conventional element to use to learn about European languages.
Ask your students to memorise the lyrics of a Spanish song for instance, and have a little sing-along on the day to end the celebrations.
5. Buddy System Language Lessons
Create a buddy system within your school that allows year groups to overlap. Year 6 pupils could team up with Year 1 to provide the younger students with a 15-minute language lesson. Being put in a position to teach something is a fantastic way to learn yourself!
Preparing and organising the session during the morning sessions, the classroom could be rearranged into 12 work stations allowing students from Year 1 to enjoy a range of language-related activities later in the afternoon.
How to differentiate learning:
From matching cards and basic sentences to mini-quizzes, older students can share their experience of languages with younger classes allowing them to not only share their knowledge but take on responsibility as role models to younger pupils.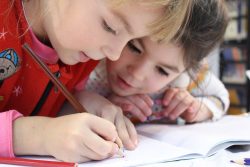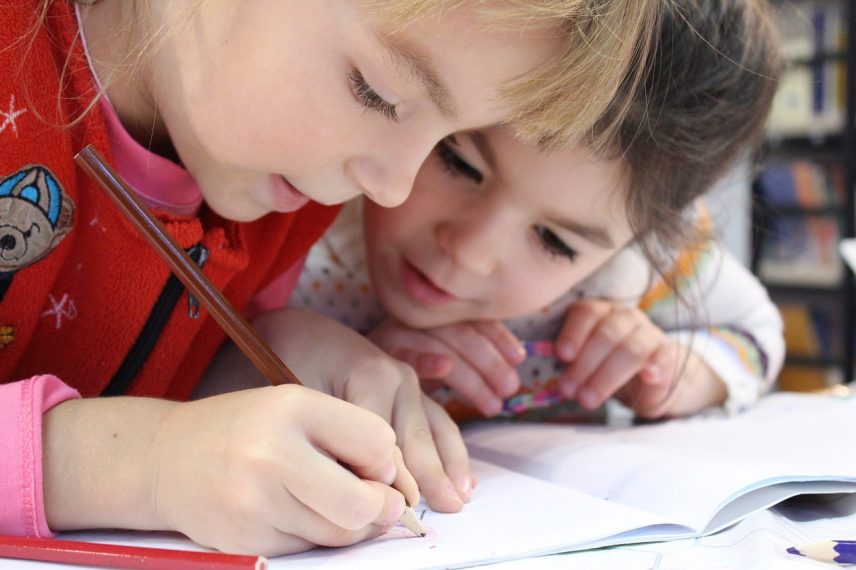 Join the conversation on Twitter and see what other teachers are doing to celebrate! #EuropeanDayOfLanguages