Have you ever considered a worldwide school trip to take your group to South East Asia, South Africa or South America? Discover a whole new set of countries brimming with ancient history, cultural diversity, and geographical wonders.
Our dedicated team at Travelbound are all experienced travellers and experts in their field. Let us take care and create a bespoke educational trip for your group. 
Don't see your ideal school trip destination below? We can provide a quote for any destination worldwide, just let us know your requirements.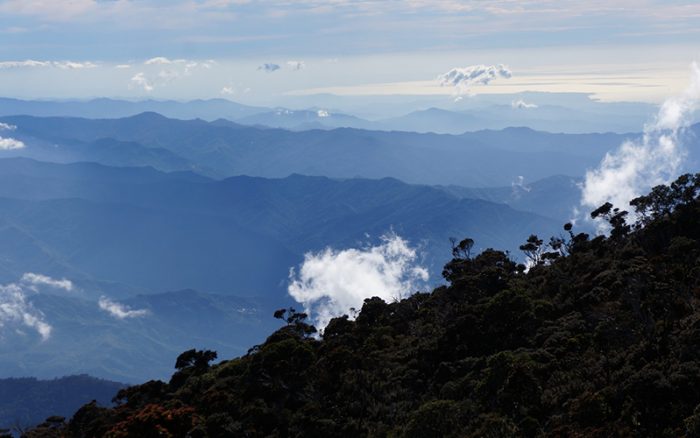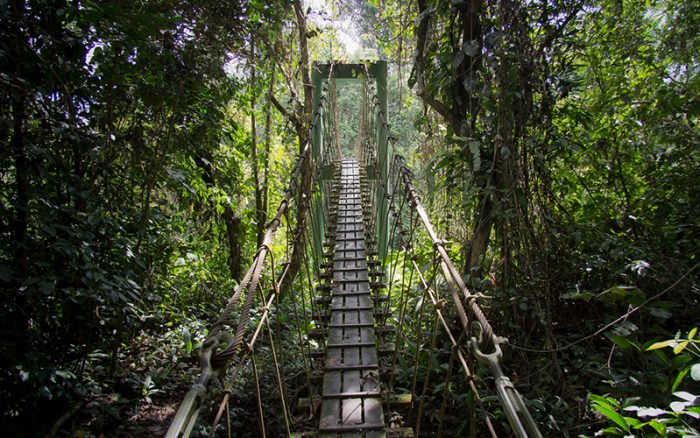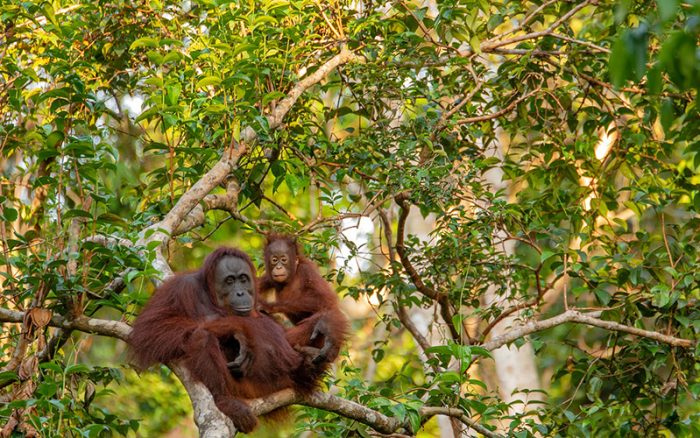 In Borneo, students can experience a variety of landscapes, including the oldest rainforest in the world, rubber plantations, and paddy fields.
They can also visit an orangutan sanctuary, understand more about how Borneo has embraced eco-tourism ideas, and learn about the rich history of the country.
This is a great cross-curricular tour experience for geography, biology and history students. Plus, a trip to Borneo can be combined with landmark Asian cities such as Kuala Lumpur or Singapore.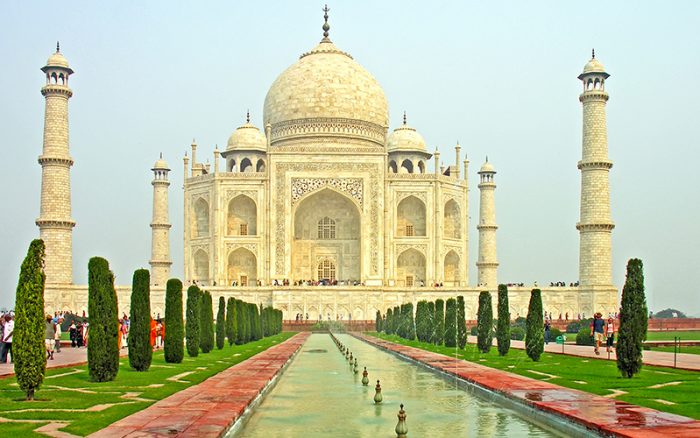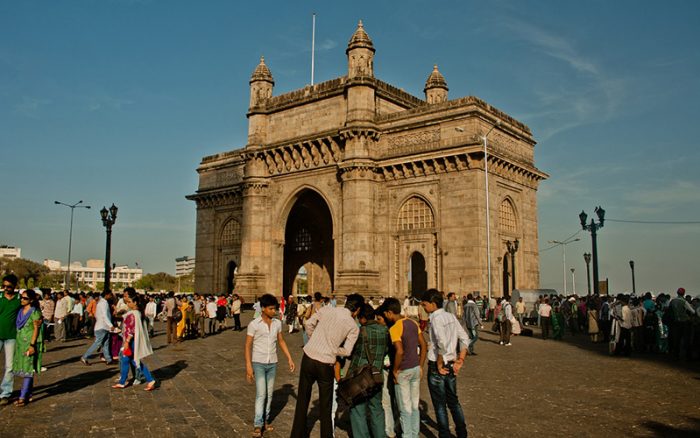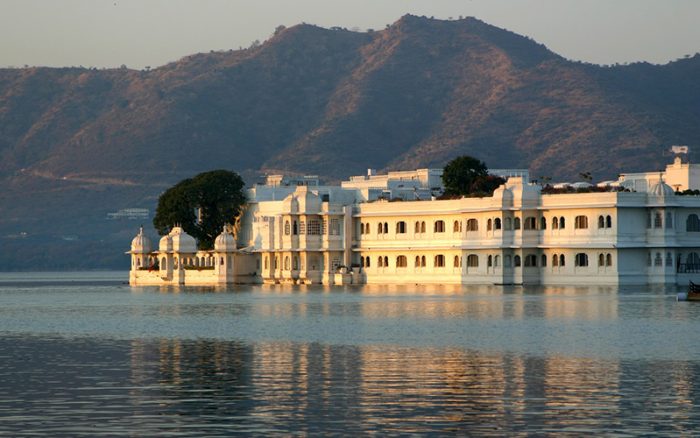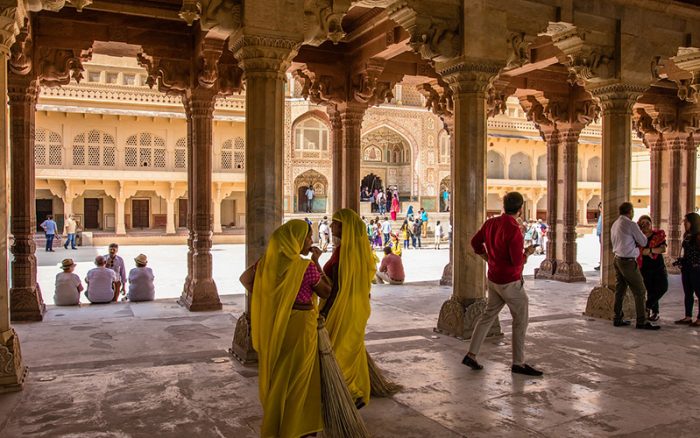 Vibrant and colourful, India is a land of great beauty, incomparable variety, and one of the fastest growing economies in the world. With its rich history, beautiful architecture, and religious diversity, India has so much to offer students.
Whether for cross-curricular themes or a more focused study, including religious education, art or geography, Travelbound can create a bespoke tour to fit your learning objectives.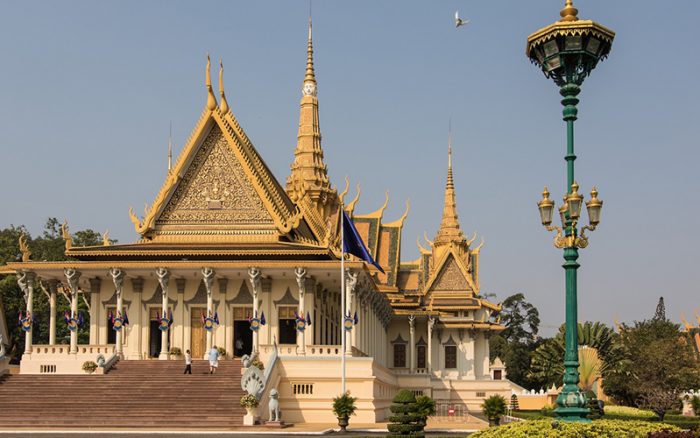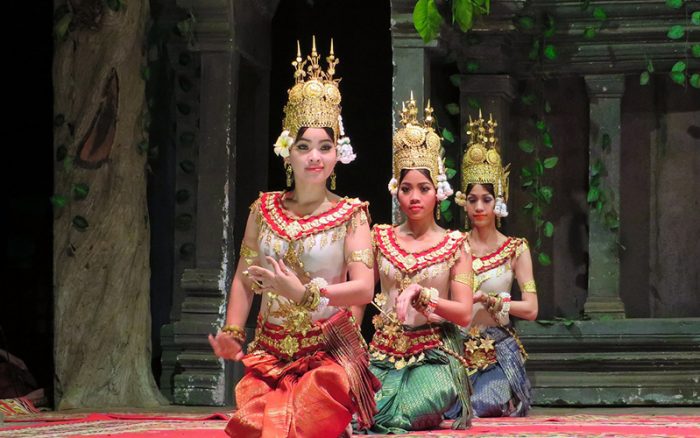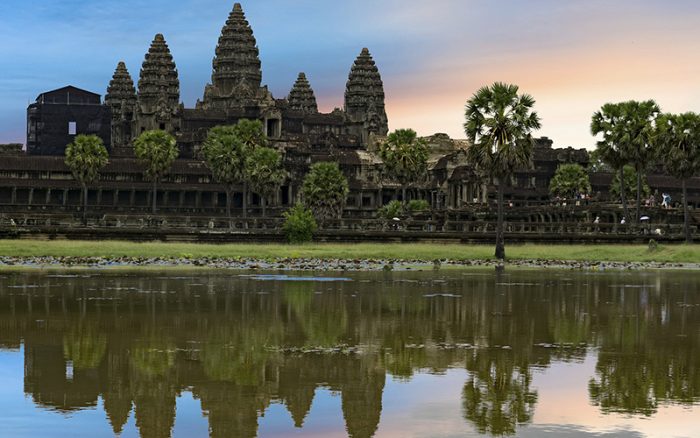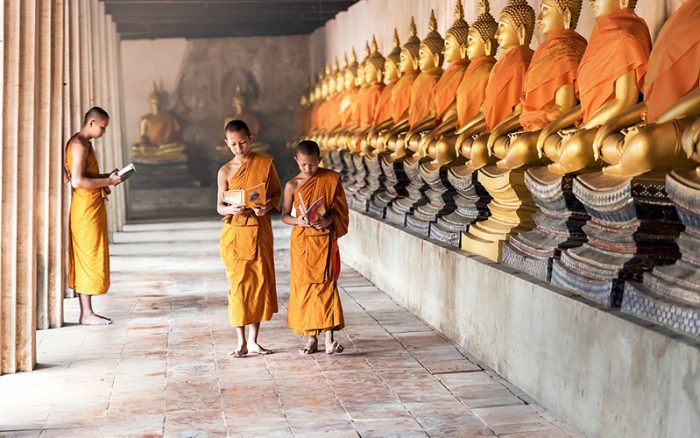 A trip to Cambodia offers students an insight into the riches of a traditional culture. Explore this country's dark modern history under the communist regime, or experience traditional Khmer art and culture which was feared lost.  
Visit the National Museum of Cambodia, or the Temple of Angor Wat in the vast Angkor Archaeological Park. Compare rural communities to the modern cities. Experience the rainforest and the Mekong river. Cambodia is an excellent option for history students, and can be combined with a tour to Vietnam.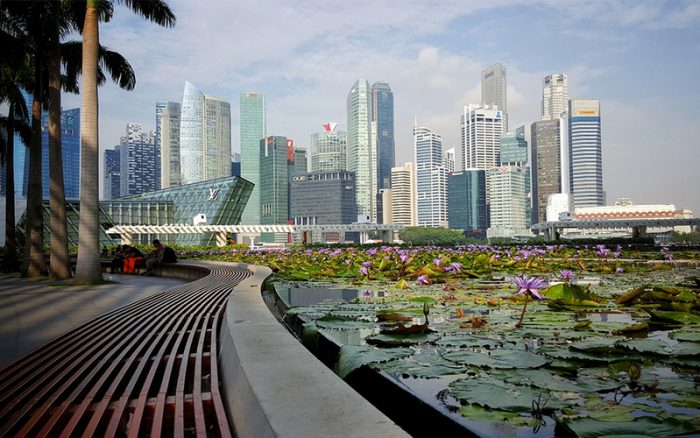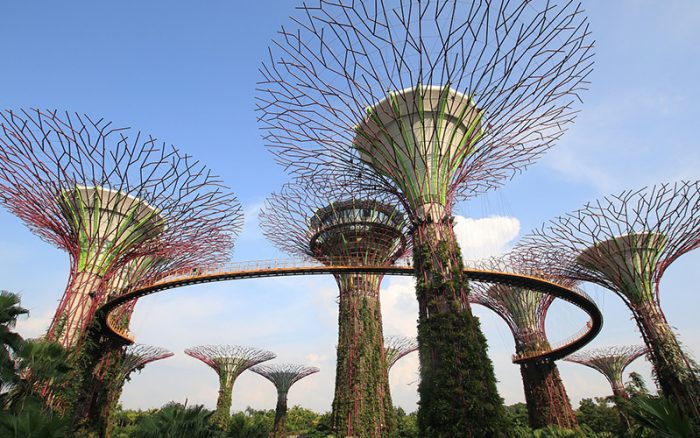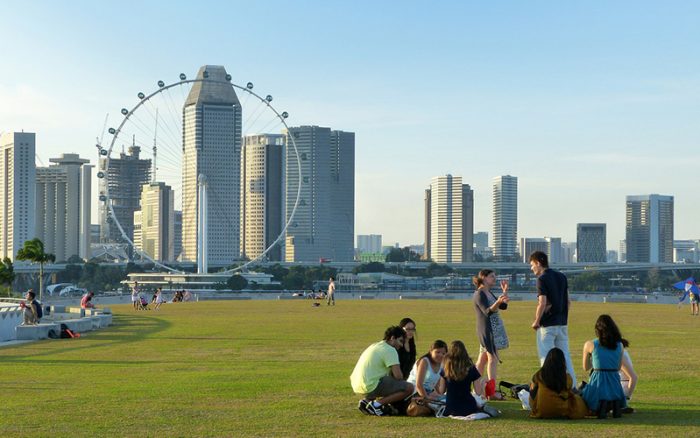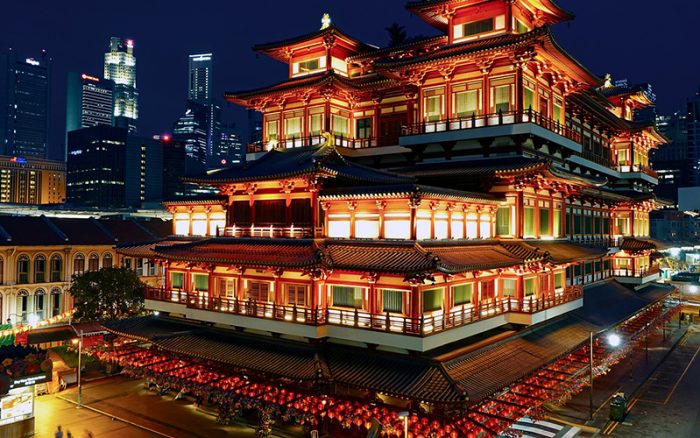 Travel to Singapore and learn the story of how this former fishing village became a global financial centre and one of the most important cities in South East Asia.
Explore Singapore's colonial past and the rich culture of its diverse ethnic groups. See Buddhist Taoist Temples, Mosques, China Town and Little India. Cruise along the Singapore river to see the contrast of old and new on the city skyline. Cross-curricular studies such as geography, history, design and technology would benefit from this. A truly unforgettable educational experience.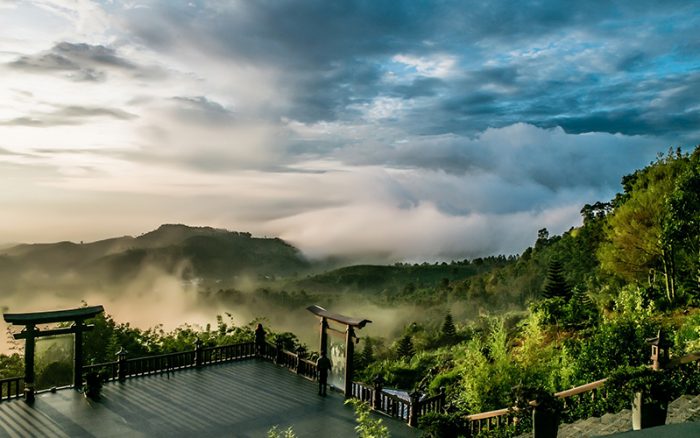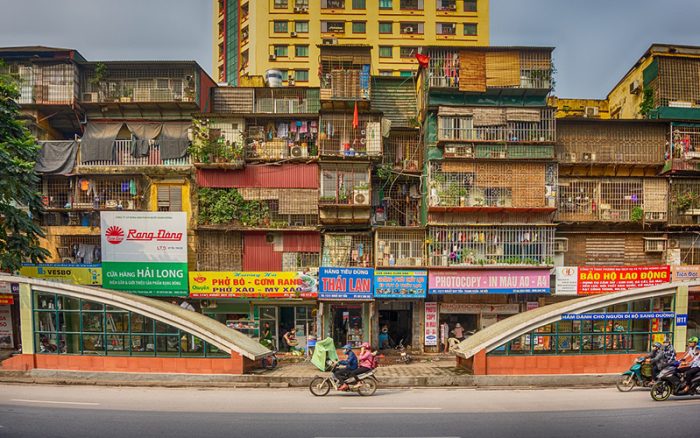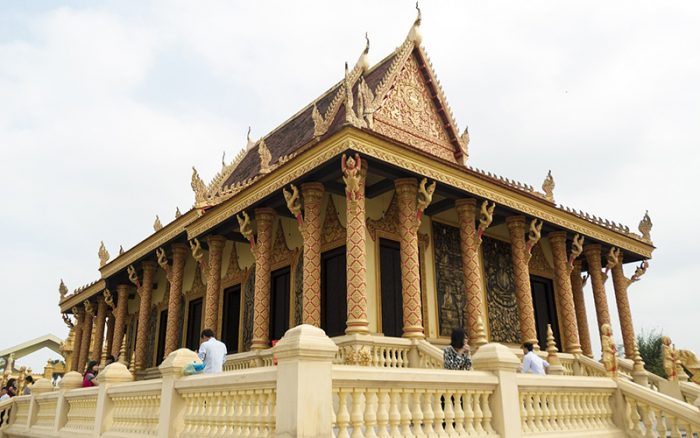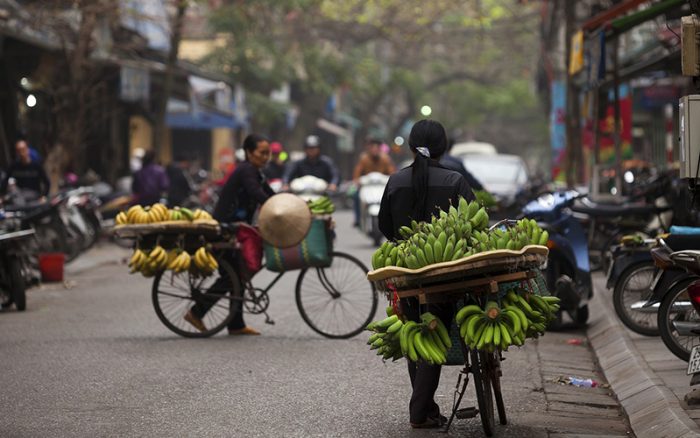 Bursting with colour, life and ancient culture, Vietnam is one of the most captivating and easily navigable of the South East Asian countries.
Students can take in sites such as the UNESCO World Heritage Site of Hoi An and Hue, the iconic limestone pillars of Halong Bay, or the fertile plains of the Mekong Delta. With modern historical events still felt in the country, our itineraries include significant sites of the Vietnam War, including the Cu Chi Tunnels. Vietnam is an excellent choice for history students who will be moved and affected by what they see and learn. This is a unique adventure with plenty for your students to take in.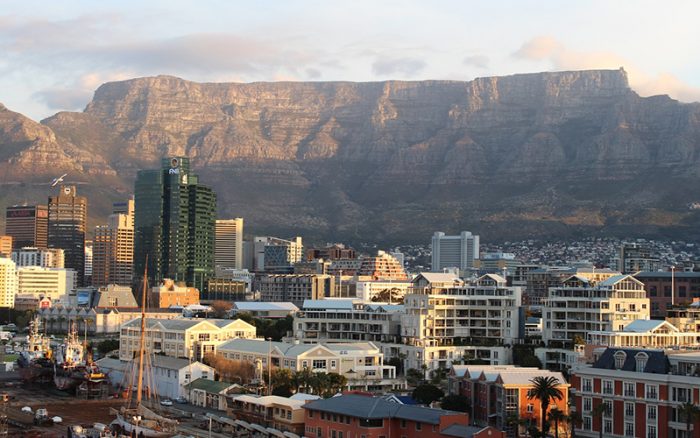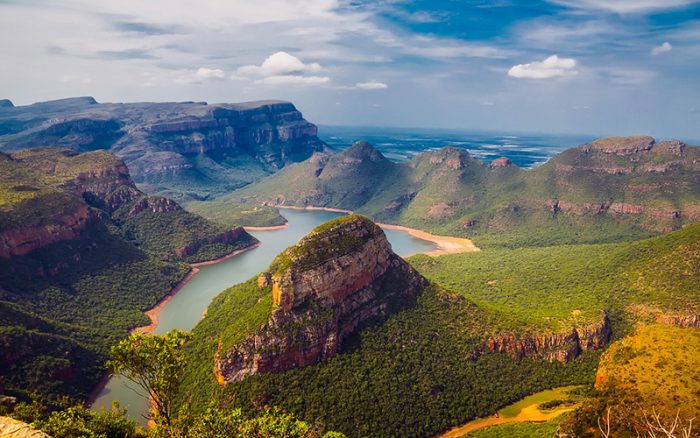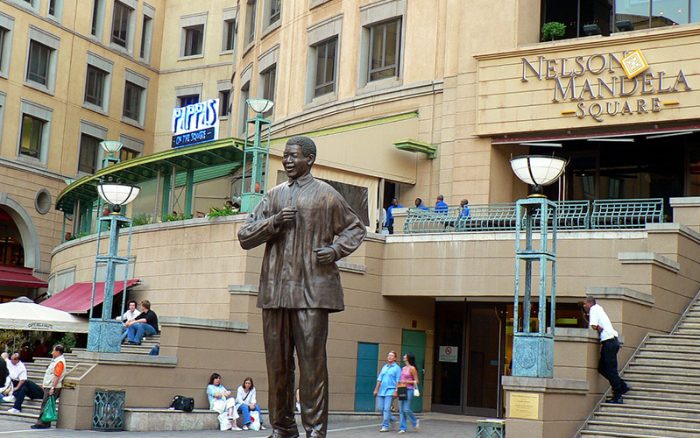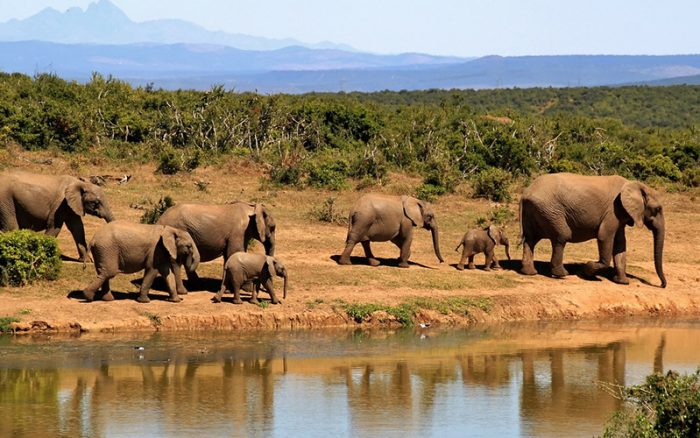 South Africa is a must visit with its amazing geography and unspoilt diverse landscapes. It also offers fascinating wildlife with world-famous game reserves and wildlife conservation projects.
History students will be enthralled by South Africa's recent modern history: the end of the apartheid regime, how the country has developed since then, and the challenges of a multicultural society. At Travelbound, we are happy to tailor your tour to history or cross-curricular learning objectives.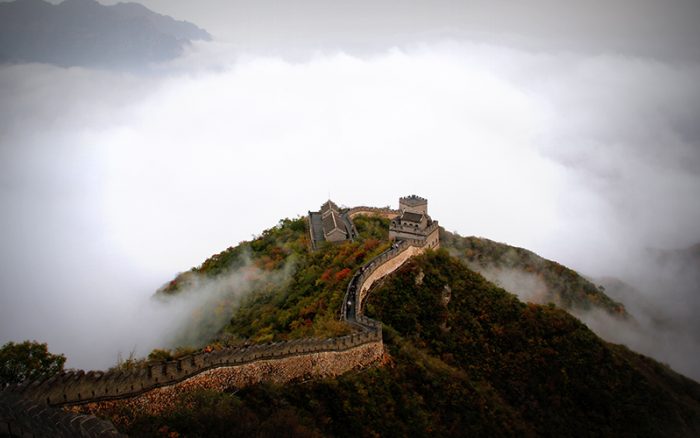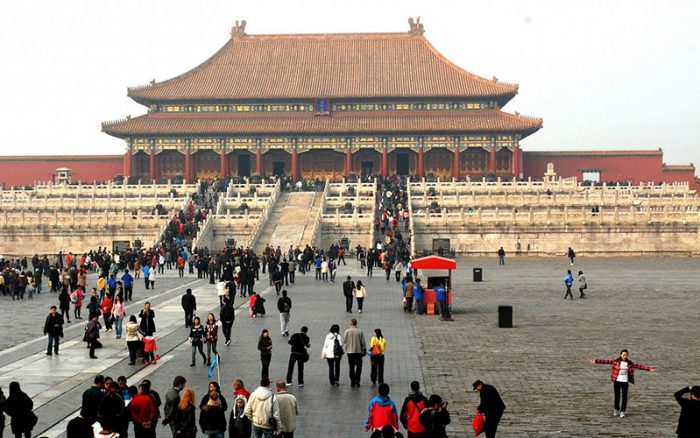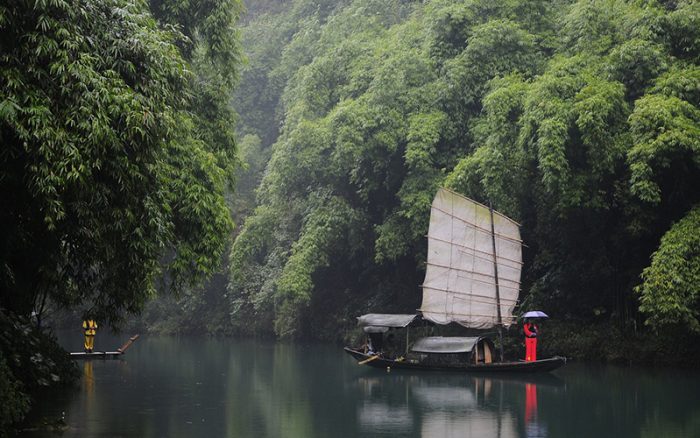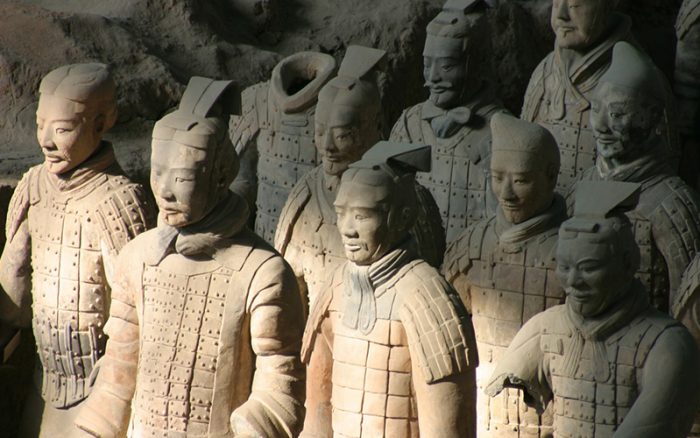 China presents school groups with a chance to uncover the legacy of past dynasties and the economic role of this vast country in the modern world. Itineraries cover many subjects such as history, religious studies, business studies and art.
An ancient civilisation and a continually developing modern economy, a school trip to China will engage your young learners.
Travelbound offers a wide variety of tours in China, and highlights include the Forbidden City, The Great Wall of China and The Terracotta Army.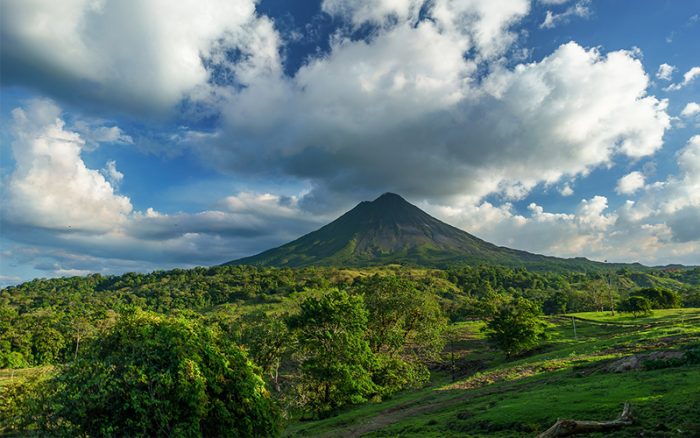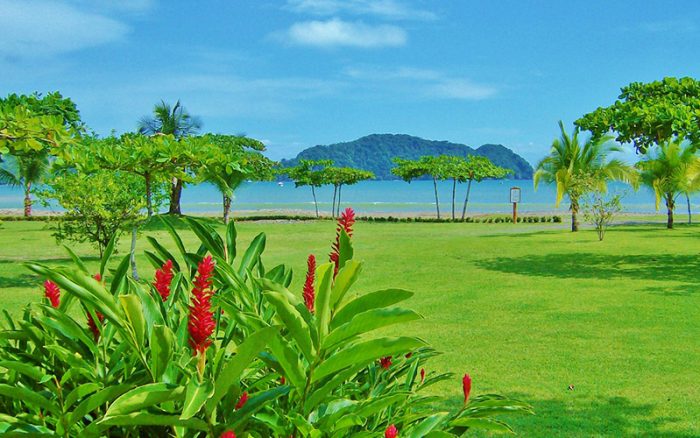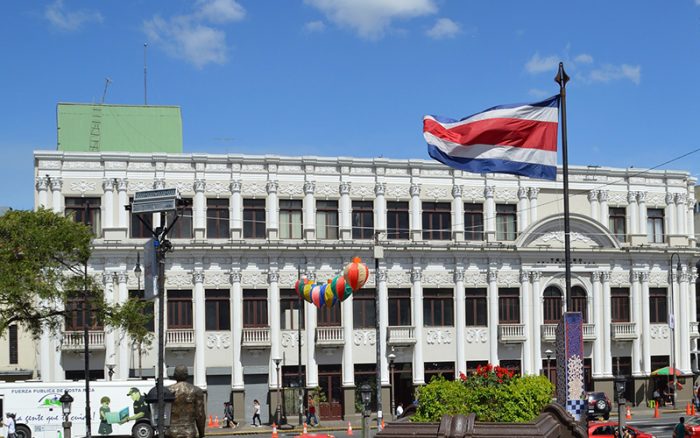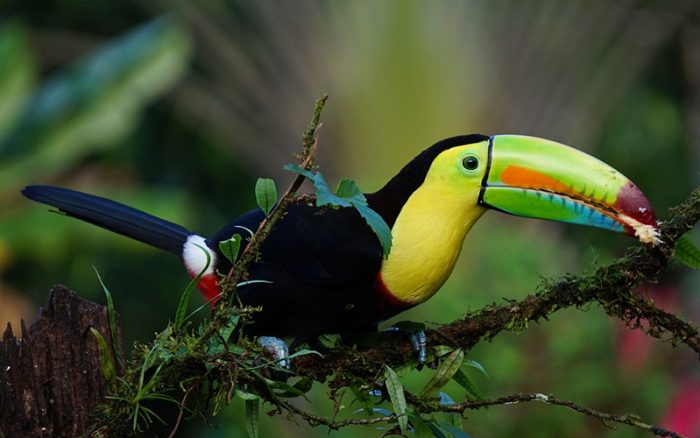 One of the most biologically wealthy nations in the world, Costa Rica allows students to participate in plenty of hands-on activities.
Take part in the turtle volunteer project, explore the eco-system of the coral reef, or examine the biodiversity of the rainforest.
Trek on a volcano in the Arenal Volcano National Park and bathe in geothermal heated water, or take a zip wire through the forest canopy.
This trip to Costa Rica is great for students focused on geography and biology, where they will be able to consider issues of sustainable tourism and wildlife conservation.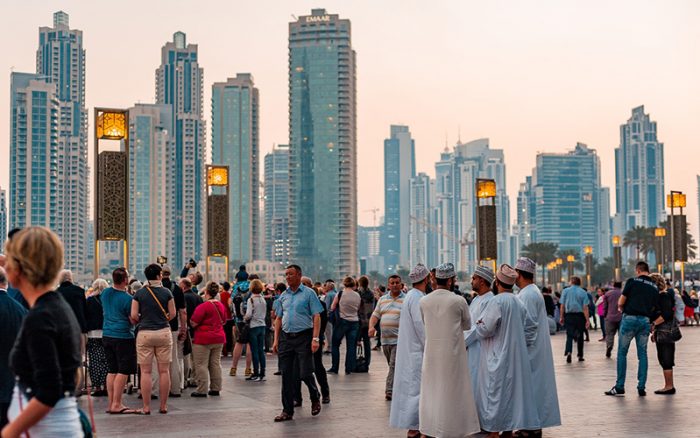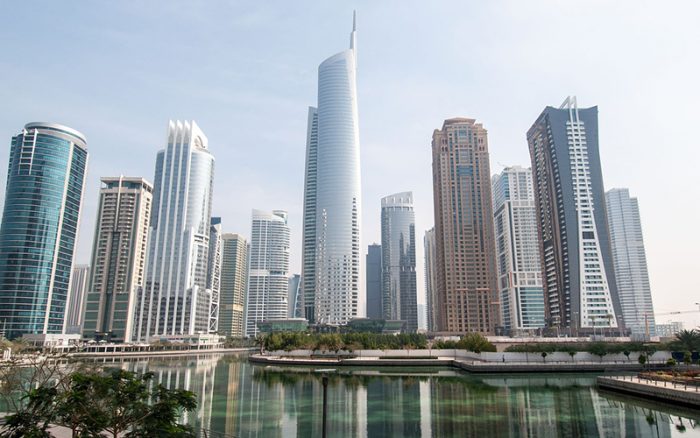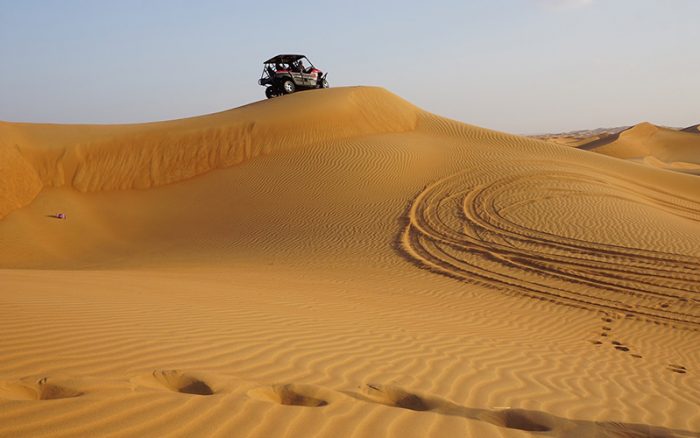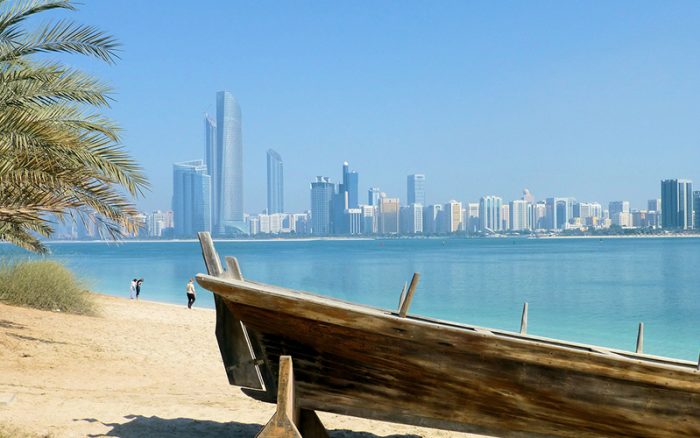 The Port city of Dubai has grown exponentially from the desert over the last 50 years following the discovery of oil. Now a major commercial centre and tourist destination, Dubai is fascinating for students of geography, business studies, economics, design, technology, or for those wanting to understand more about the politics of the Middle East.
Take in the awe-inspiring innovative construction projects such as the Burj Khalifa and the Palm and World Islands. Students can take a day trip to Abu Dhabi, the island capital, home to Sheikh Zayed Grand Mosque. There are also themed leisure opportunities and the chance to get out to experience the desert.
Dubai offers a variety of experiences which work great with your students cross curricular interests.
Advantages of long haul trips
There are so many reasons a worldwide school trip is beneficial for your students. 
At Travelbound, we consistently hear teachers talk about how their students develop a better understanding of a subject once they have returned from an educational trip.  
Also a great tool to improve relationships and higher engagement in the classroom, watch as your students' confidence blossoms after experiencing new cultures and trying different things.
Read more about the advantages of long haul trips on our blog about the importance of providing authentic travel experiences to China.
We understand the level of responsibility that comes with taking a young group away, which is why with over 30 years experience we take care to make sure we support you every step of the way.
We will help you complete your health and safety paperwork, provide you with financial protection, and be there for your group with 24-hour phone support. We can also provide you with promotional tools, and tailor your school trip to keep within budget. 
With our expertise, we are there to make your tour safe and successful.
Read more about how we help and support you…
To find out more about school trips to South East Asia, South Africa and South America, or to start planning your next adventure, contact the Travelbound team on 01273 244 572 or request a quote below.