Music & Concert Tour To Croatia
Enjoy the authentic culture of the beautiful Istrian peninsula and perform in its charming historic towns.
Highlights
01
Boat trip to the beautiful island of Krk
02
The otherworldly cave system of Postojna
03
The lively yet laid back city of Pula
04
Porec's Roman, Byzantine and Venetian treasures
Price
Typically
£495
Price per student
Based on a 7 day, 4 night tour for 40 students
Music Performance-Generic-Music
The itinerary was well thought out and appropriate for our group and our wishes.
Newlands Girls School
Suggested itinerary
Day

1
Day

2
Day

3
Day

4
Day

5
Day

6
Day

7
Depart school, overnight coach travel to Croatia
Arrive at Hotel Istra in Opatija
Evening meal
Breakfast
Boat trip to Krk Island
Evening meal
Concert in Vrbnik
Breakfast
Visit to the Postojna Caves with performance
Evening meal
Concert in Opatija Amphitheatre
Breakfast
Visit Pula and Rovinj
Evening meal
Concert on the terrace of the Kvarner Hotel
Breakfast
Free time
Afternoon departure
Overnight coach travel to UK
What's included
Travel by full-specification coach
Organisation of 3 performances
Half-board hotel accommodation
*Excursion fees may not be included in this tour – please contact us to learn more.
Suggested excursions
×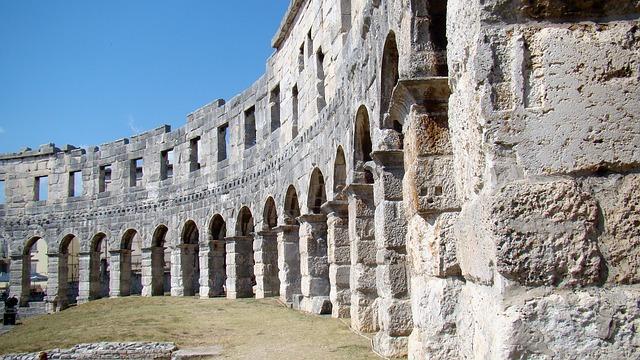 ×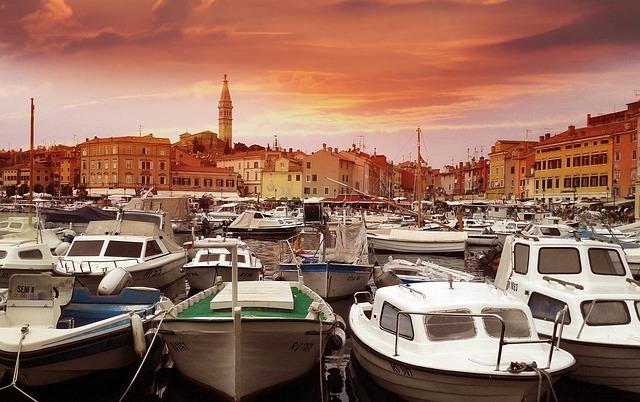 ×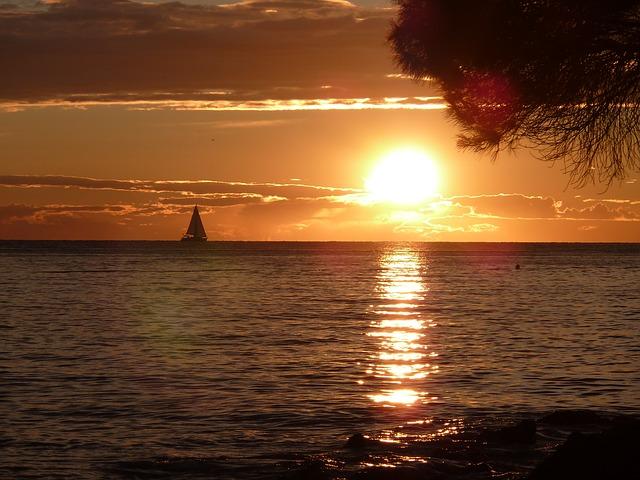 ×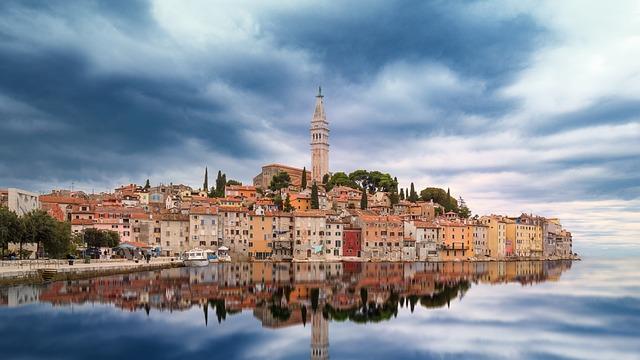 Performance venues

Opatija Ampitheatre
Located by the Park Angiolina, the large amphitheatre-shaped auditorium has a capacity of 2,500 seats. The smaller stage is perfectly suited to performances by youth groups and has a capacity of 200 seats.

Kvarner Hotel
This is the oldest hotel in Opatja and located right on the seafront. The hotel's Crystal Ballroom with its everlasting grandeur is a spectacular venue with an audience capacity of 900 people. The beautiful summer terrace overlooking the sea is used for performances in the summer months.

Trsat Castle, Rijeka
There has been a castle of some description on this site since Roman times. The castle today has an eccentric mix of turrets with spectacular views over Rijeka. Evening concerts are regularly hosted as part of the castle's cultural programme.

Postojna Caves
Performances are held just outside the caves in the area where people wait to get in and purchase their tickets. Due to the great popularity of the caves, an audience is guaranteed. For this informal concert, an upbeat, popular repertoire is recommended.

Krk Island
Choirs are invited to sing in the Cathedral of the Assumption of the Virgin Mary, a 12th century basilica built over a 5th century site dating from an earlier Roman construction. Outdoor performances can be arranged on the charming square in Vrbnik.
St Euphemia, Rovinj
Ranked among the most beautiful representations of the Baroque period in Istria, the church dominates the small coastal town of Rovinj. Choral performances are arranged regularly and the church requests s strictly sacred programme.
Typical accommodation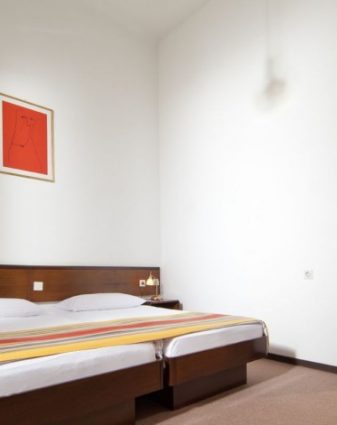 Hotel Opatija ★★
See on map
Why groups like it:
Packed lunches for day-trips making eating on-the-go easy
Gorgeous city-centre location, a few minutes' walk from the beach and Lungomare boardwalk
Facilities:
Year-round indoor pool
Tennis Court
Games room for hanging out together