Music & Concert Tour To Normandy
Soak up French culture, language and cuisine on a music and concert trip to Normandy.
Stay at our château and let us take the hassle out of your tour planning. Enjoy your time away as much as your young musicians will!
Highlights
01
See how juice is made at a rural apple farm
02
See how the Bayeux Tapestry weaves a story
03
D-Day history at Arromanches
04
Delicious treats at Normandie Caramels
Price
Typically
£320
Price per student
Based on a 5 day, 4 night tour for 40 students
Music Performance-Normandy-Music
At the third and final concert in Parch Radley-Walters, we were greeted with flags and posters, as well as snacks and drinks for the children, which was so lovely for the children to feel so appreciated. Overall I cannot speak highly enough of Travelbound and all their expertise.
Swanbourne House School
Suggested itinerary
Day

1
Day

2
Day

3
Day

4
Day

5
Depart school
Arrive in the afternoon
Château's French Night – snails, frogs' legs and traditional cheeses galore!
Breakfast and packed lunch
Visit Caen Memorial
Sightseeing in Honfleur
Perform a concert on the Square Arthur Boudin
Evening meal
Breakfast and packed lunch
Visit the Bayeux Tapestry
D-Day museum in Arromanches with concert on the Town Square
Evening meal
Concert in Villers-sur-Mer
Breakfast and packed lunch
Visit Mont St Michel
Château Activity: e.g. Circus Frenzy
Evening meal
Disco night at the Château
Breakfast and packed lunches
Travel back to the UK
Arrive home
What's included*
Travel by Full Specification Coach
Full board accommodation in our Château
Organisation of 3 performances
All concert hire costs and local publicity
Recommended excursions
×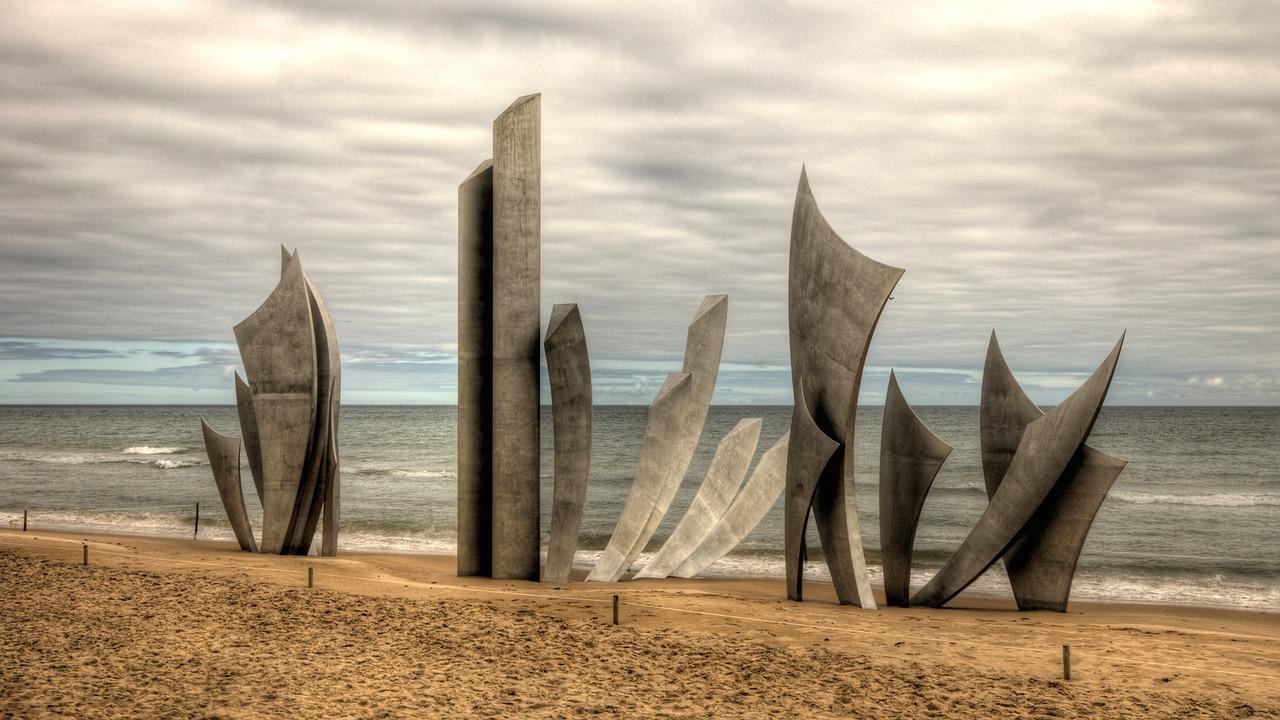 ×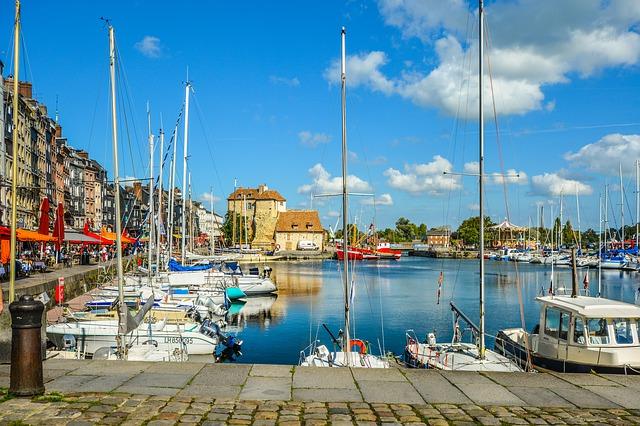 ×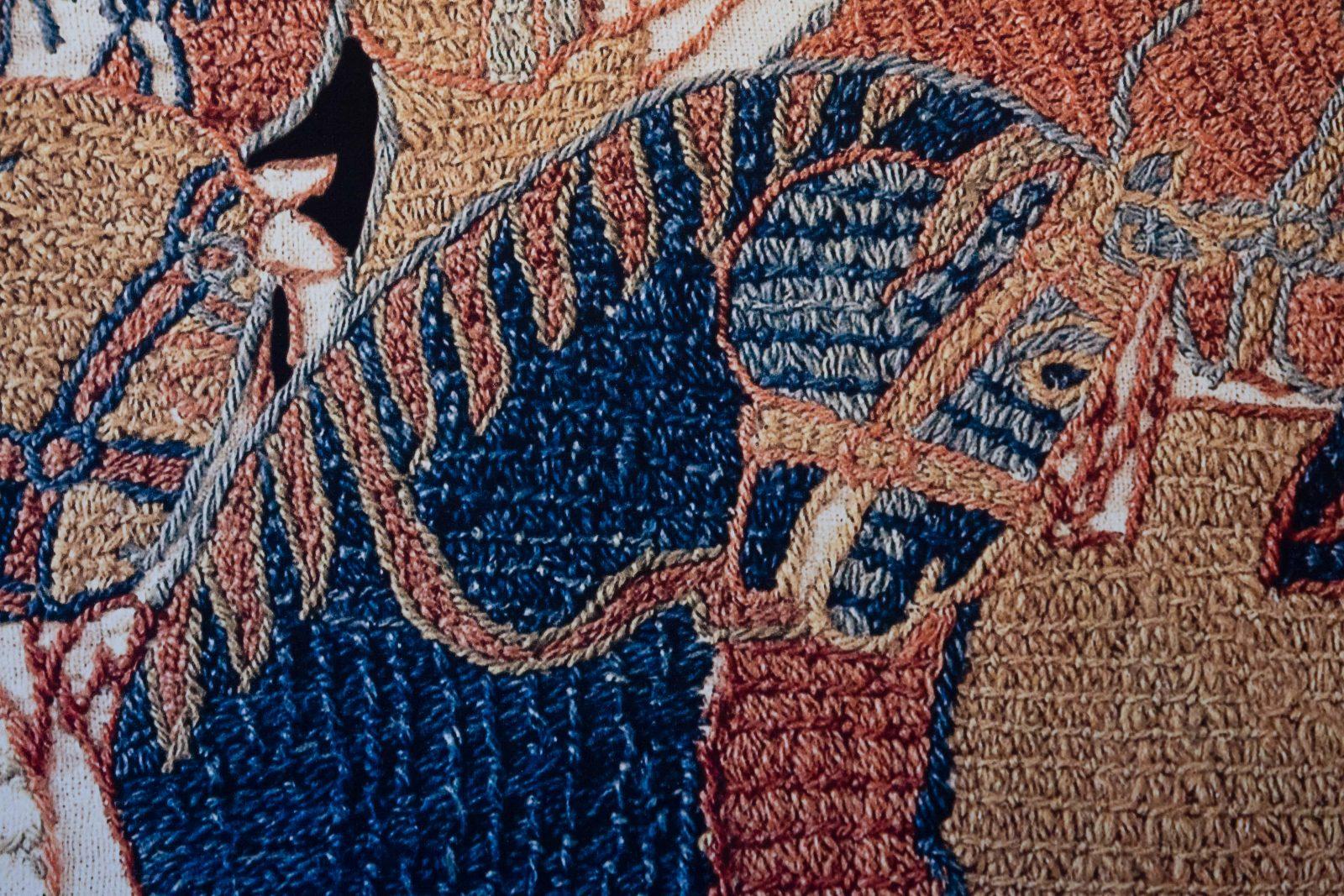 ×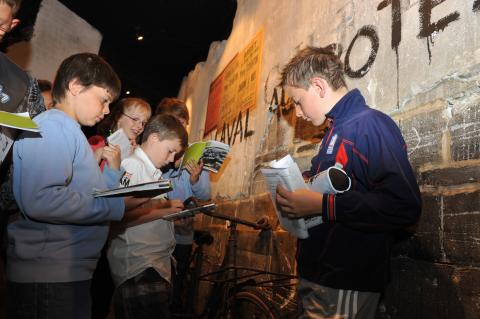 ×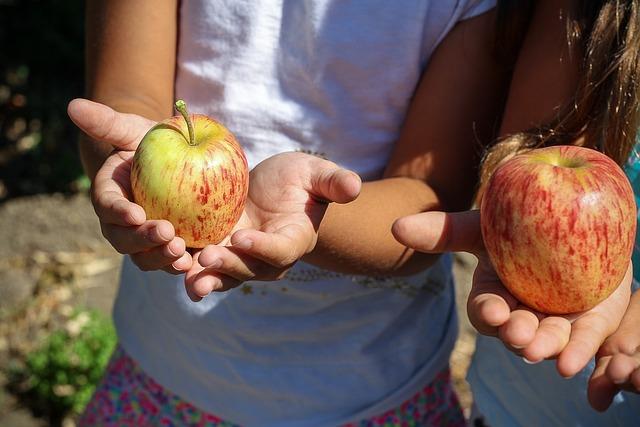 ×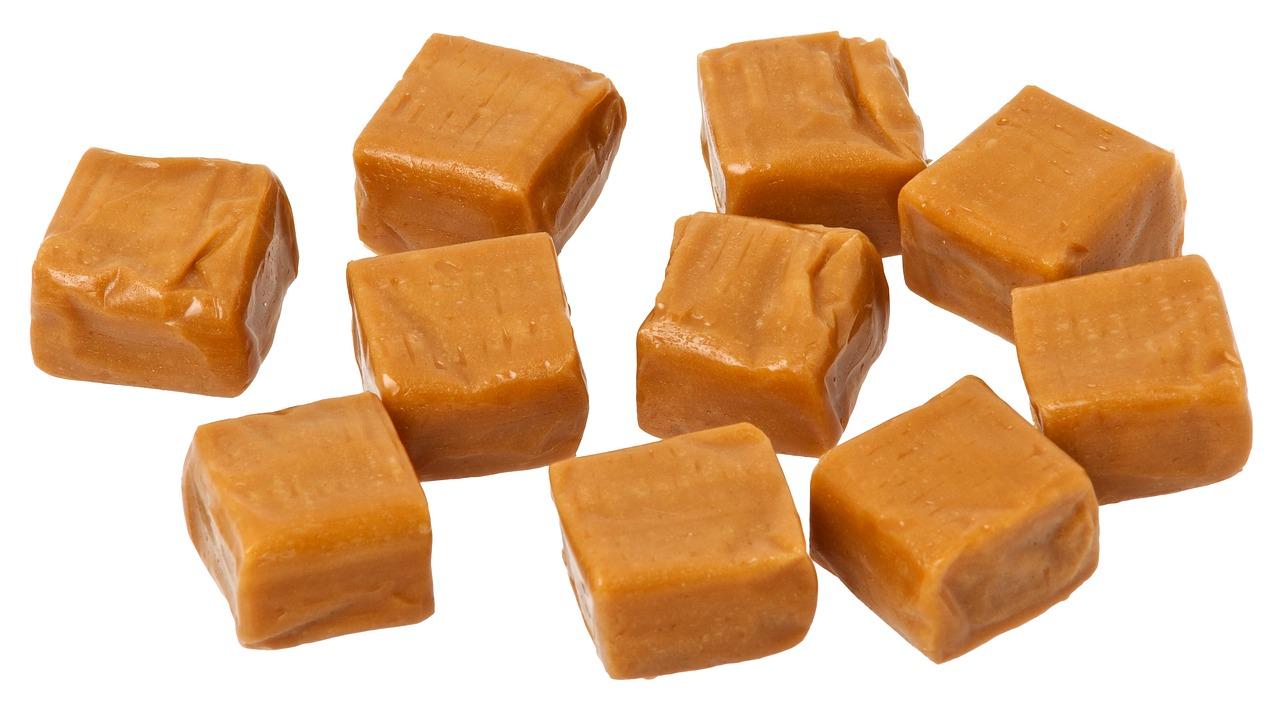 ×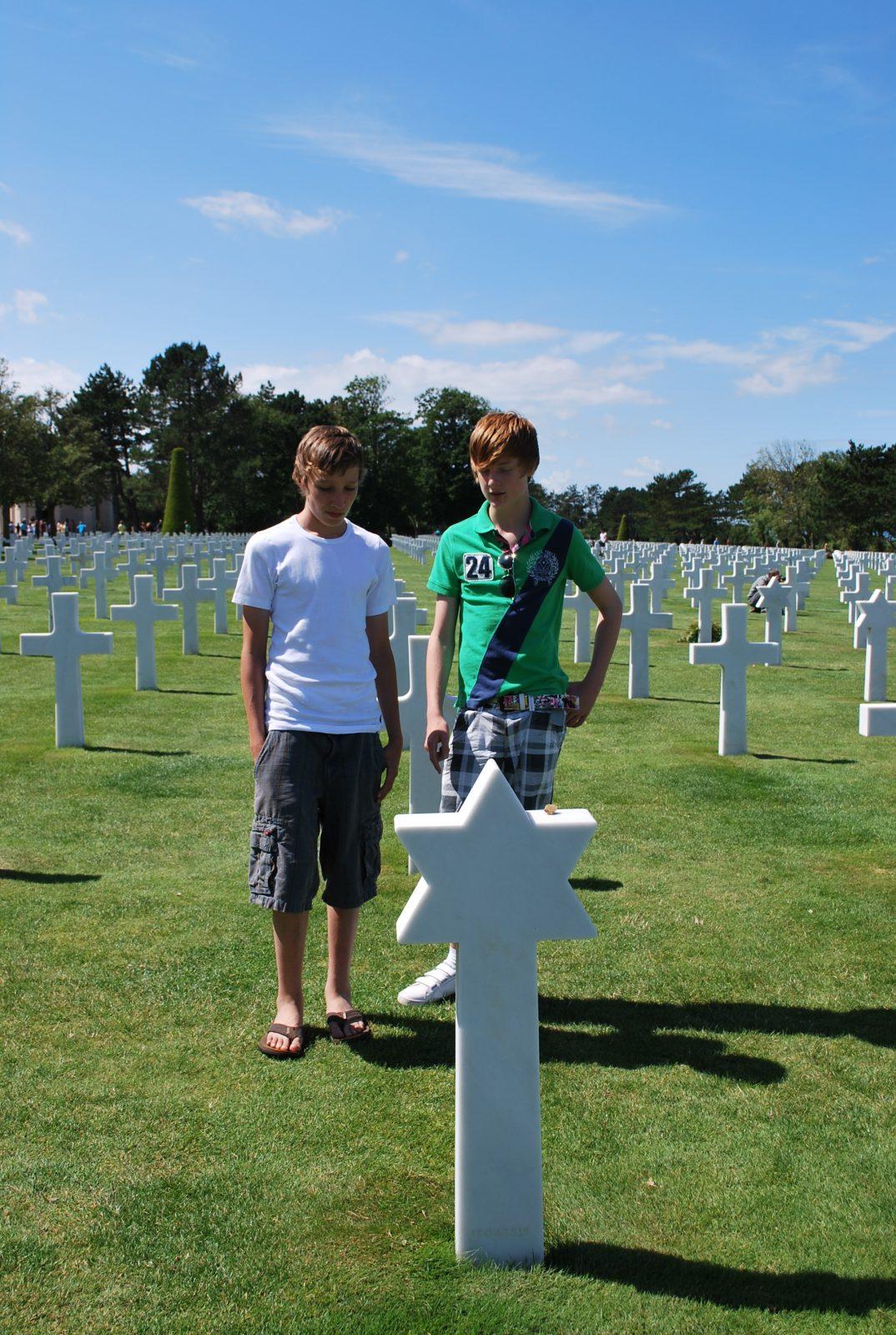 ×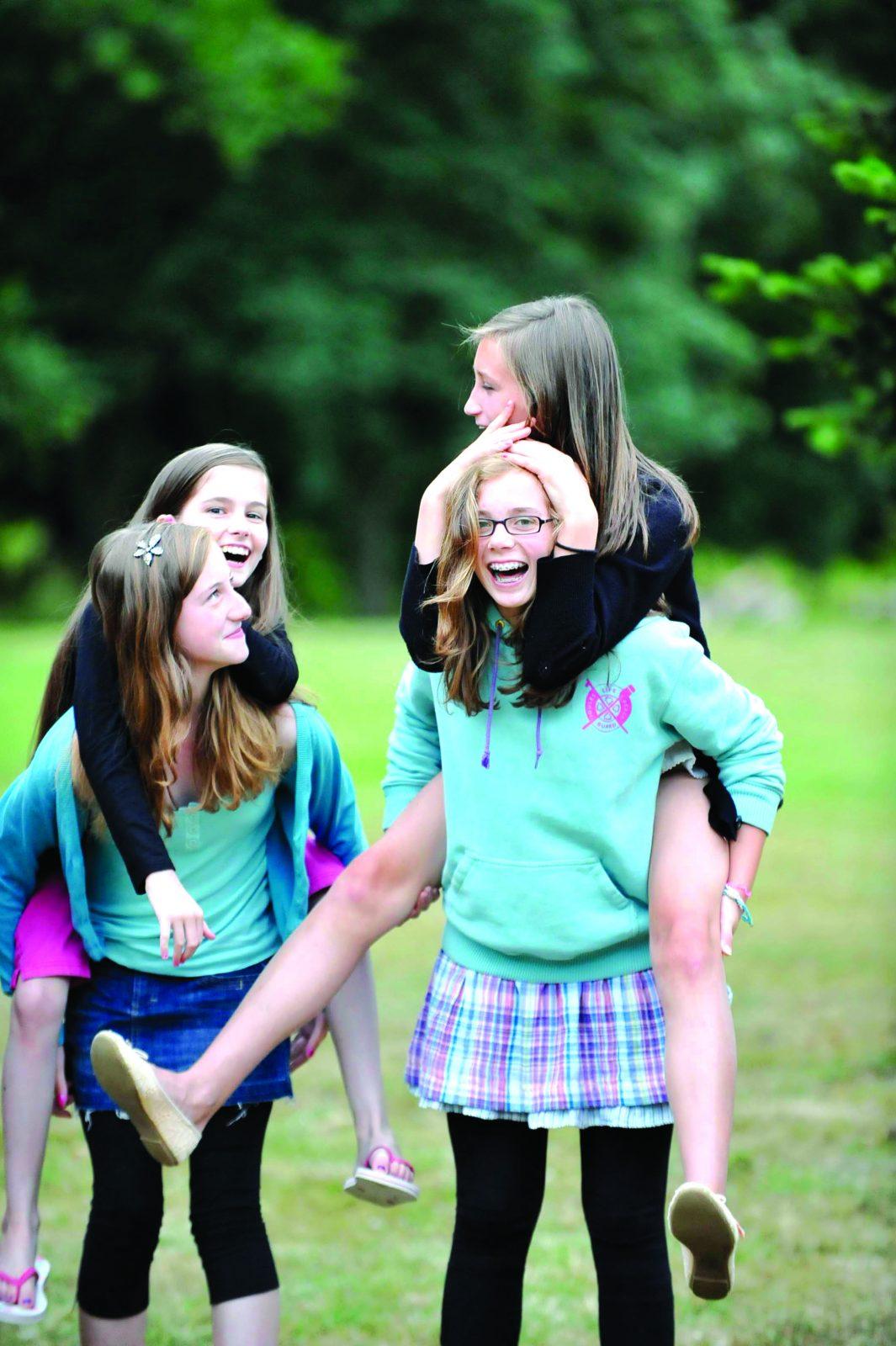 Normandy performance venues

Eglise Sainte Catherine, Honfleur
The largest church in France to be constructed of wood, it unusually has two naves. Concerts by visiting choirs and orchestras are welcome all year round.

Eglise St Patrice
Eglise St Patrice offers spectacular stained glass-windows, and groups are welcome to participate in Mass and to perform short recitals for the congregation.

Juno Beach Centre
Perfect venues for groups who wish to perform outdoors for the many visitors. A programme which draws on composers from the 40's and 50's is especially welcome.

Abbaye aux Hommes, Caen
Nine centuries old, the Abbaye aux Hommes is where William the Conqueror was buried before his tomb was desecrated and destroyed in the sixteenth century.
Typical accommodation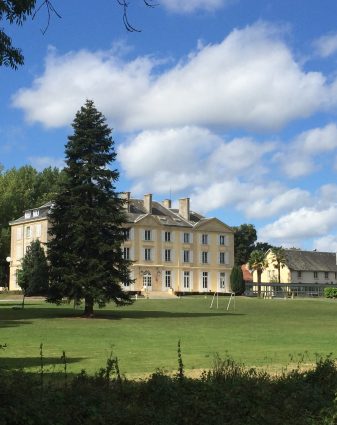 Château du Molay, Normandy
See on map
Our exclusive 18th century Château du Molay can accommodate 195 guests in 42 en-suite bedrooms and is set amongst 38 acres of beautiful private parkland.
Located only 14kms from Bayeux, within easy reach of the world famous Calvados coast and just a 45 minute journey from Caen, the Château is in an ideal location for easy school trips from the UK.