Music & Concert Tour To Prague
Prague is an inspiration to classical music lovers with beautiful concert halls, cathedrals and churches for choirs, orchestras and school music groups to play in.
Highlights
01
Performance at an ornate, historic opera house
02
The city sights on a river cruise with buffet
03
Funicular ride in the spa town of Karlovy Vary
04
The macabre yet peaceful Church of Bones
Price
Typically
£397
Price per student
Based on a 7 day, 4 night tour for 40 students
Music Performance-Prague-Music
The concert venues were beautiful and very atmospheric especially the Church of St Ann in Sedlec Karlovy Vary
Shrewsbury House School
Suggested itinerary
Day

1
Day

2
Day

3
Day

4
Day

5
Day

6
Day

7
Depart school, overnight coach travel to Czech Republic
Arrive at Hotel
Free time
Evening meal
Breakfast
Visit Charles Bridge and the Czech Museum of Music, followed by a concert in St Nicholas Church, then have free time in Old Town Square
Evening meal
Attend an opera performance
Breakfast
Visit the Castle District - performance in the Church of St Simon and Jude
Evening meal
Boat trip along the Vltava
Breakfast
Folklore evening with meal
Breakfast
Free time for shopping
Depart Prague - overnight coach travel
What's included*
Travel by full-specification coach
Organisation of 3 performances
Services of a local concert assistant
Half-board hotel accommodation
24/7 emergency support on tour
*Excursion fees may not be included in this tour – please contact us to learn more.
Suggested excursions
×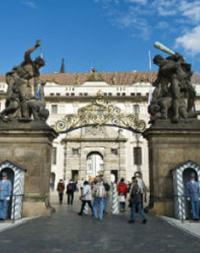 ×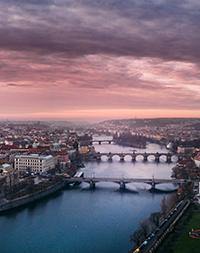 ×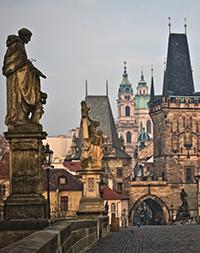 ×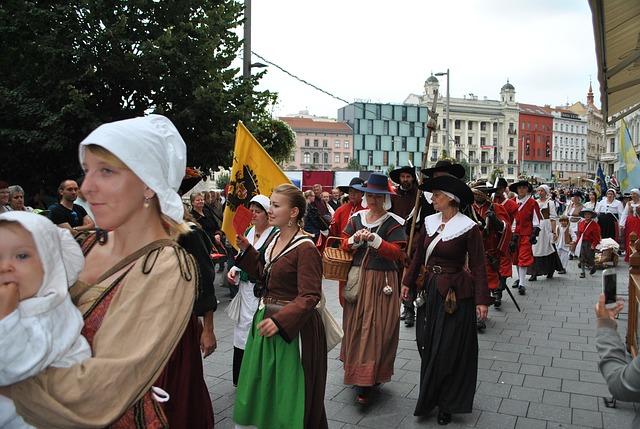 ×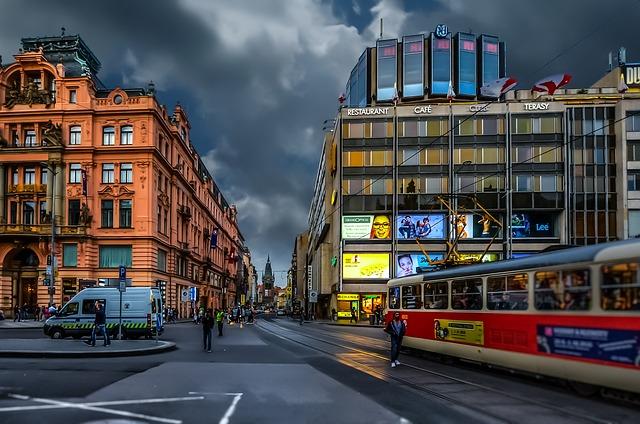 ×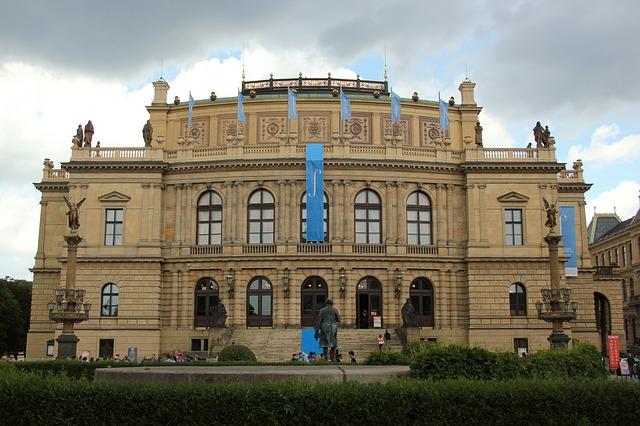 ×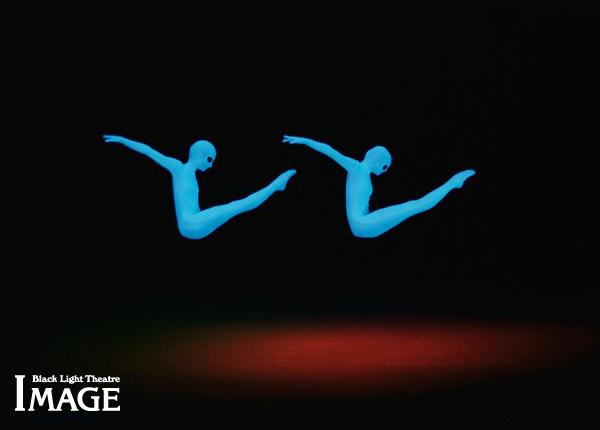 ×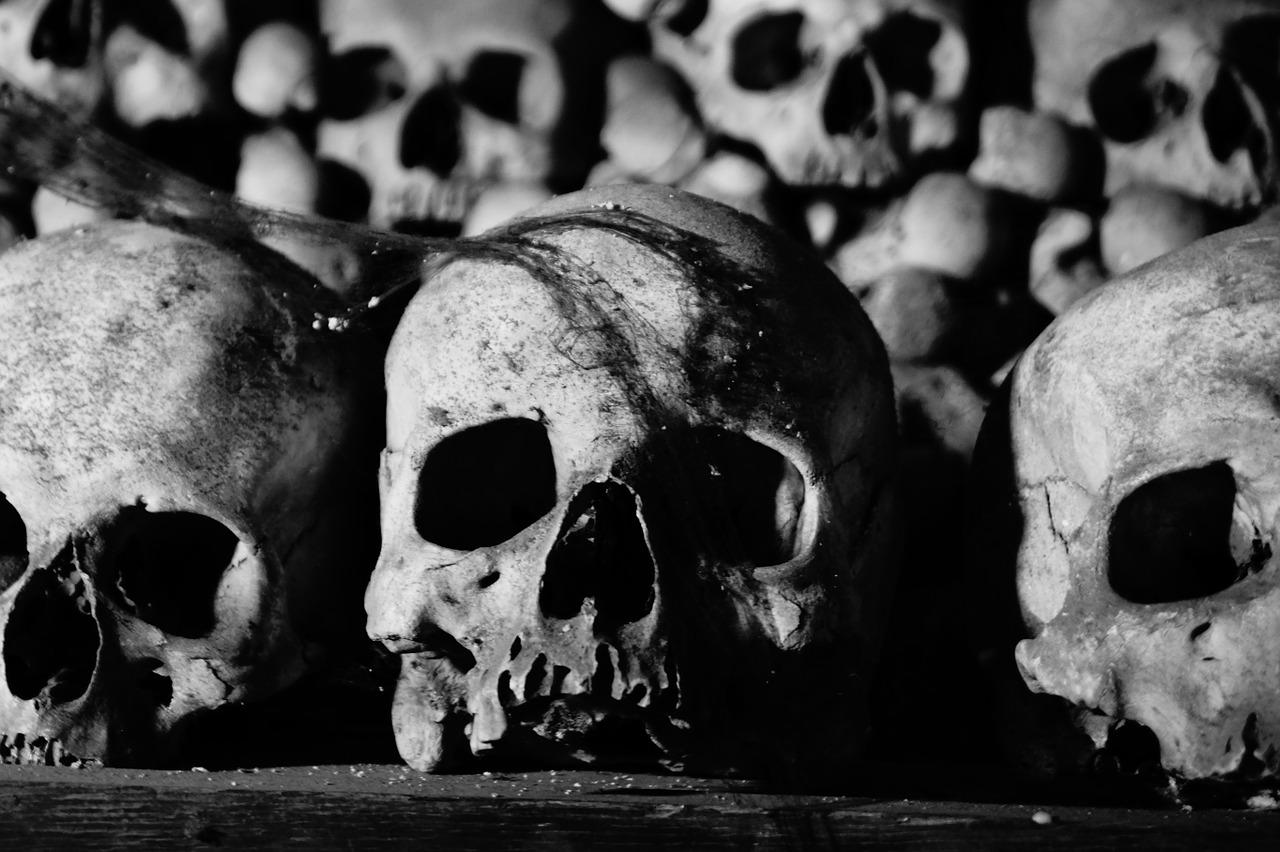 ×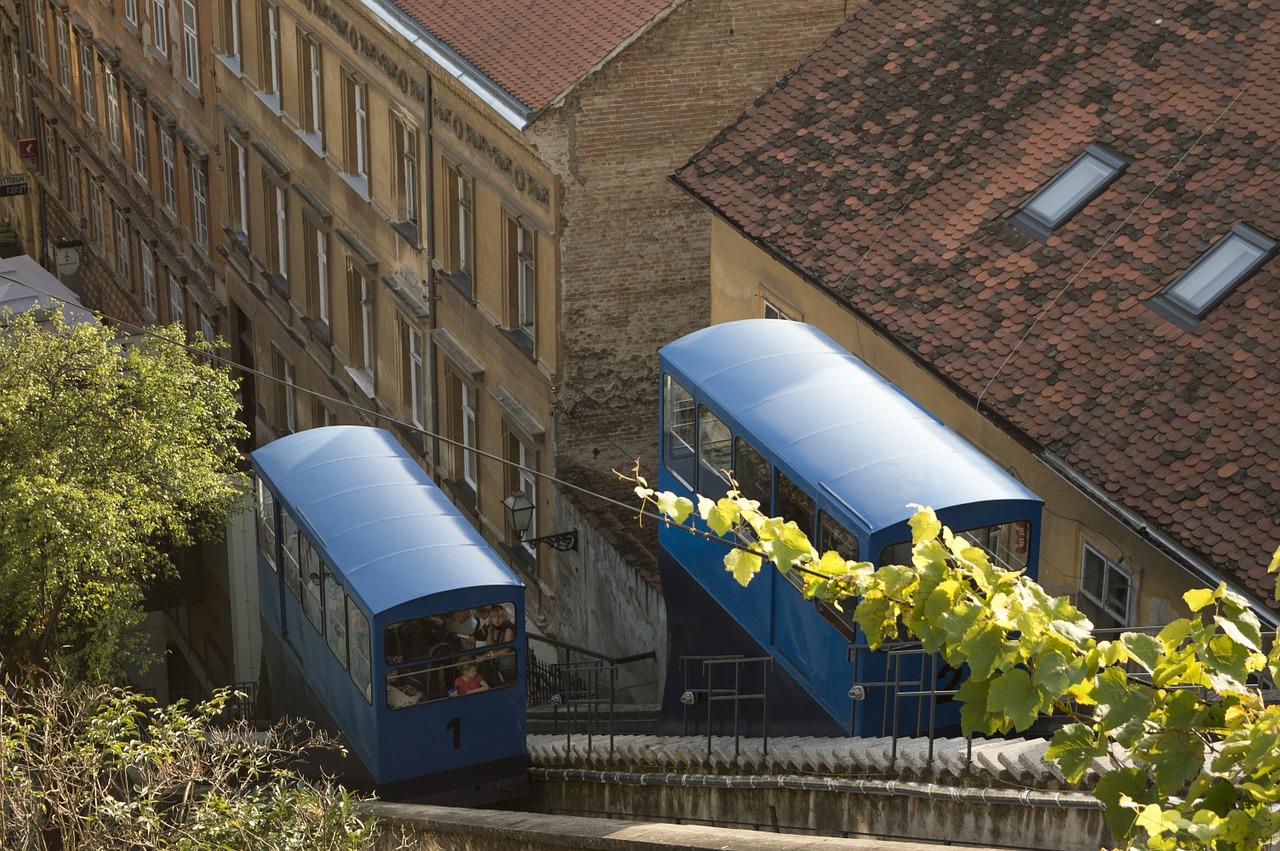 Performance venues
Podebrady Spa
The spa town of Podebrady is easily accessible from Prague and an excellent choice for a concert. The large, covered stage provides a professional decor for performances of all types of music and is especially suitable for large orchestras.

Hlalol Concert Hall
The building of Prague Hlahol was built in 1905 for choir rehearsals. Architectonically, the building is considered to be one of the finest Art Nouveau monuments of its kind. A piano, changing rooms and toilets are available on site for the group.
Marianske Lazne
The Colonnade in the elegant spa town of Marianske Lazne is home to concerts from April well into Octobre and is suitable for most types of groups. It is an ornate performance space which is undercover and concerts here are promoted as part of the town's calendar of cultural events.

Colonnade, Karlovy Vary
This grand colonnade hosts summer concerts nearly every day. A programme here will attract large crowds of tourists who will be sipping the medicinal waters of the spa.

Church of St Anna, Karlovy Vary
We're fond of this deconsecrated venue which has begun another life as a culture centre. Concerts as used as fundraisers for the restoration of the building and the current, rather bare, appearance provides a clean acoustic.

Community Centre of Mother Theresa
The stage is large enough for a maximum of 30 musicians or 40 singers, however the bigger ensembles can be split to two levels. The rules about the kind of music that can be performed in this church are not as strict as other roman-catholic churches.
Czech Museum of Music
This is an excellent venue for those groups wishing to perform in a more formal setting. Most group types are welcome and performances are well advertised and supported.