Music & Concert Tour To Venice
During a music group tour you can discover Vivaldi's city of Venice and experience its distinguished music tradition and its stunning architecture.
We'll help you plan public performances to show off your music groups talent.
Highlights
01
Singing Mass at St Mark's Basilica
02
Stroll along the maze of alleyways, bridges & winding lanes
03
Performing in the Basilica of SS Giovanni e Paolo
04
A ride on the local vaporettos along the Grand Canal
Price
Typically
£587
Price per student
Based on a 5 day, 4 night tour for 40 students
Music Performance-Generic-Music
Using Travelbound really took the stress out of organising a trip and was a great help to know that we had backup should anything have gone wrong.
Winchester House School
Suggested itinerary
Day

1
Day

2
Day

3
Day

4
Day

5
Fly to Venice
Arrive at Hotel Nazionale
Evening meal
Breakfast
Morning at leisure exploring the sights of Venice on foot
Afternoon performance in the Basilica SS Giovanni e Paolo
Evening meal
Breakfast
Visit the Doges Palace with audio-guides
Performance at Mass in St Mark's Basilica
Evening meal
Breakfast
Sing at Mass in the Basilica Santa Maria de' Frari
Boat trip to Murano, Burano and Torcello
Evening meal
Breakfast
Airport transfer & return flight to the UK
What's included
Return flights from the UK to Venice
Return airport transfers in Italy
Half board hotel accommodation
Organisation of 3 performances
Services of a Concert Assistant
24/7 emergency support on tour
*Excursion fees may not be included in this tour – please contact us to learn more.
Suggested excursions
×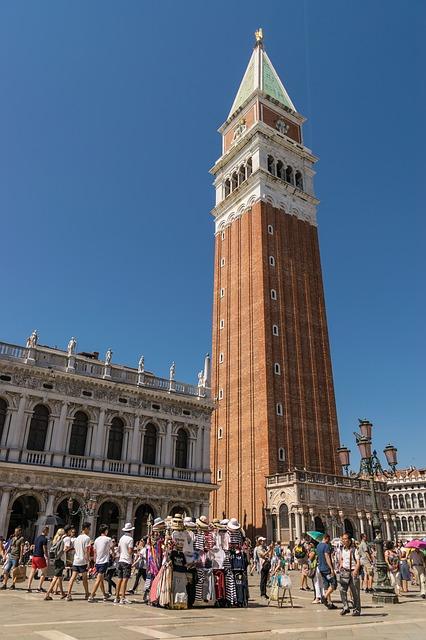 ×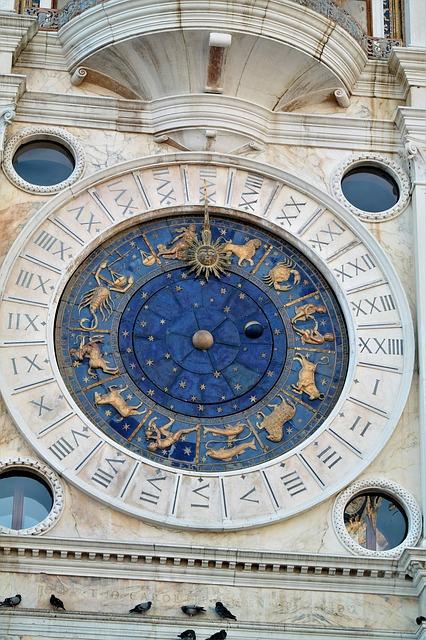 ×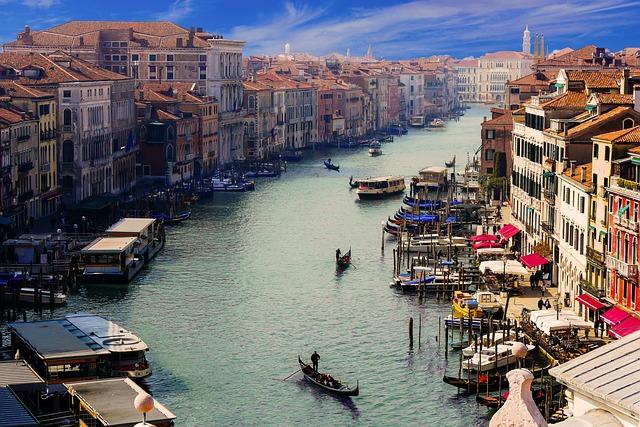 ×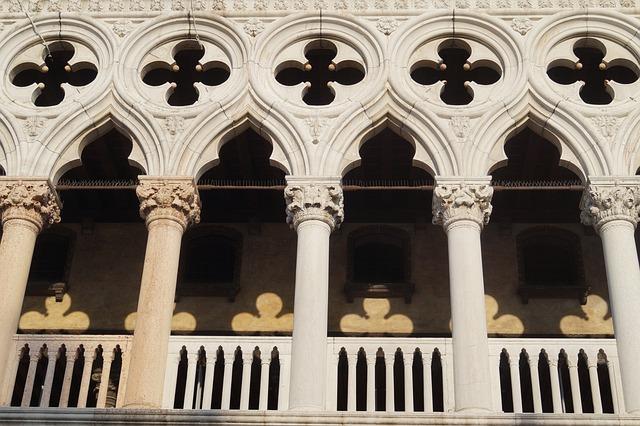 ×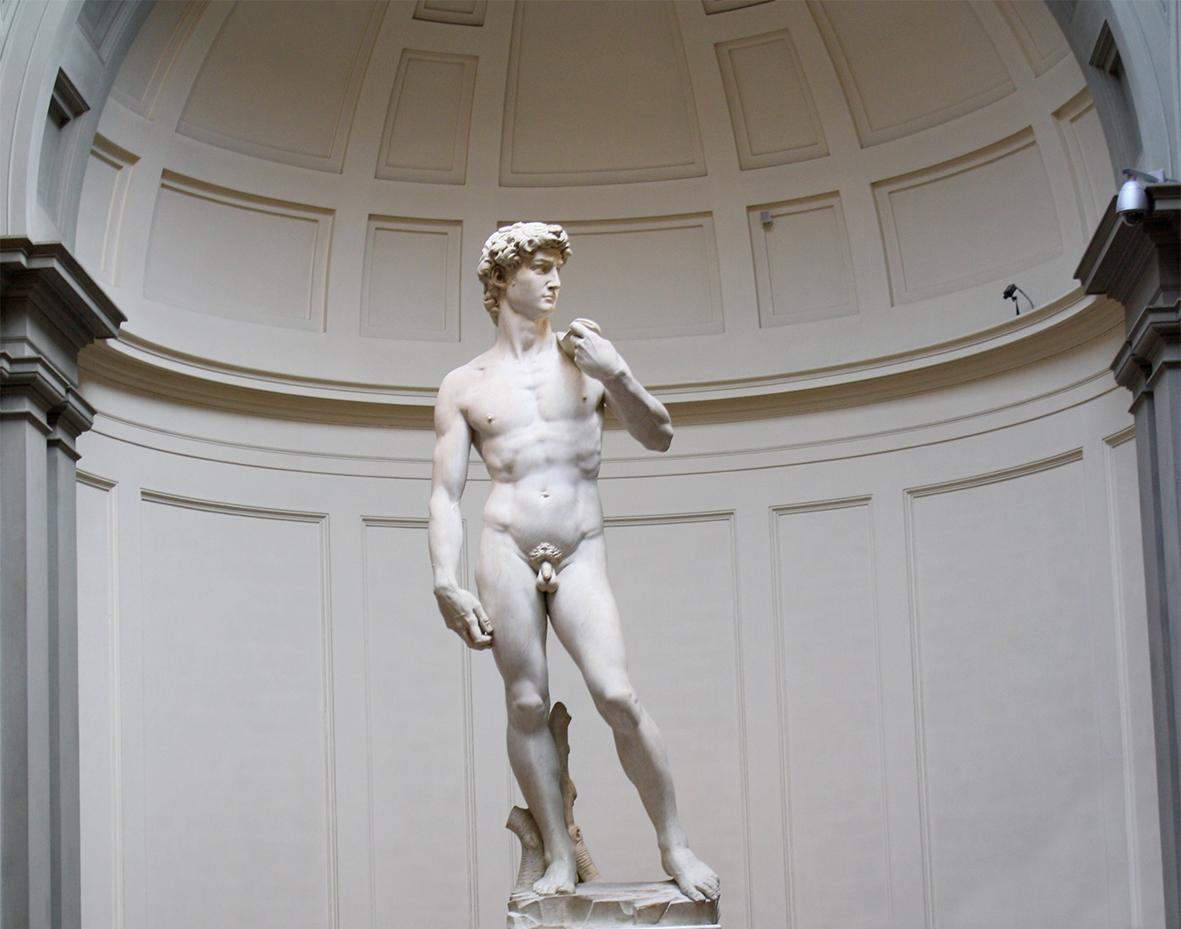 ×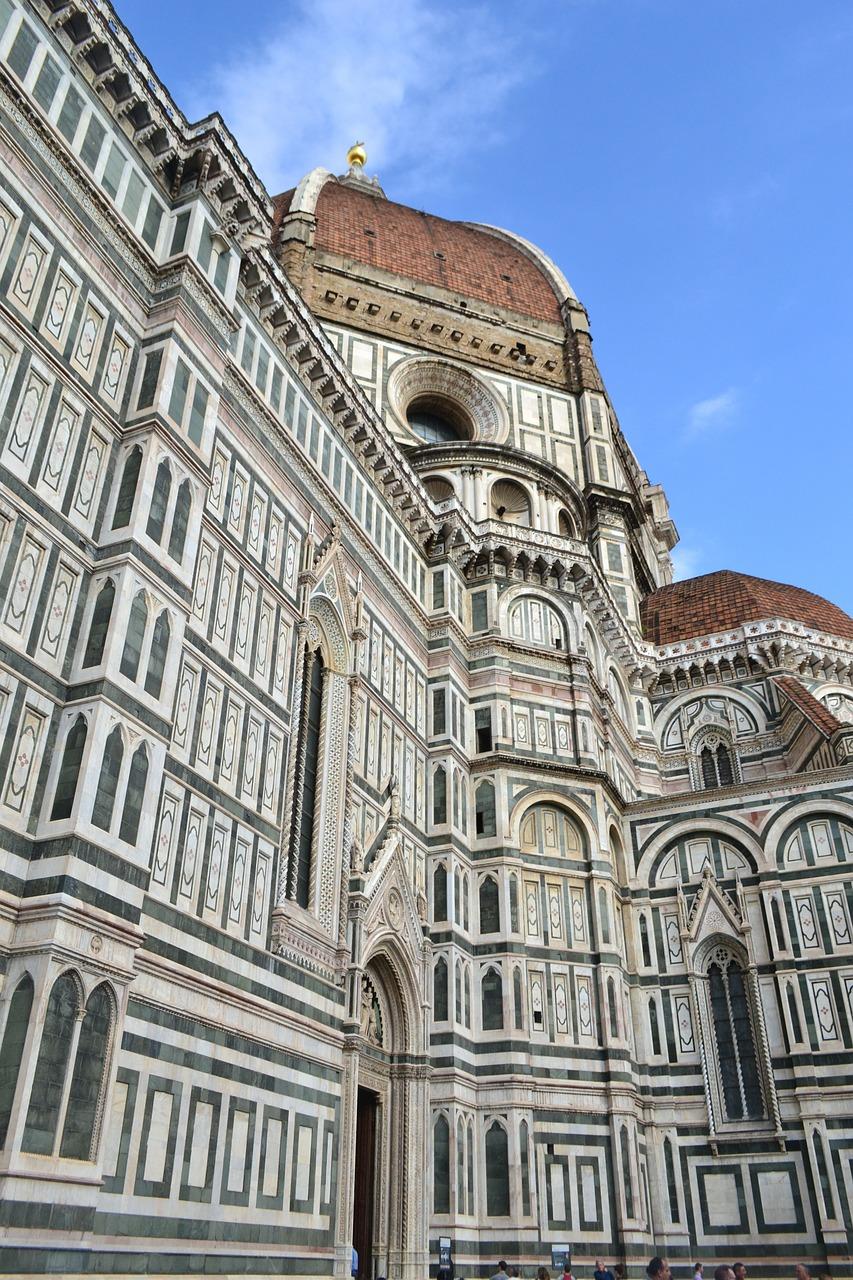 ×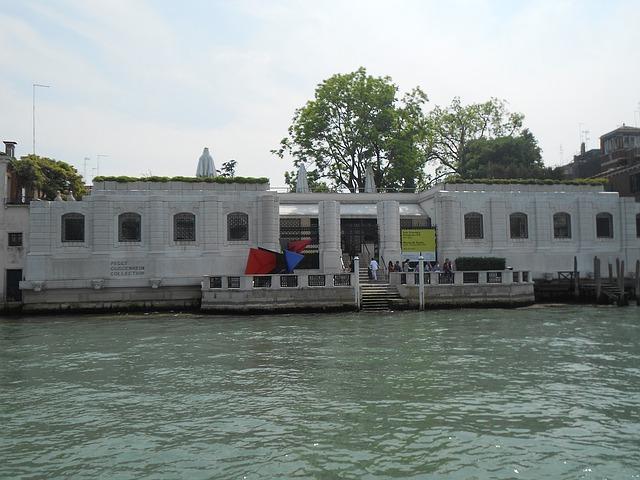 ×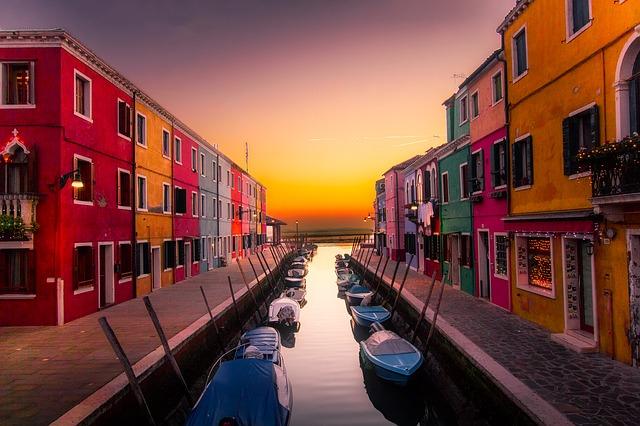 ×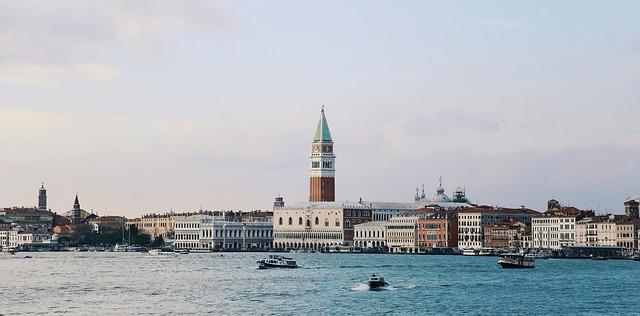 ×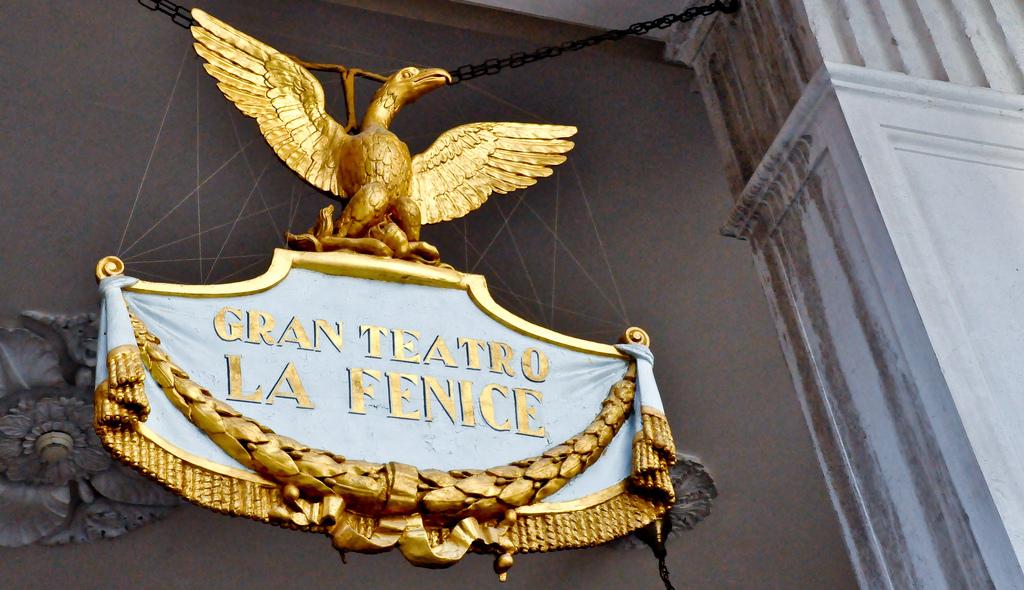 Music performance venues

St Mark's Basilica, Venice
A performance at Mass at St Mark's Basilica is the highlight of many groups' visits to Venice. Repertoire is strictly sacred for this once in a lifetime experience.

Santa Maria Gloriosa de' Frari
The simple exterior of the church belies a richly ornate interior with works of art by Titian and Donatello. Choirs have the opportunity to perform at Sunday Mass in the Basilica and use of the organ can be granted.

Basilica of SS Giovanni e Paolo
Choirs are invited to perform afternoon concerts on weekdays in the opulent Basilica and use of the organ can be granted upon request.
Basilica di San Pietro di Castello
It used to be the Cathedral Church of Venice till 1807 and the original building dates back to the VII century. Damaged by fire in the Middle Ages, the church building was rebuilt in the Renaissance and the current organ was added in the XVIII century. Choirs are invited to perform evenings.

Basilica of St Anthony, Padua
This sanctuary is the largest church in Padua. As the resting place of St Anthony it is one of the most visited churches in Italy welcoming thousands of pilgrims each day. Choirs are invited to sing at Mass in this incredible place of faith.

Church of San Giovanni in Bragora
We love this church where Antonio Vivaldi was baptised in 1641. The local priest is very welcoming and he is known to give performing groups a copy of the baptism certificate. The afternoon concerts are well supported by the local congregation.
Typical accommodation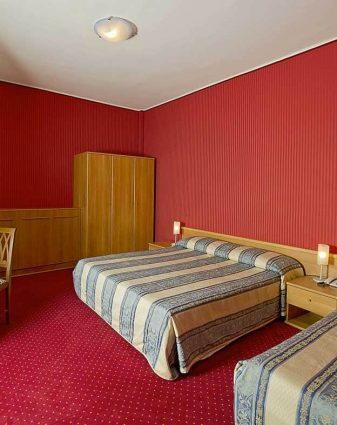 Hotel Nazionale ★★★
See on map
What groups like:
100m from Santa Lucia Railway Station in the highly sought-after area of Cannaregio
Short walk along the splendid Lista di Spagna will bring you to the Gondoliers and water taxi
Close to famous sights, such as Piazza Roma and the Rialto Bridge with spectacular views
Facilities:
Private bathroom with shower
Air-conditioning and heating
Beautiful inner garden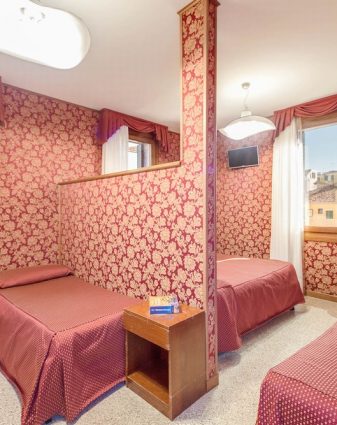 Hotel Atlantide ★★
See on map
What groups like:
The hotel is close to the Jewish quarter and Frari church
Situated centrally so great for visiting shops and seeing the city
Pedestrianised walkway from the hotel to the famous St Mark's Square
Facilities:
Luggage storage
Private bathroom with shower with toiletries and hairdryers
Satellite TV service