Music & Concert Tour To Rome
Your music group can perform in the city which has been at the centre of Christianity for over 2,000 years, Rome! Start planning with us today.
Highlights
01
Renaissance splendour at the Vatican, Centre of the Catholic
02
The Colosseum, the world's largest amphitheatre
03
Singing at Mass in St Peter's Basilica
04
The city's eerie underground burial chambers
Price
Typically
£499
Price per student
Based on a 5 day, 4 night tour for 40 students
Music Performance-Generic-Music
The itinerary was well thought out and appropriate for our group and our wishes.
Newlands Girls School
Suggested itinerary
Day

1
Day

2
Day

3
Day

4
Day

5
Flight to Rome
Arrive at hotel & check-in
Evening meal included
Breakfast included
Mass performance in the Basilica of Santa Maria Maggiore
Visit the Colosseum and the Roman Forum
Evening meal included
Breakfast included
Visit the Vatican Museum to include the Sistine Chapel
Mass performance in St Peter's Basilica
Evening meal included
Breakfast included
Visit the Trevi Fountain and Piazza Navona
Perform in the Pantheon
Evening meal included. Excursion to the Spanish Steps.
Breakfast included
Fly to the UK
What's included*
Return flights UK to Rome
Return airport coach transfer in Italy
Organisation of 3 sacred performances
Concert hire costs & local publicity
Services of a local concert assistant
24/7 emergency support in resort
*Excursion fees may not be included in this tour – please contact us to learn more.
Recommended excursions
×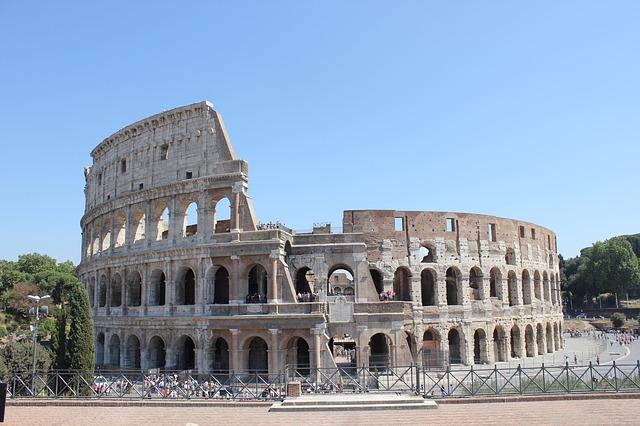 ×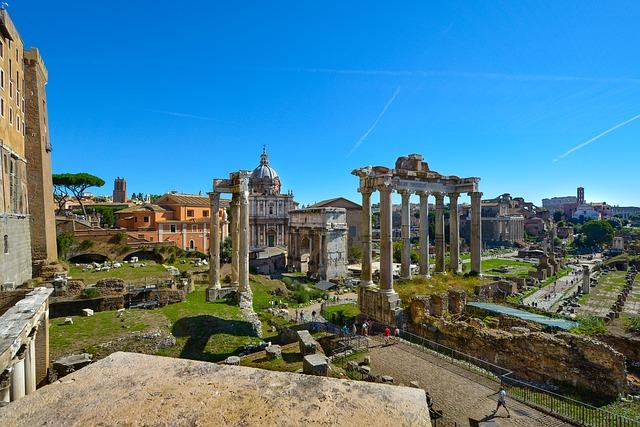 ×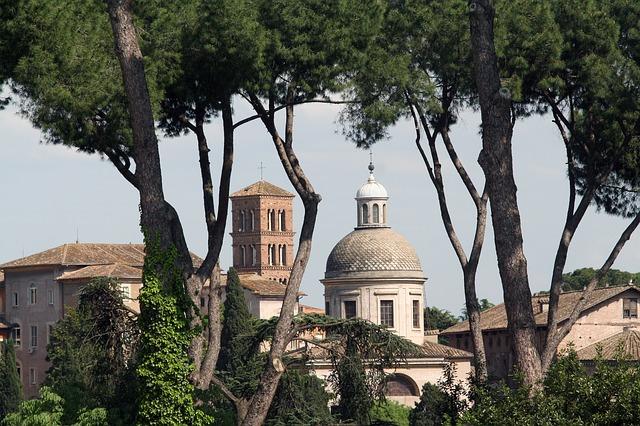 ×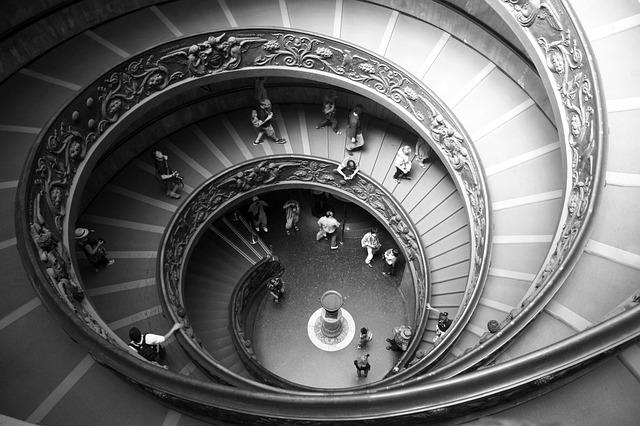 ×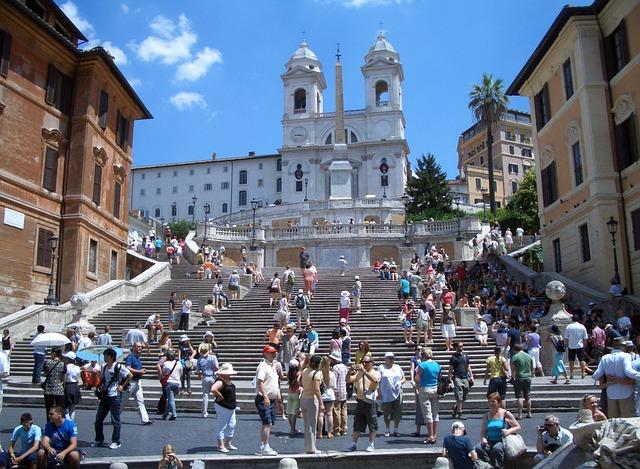 ×
×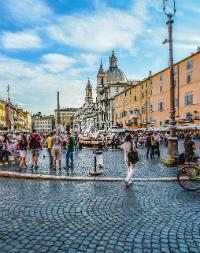 ×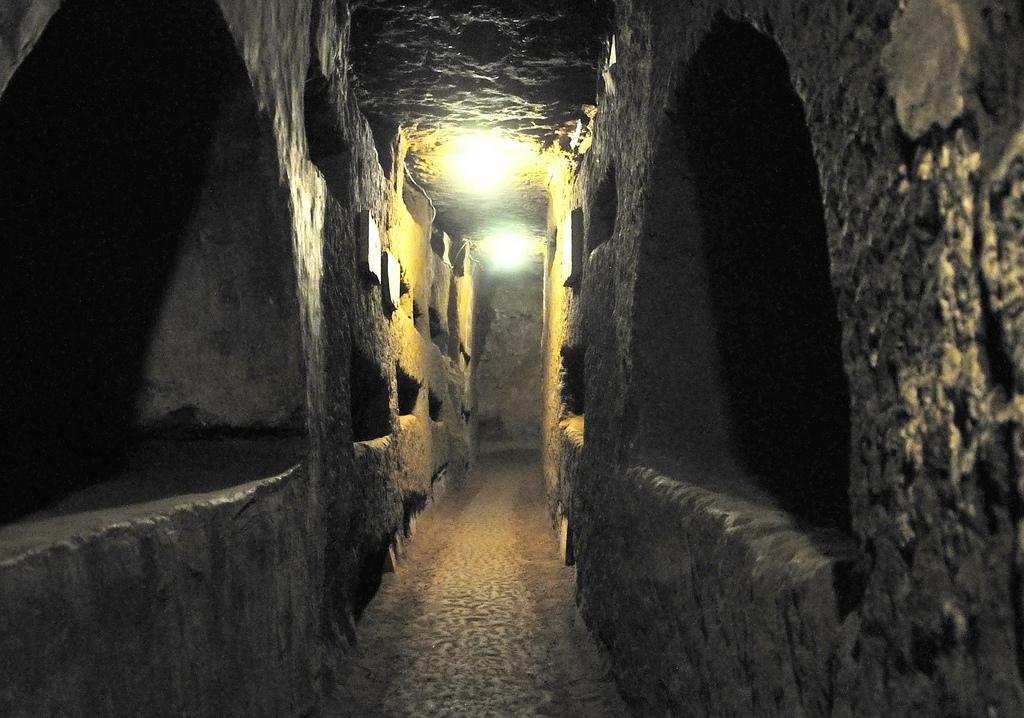 ×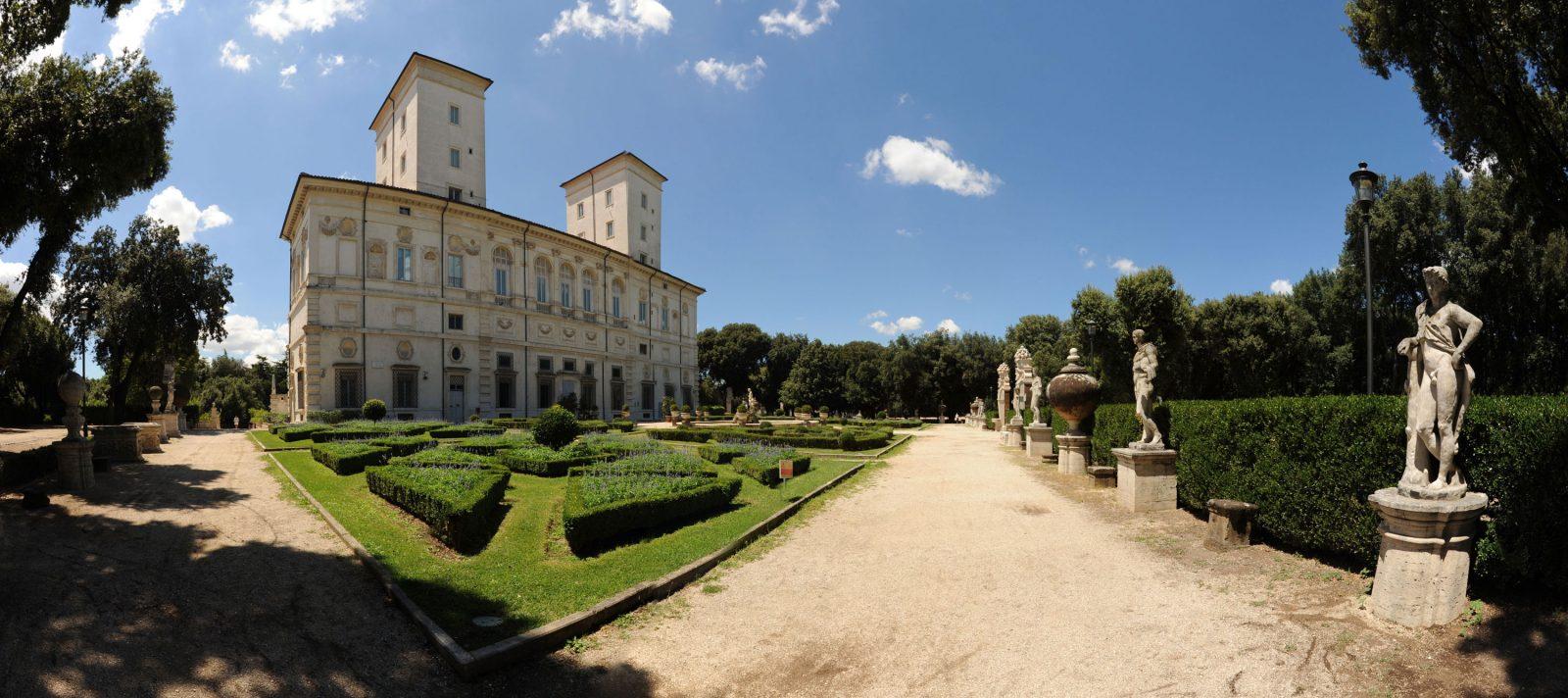 ×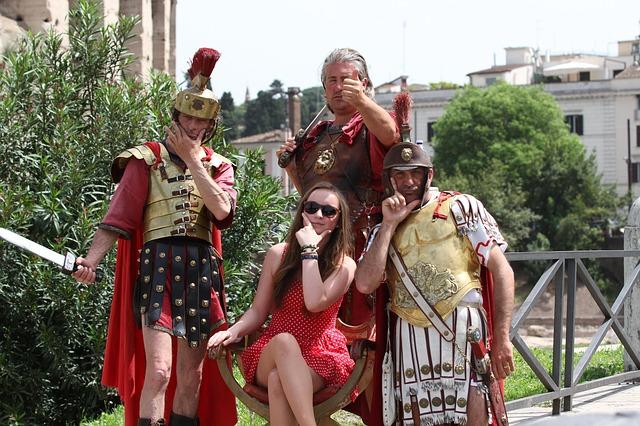 Music venues

St Peter's Basilica
It is possible to sing at Mass in the Basilica, the most venerable church in the Catholic religion. Be prepared for imposing acoustics.

Basilica San Giovanni in Laterano
The basilica is the cathedral church for Rome and the official seat of the Bishop who is the Pope. Choirs can perform during Mass.

Basilica Santa Maria Maggiore
One of the 4 Papal Basilicas in Rome, this is the most important church in the city dedicated our Lady. Choirs are invited to sing during Mass.

Pantheon
Choirs are invited to perform during the opening times of the monument and a sacred programme is required. Thanks to its circular shape and round opening (the oculus) in the dome, this venue has very interesting acoustics.
St Paul's Within the Walls
St. Paul's has an incredibly rich musical life and hosts hundreds of concerts all year round, being one of the most sought-after venues for classical music in the city. Unusually for Rome, the church is open to all kinds of classical music, with few limitations to the repertoire.
Typical accommodation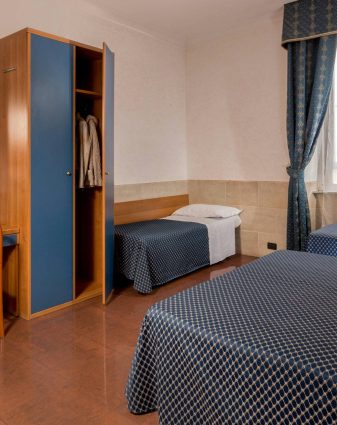 Hotel Luciani ★★
See on map
Why groups like it:
Located perfectly for public transport, it's 50m from bus and Metro stops
100m from the Stazione Termini
24-hour reception desk and multilingual staff make this great for groups
Facilities:
Snack bar and Wi-Fi access
TV room
Continental breakfas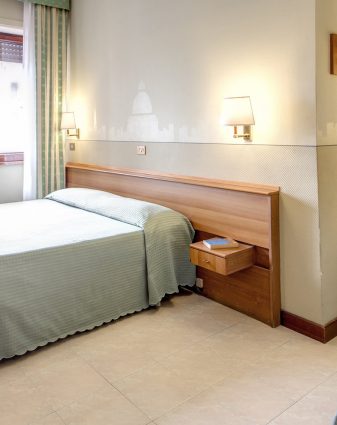 Hotel Pacific, Rome ★★★
See on map
Why groups like it:
Located close to St Peter's Square and the Vatican in a respectable neighborhood
1.5km from Stadio Olimpico stadium for football fans
Close to the main train station where your group can catch a Metro line to all the famous sights
Facilities:
Soundproofed rooms
All rooms with private bathrooms
Satellite TV lounge & buffet breakfast