Art School Trip To Paris
Home to some of the best galleries in the world, Paris charms, delights and inspires school art students and is a classic trip destination for a reason!
Compliment your school trip to Paris with a stay in Normandy
Extend your school trip to France with a relaxing stay at the Château du Molay in Normandy.
Owned and run by Travelbound, this 18th century chateau has everything you need to relax after a long day of sight-seeing.
Students can let their energy loose across 38 acres of parkland, or take part in a range of organised activities.
Our experienced château staff are there to keep an eye on things while you take time off from being party leader.
Highlights of school trips to France
01
The Musée du Louvre, largest museum in the world
02
The Impressionist and Post Impressionist Works at the Musée
03
Modern and contemporary art at the Pompidou Centre
04
Monet's Water Lillies at L'Orangerie in the Tuileries Garden
Price
Typically
£408
Price per student
Based on a 3 night tour for 35 students, travelling June 2023
Schools - Amsterdam - Generic
Trip was wonderful overall, the students are all scoring it 8/9/10 out of 10 which is very positive
Cramlington Learning Village
Suggested itinerary
Depart by coach from school - can also be arranged by air or Eurostar
Channel crossing to Calais – onward journey to Paris about 4 hours
Arrive at accommodation
Evening meal
Breakfast
Visit the Louvre, Tour Montparnasse, take Bateaux Mouches river cruise on the Seine
Pompidou Centre
Evening meal
Breakfast
Musee d'Orsay
Arc de Triomphe, Champs Elysees, Musee Rodin
Evening meal
Breakfast
Visit Montmartre, Sacre Coeur and Place du Tertre
Channel crossing
Arrive at school
What's included in Travelbound school trips to France*
Travel by British touring coach
1 teacher place for every 8 students
24/7 emergency support on tour
Recommended excursions for school trips to France
×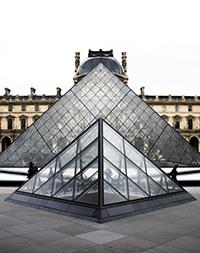 ×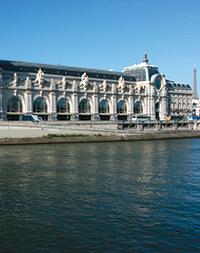 ×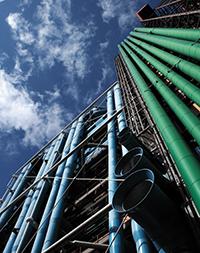 ×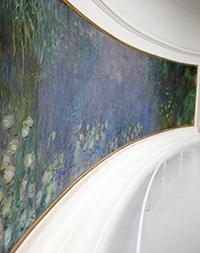 ×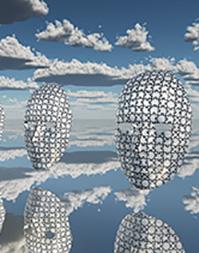 ×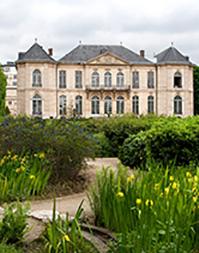 ×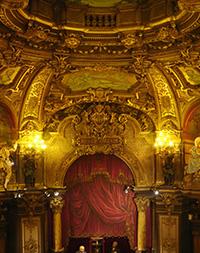 ×
×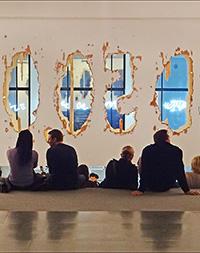 ×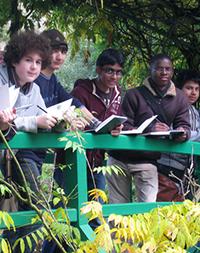 ×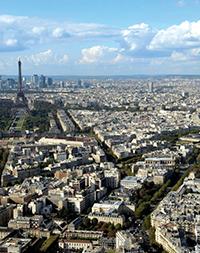 Typical accommodation for school trips to France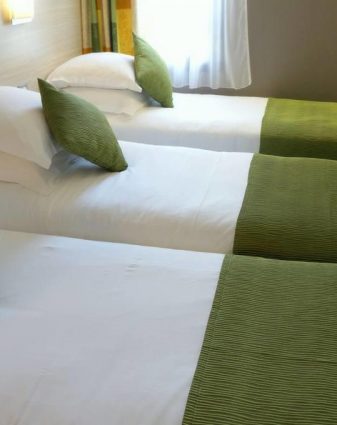 Comfort Hotel Chelles Marne La Vallee ★★
See on map
Why groups like it:
Located just 20 to 30 minutes from Disneyland Paris
Coach journey to the attractions of central Paris
Only 25km from Paris-Charles De Gaulle Airport
Facilities:
Flat-screen TVs
Hairdryers in rooms
All rooms have en-suites and are multi-bedded rooms (2-4 beds)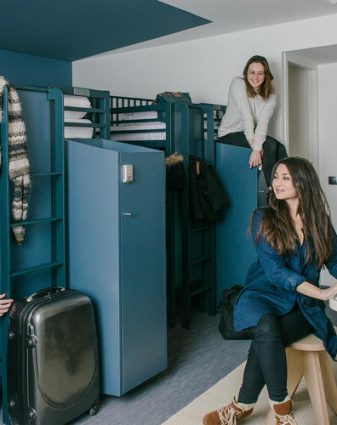 FIAP Jean Monnet
See on map
Why groups like it:
20 minutes from the Latin quarter, the Louvre & the Eiffel Tower
Many helpful in-house services designed with groups in mind
Staff experienced in hosting groups of students of different ages & needs
Facilities:
Private bathrooms
24-hour reception
Common room with pool table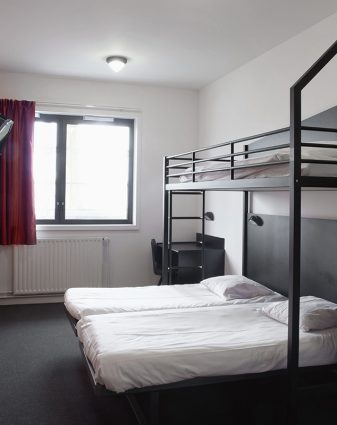 Residence Internationale De Paris
See on map
Why groups like it:
1km from the famous Père Lachaise Cemetery
500m from 2 metro stations for the centre of Paris
Offers a great breakfast before you start your day
Facilities:
Private bathrooms
Satellite TV & Luggage storage
Free Wi-Fi in lobby area
Learning outcomes for school trips to France
Subject focus
Students can:
See a wide range of art in some of the most important art museums in the world
Learn about the city that has provided the context for so much inspirational artwork throughout history
Find inspiration for their own work
Explore and evaluate how issues such as presentation were addressed in some famous works
Student outcomes
Students will have had an opportunity to:
View a wide range of inspiring presentations and media
Develop an understanding of the inspirations and techniques behind Parisian work and assess the critical reactions of the time
Encounter a range of influences to inform their own work
Related tours for school trips to France