Classics School Trip To Athens, Delphi, Olympia and Pylos | Multi Centre Tour
From the Parthenon to Mycenae, this packed 8-day classics tour itinerary brings to life the rich history and mythology of the Greek Classical world for primary and secondary school students. We take care of all the planning so you can learn and enjoy teaching on tour!
Highlights
01
Iconic Delphi with space to explore
02
Ruined temples of Olympia
03
The Mycenaean remains of Nestor's Palace
04
Epic Spartan relics at the ancient town's museum
Price
Typically
£733
Price per student
Based on a 7 night tour for 30 students, travelling March 2023
Schools - Greece, Classics - Generic
We were exceptionally well looked after. During the booking process, the sales staff were very helpful, very patient, always in listening mode and ever willing to find out crucial details and get back promptly. The operational staff put together a tour that worked seamlessly.
Pangbourne College
Suggested itinerary
Day

1
Day

2
Day

3
Day

4
Day

5
Day

6
Day

7
Day

8
Flight to Athens - about 4 hours
Coach transfer
Evening meal
Breakfast
Your own sightseeing. We suggest the Parthenon, Agora and Acropolis Museum
Afternoon sightseeing – we suggest the hill of the Acropolis, Parthenon and the Acropolis Museum
Evening meal
Breakfast - check out of Athens hotel
Suggested sightseeing at the National Archaeological Museum
Depart for Delphi with optional stop at Ossios Loukas
Overnight Delphi - evening meal
Breakfast - check out of Delphi hotel
Site of the Great Oracle and Cult of Apollo at Delphi, and Delphi Museum
Depart by coach for Olympia via the Rio Andirio Bridge
Time at leisure. Overnight Olympia - evening meal included
Breakfast - check out of Olympia hotel
Olympia site of the first Olympic games
Depart by coach to Pylos - visit Nestor's Palace
Overnight Pylos - evening meal
Breakfast - check out of Pylos accomodation
Depart by coach to Tolon via the ruined cities of Sparta and Mystra
Free time. Overnight Tolon - evening meal
Breakfast and pick up your packed lunch
Visit to Nauplion, original capital of Greece and Mycenae, the Homeric city of Agamemnon
Continue to the theatre at Epidavros and Sanctuary of Asklepios
Overnight Tolon - evening meal
Your last day exploring ancient Greece! Breakfast and pick up your packed lunch
Coach transfer to Athens airport
Return flight to the UK - Time to share all you have learned
What's included*
Return flights UK to Athens
Coach for transfers and featured excursions
Half board Athens, full board other centres
1 teacher place for every 10 students
24/7 emergency support on tour
Recommended excursions
×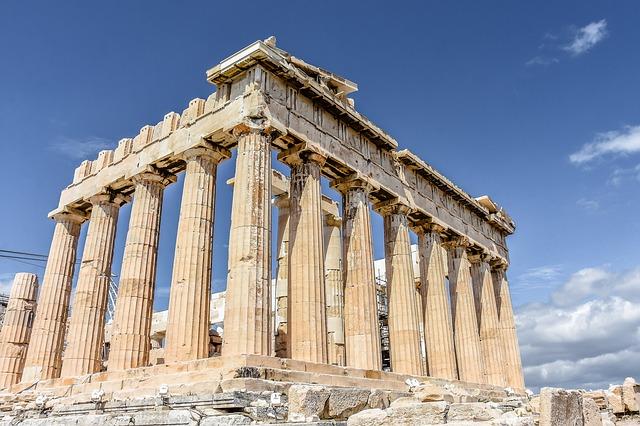 ×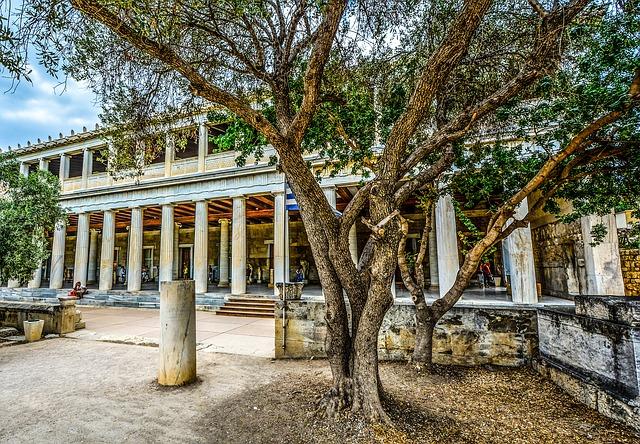 ×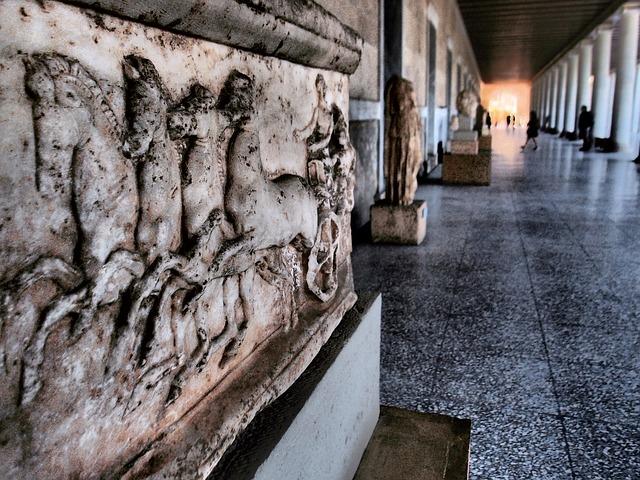 ×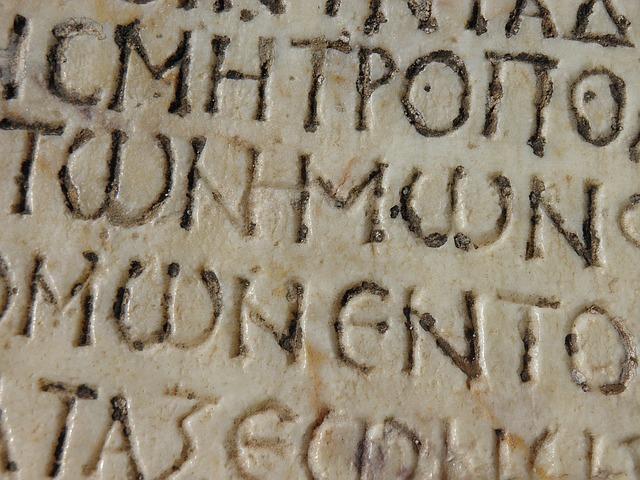 ×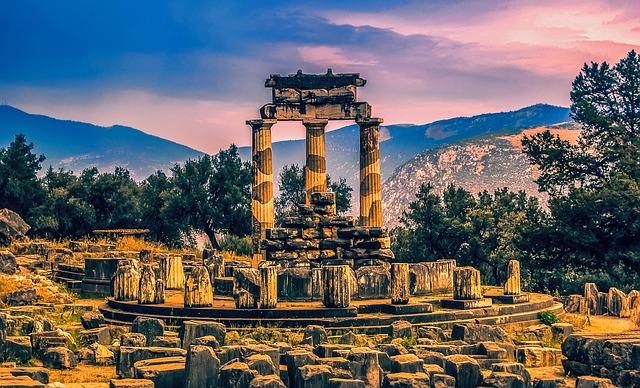 ×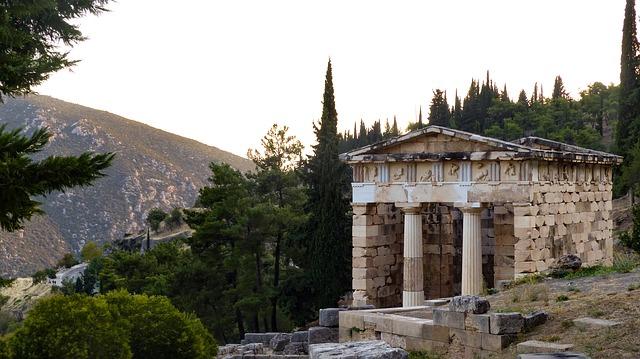 ×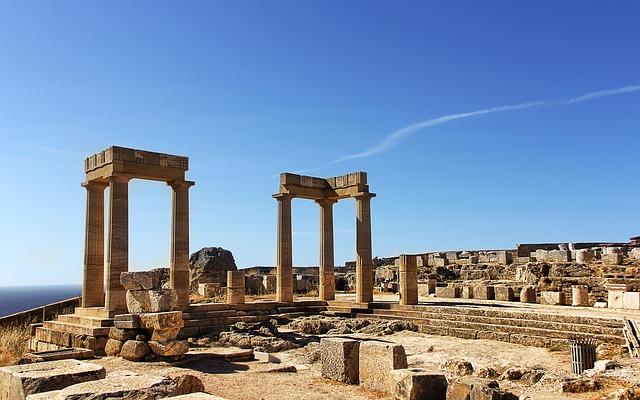 ×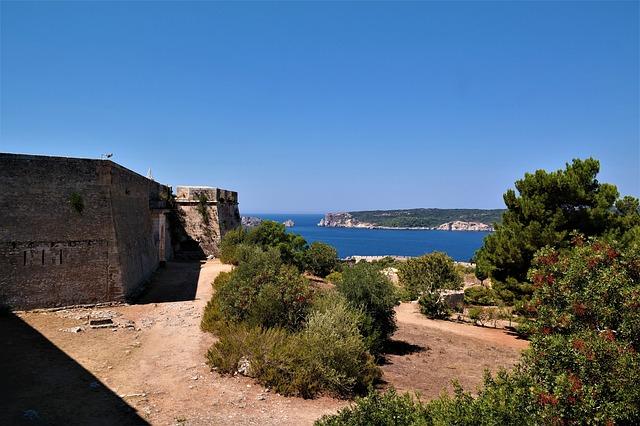 ×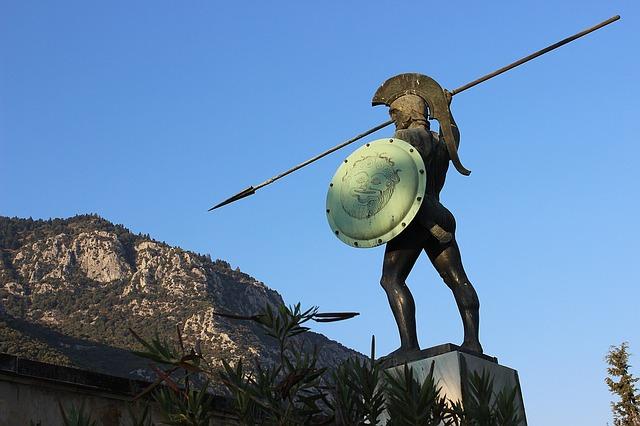 ×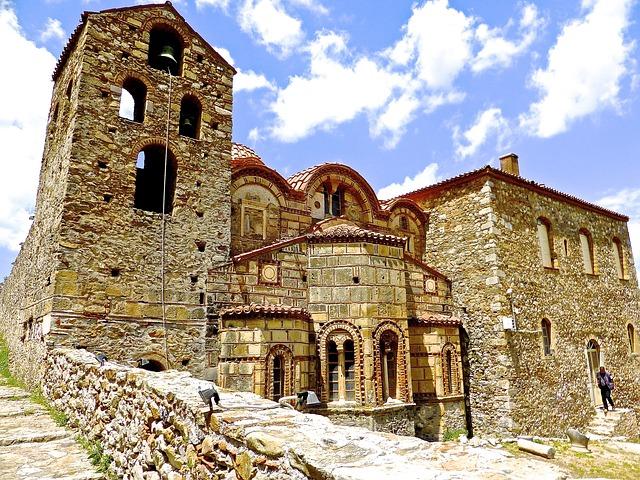 ×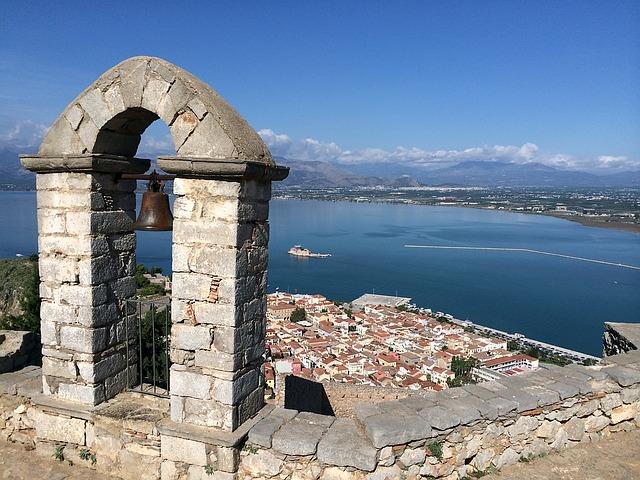 ×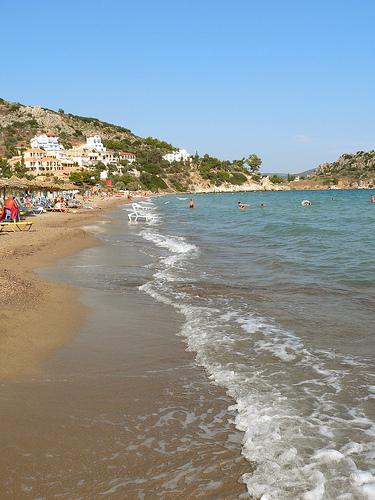 ×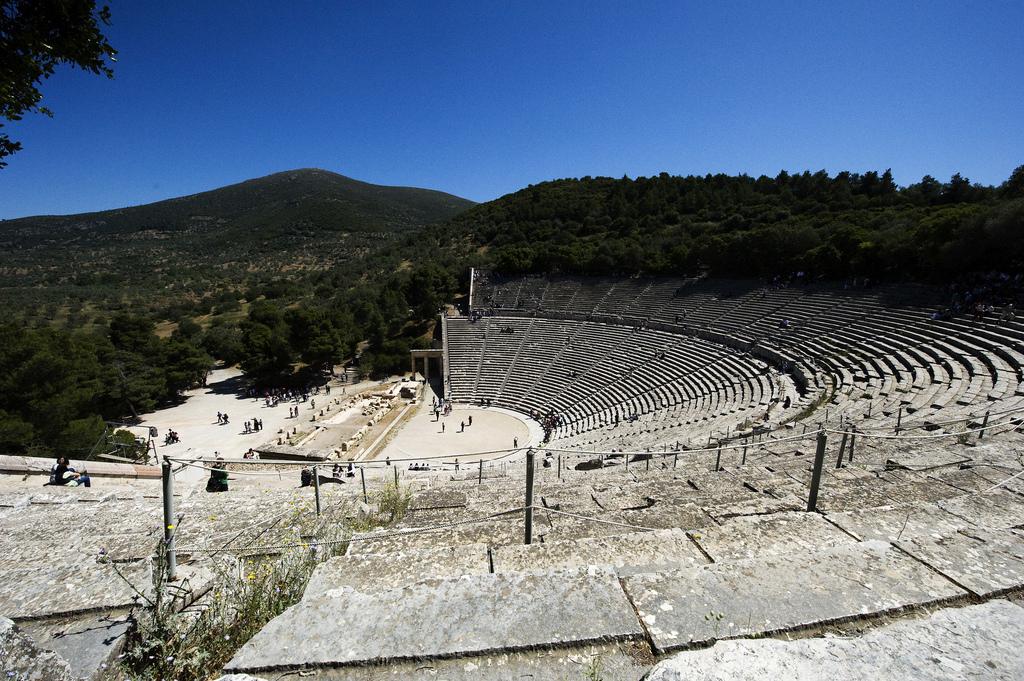 ×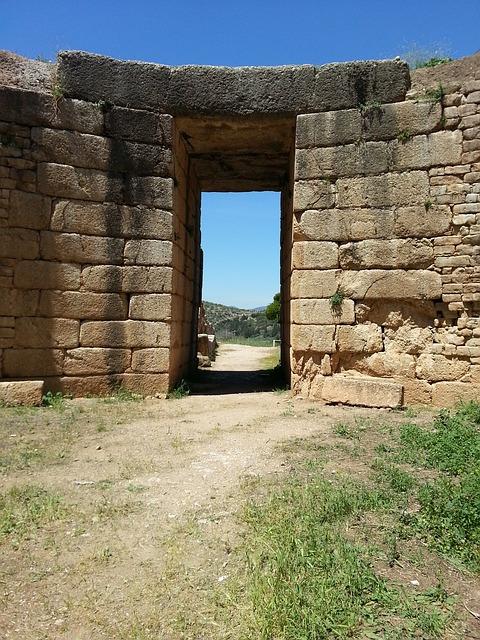 ×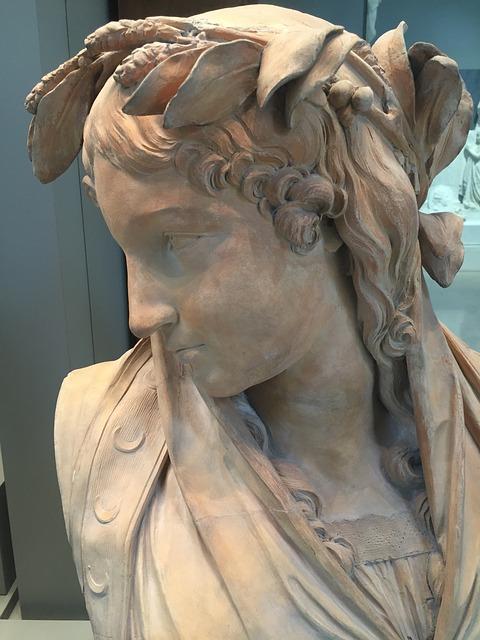 ×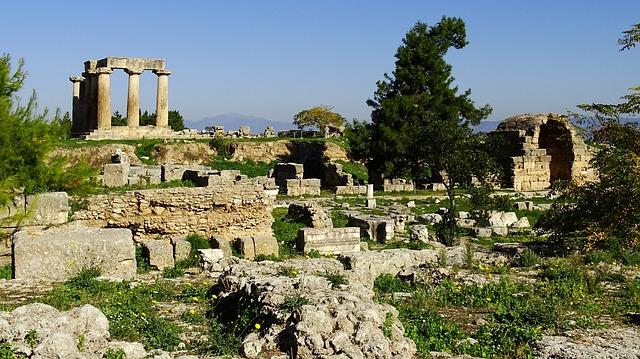 ×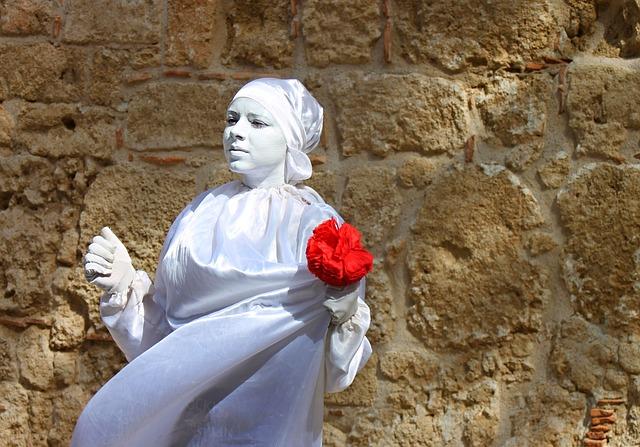 Typical accommodation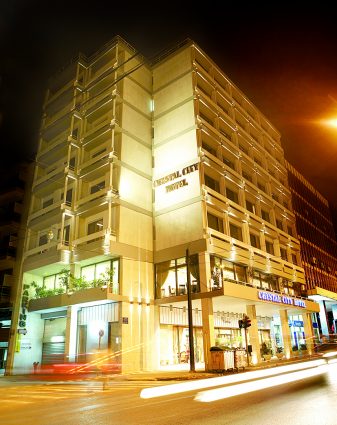 Crystal City Hotel, Athens ★★★
See on map
Why groups like it:
Comfortable rooms and plenty of places for students to meet
Located near Metaxourgheio Metro station giving easy access to the National Archaeological Museum
Centrally located and has a beautiful roof garden with panoramic city views
Facilities:
Air-conditioned rooms with en-suite facilities, TV and hairdryer
Free Wi-Fi access in public areas
On-site snackbar/café