Geography School Trip To Lanzarote
Study plate tectonics, volcanoes and the human challenges of living in such an environment.
Highlights
01
The spectacular volcanic features of Timanfaya National Park
02
Lava cave of Jameos del Agua
03
Discover the secret of the Cueva de los Verdes lava tubes
04
The amazing former home of artist and architect César Manriq
Price
Typically
£726
Price per student
Based on a 4 night tour for 30 students travelling January 2023
Schools - Iceland, Geography - Generic
The guide was brilliant – very clear and interesting, pitching it right for our students.
Shire Oak Academy
Suggested itinerary
Day

1
Day

2
Day

3
Day

4
Day

5
Flight to Arrecife. Flight time approximately 4 hours
Coach transfer to accommodation
Evening meal
Breakfast and packed lunch
Depart with a guide for full day tour. Visit Timanfaya National Park
Explore El Golfo, the Salt Pans, and Mancha Blanca Visitor Centre
Evening meal
Breakfast and packed lunch
Depart with guide for full day tour starting with Jameos del Agua
Visit Mirador del Río, Cueva de los Verdes, and Aloe Vera plantation.
Evening meal
Breakfast and packed lunch
Visit the César Manrique Foundation
Explore the Monument to the Peasant Farmer, La Geria vineyard area, and El Patio Agricultural Museum
Evening meal
Breakfast and packed lunch
Coach transfer to airport
Return flight to the UK
What's included*
Return flights to Lanzarote Arrecife Airport
Return overseas airport transfers and coaches
1 teacher place for every 10 students
Recommended excursions
×
×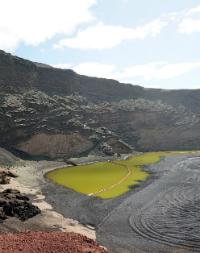 ×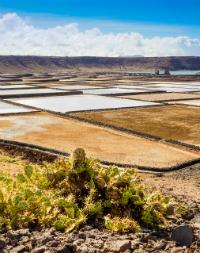 ×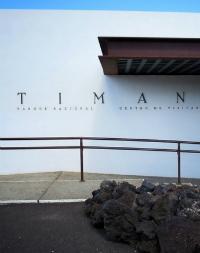 ×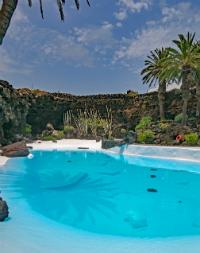 ×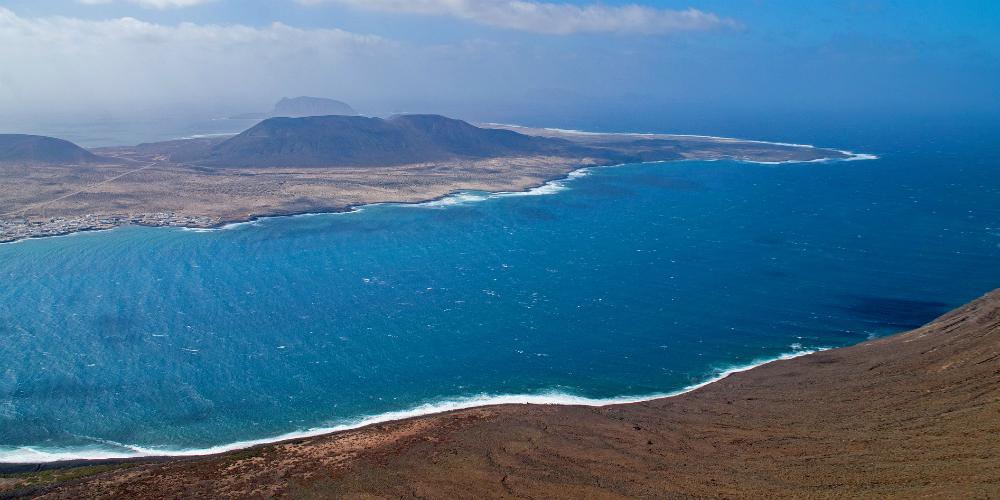 ×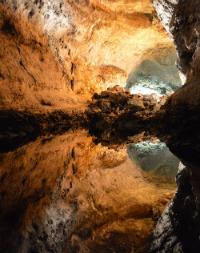 ×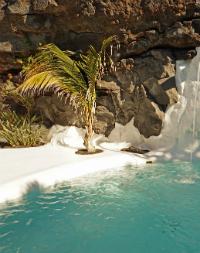 ×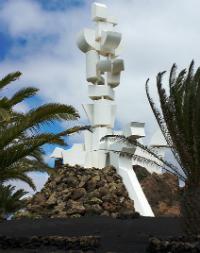 ×
×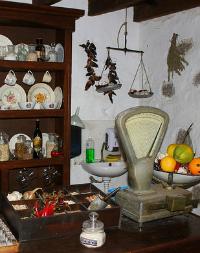 Typical accommodation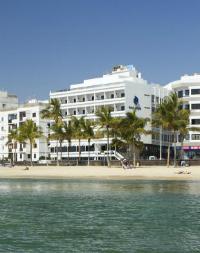 Hotel Lancelot, Arrecife ★★★
See on map
Why groups like it:
3-star hotel
Seafront location
City centre location close to shops
Facilities:
All rooms with private facilities
Free Wi-Fi access
Terrace with views of the city
Learning outcomes
Subject focus
Students can:
Understand more about plate tectonics, volcanoes and geothermal activity
Develop a deeper understanding of human and physical geography, and the effects of tourism
Identify the impact of sustainability issues on local tourism
Understand about agricultural practices in a harsh and arid environment
Student outcomes
Students will have had an opportunity to:
Learn about the effect of tourism on the communities and natural environment of Lanzarote
See outstanding examples to help in the study of volcanology
Consider the preservation and sustainability of 

the natural 

landscape

Carry out field research in a spectacular setting