School History Trip To Moscow
Amazing architecture and museums reveal the history of the Russian Revolution, the Tsars, WWII and communism for students.
Take a history trip to Moscow and discover it with your curious class.
Highlights
01
The colourful domes of St Basil's Cathedral
02
The ornate palaces of the Kremlin
04
Cathedral of Christ the Saviour
Price
Typically
£776
Price per student
Based on a 5 day, 4 night tour for 30 students, travelling Jan 2021
Schools - Moscow, Russia
Our top excursions on this trip were to the Kremlin, Lenin's Tomb, Novodevichy Cemetery and Hermitage. The students found the historical sights, art and décor inspiring.
Alleyn's School
Suggested itinerary
Day

1
Day

2
Day

3
Day

4
Day

5
Flight to Moscow – about 3.5 hours
Coach transfer to accommodation
Evening meal
Breakfast
Panoramic city tour of Moscow landmarks - Red Square and the grounds of the Kremlin
Evening meal
Breakfast
Special tour of the Moscow metro system then visit Arbat Street for street performers and shopping
Church of Saint Saviour
Evening meal
Breakfast
Free time for you own sightseeing
Evening meal
Breakfast
Free time for you own sightseeing, dependent on flight time
Coach transfer to the airport - Return flight Moscow to the UK
What's included*
Return flights UK to Moscow
Return overseas transfers
Coach, entrance and guides for excursions
1 teacher place for every 10 student
24/7 support during your trip
*Visa costs not typically included in price
Recommended excursions
×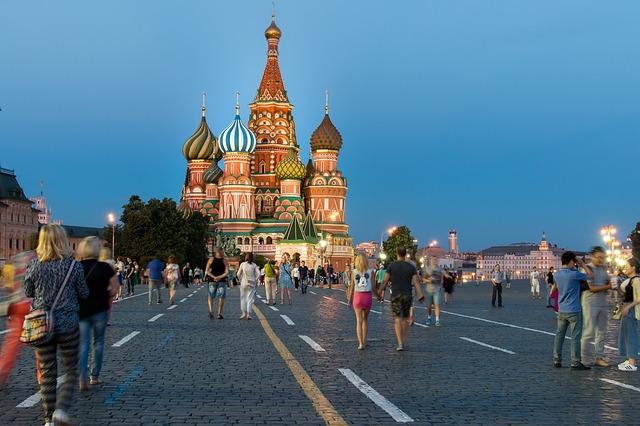 ×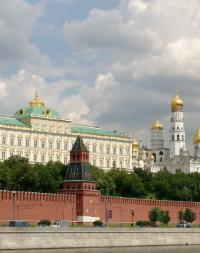 ×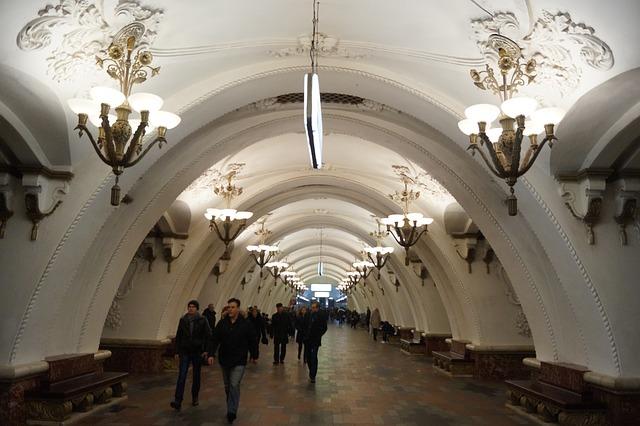 ×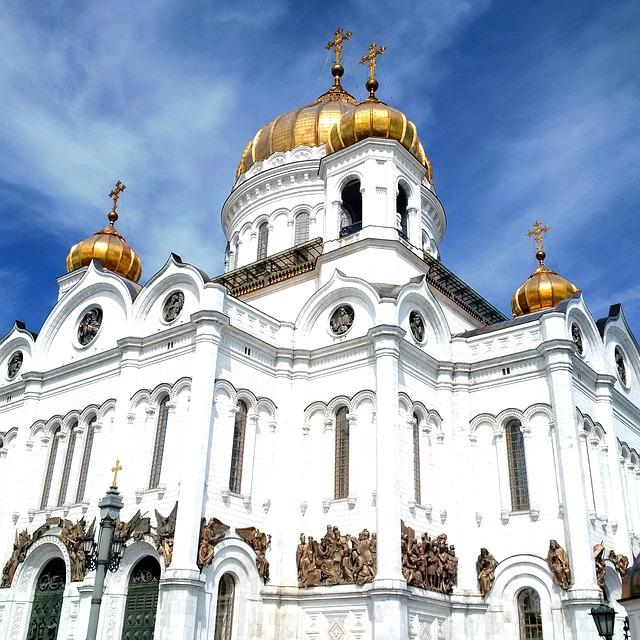 ×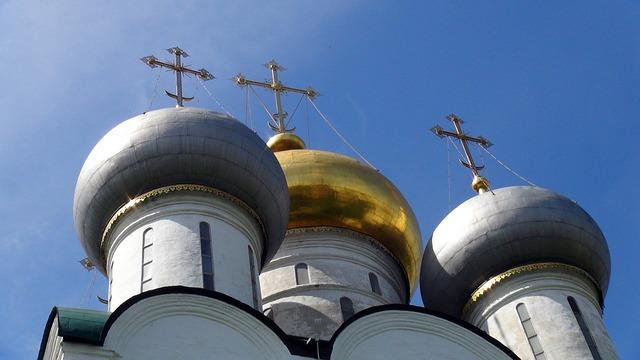 ×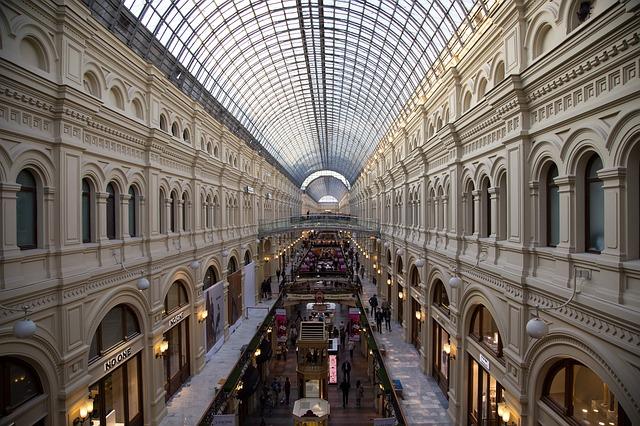 ×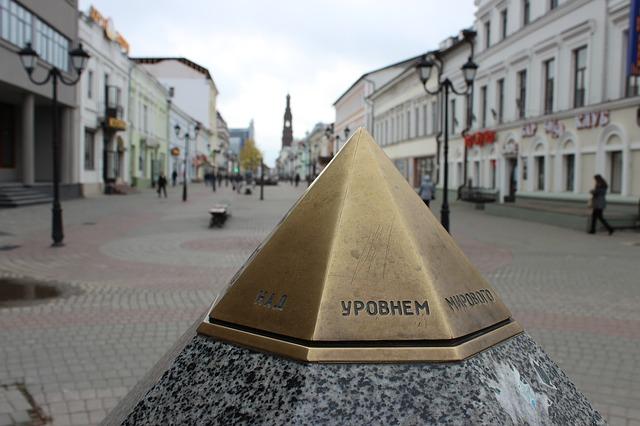 Typical accommodation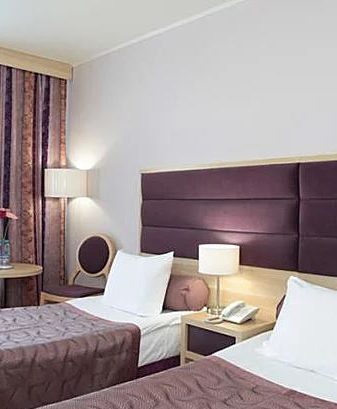 Izmailovo Gamma, Moscow ★★★
See on map
What groups like:
Located near Moscow Izmailovsky Park and a short walk from Partizanskaya Metro station
Excellent hotel facilities that cater for all your groups needs
Facilities:
Indoor swimming pool all year
Free Wi-Fi access
Luggage storage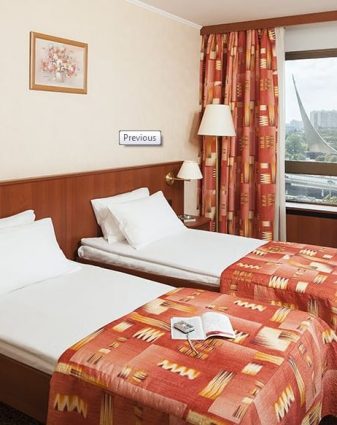 Kosmos, Moscow ★★★
See on map
What groups like:
Close to Ostankino Telecom Tower, Count Sheremetyev's Palace and the Olimpijsky Sports Complex
Located next to the All-Russia Exhibition Centre with the nearest Metro station 400m away
Facilities:
Indoor swimming pool all year
Free Wi-Fi access
Private bathrooms
Learning outcomes
Subject focus
Students can:
Visit the Russian city at the centre of some of the most important events in modern European history
Gain a deeper understanding of the events which led to a change from imperialism to communism
Understand the role of Russia in the world wars and the Cold War
Consider the dynamics in Moscow and how this city's influence extends across the world
Reflect on the influence of the past on the present. Learn how the streets, sites and art of Moscow tell the story of this city and its people's struggles
Student outcomes
Students will have had an opportunity to:
Meet the people of Moscow and learnt of their history at first hand
Understand the importance of events in Moscow to Russia and the rest of the world
Gain a better understanding of modern European history, World War II and the Cold War
Deepen their understanding of sources by learning the role and function of propaganda
Consider the significance of events, people and developments in their historical context and in the present day