Science School Trip To CERN In Geneva
Give your science class an opportunity to visit CERN, the world's largest particle physics research centre.
Science trips to CERN bring learning to life in practical and understandable terms that students can relate to.
Highlights
01
Special guided tour of CERN
02
International cooperation at the UN Building
03
Red Cross and Red Crescent Headquarters
04
Boat trip on Lake Geneva
Price
Typically
£358
Price per student
Based on a 3 day, 2 night tour for 20 students, travelling April 2023
Why CERN?
Visiting CERN engages students with Science allowing them to experience first-hand how scientists are trying to unravel the secrets of the universe.
Travelbound's Switzerland Tour Coordinator
Suggested itinerary
Flight to Geneva (approximately 1½ hours)
Transfer to accommodation using free public transport ticket. Own city sightseeing flight time permitting
Evening meal
Breakfast and pick up packed lunch
Time for your visit to CERN!
Evening meal
Breakfast and pick up packed lunch then check-out of hotel
Geneva Science Museum or UN Headquarters (flight time permitting)
Transfer to the airport using free transport ticket
Flight from Geneva to the UK - welcome home!
What's included*
1 teacher place for every 10 students
24/7 emergency support on tour
Recommended excursions
×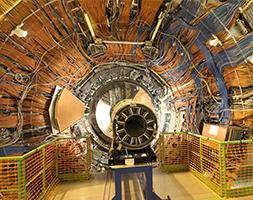 ×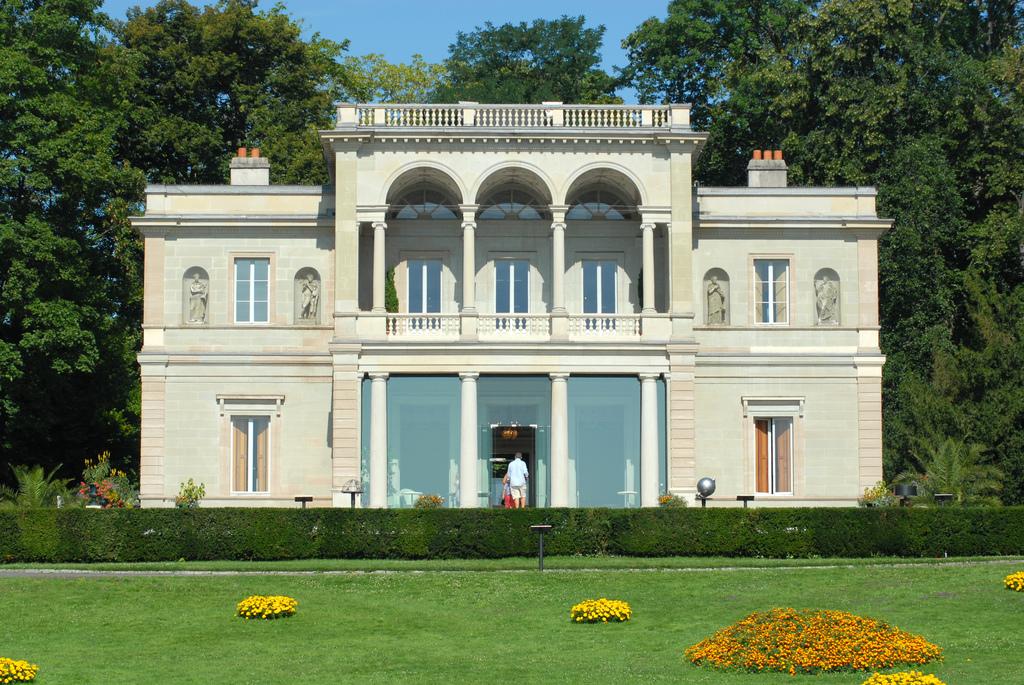 ×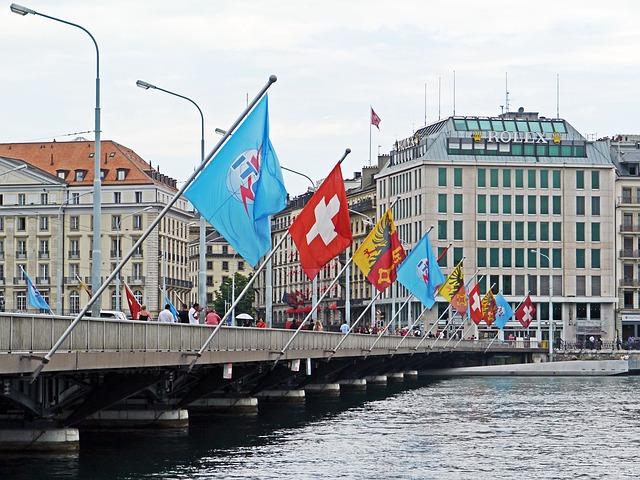 ×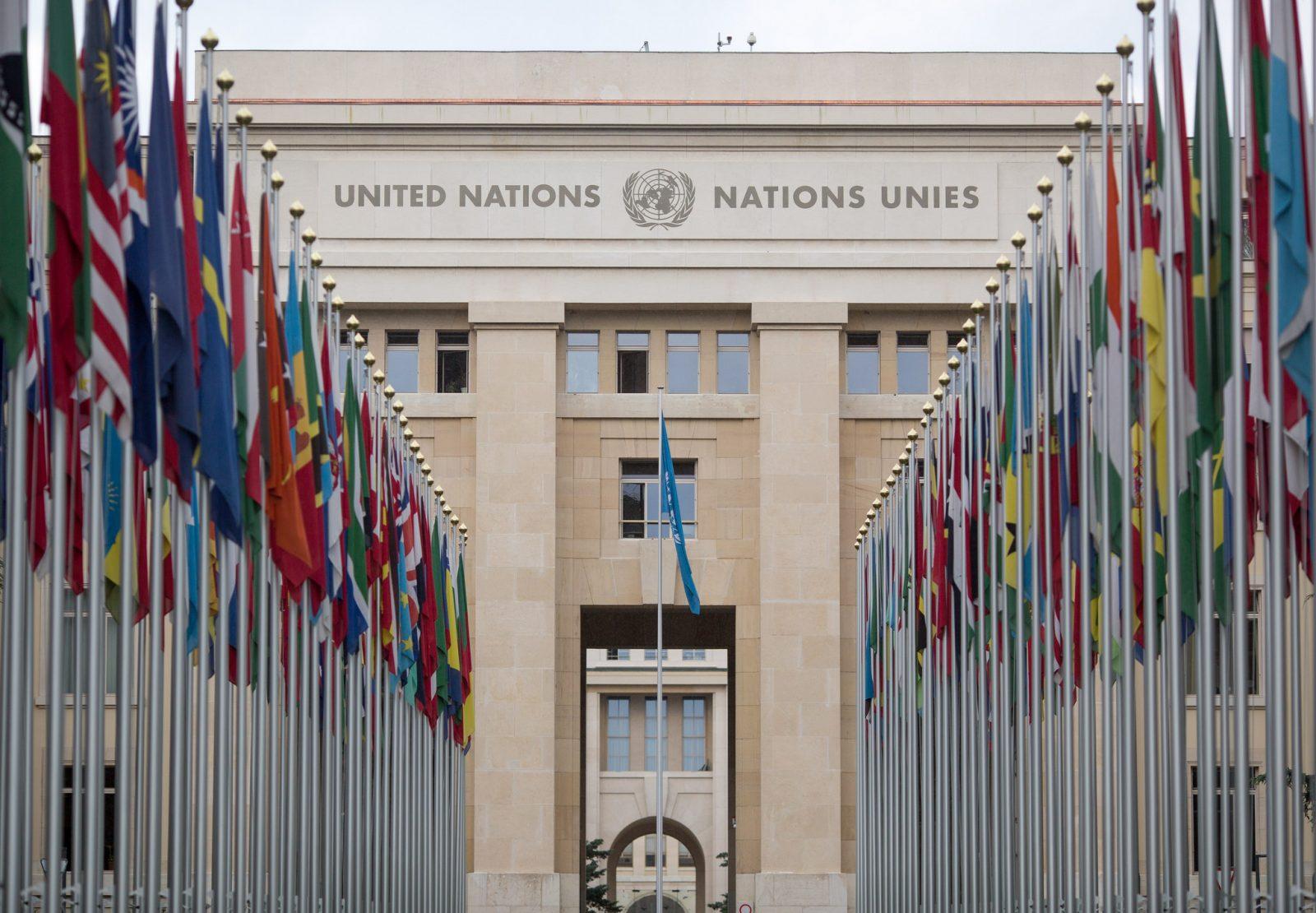 ×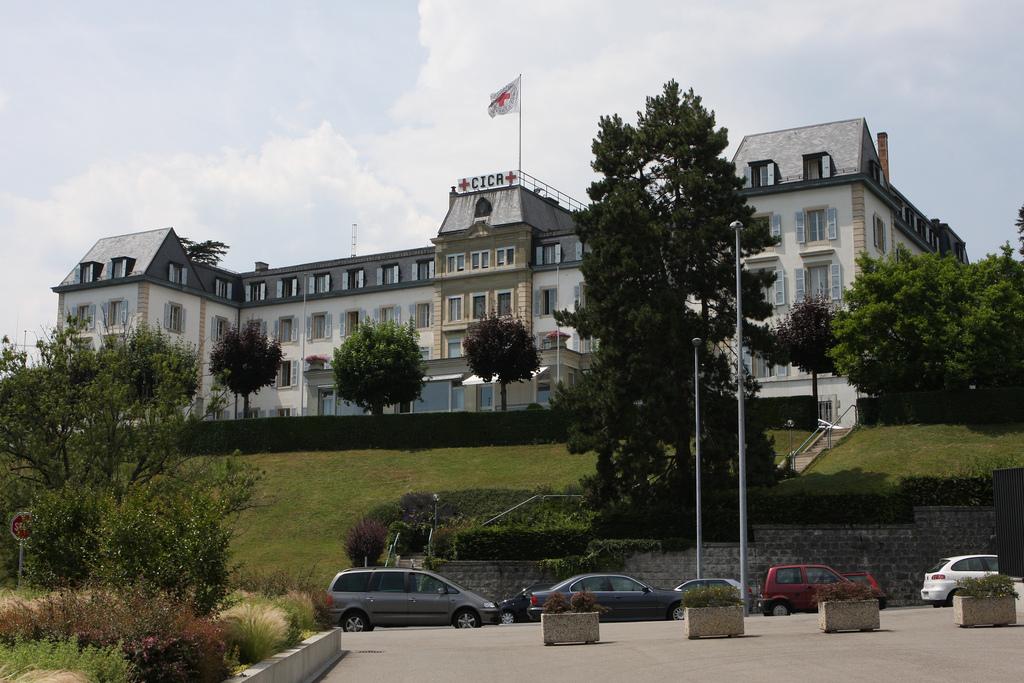 ×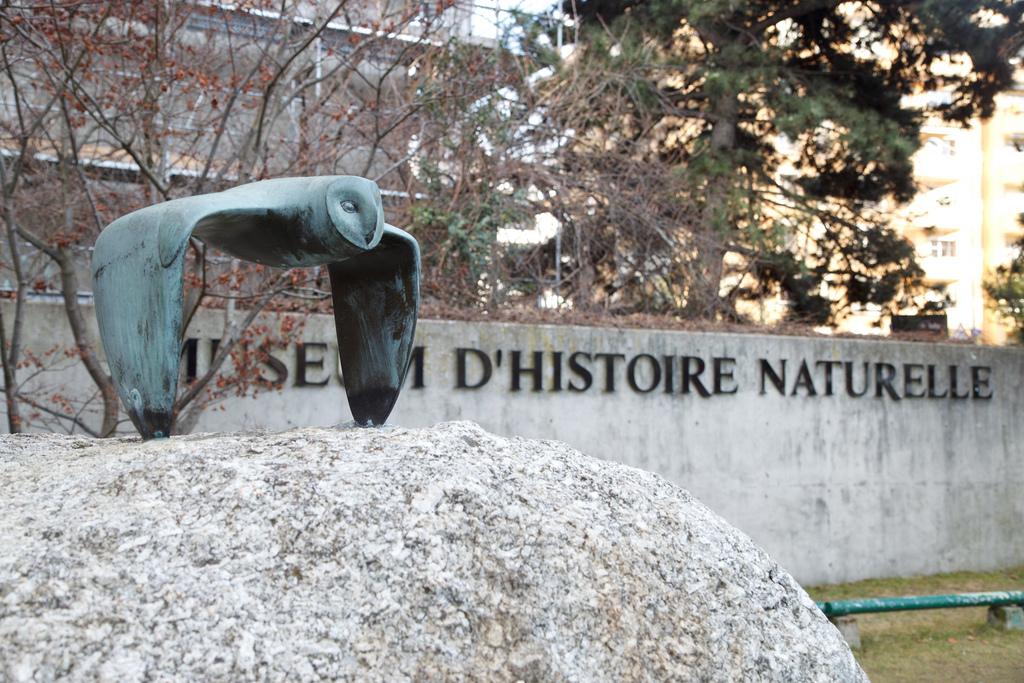 Typical accommodation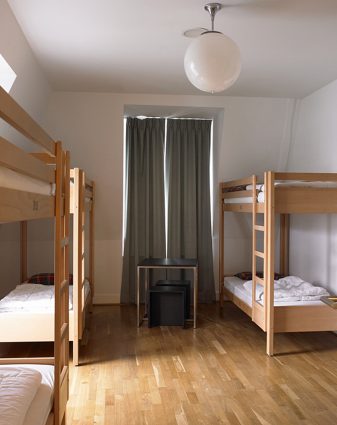 Hostelling International Geneva
See on map
Why school groups like it:
Quiet location
Close to the lake and international organisations
Easy access to public transport
Facilities:
Multi-bedded rooms with shared facilities
Free Wi-Fi and meeting rooms
On-site restaurant
Learning outcomes
Subject focus
Students can:
Be inspired with their science studies through visiting the world's largest particle physics laboratory
Understand how scientists try to unravel and understand the mysteries of the universe
Appreciate the achievements of our scientific understanding through time and how this may change our understanding in the future
See historical scientific instruments designed to improve our understanding of the world at the History of Science Museum
Experience new technologies at the ICT Centre
Understand how nations can work together to achieve a common goal at the UN HQ
Student outcomes
Students will have had an opportunity to:
Learn science outside the classroom in another country
be inspired to continue with their scientific studies
Build confidence and learn to value the skills and techniques needed for personal and team success
Strengthen existing friendships and make new friends
Further develop their personal organisational skills
Build skills in co-operation and working with others in a different environment