Hearing 'Costa Rica' as the next destination for your school's next trip may create hysteria…
Sometimes daydreaming is good. It can lead to idyllic thoughts or even visionary ideas just waiting to become a reality. While we want students to be engaged in their learning at all times, there may be occasions where the mind wanders. Hearing 'Costa Rica' as the next destination for your school's next trip may create hysteria; however, beyond the picturesque images of sandy beaches and tropical forests environments there is a world of sustainability initiatives and efforts towards environmental protection ready to be explored by your geography students.
For some teachers, Costa Rica may not have previously been a consideration. Ask the question 'what can Costa Rica offer my geography students' and the reasons why this destination may offer more than you imagine may become clearer. Here, we look to help you along your way with an insight into the country, what to expect and the view of a teacher who has been there, done that, and likely to have picked up a souvenir along the way.
---
Arenal Volcano
Head into Costa Rica's lowlands and allow your students to discover the dominating Arenal Volcano. Once Costa Rica's most active volcano, the area provides the ideal opportunity to open a study on how nature's power can be harnessed.
Providing hydroelectric energy and acting as an important source of irrigation for agriculture, Arenal Volcano holds a prominent place within Costa Rica and its fertile land.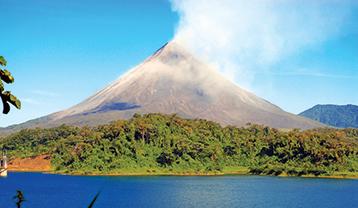 Turtle Conservation Project
Working hard to protect the Leatherback Sea Turtle from extinction, the conservation project allows students to enjoy a hands-on experience that make a difference.
Working with a local team of volunteers in the bid to support the sustainability and balance of the ocean creature, students have the unique opportunity to discover more about the efforts along the Gandoca Coast and learn more about the turtles' national habitat.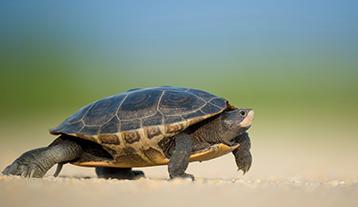 ---
Taking your students to Costa Rica will introduce them to a completely new country and culture. Take part in working on a hands–on Turtle Conservation project, as well as visiting the hot springs heated by the local active Volcanoes.
There are also opportunities to take your group through the beautiful rainforest canopy as well as enjoying activities at the local beaches.
---