Music & Concert Tour To New Orleans
With a rich jazz heritage and a mix of cultures, the city's laid-back but lively vibe makes for an unforgettable trip.
Highlights
01
The vibrant cultural melting pot of the French Quarter
02
Get close to an alligator on a swamp tour
03
See the preparations for Mardi Gras
04
Jazz brunch at a historic courtyard restaurant
Price
Typically
£1499
Price per student
Based on and 6 day, 4 night tour for 30 students
Music Performance-Generic-Music
Fantastic personal service. Tour was completely tailor made for my requirements. Brilliant value for money and now a return customer for 3 tours and will be booking again.
Golborne High School
Suggested itinerary
Day

1
Day

2
Day

3
Day

4
Day

5
Day

6
Flight to New Orleans
Check into your hotel
Evening meal at Hard Rock Café
Breakfast at the hotel
Walking City Tour
Visit Blaine Kern Studios
Evening meal and cooking demonstration at the New Orleans School of Cooking
Breakfast at the hotel
Walking Roots of Jazz Tour
Free live music in the French Quarter
Cajun food and Music at Mulate's Restaurant
Breakfast at the hotel
Buffet Lunch at the Court of Two Sisters
Visit the Audubon Institute
Evening Ghost Tour
Breakfast at the hotel
Shopping at the French Market
Flight to the UK
What's included
Travel by air from the UK to New York
Return airport transfers in the US
Accommodation in hotel on Bed & Breakfast
Entrance fees, guided tours and meals*
Recommended excursions
×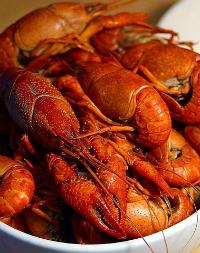 ×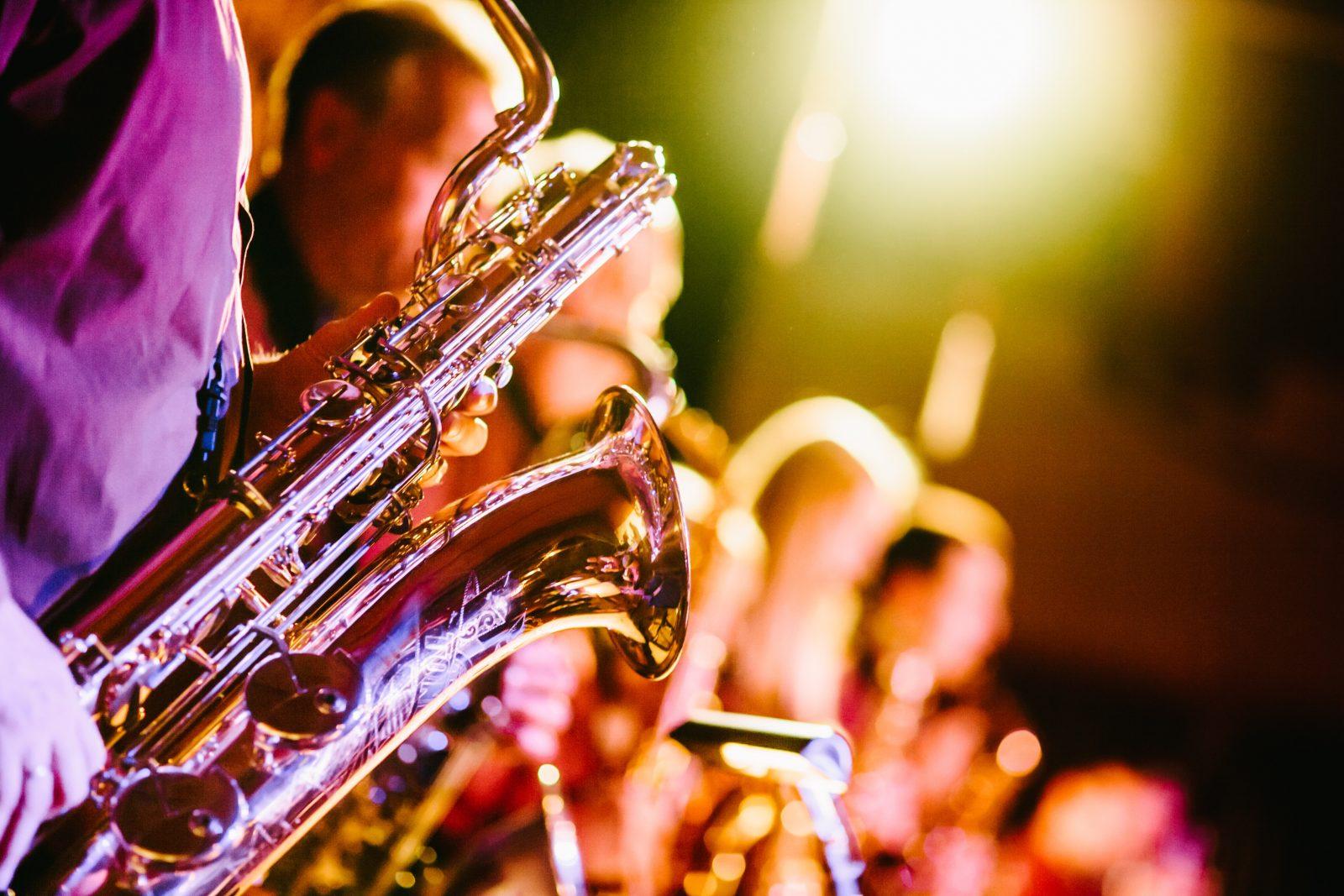 ×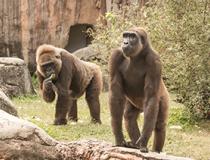 ×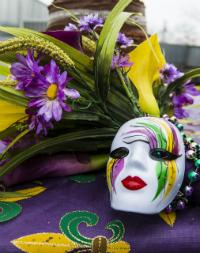 ×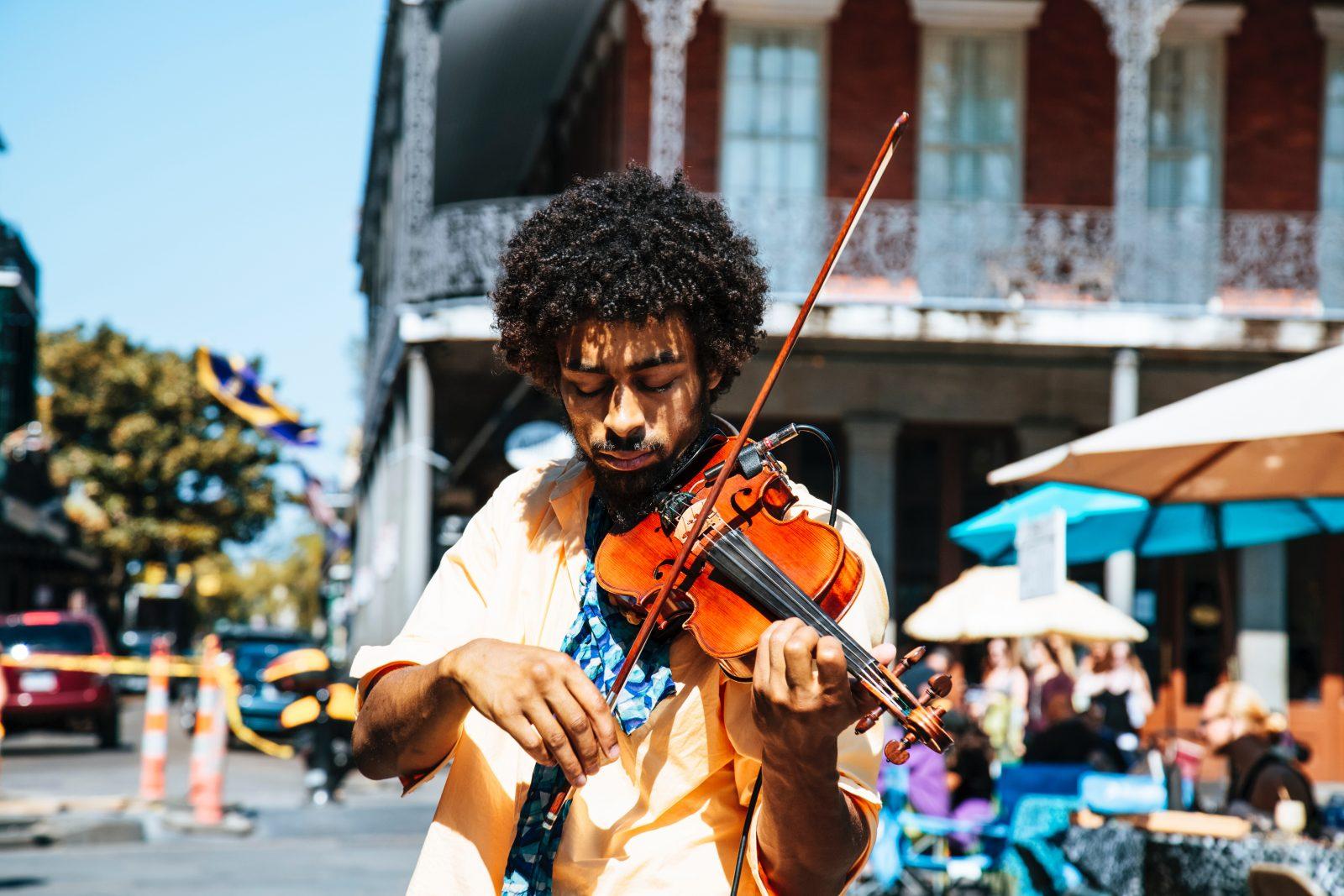 ×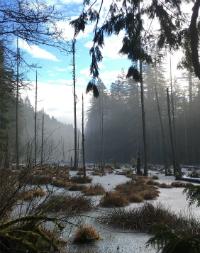 ×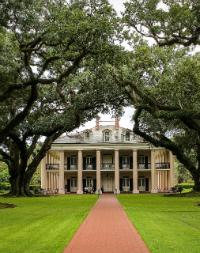 ×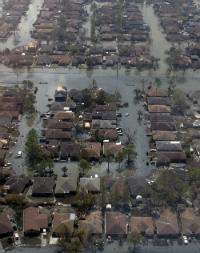 ×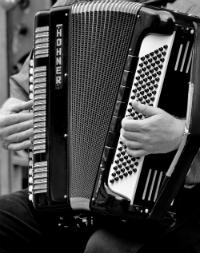 ×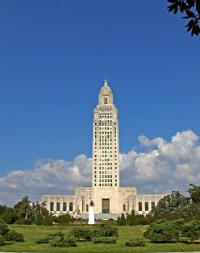 ×
Performance venues

Music Legends Park
In the heart of the French Quarter in New Orleans, the park honours some of New Orleans' most legendary musicians with life-size bronze statues. Bands are invited to perform for the many daily visitors.

St Louis Cathedral
Standing on historic Jackson Square, this is the oldest Catholic Cathedral in continual use in the United States. Since its establishment in 1720, the Parish has supported music performances and continues to do so today with a rich programme of concerts and organ recitals.

National World War II Museum
The museum invites performances from groups with a 1940's swing programme. Choirs, bands and orchestras are all welcome.

Jackson Brewery Millhouse
Once the largest brewery in the South, the building has now been turned into a spectacular shopping and dining complex with intoxicating views over the Mississippi River. A lively entertainment programme is in place daily and your group can be part of it! Image - Infrogmation of New Orleans (GFDL)

Parc Sans Souci
In the vibrant area of Downtown Lafayette, home to community events, festivals and public art, the park is home to a series of concerts which take place on its bandstand.

Baton Rouge
There are a number of performance opportunities in the city throughout the year, from the stage at Perkins Rowe's shopping centre to "Sunday in the Park" at North Boulevard Town Square.
Typical accommodation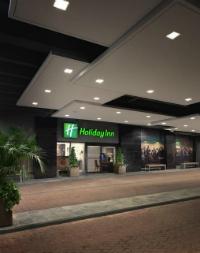 Holiday Inn Superdrome ★★★
See on map
Why groups like it:
Located close to Mercedes-Benz Superdrome, the shops at Canal Place and Canal Street
Not too far from Lafayette Square, IMAX Cinema and Audubon Insectarium
Lovely rooftop lounge with pool for down time
Facilities:
Outdoor swimming pool
Free Wi-Fi access
Cable TV service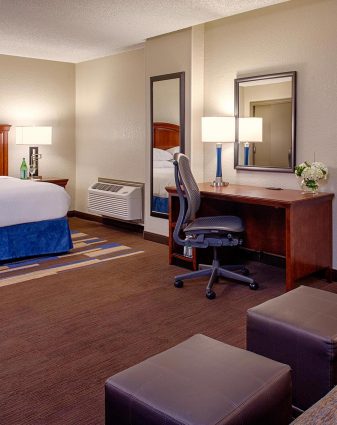 Hotel in New Orleans
Wyndham New Orleans French Quarter
See on map
Why we like it for student groups:
Video-game consoles in rooms
Located in the centre of New Orleans, within walking distance of New Orleans Musical Legends Park
Also nearby are the Audubon Aquarium of the Americas, shops and JAX Brewery
Facilities
Outdoor swimming pool
Private bathroom with bath
Free Wi-Fi access