Business Studies School Trip To Prague
See how Prague's companies have successfully managed the transition from communist control to the free market. Business Studies students will gain a lot of understanding by exploring how the city works.
Highlights
01
Tour of the Škoda car factory
02
The business of brewing at the Staropramen plant
03
A talk at the Cerge Economic Institute
04
Tour of the Rückl Crystal Factory in Nizbor
Price
Typically
£368
Price per student
Based on a 3 night tour for 30 students, travelling October 2023
Schools - London - Generic
The trip was incredibly well planned, and easy to lead. The staff are really helpful and kind and are quick to act on any queries or problems that arise.
St Ivo School
Suggested itinerary
Flight to Prague
Coach transfer to accommodation
Walking tour of the Castle District (flight time permitting)
Evening meal
Breakfast
A day out of the city to visit the Škoda Car Factory and Museum
CERGE Institute
Boat trip on the Vltava river. Evening meal at hotel
Breakfast
Rückl Crystal Factory at Nižbor
Pilsner Urquel
Evening meal before bowling
Breakfast
Museum of Communism (flight time permitting)
Coach transfer to airport
Return flight from Prague to the UK
What's included*
Return flights UK to Prague
Return overseas airport transfers
1 Teacher place for every 10 students
24/7 emergency support on tour
Recommended excursions
×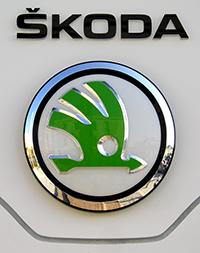 ×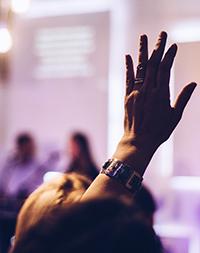 ×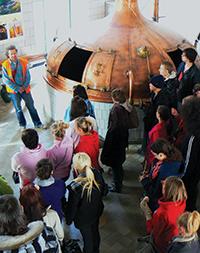 ×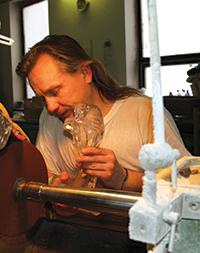 ×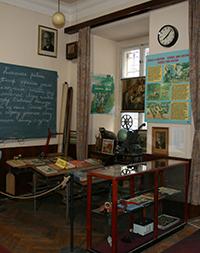 ×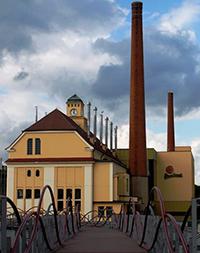 ×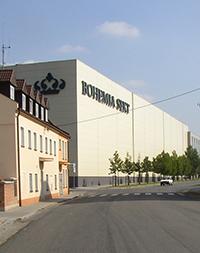 ×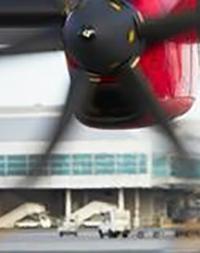 ×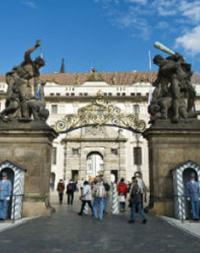 ×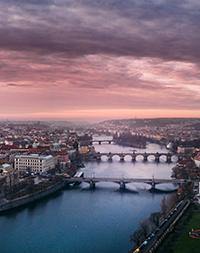 ×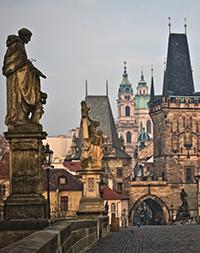 ×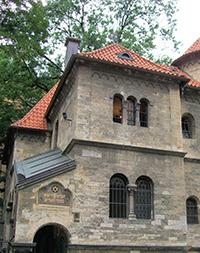 ×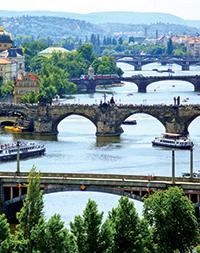 Learning outcomes
Subject focus
Students can:
Understand the transition from a Communist to a free market economy
Experience traditional and modern methods of production
Consider the implications of the global market for businesses in the local economy
Evaluate the factors influencing the location of production
Consider the social and environmental considerations in production and location
Build confidence and learn to value the skills and techniques needed for personal and team success
Discover, explore and have fun with fellow students and teachers
Student outcomes
Students will have had an opportunity to:
Understand the features of different types of markets
Gain an understanding of the concepts of demand and supply
See how businesses operate in an international context
Explored the idea of internal and external economies and diseconomies of scale
Gain independence and self-confidence
Strengthen existing friendships and make new friends